Infinite Supercars
Having a passion for cars I was very excited and privileged to work on this project for Infinite Supercars
Project Brief
Infinite Supercars wanted to offer their exotic and luxury range of cars for hire, being a relatively new company it was important they had a presence on the web. Having such a varied collection of vehicles it was decided that the cars would do the talking for themselves.
The website would act as a place for customers to enquire about the rental prices and availability. Each vehicle available for hire would have it's own set of detailed photographs to help the customer place themselves in that vehicle and ultimately allure them into renting their desired vehicle.
Solution
Having a large choice of vehicles the first stage would be to organise all the content and categorise each vehicle within a brand, and divide the chauffeur driven and self driven vehicles respectively. The design would be dark to help the vibrant and wildly styled vehicles jump out against the background.
I took a great deal of consideration for the photo shoots, having already selected various locations in nearby Bradford which would emphasize and extract the best from each vehicle. I had a massive amount of fun whilst photographing these high end and luxury cars and I believe the photos really enhance the website.
Process
HTML
CSS
JavaScript
PHP
WordPress
Photography
Photoshop/Lightroom
Colour Palette
#e21d39
#630d19
#ffffff
#191919
Responsive Design
The website had to be responsive as my clients customers are always on the move and need to be able navigate, locate and contact as quickly as possible.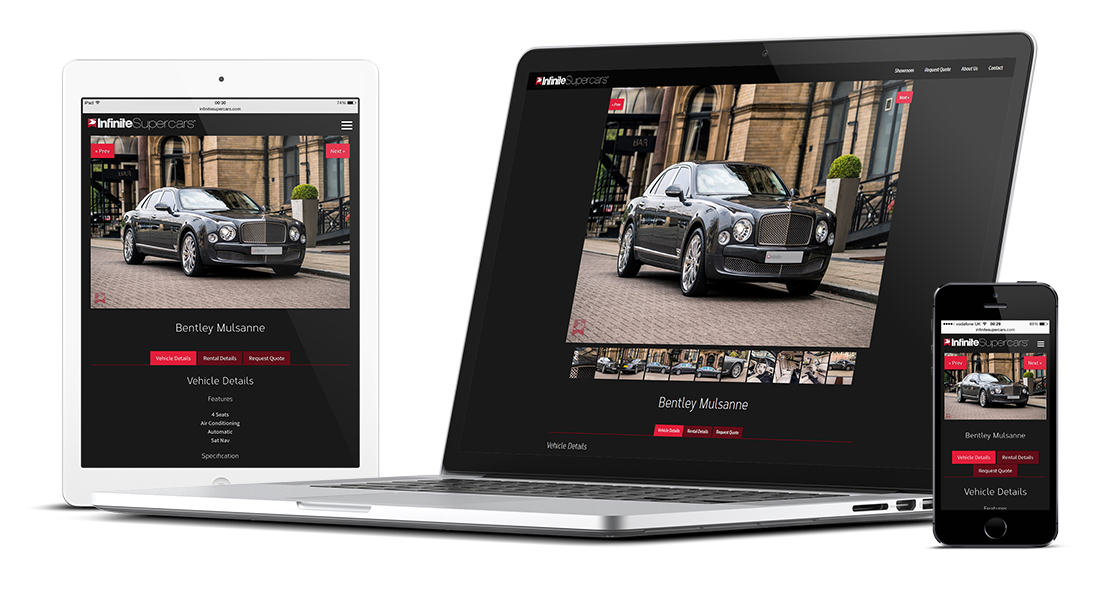 Professional Photography
Vehicles are amongst my favourite things to photograph, I was glad when Infinite Supercars allowed me to shoot their vehicles to use throughout the new website I was designing for them. The images were taken across various locations around Bradford such as Robert's Park, The Great Victoria Hotel and Saltaire. I tried to bring out the best of each vehicle by considering the surroundings in which it was sat and have a relocatable scenario for the customers hiring them.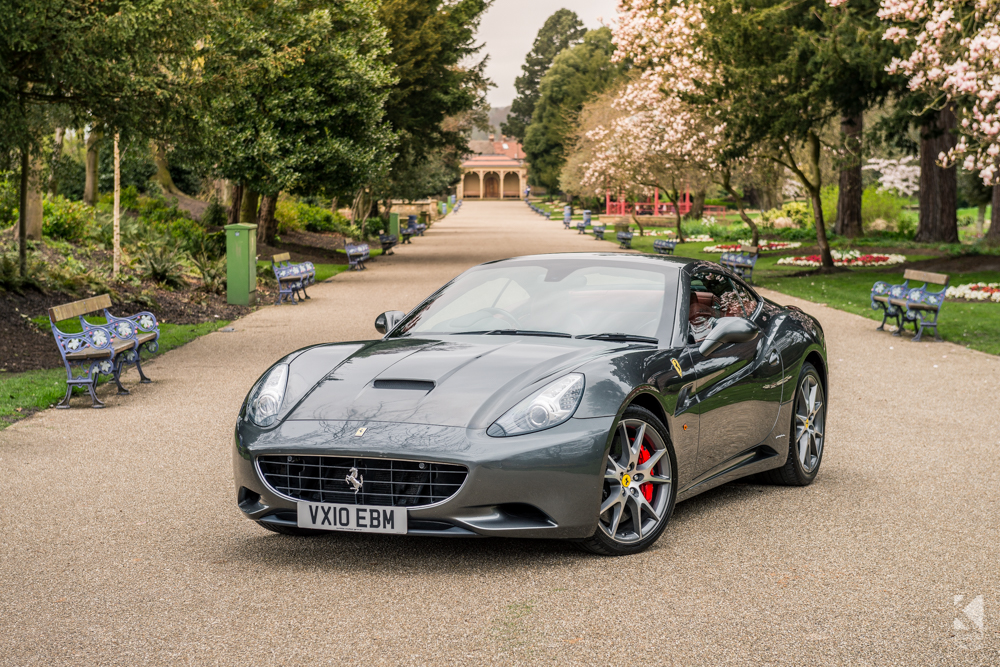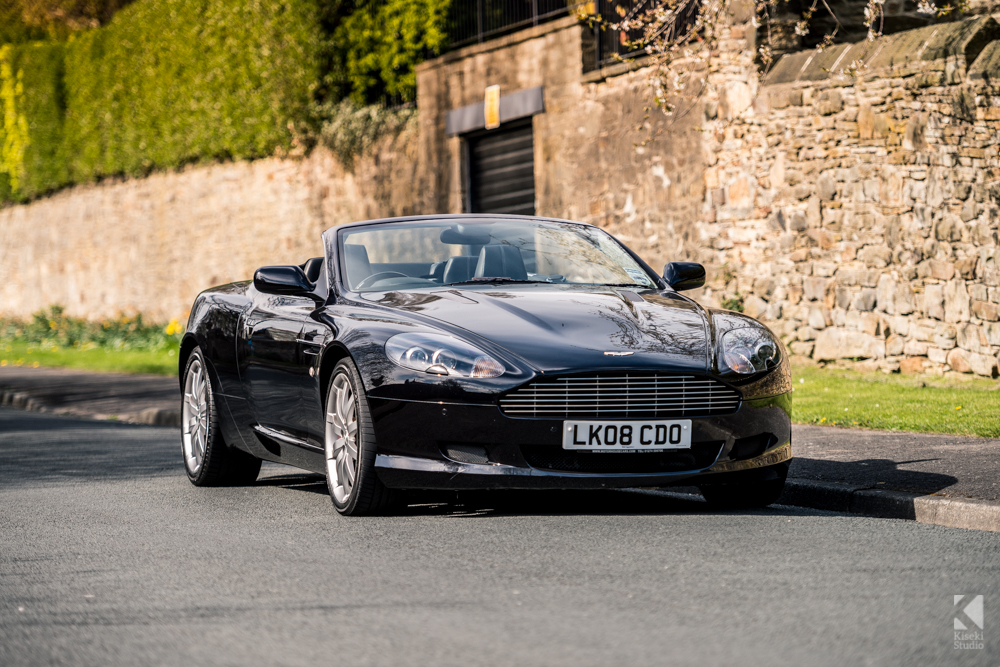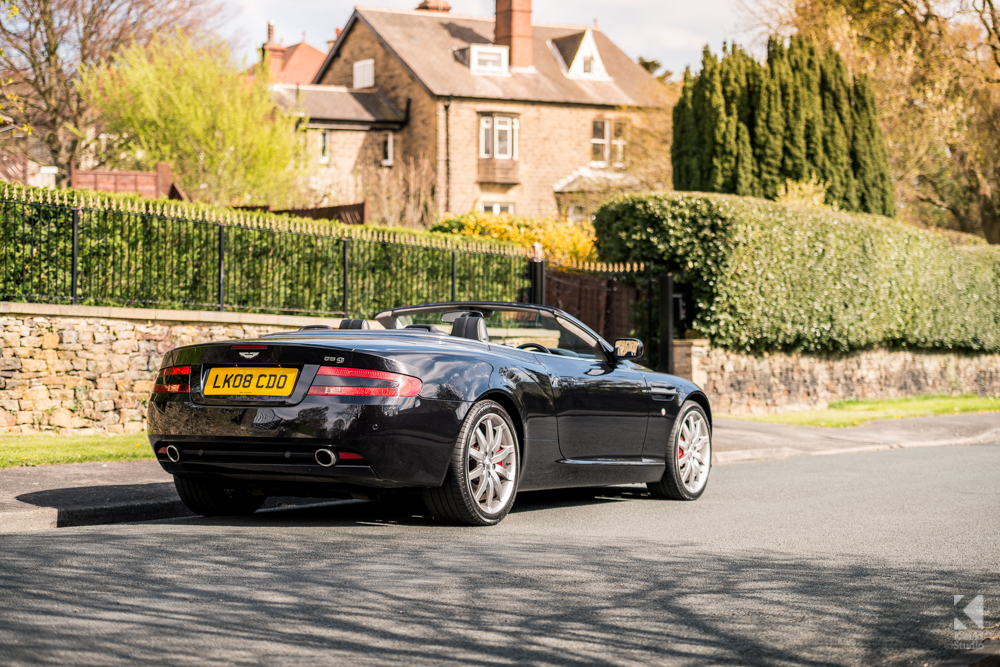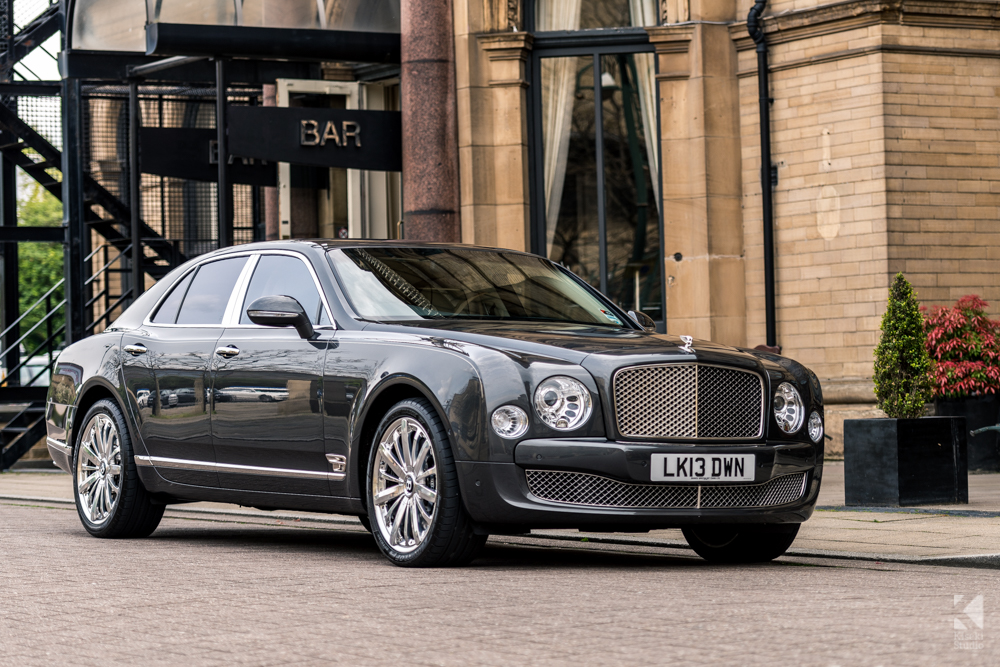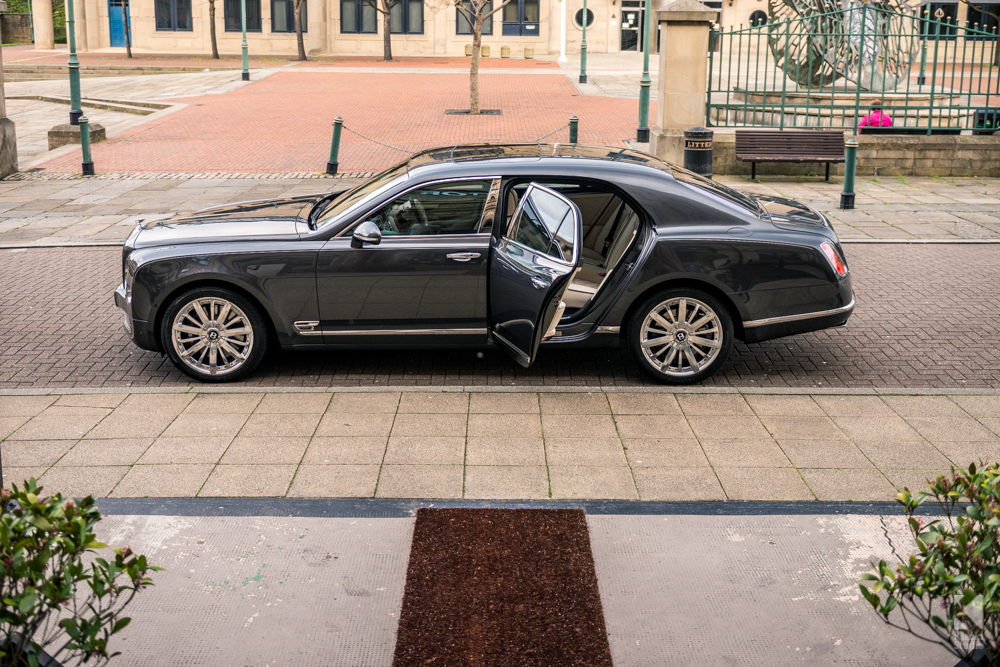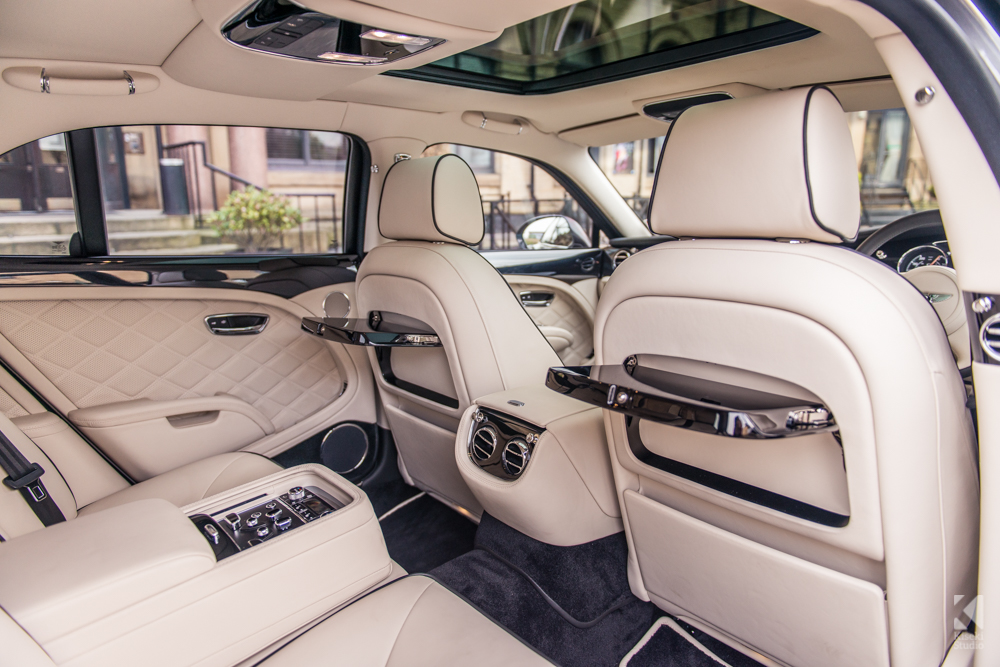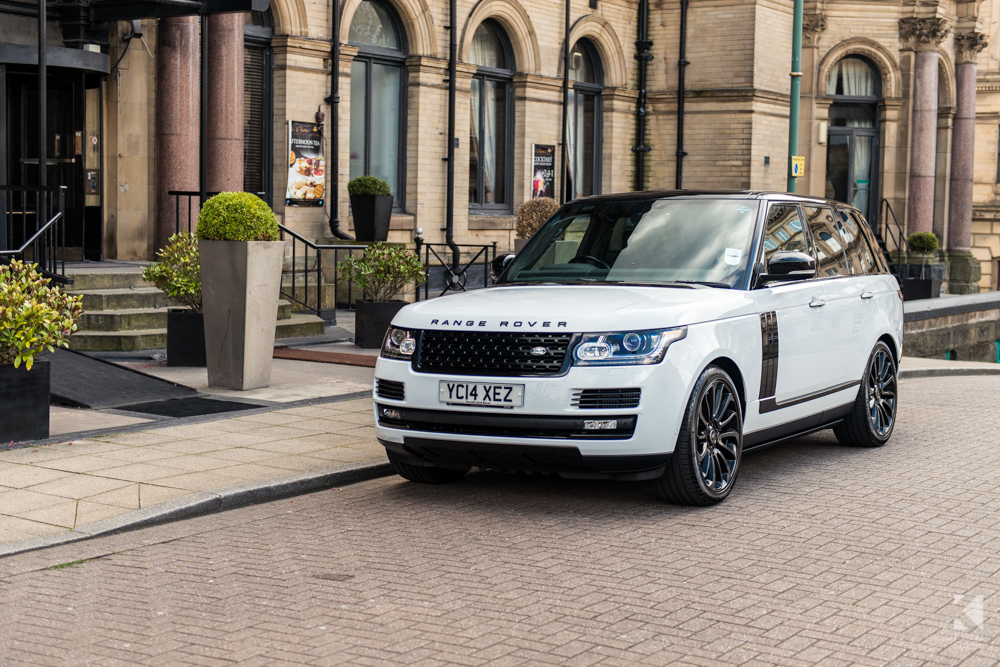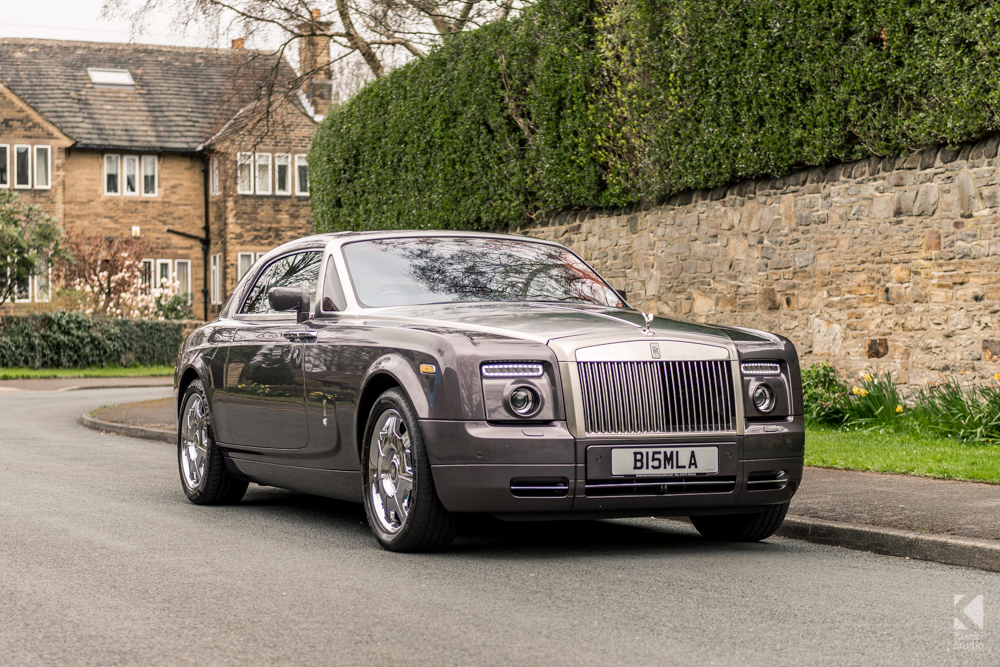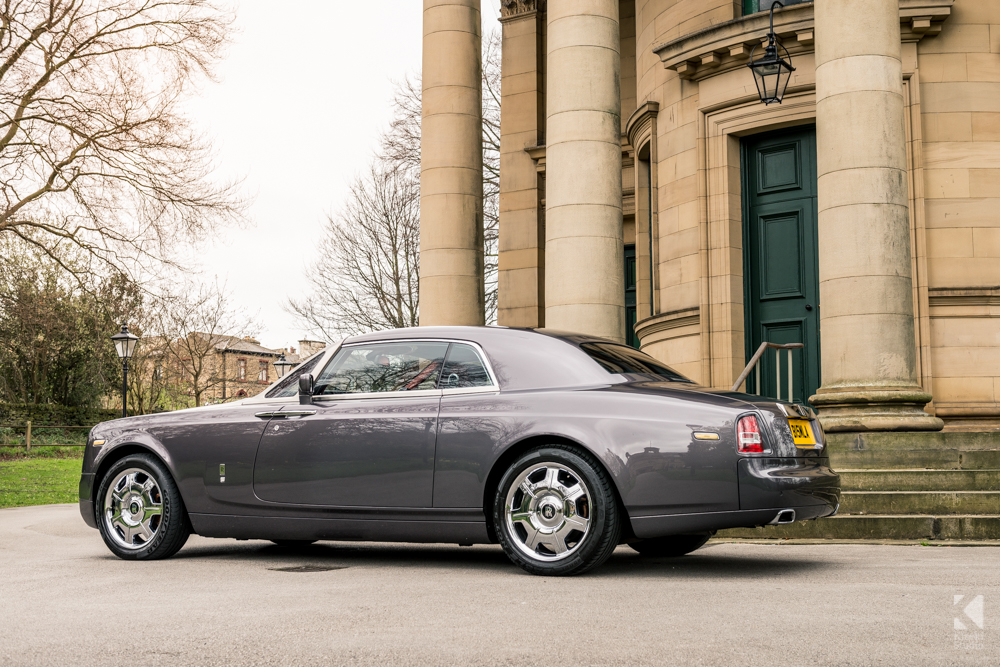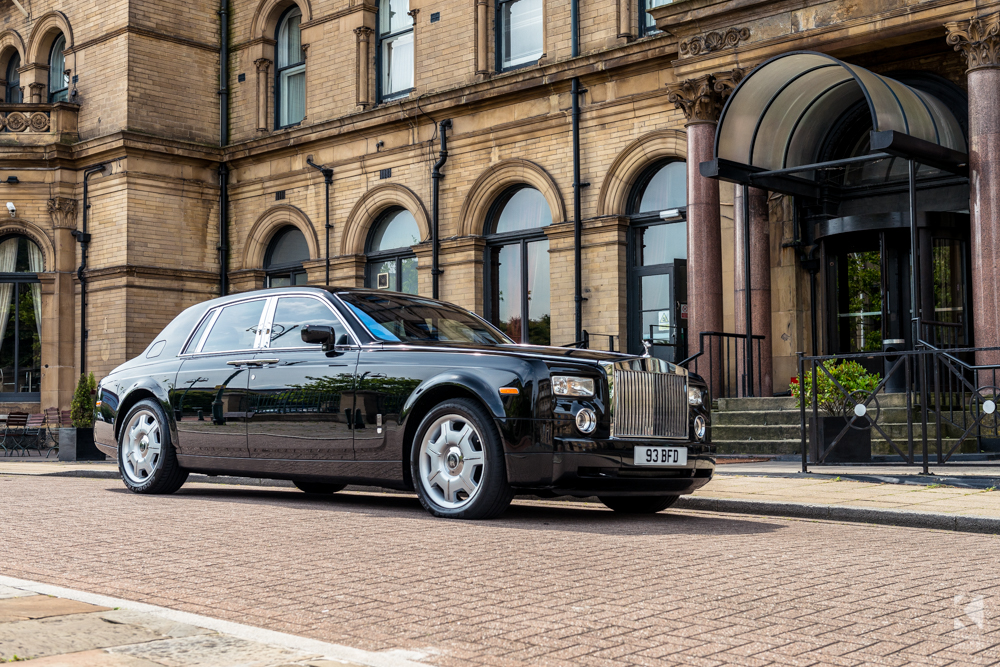 Visit Site