No excuses needed for me to head up to the Lake District, this time I was up there with my aunties and uncles for Grasmere Beer Festival 2016.
As my uncles are both keen beer drinkers and I'm relatively new to the scene, I thought this would be a good opportunity to try out some different beers and get to know what flavours I enjoy.
This would be my first time at a beer festival so I had no idea what the format was or how it worked. Luckily there was a huge marquee to hide inside from the heavy rain, this is where all the beer taps were lined up along with some nice choices of street food.
I had a good time at the event, tried out a few different beers and discovered some of flavours I like the most, namely the IPAs with citrus added in.
Now on to the next day, where we had planned a nice walk from Grasmere up to The Lion and The Lamb. Fortunately it wasn't raining this time and we had been blessed with some sunshine.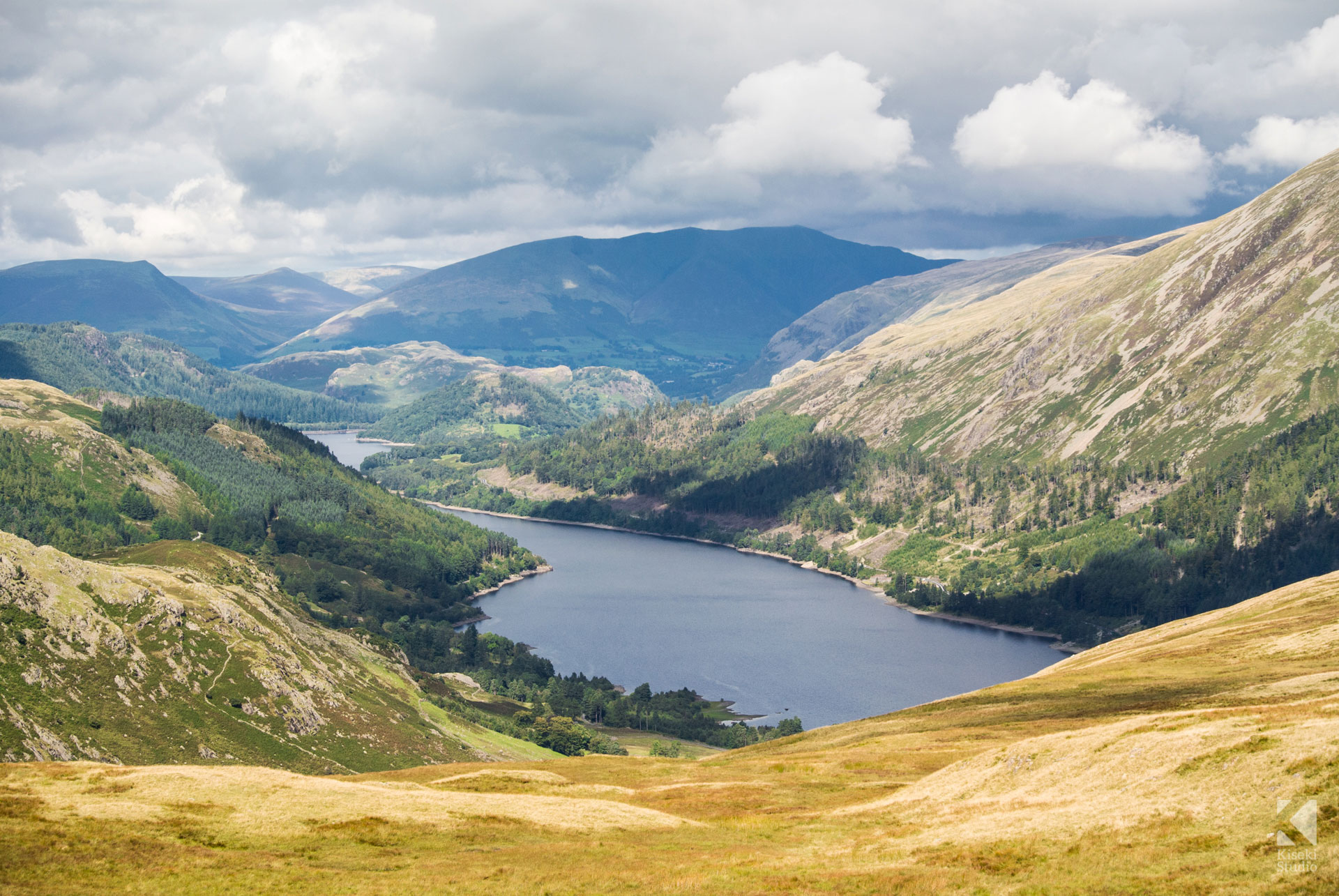 Near the top I was greeted with fantastic views over Thirlmere reservoir, despite it being a reservoir it still fits in really well with the natural surroundings and almost looks like a lake.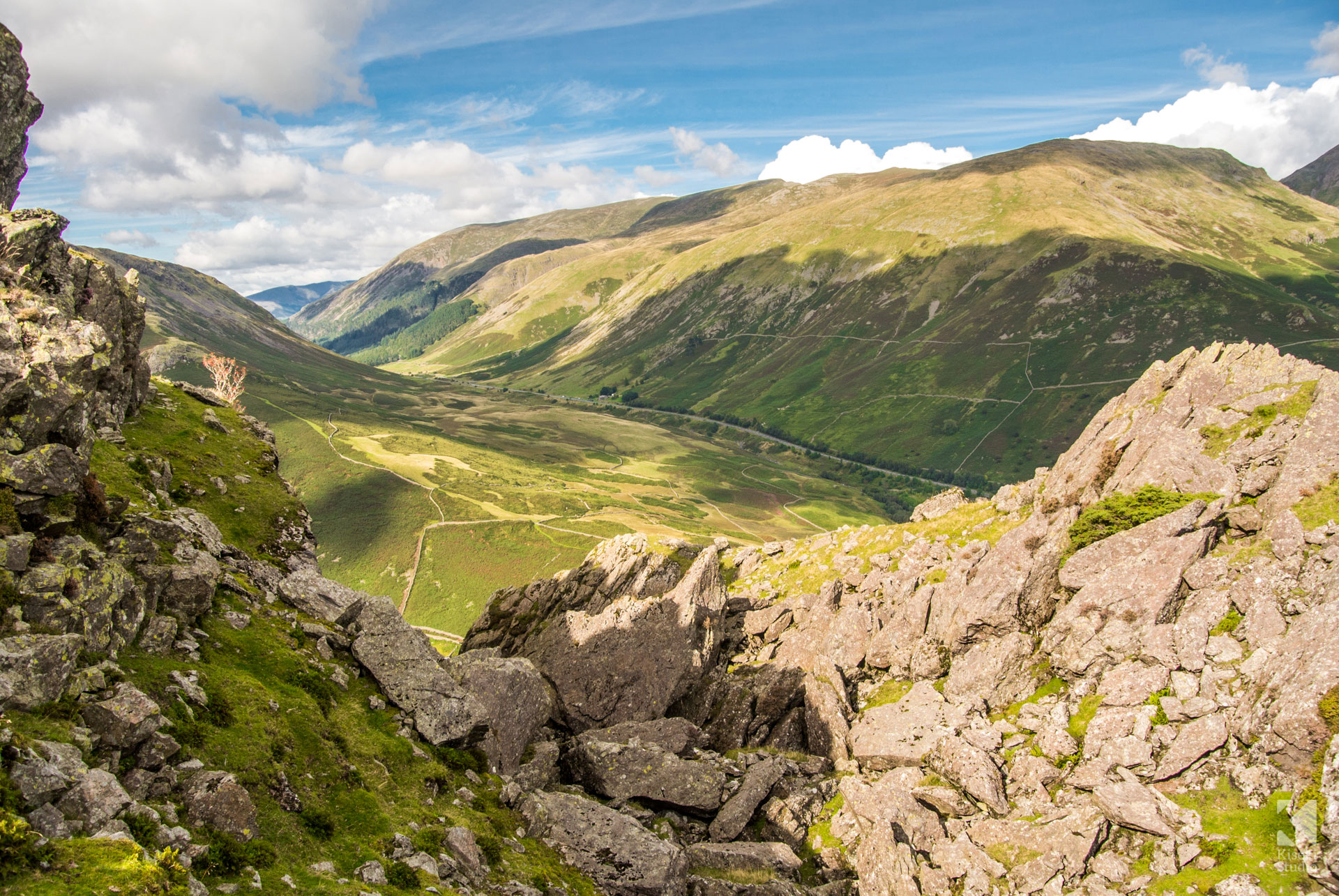 Whilst on our way back down, the Red Arrows flew right below between the valley, unfortunately I didn't have my camera out of the bag so I missed a nice opportunity. Still, it finished off the walk nicely.