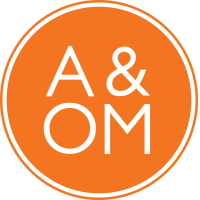 Accounting & Office Management
Creating a warm and personable look was the focus to offer something a little different to most accounting practices
Project Brief
I was approached by Fiona and Angella to help them create an identity for their business which specialises in accountancy and office management. With both Fiona and Angella having a great deal of experience this was something they wanted to show on the website. Another key aspect to the website was that they offer individual packages for accounting on a one to one basis.
They also wanted to focus on the beauty of the surrounding area, their office is located in the rural area of Penistone and offers some fantastic views all around. They wanted those incorporating into the site, again to give the look of their business something a little different to the rest.
Solution
Looking at a lot of other accountancy practices in the local area and the UK I could see the majority of them looked very dull, corporate and faceless. We decided to create something very warm and welcoming with the use of real people on the website, we opted to use Fiona and Angella on the site rather than stock images.
This helped their customers put a face to who they are dealing with and it also helps to reassure the customer that they are getting an individual service. We made use of photographs I took of the local area throughout the site to offer a refreshing view and take the site away from the usual corporate and cold looking accountancy websites you see a lot of.
Process
CSS
HTML
JavaScript
WordPress
Photoshop/Lightroom
Photography
Colour Palette
#f47521
#ffffff
#7b7b7b
#faf7f1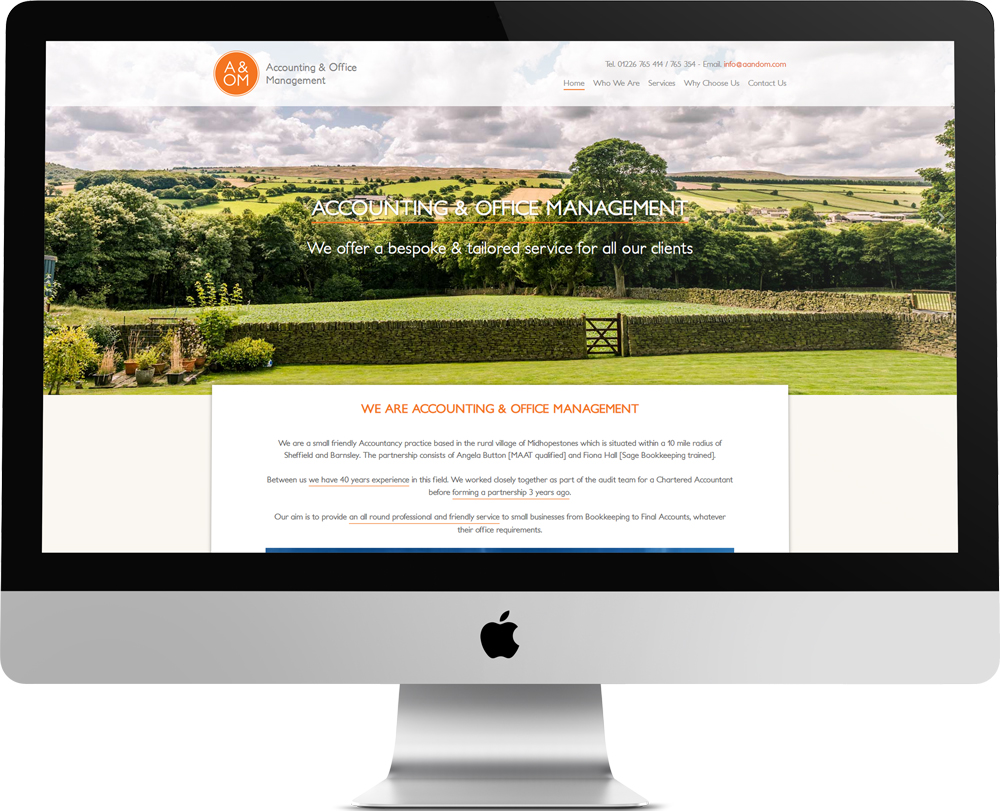 Branding
As well as creating a new website and photography I was also asked to create a brand and identity for Accounting and Office Management that would be the basis for the new website. Using warm orange colours and simple shapes I came up with an inviting and minimalistic design which is eye catching and easily recognised at a glance. They used the new branding across all their stationery, website and video advertisements.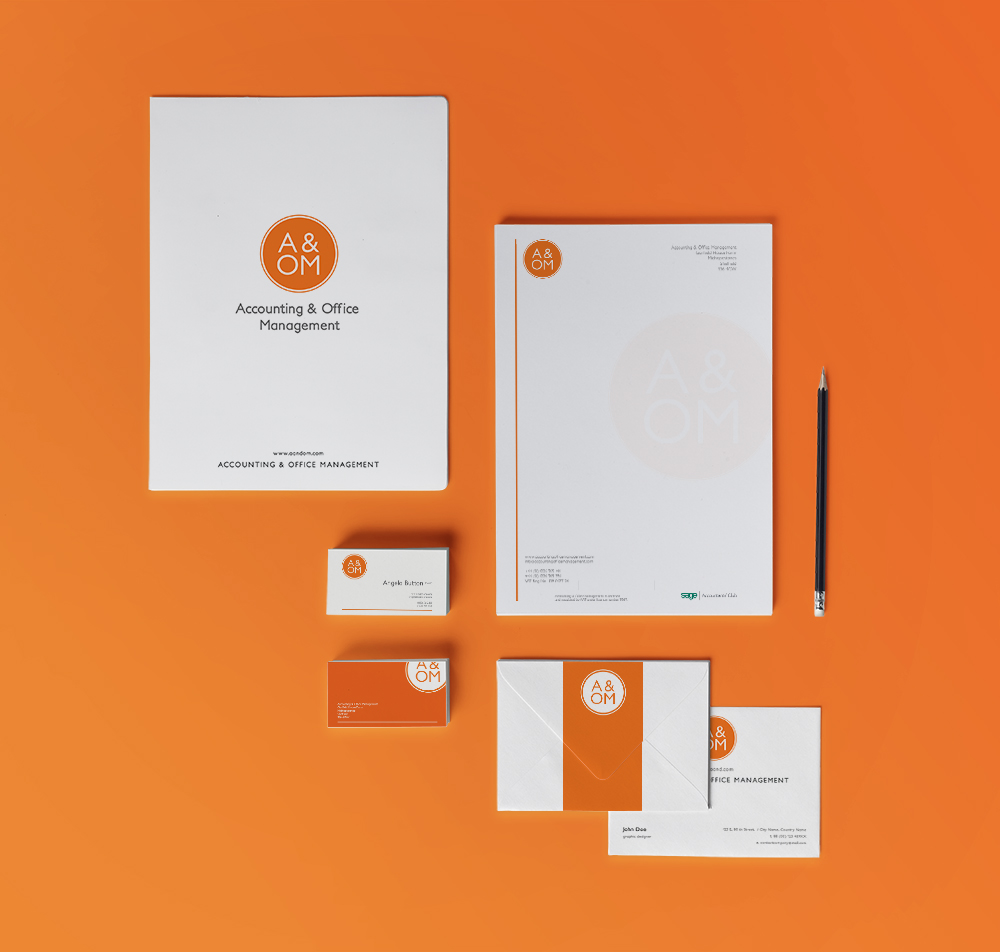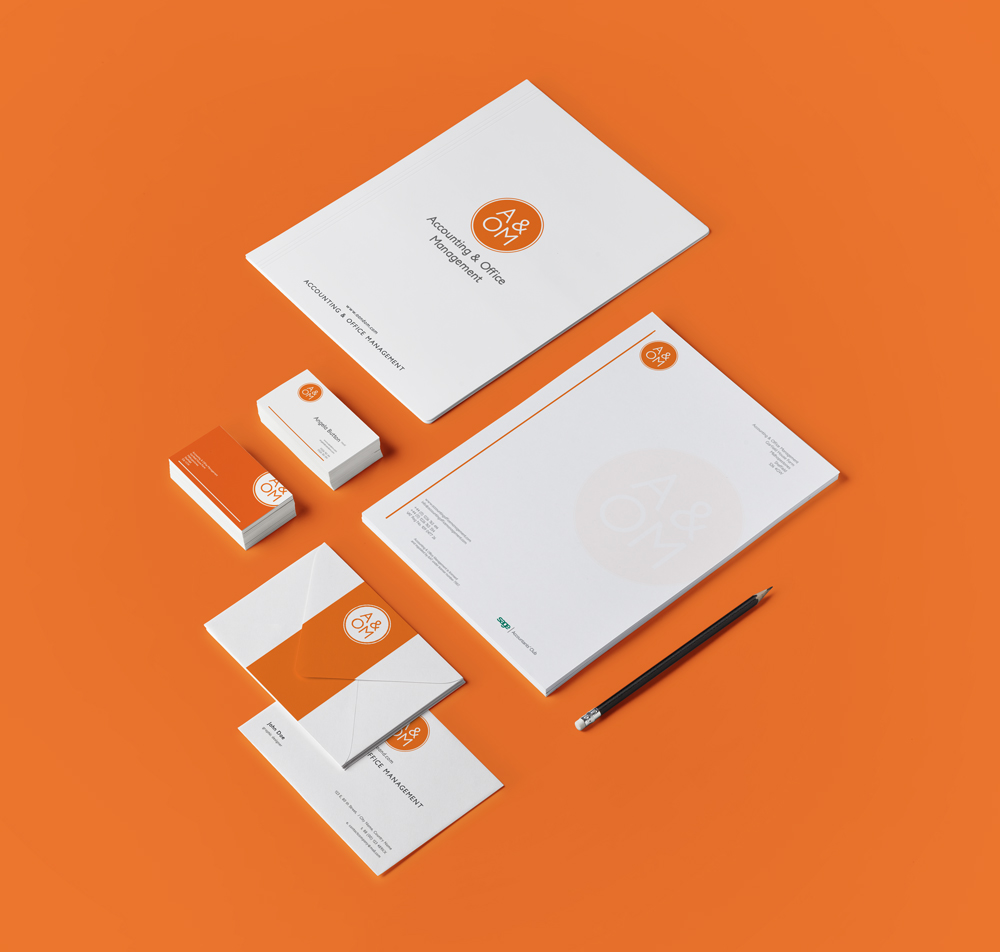 Responsive Design
As with all my websites I created the design to be responsive, allowing their customers to access the site easily and quickly using any device whilst ensuring it still looks good.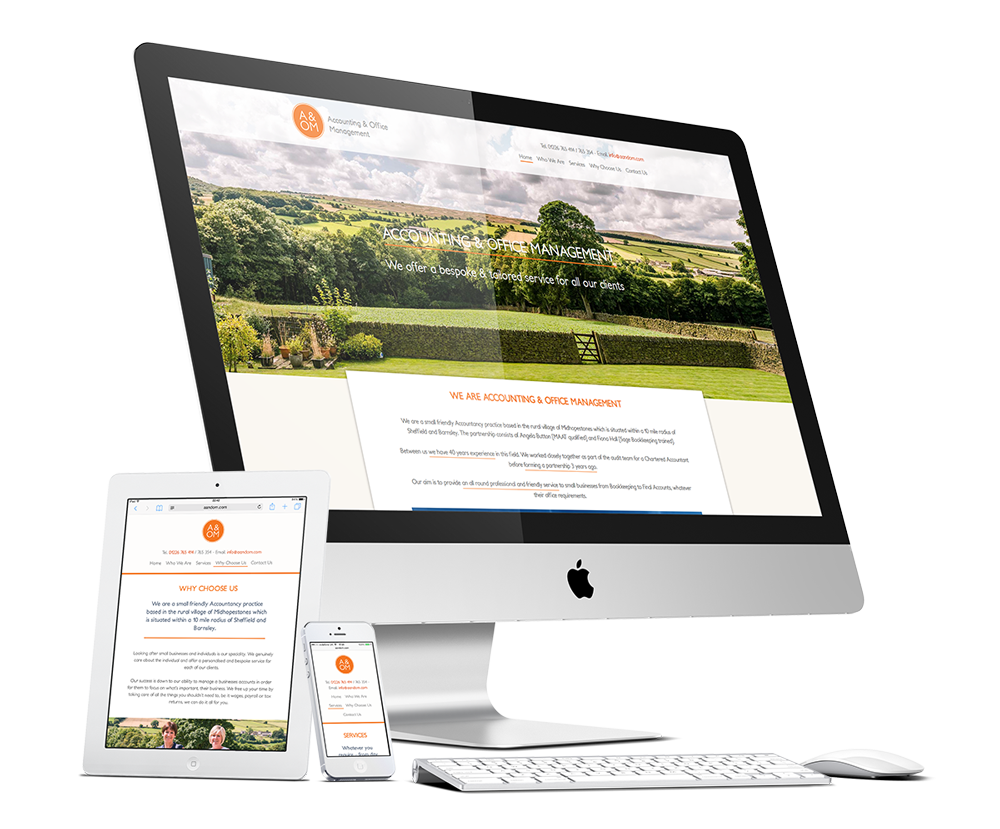 Professional Photography
Photography plays a massive part in website design, with good photography the website can be taken to another level. Using the natural beauty.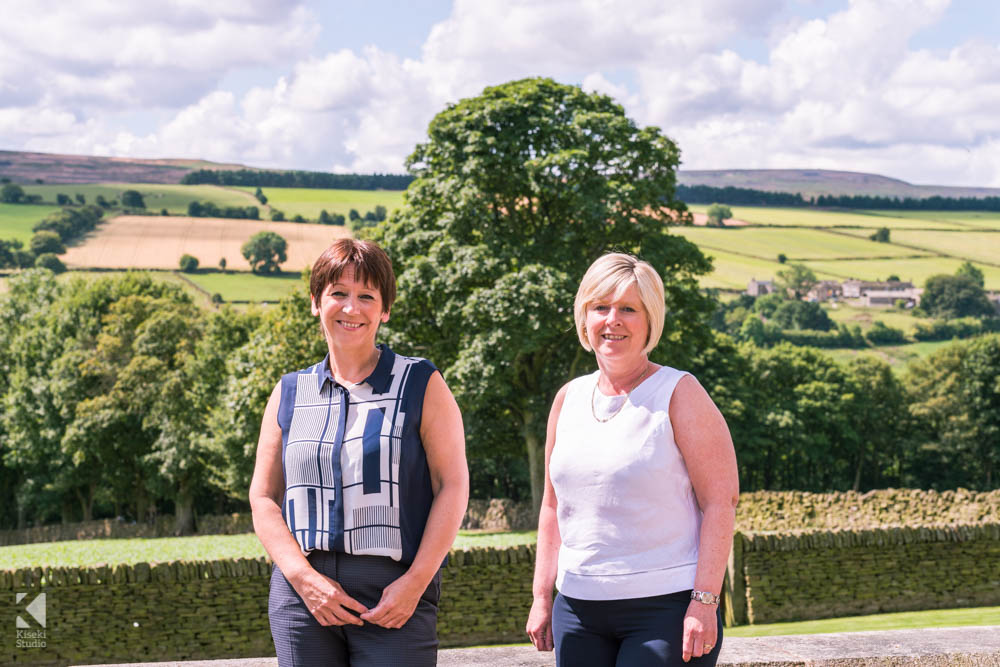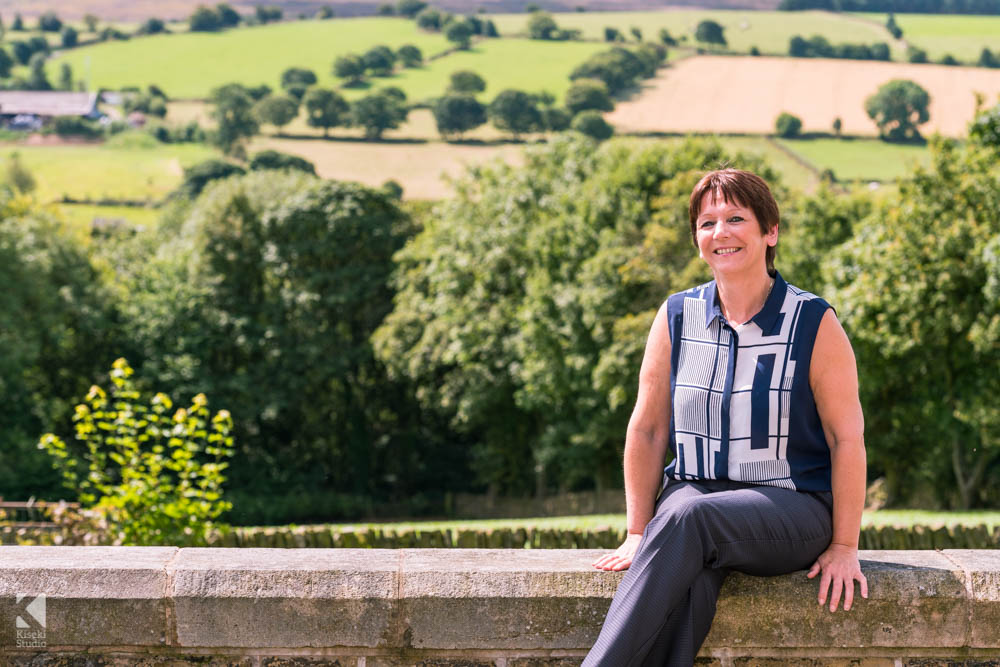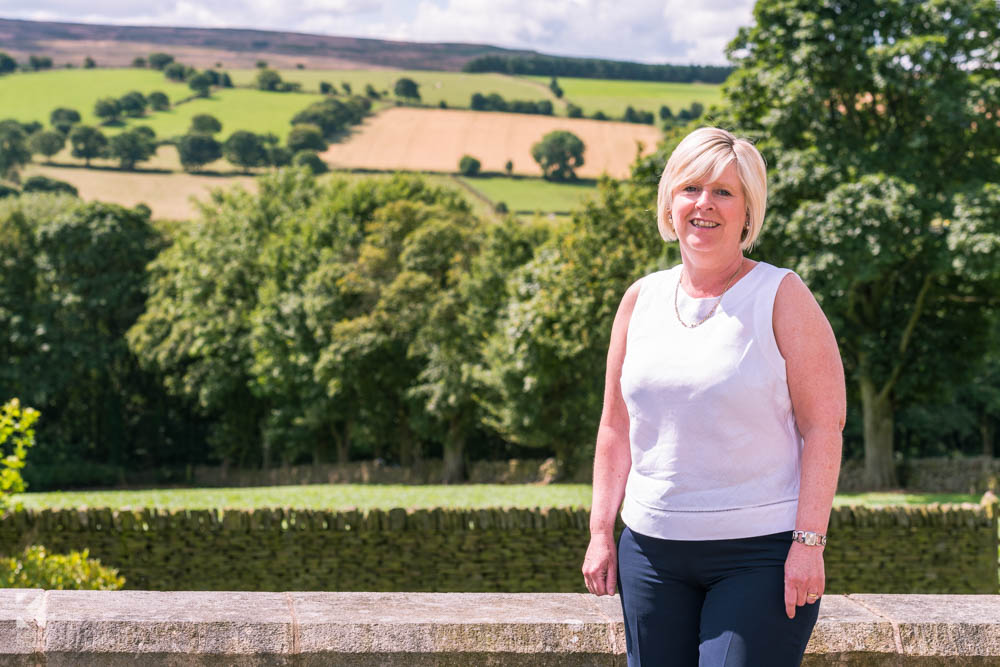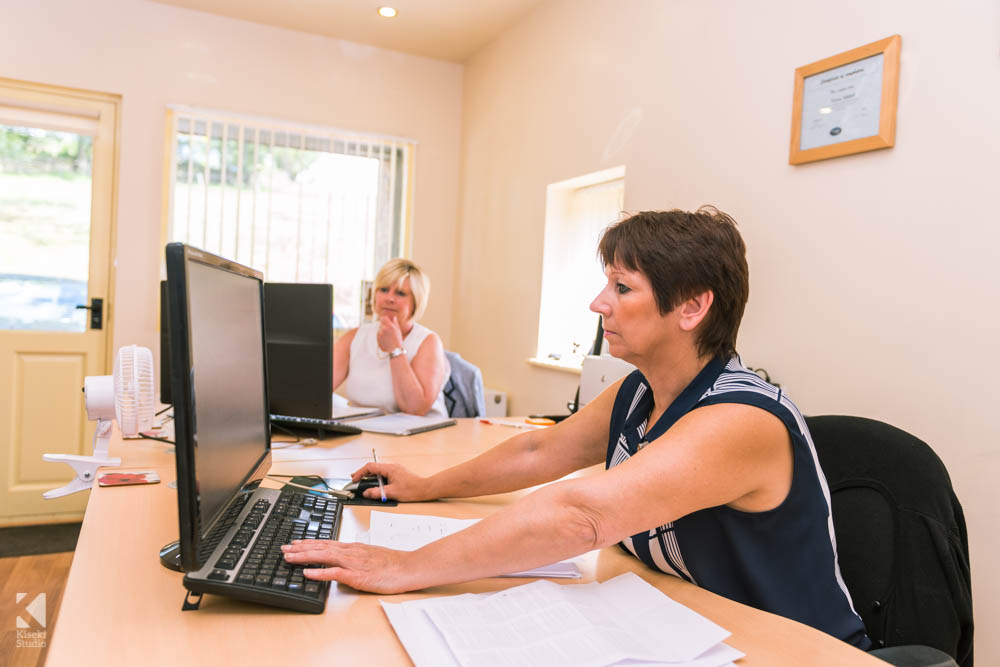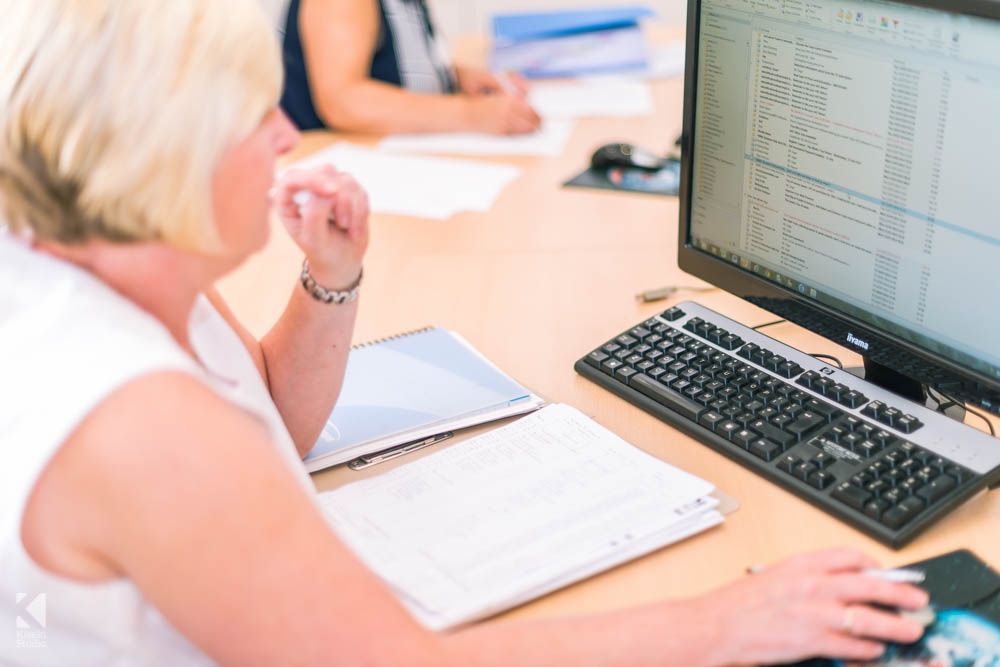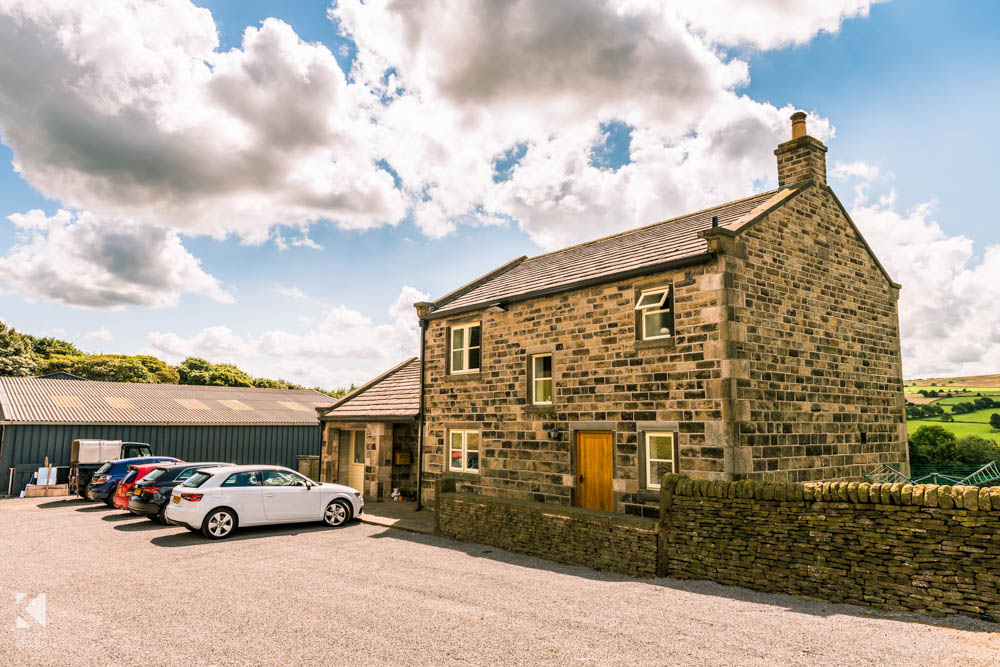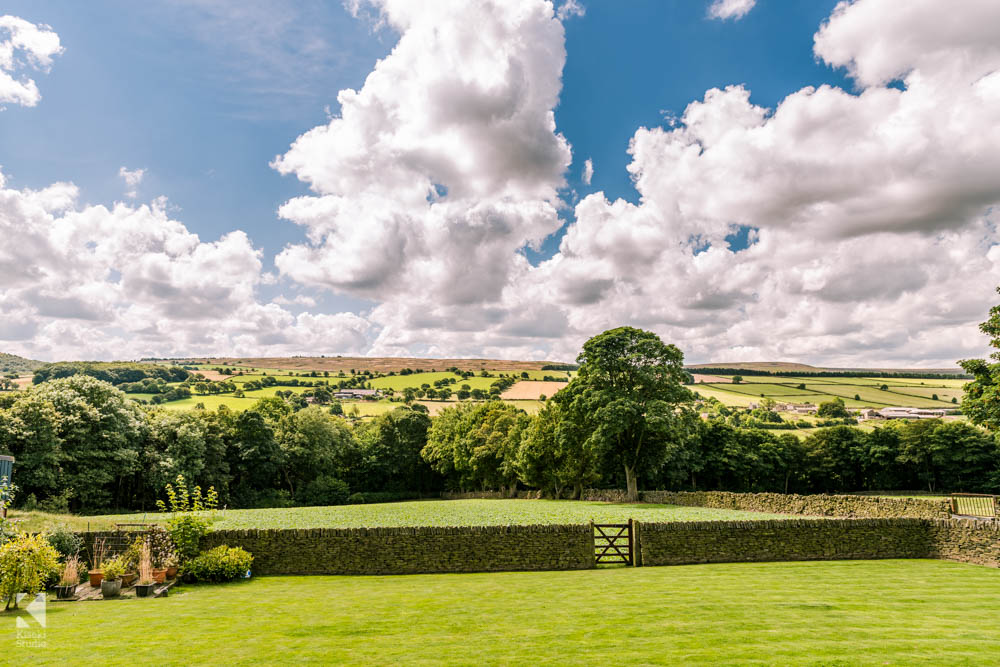 Visit Site