Dedicated VMI Systems
Dedicated VMI approached me to help revive their online presence with a fresh new website
Project Brief
The brief was straightforward, give the site a major update by creating a fresh and interesting design for the company. The previous website had not been changed for over 5 years and it was in desperate need of bringing up to date to help Dedicated VMI stand out amongst the competition.
The site would need to be responsive and display the vast amount of information and data in a way that could be quickly found, read and processed by the customer. There was also a request for occasional updates in the form of a news section and product information updates so a content management system would need to be used to accommodate for this.
Solution
For this project I wanted to go big and for it to have presence on the page. I went for a full width layout making use of big bold imagery along with snappy paragraphs which got right to the point.
With there being such in depth information about each of their products we decided to keep things contained and short then let the customer decide how much more information they required by clicking on the relative buttons. This helps keep the focus on the product and what it's benefits are first then supporting information can come later once the customer has decided they are interested.
Process
CSS
HTML
JavaScript
WordPress
Animation
Photoshop/Lightroom
Photography
Colour Palette
#3e9a3f
#6DC96E
#ffffff
#efefef
Responsive Design
The decision for responsive design was not even thought for more than a second, the site must be easily navigable on any sized device, ensuring that their customers find the information they are looking for no matter what device they are using.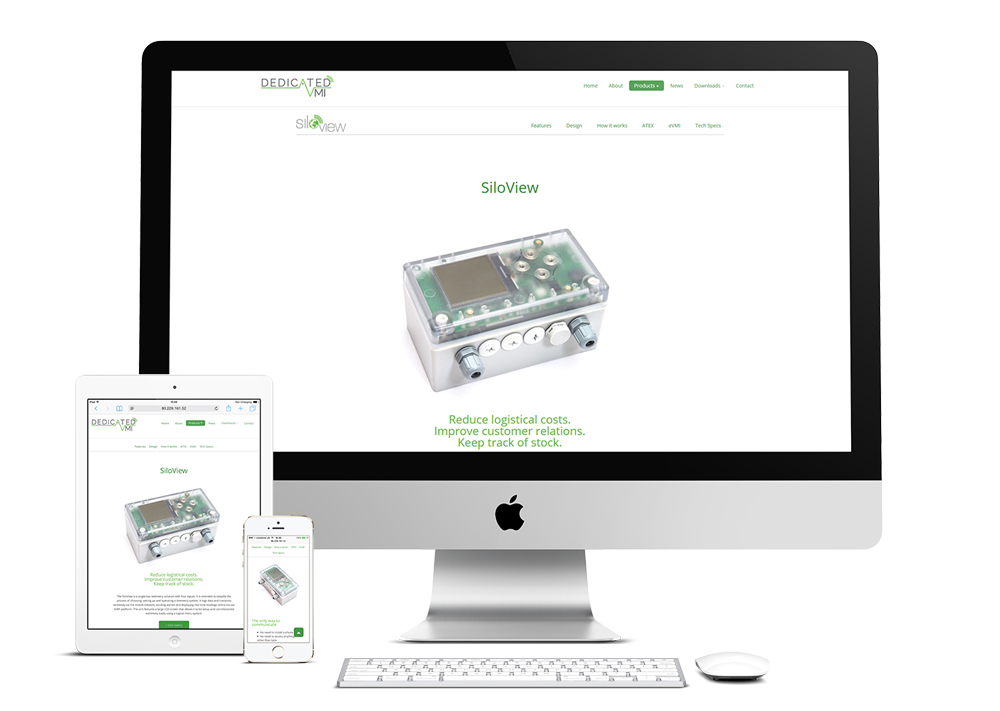 Professional Photography
To accompany the full width website and bold graphics I decided that photographing their products would bring all the aforementioned together on the site. Having super clear and sharp product images really grabs the attention of the customer along with emphasising the fact that the products are built for tough conditions and are ultra durable.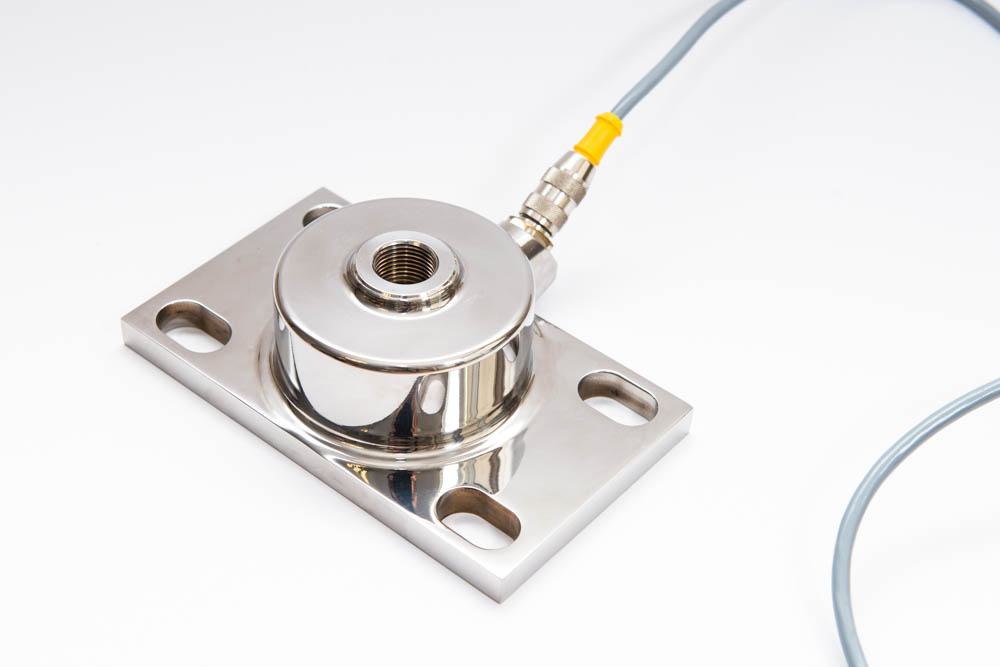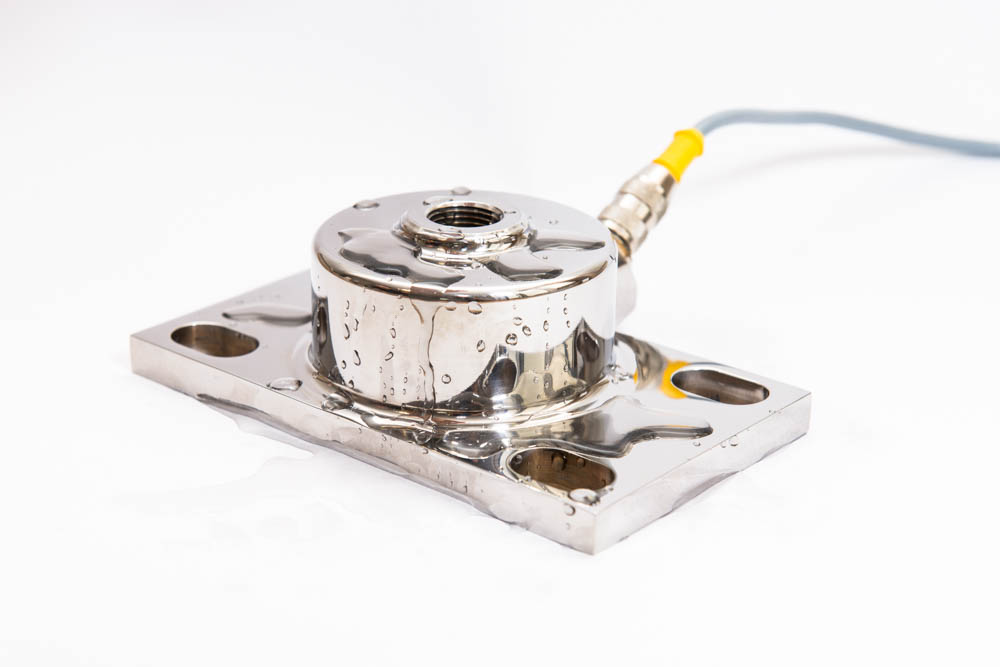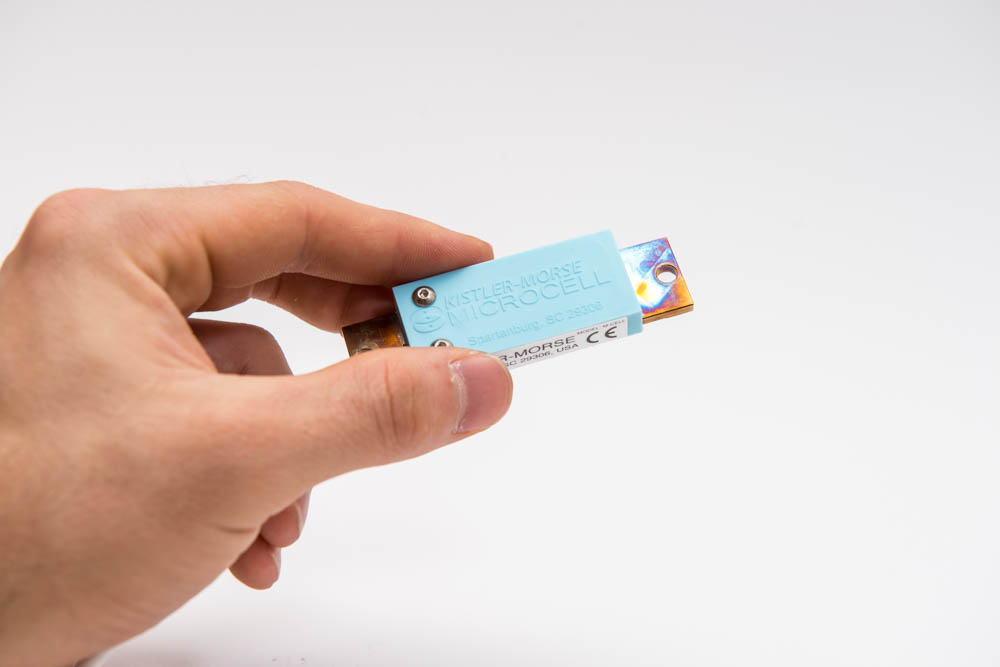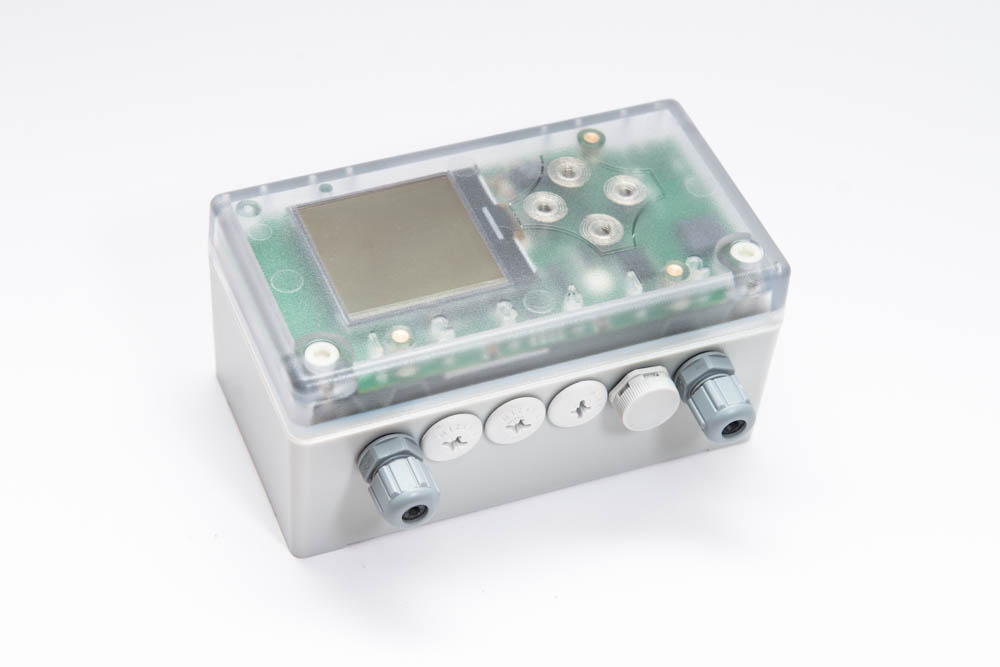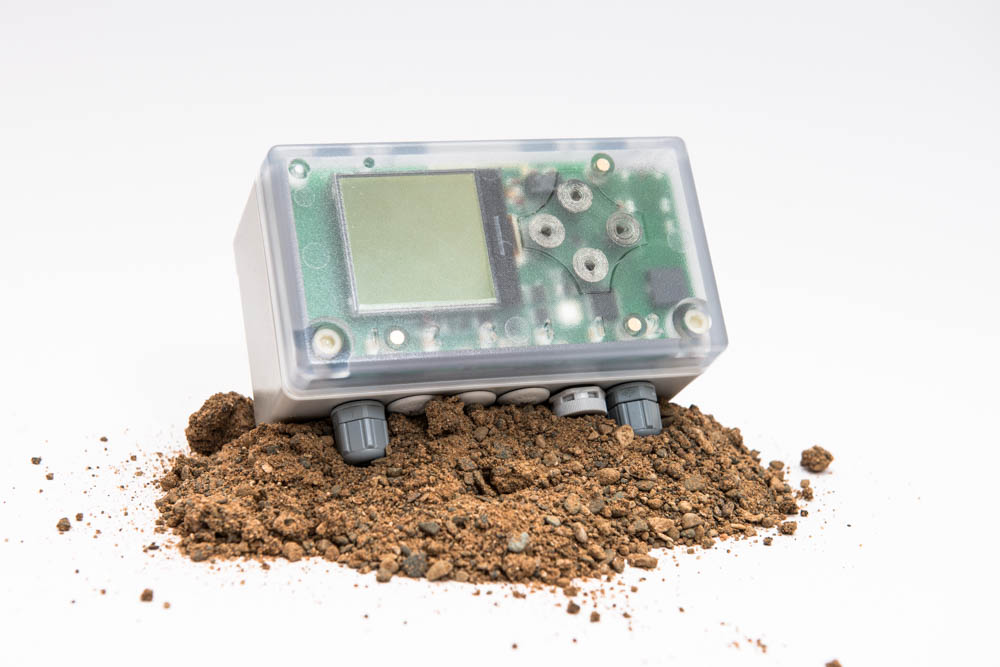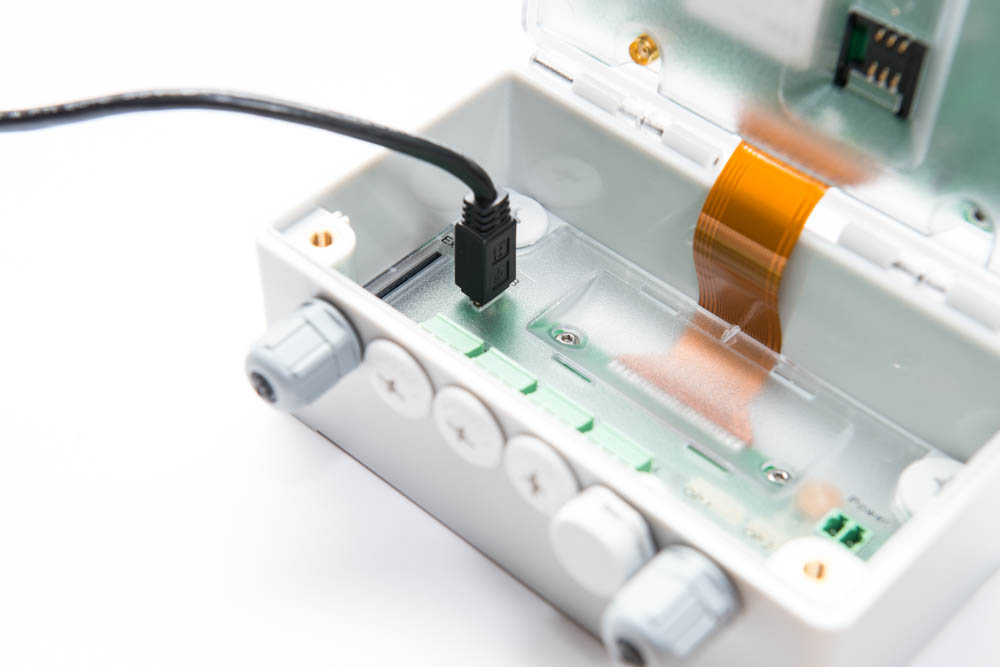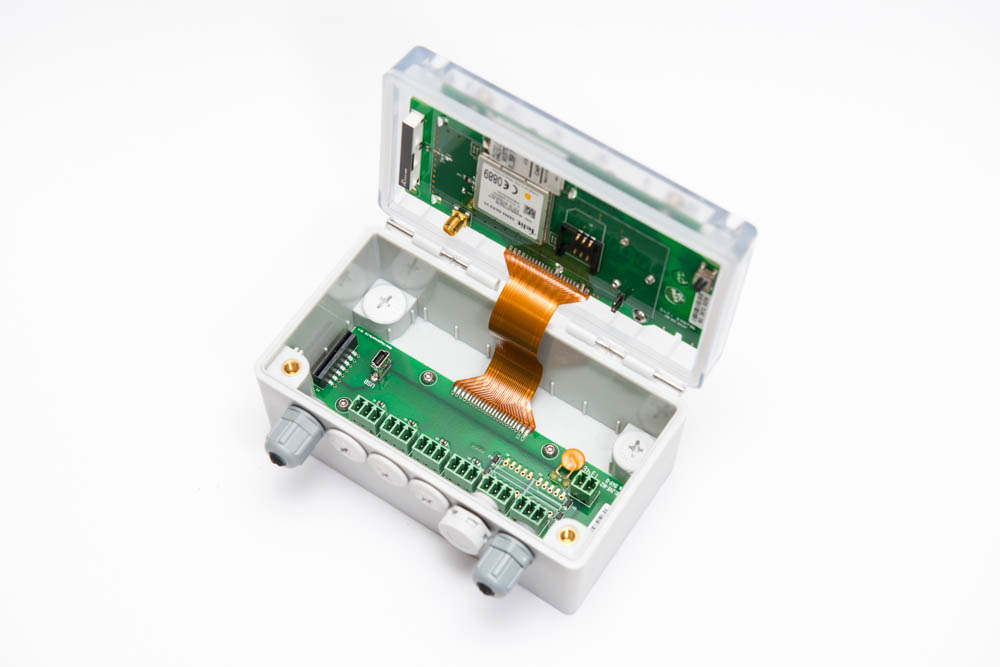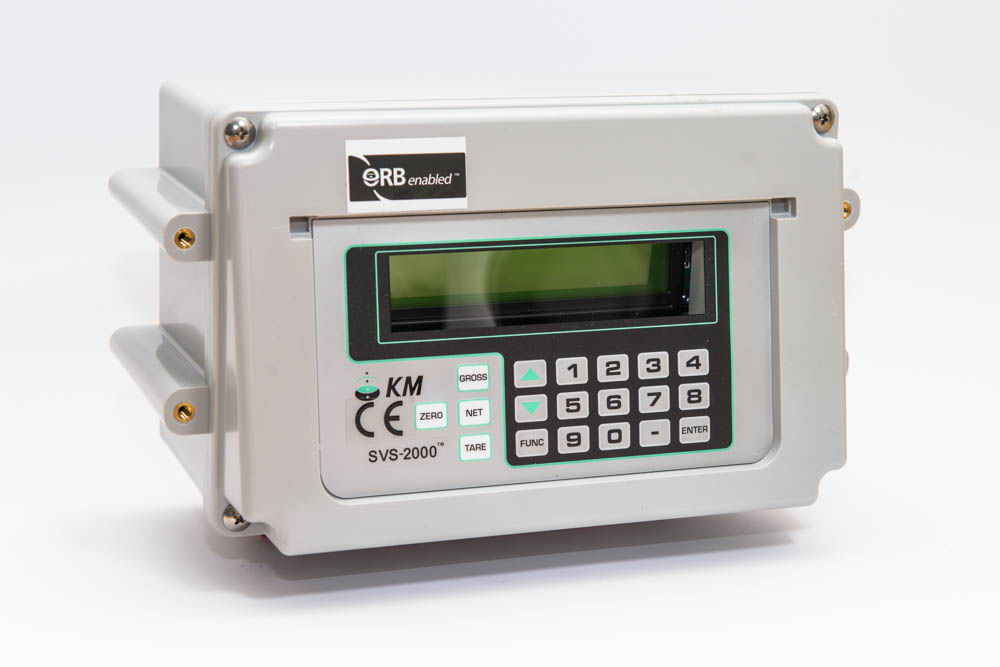 Visit Site