Altec Detailing
Altec Detailing approached me to create him an up to date and modern looking website which would match the image of his high quality vehicle detailing business
Project Brief
I was tasked with creating a brand new website which would look modern and bring everything up to date. The focus would be on the process of detailing and showing off the finished article.
A video shoot and photo shoot would need to be carried out in order to capture the detailing process up close with the photography showcasing the final product and the high quality of the work put into the process.
Solution
With Altec Detailing taking care of a large range of luxury and high end vehicles I thought it would be a good idea to let the vehicles take precedent on the page. Using the large visual of the vehicles backed up with easy to read and concise details about the process the customer could put both things together and see that Altec Detailing is right for their vehicle.
The video project turned out to be great fun and you can see the visuals of that further down. Along with some strong photography the overall website looks clean and precise to match the level of skill employed at Altec Detailing.
Process
CSS
HTML
JavaScript
PHP
WordPress
Animation
Video
Premiere Pro
Photography
Photoshop/Lightroom
Colour Palette
#ff0000
#ffffff
#7a7a7a
#000000
Responsive Design
A responsive website is a must these days, with no exception the Altec Detailing website will look great on any size device whilst remaining intuitive and fast.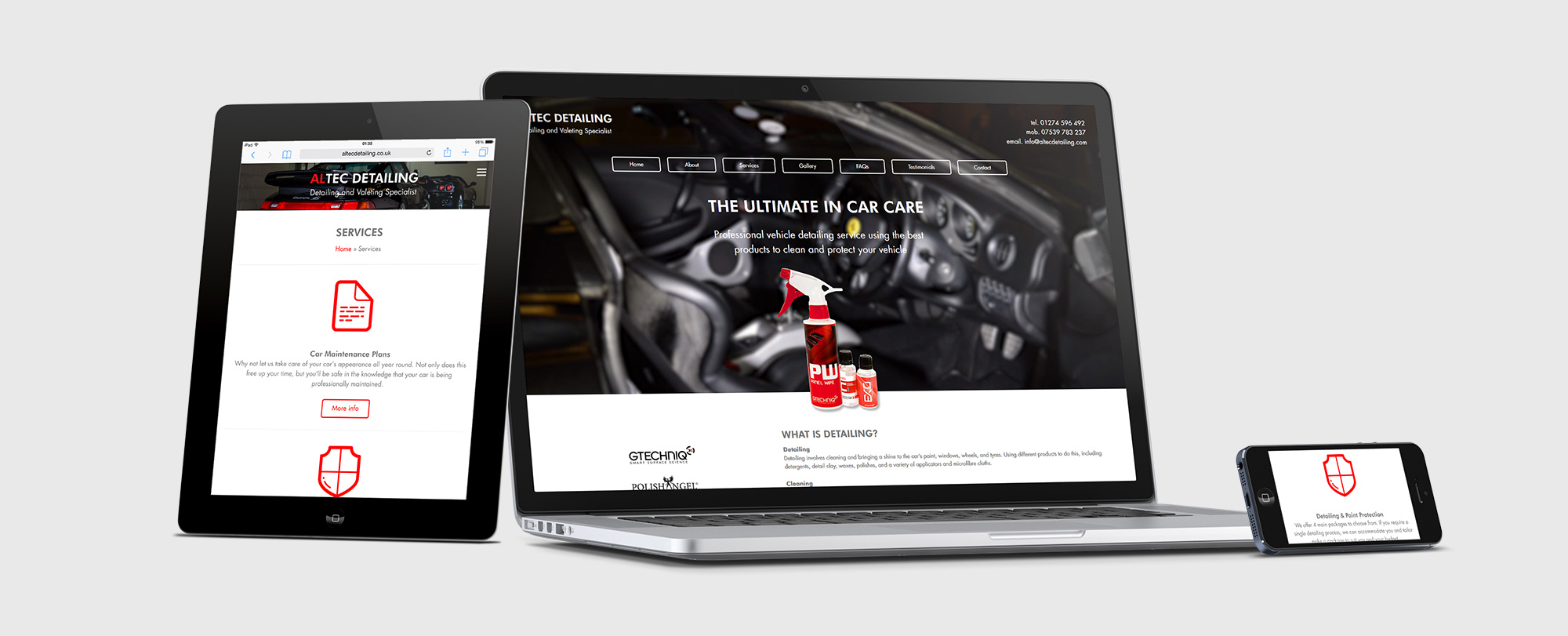 Video
We spent two days in the Altec Detailing studio, we were to be working with a gorgeous Ferrari 360 Spider throughout the process.
Various lights were used and rails to create the gliding effect in the video. The aim was to show the before, during and after and I believe we achieved that with this video.
View Video
Professional Photography
In order to accompany the video and help emphasize the high quality finishes that Altec Detailing offer I photographed many of the vehicle which were freshly detailed.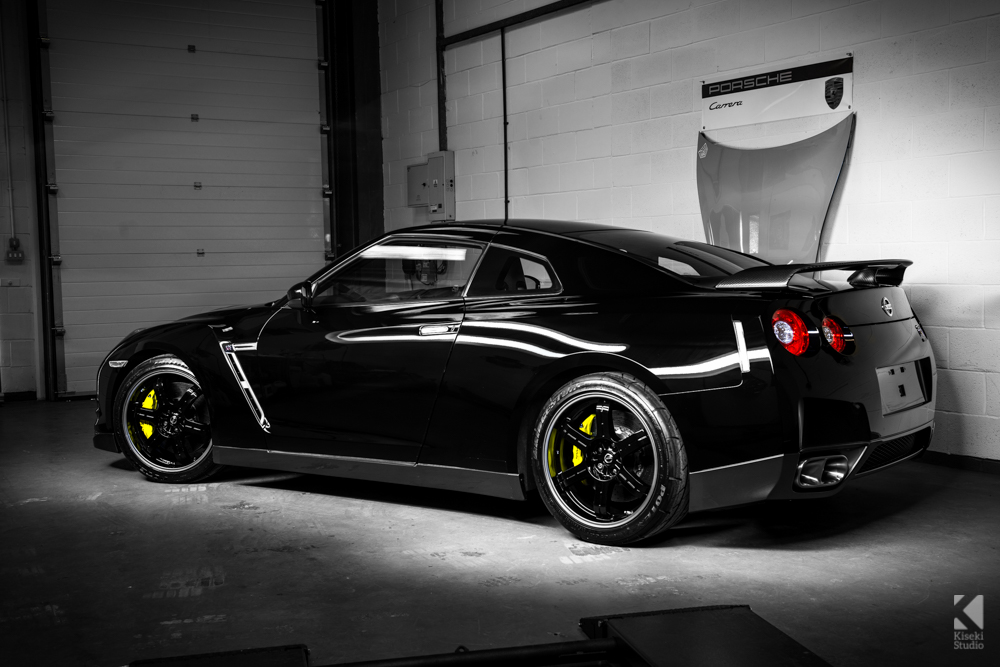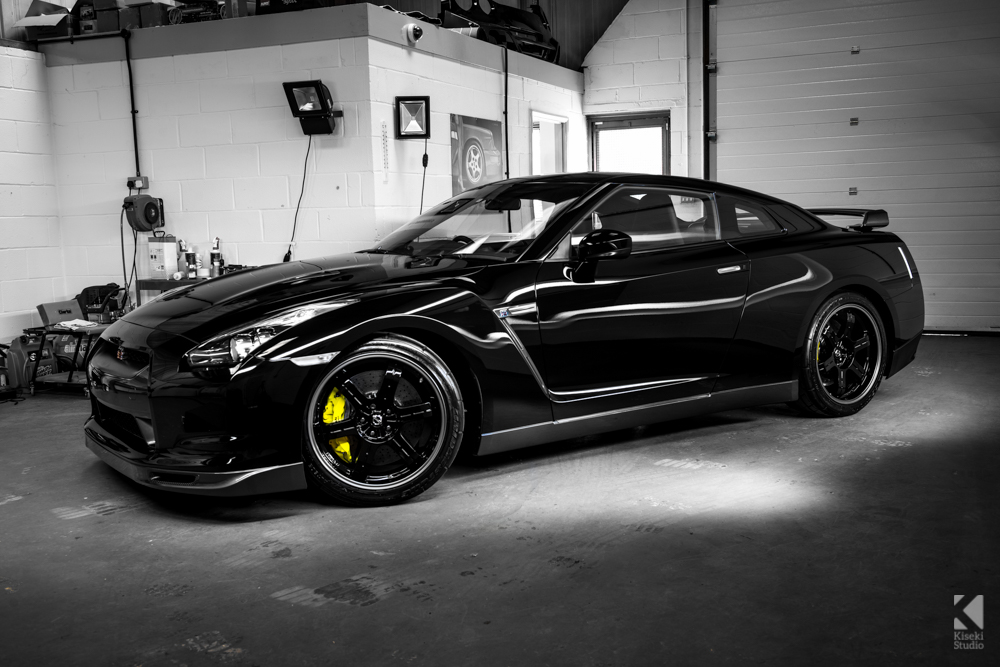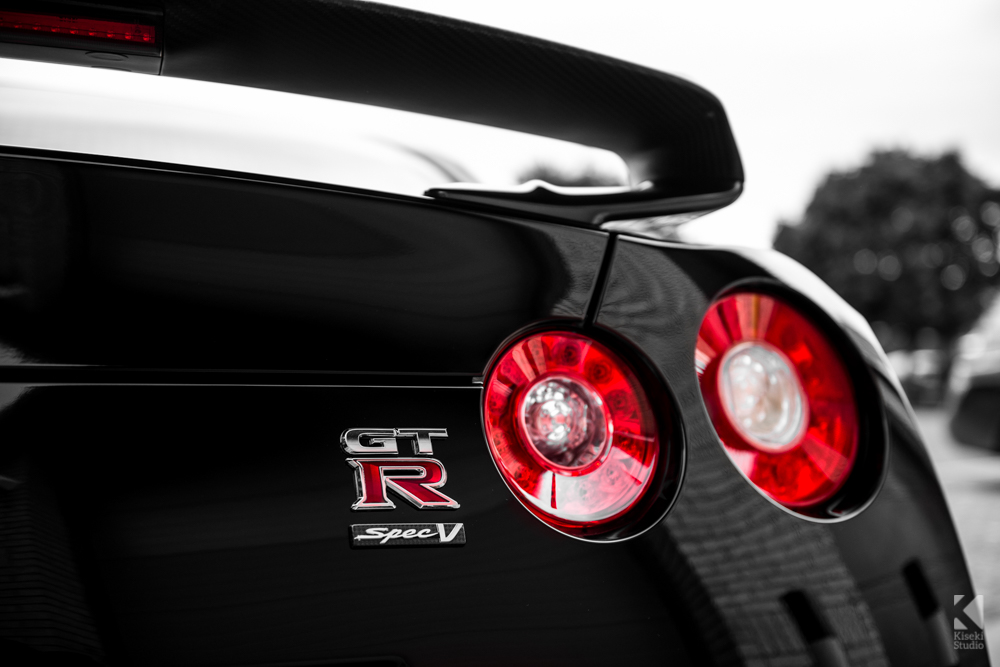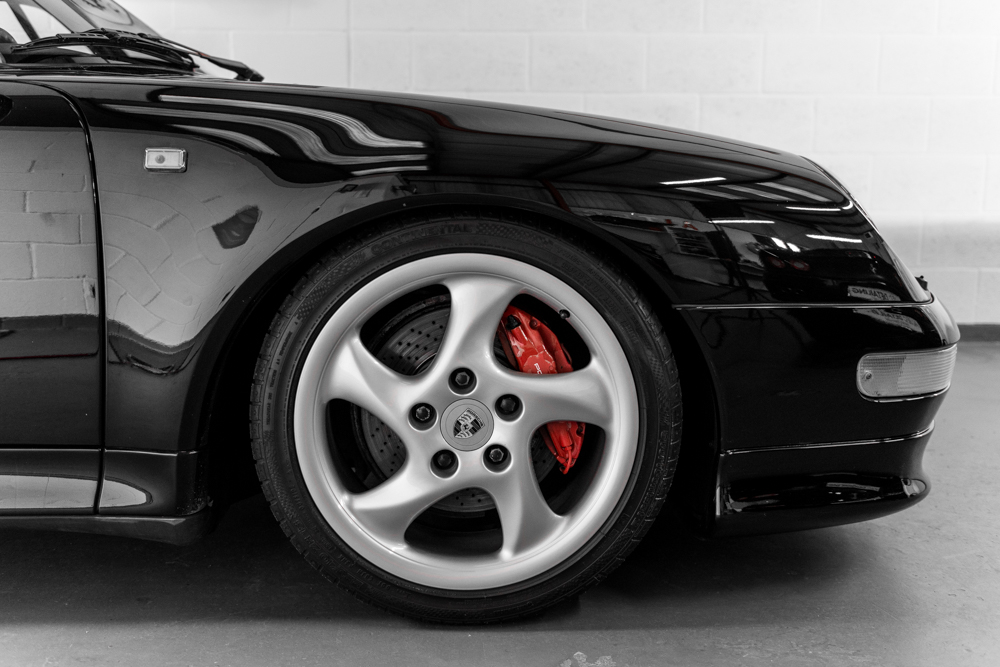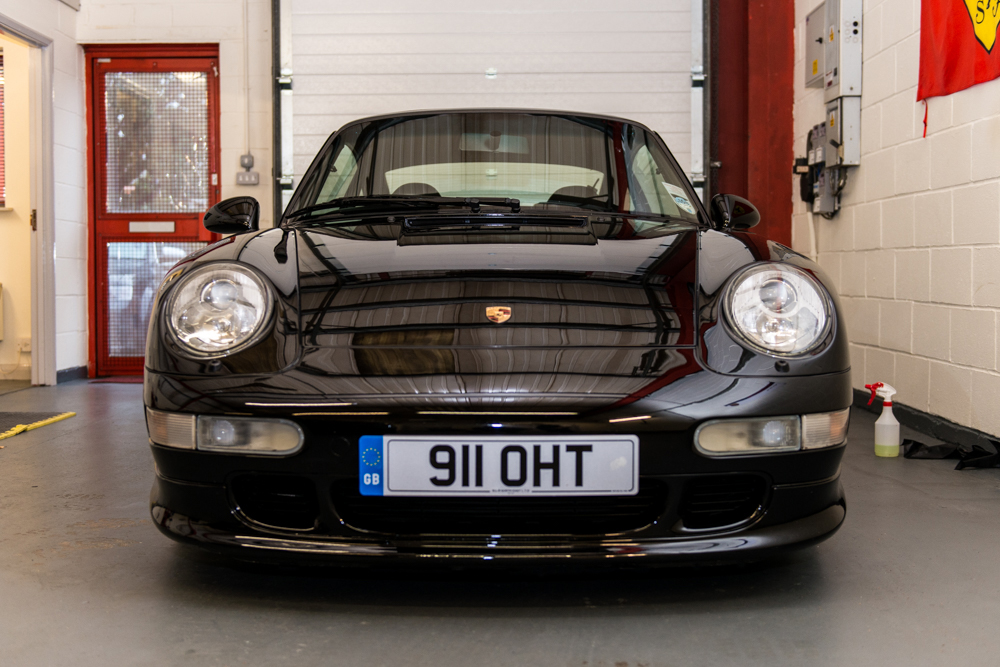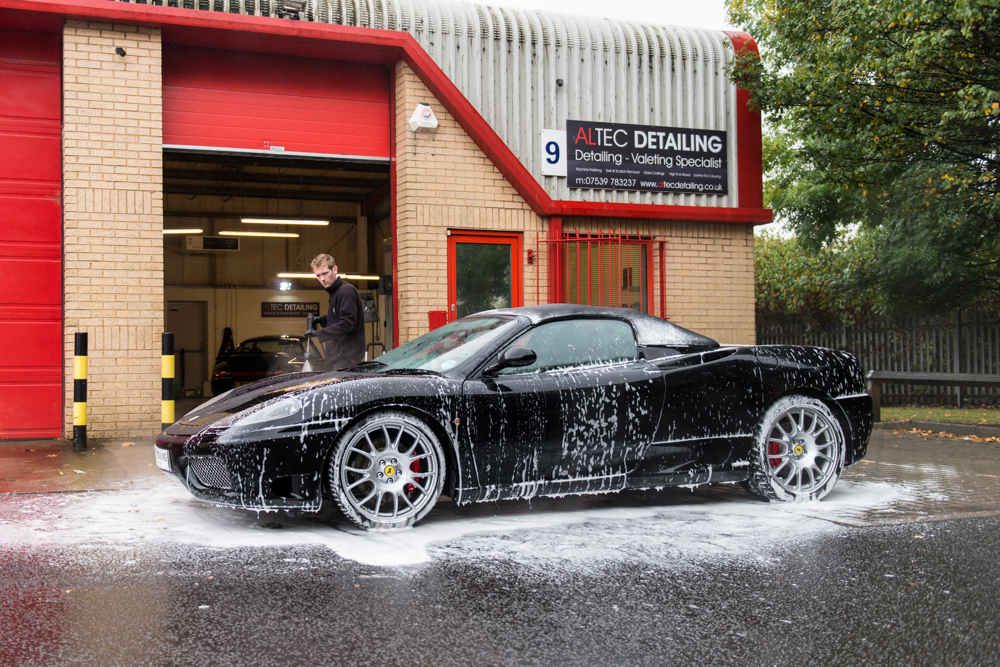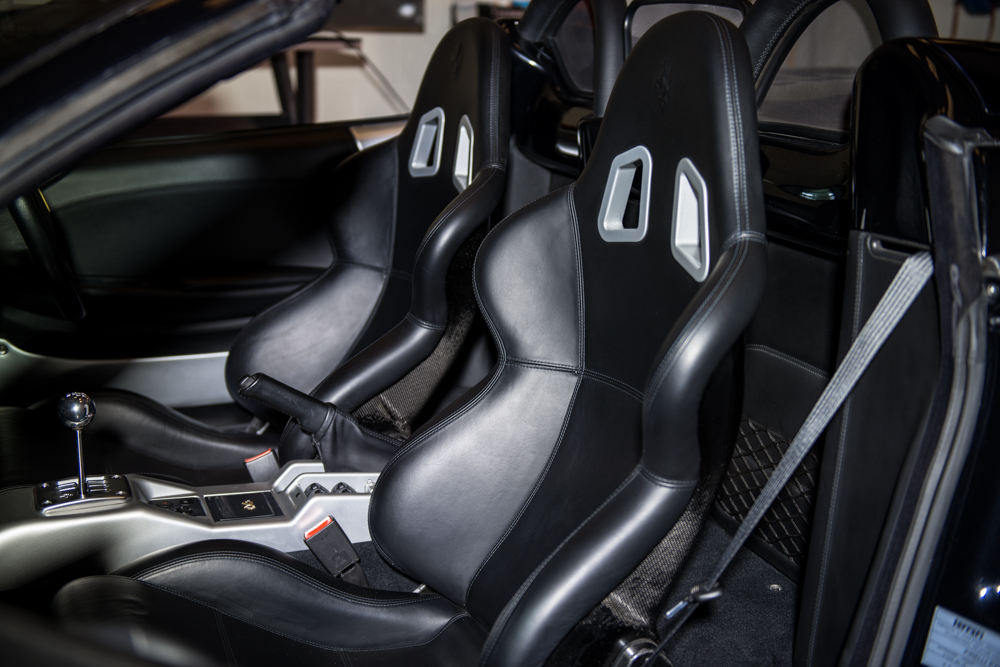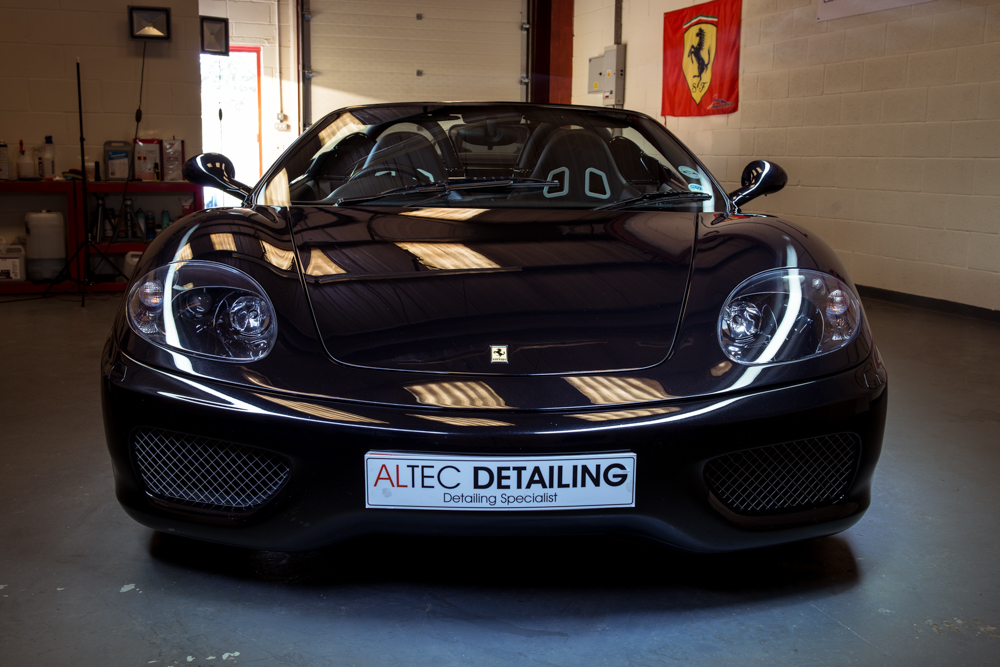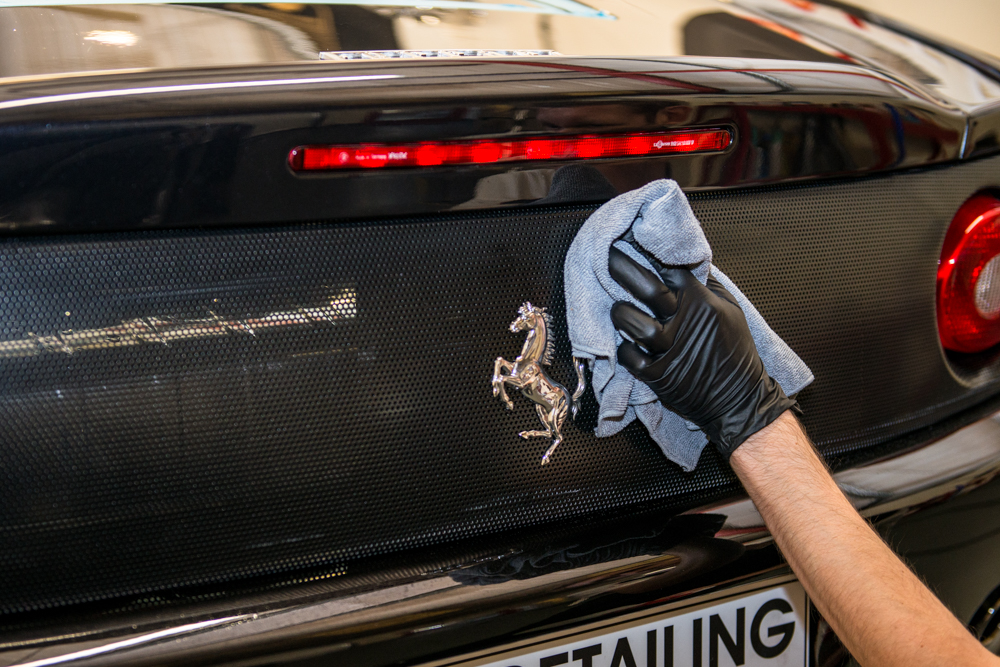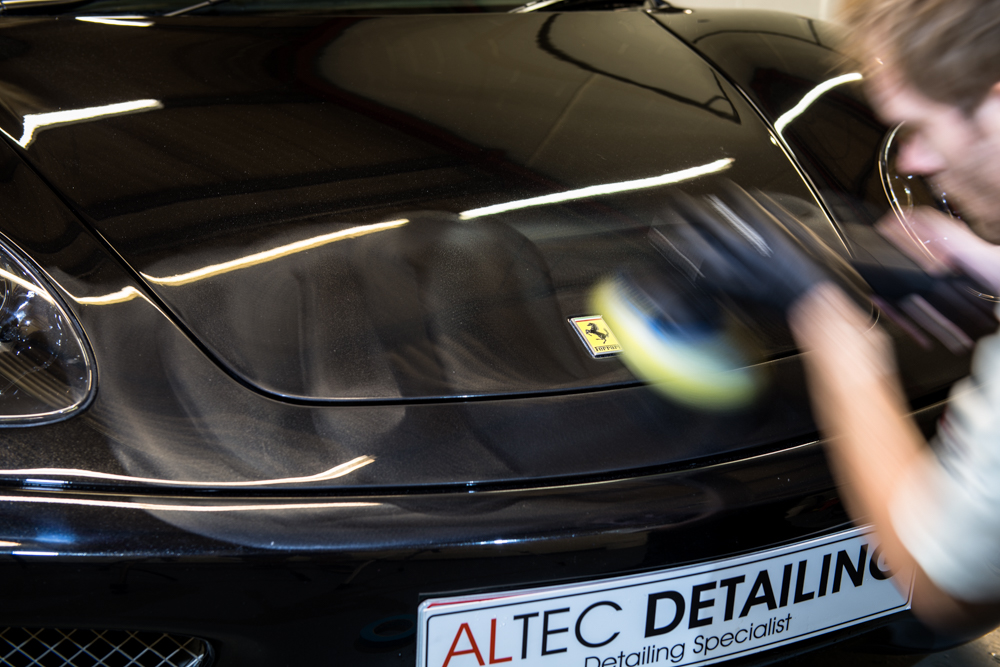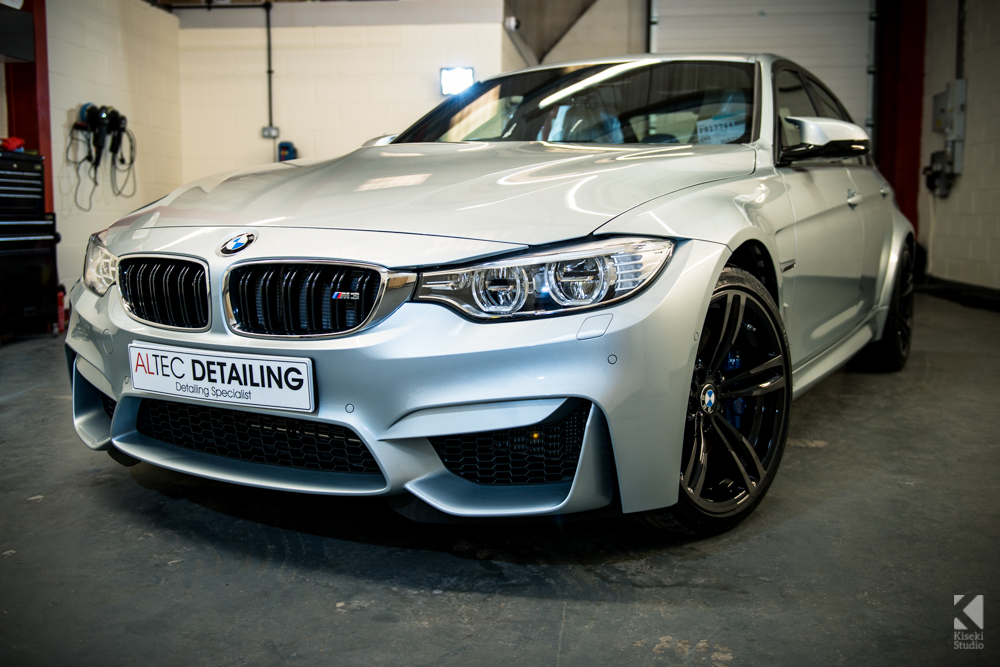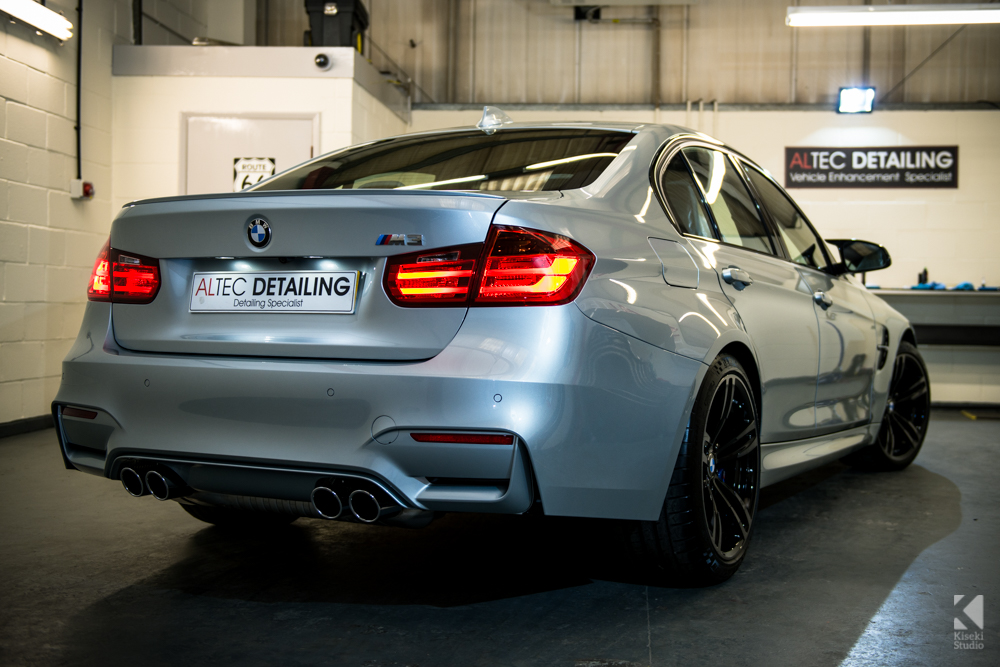 Visit Site