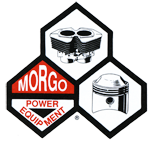 Morgo Power Equipment®
Highly engineered products requiring an equally sophisticated website
Project Brief
My client was looking to update his very basic e-commerce website to a full blown professional e-commerce platform so that he could manage his stock and easily add new products when required.
The products would also require my photography skills, as with other e-commerce projects I would try make the products pop to show the real workmanship that went into creating them.
Another thing which I was asked to consider before starting the work was the demographic of shoppers to the site, the majority of them are between 40-70 so careful thought was put into the design and functionality of the site.
Solution
Deciding to use PrestaShop for the basis would mean that it will be able to handle large volumes of products and variations easily. Also the interface is fantastic for beginners making the learning curve quick and less frustrating.
I photographed all of the products in my studio to give them a crisp and high quality look to match the website and to show the customer the calibre of product they would be purchasing.
Lastly I tried to keep the design similar to the previous website and use the familiarity to my advantage to ensure the previous customers had no issue in browsing and placing an order on the new site.
Process
HTML
CSS
JavaScript
Smarty
PrestaShop
Photography
Photoshop/Lightroom
Colour Palette
#d6240a
#0e0e0e
#ffffff
#eaeaea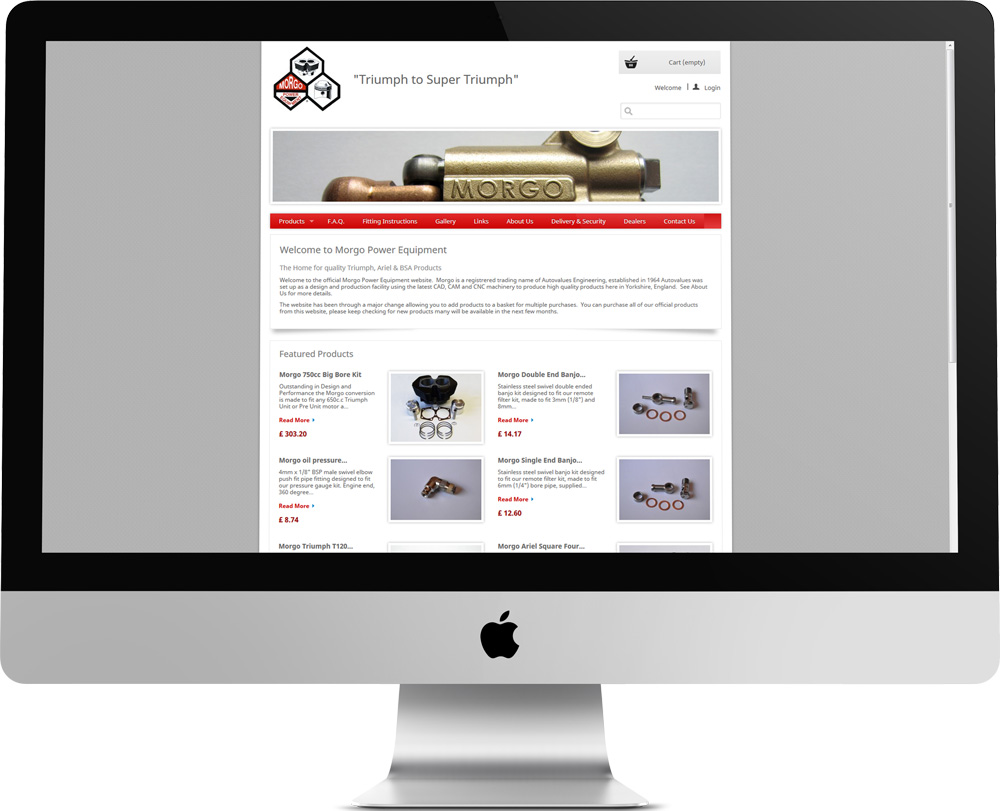 e-Commerce Suite
I tend to use PrestaShop for my e-commerce projects due to it's ability to handle large amounts of products well. Another reason I favour PrestaShop is for its simple to use back office suite, adding, editing and reviewing is so easy.