Infinite Vapour
A large scale project for an up and coming new health product
Project Brief
Infinite Vapour approached me to brand and create an e-commerce platform for their brand which would be selling e-cigarettes and e-liquids. There would be a large number of products with plenty of different accessories, flavours and colours.
Not only was there a need for a website but all the products would require photographing and adding to the site. This gave me the opportunity to make sure every aspect of the design was tied in nicely with each separate element.
Solution
With this being a large scale project I opted to use PrestaShop as the basis for the e-commerce due to its ability to handle large amounts of products and their variations. The branding and web design were kept subtle and emphasised by the red tab from the Infinite Vapour logo to keep the continuity across the site.
I wanted to keep the customers attention on the product so with the use of the product photography I did before the site went live I made this the main feature on each page, along with clearly marked pricing and easy to use options to make the shopping experience a relaxing and simple affair.
Process
HTML
CSS
JavaScript
PHP
Smarty
PrestaShop
Video
Photography
Photoshop/Lightroom
Colour Palette
#a61832
#dedede
#ffffff
#313131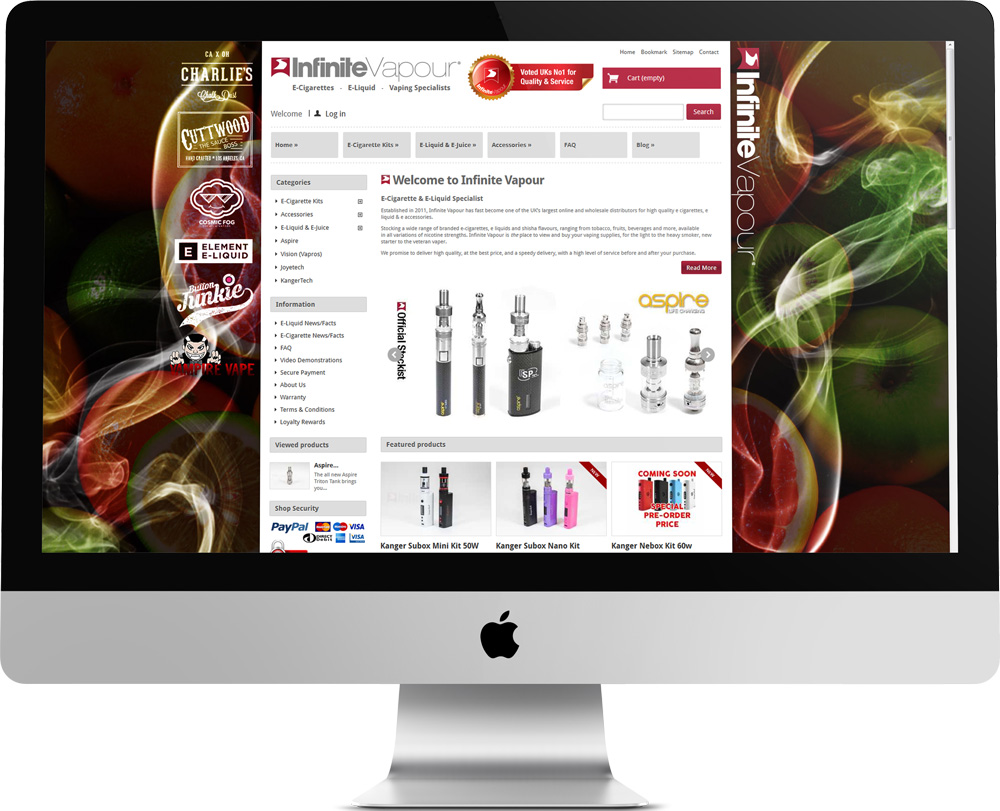 Shopping Experience
As well as creating the website and producing a number of videos to promote the high quality photographs I was asked to create some branding which would be carried throughout the website and on to the products.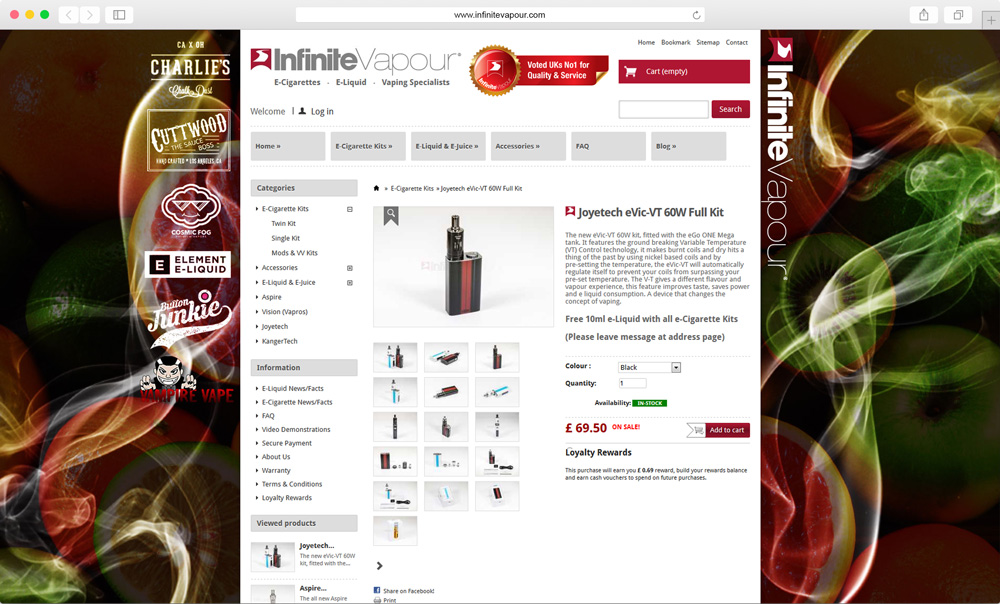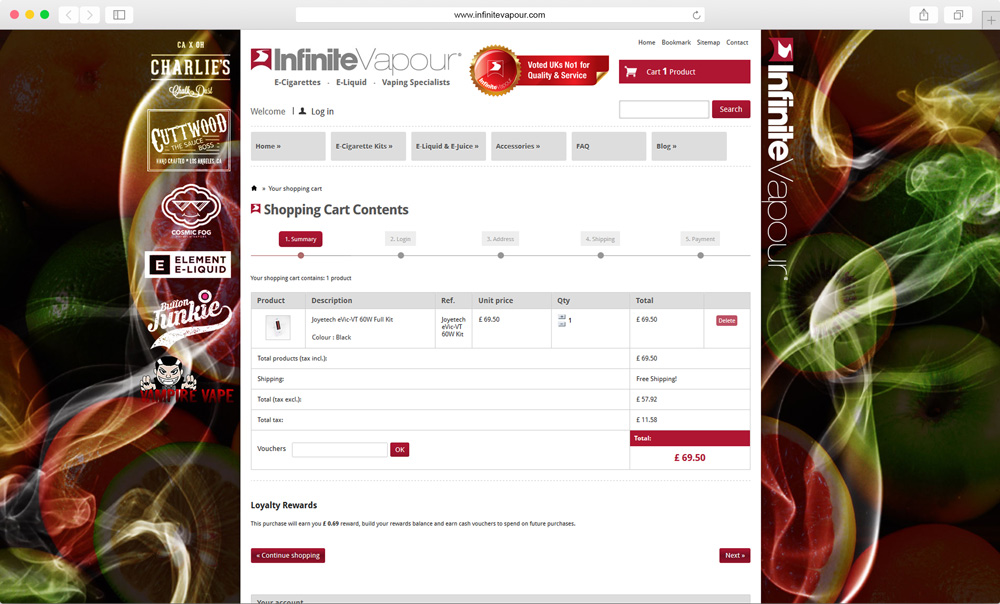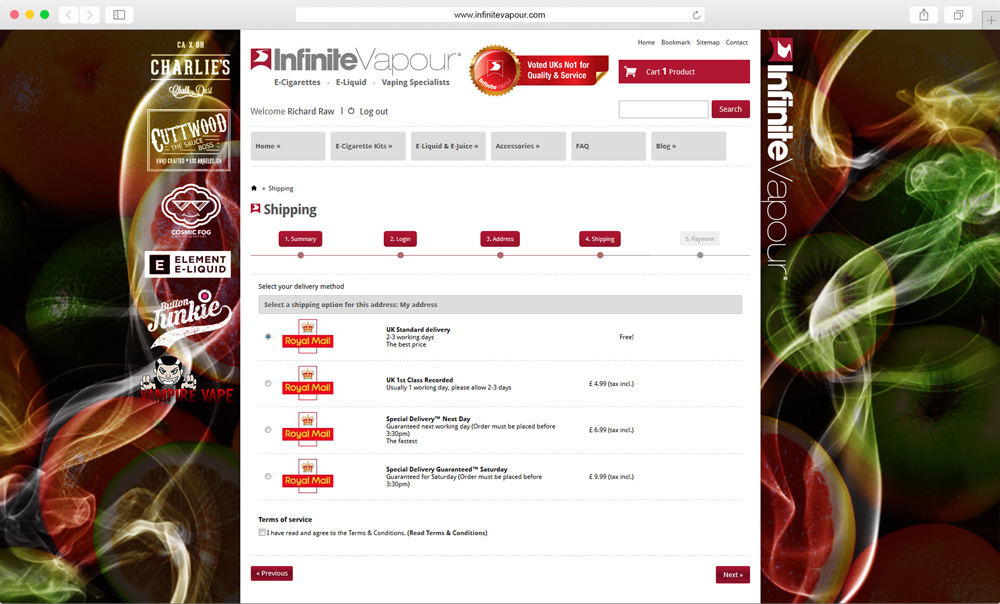 Responsive Design
The website had to be responsive as my clients customers are always on the move and need to be able navigate, locate and contact as quickly as possible.

Video
As well as photographing the new products Infinite Vapour wanted to create a series of how to videos to show new customers the workings on the new e-cigarette devices and how to refill them.
I aimed to make the videos as clear as possible and selected a model with well manicured hands.
View Video
Product Photography
For all my clients I like to offer them my photographic services to further enhance their website and give a sharp and high quality finish.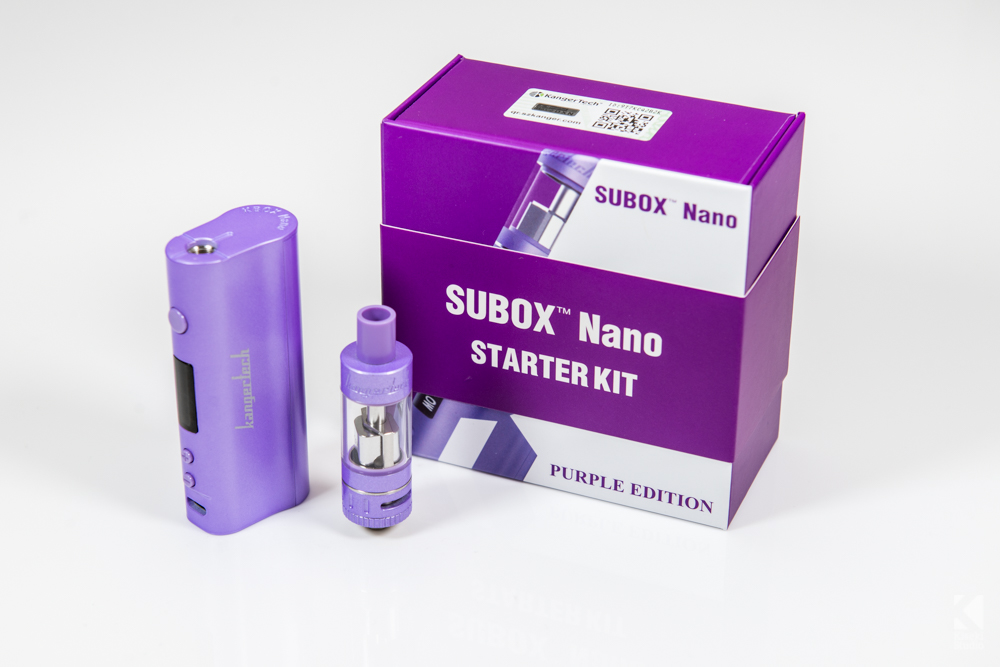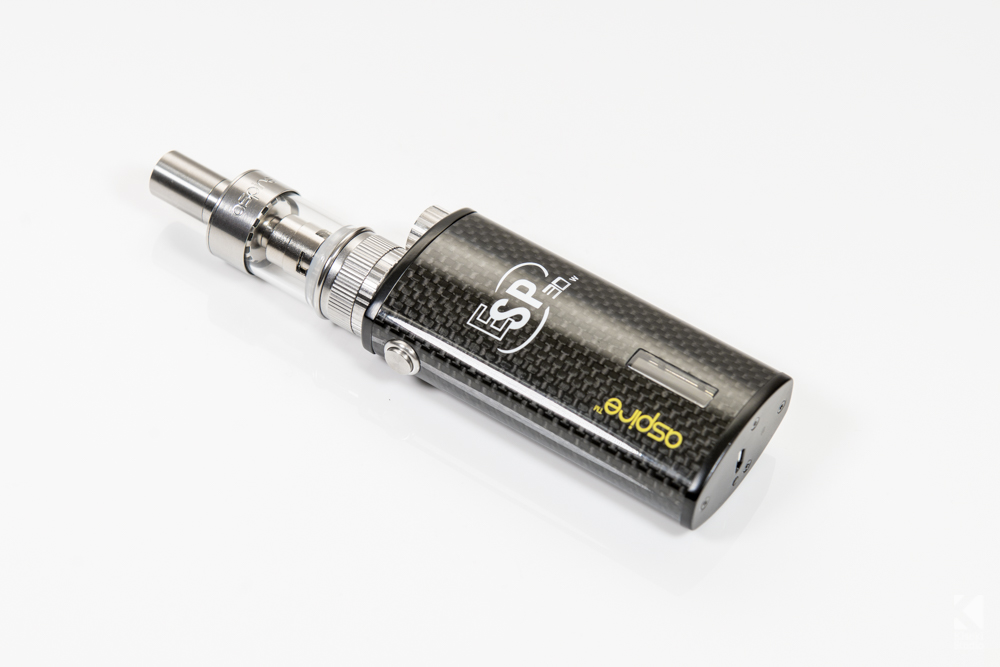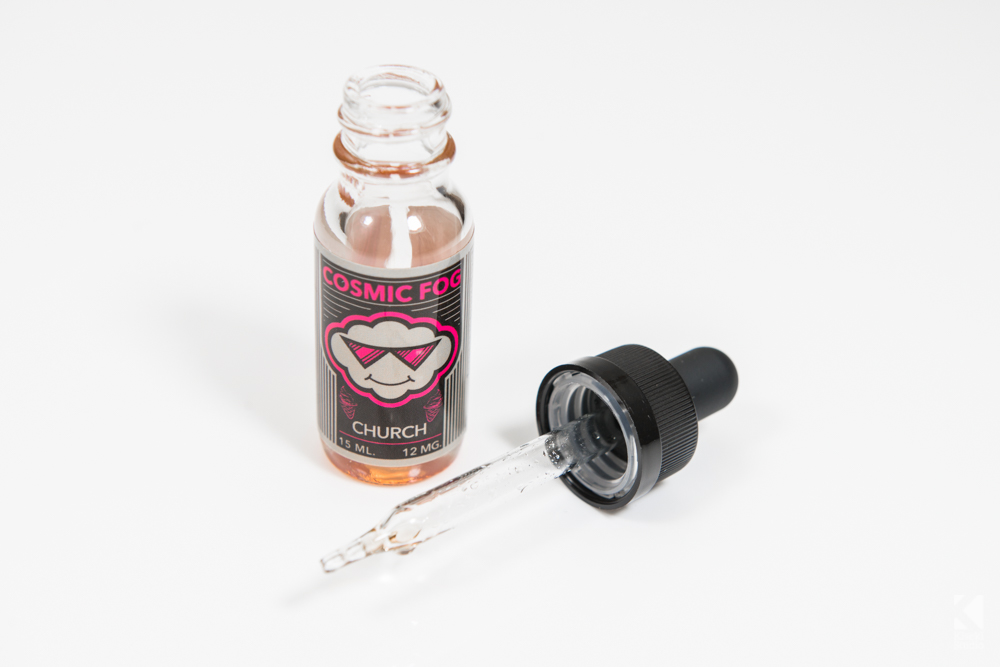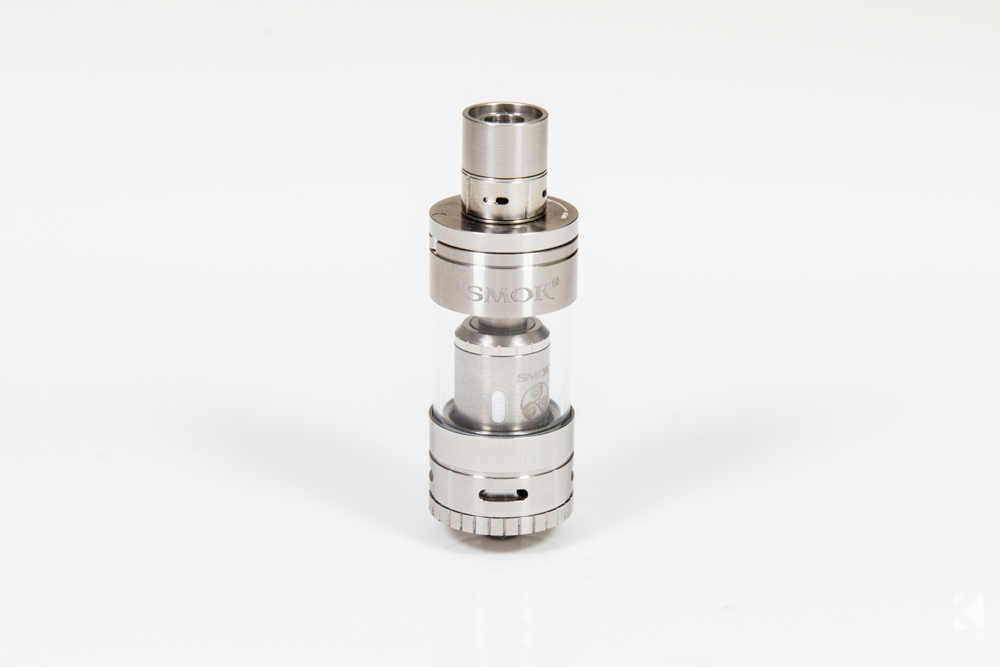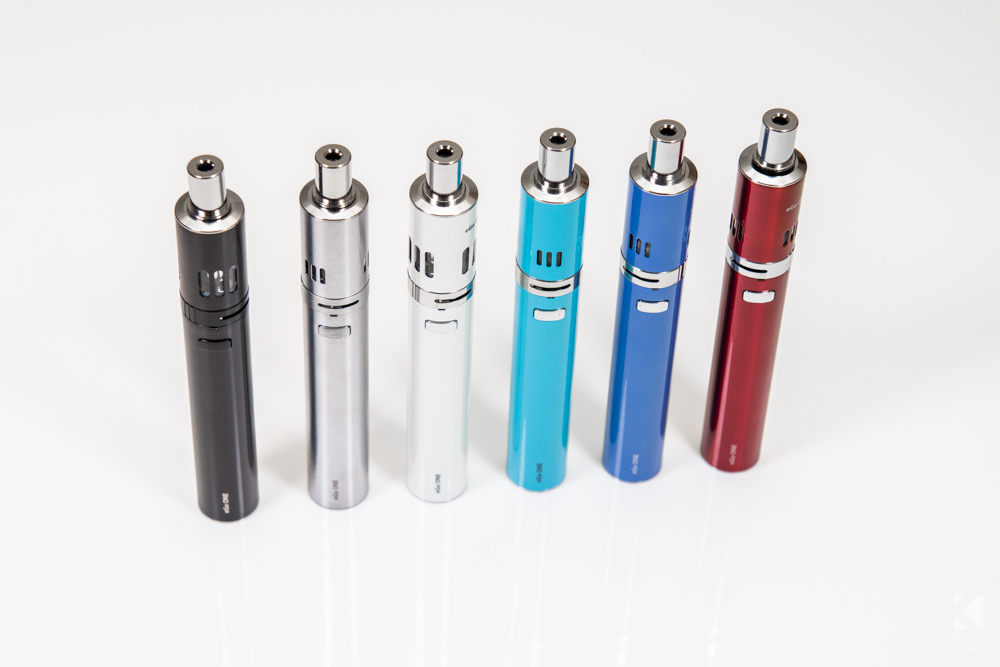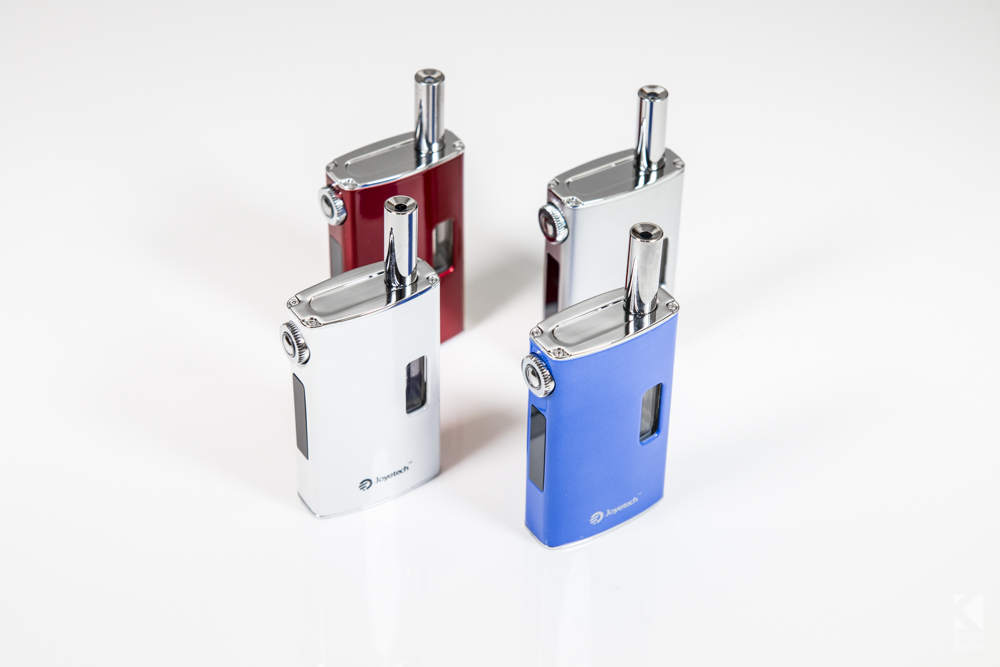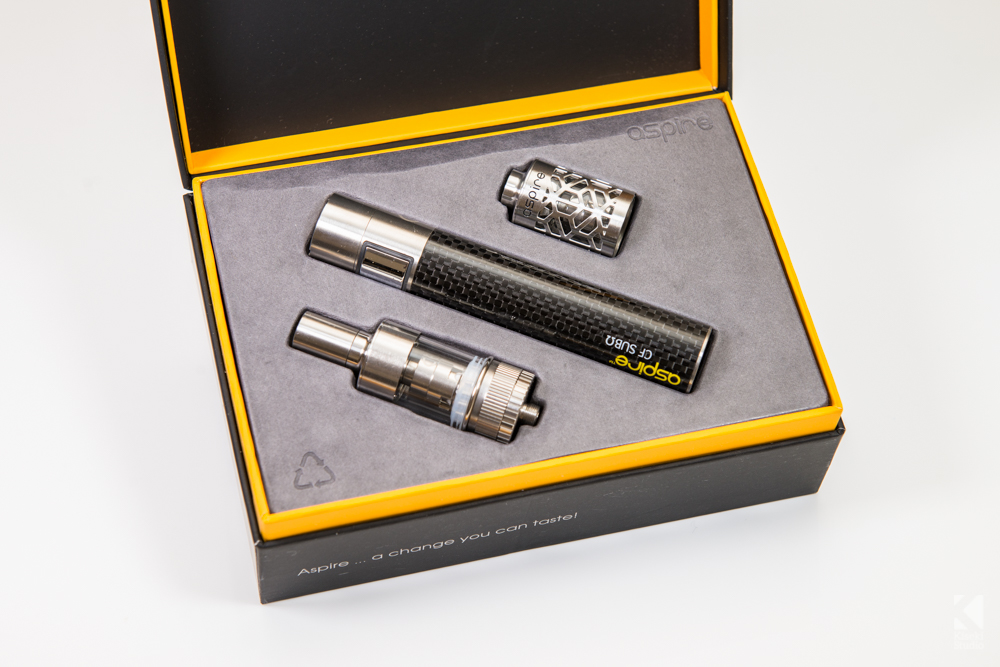 Visit the site