This particular visit to the Lake District was quite a sad occasion, my aunt had recently passed away and as a family we thought the Lake District would be a particularly fitting place to spread her ashes.
We stayed at Brothersfield Cottage, a holiday home right opposite Brotherswater near Patterdale which is a stunning location, very quiet with good access to many of the surrounding mountains.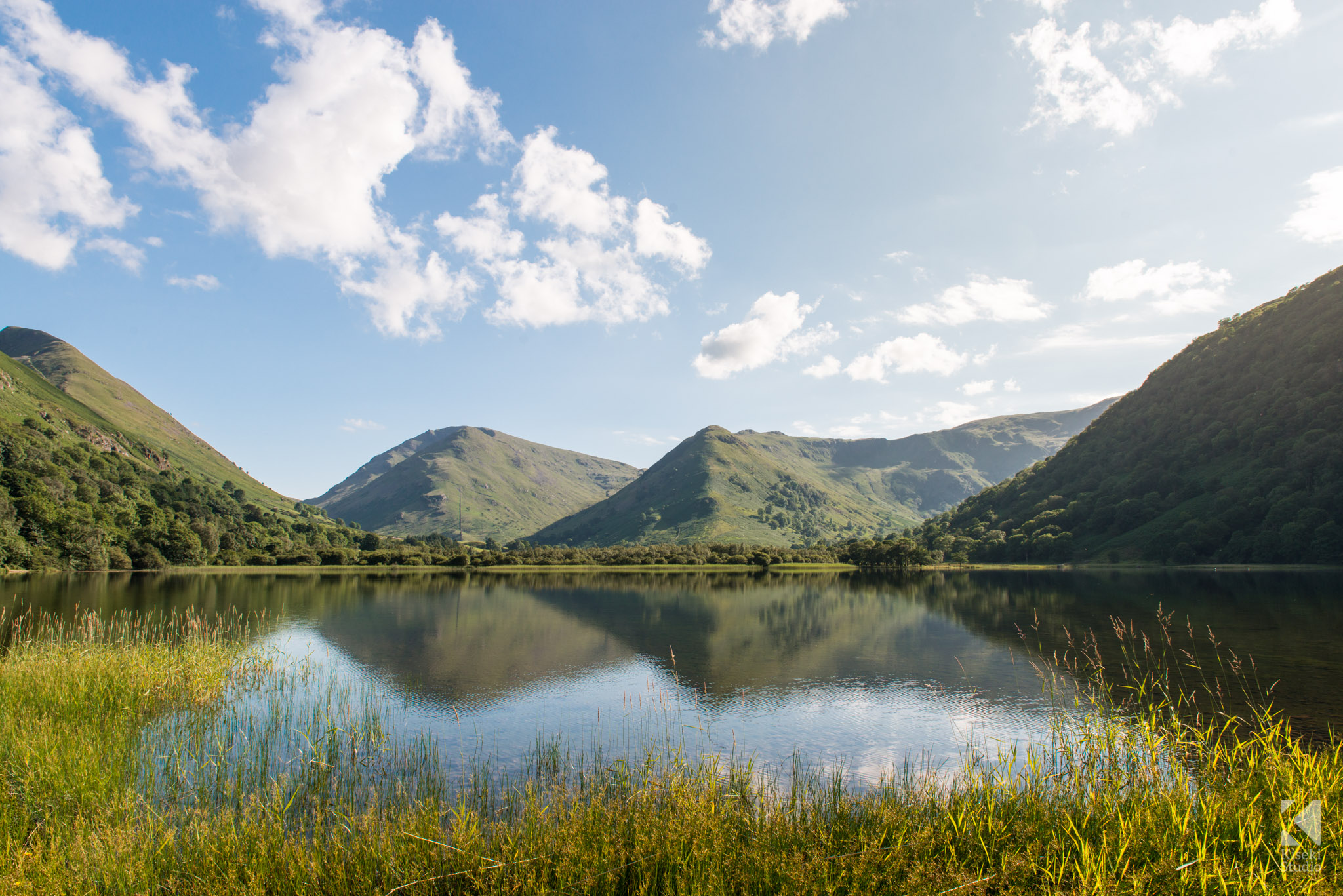 With the location being fairly remote and dark, I took the opportunity to try capture the milky way for the first time, I had been waiting for an opportunity like this so I headed out into the field opposite and gave it a shot, here is my attempt.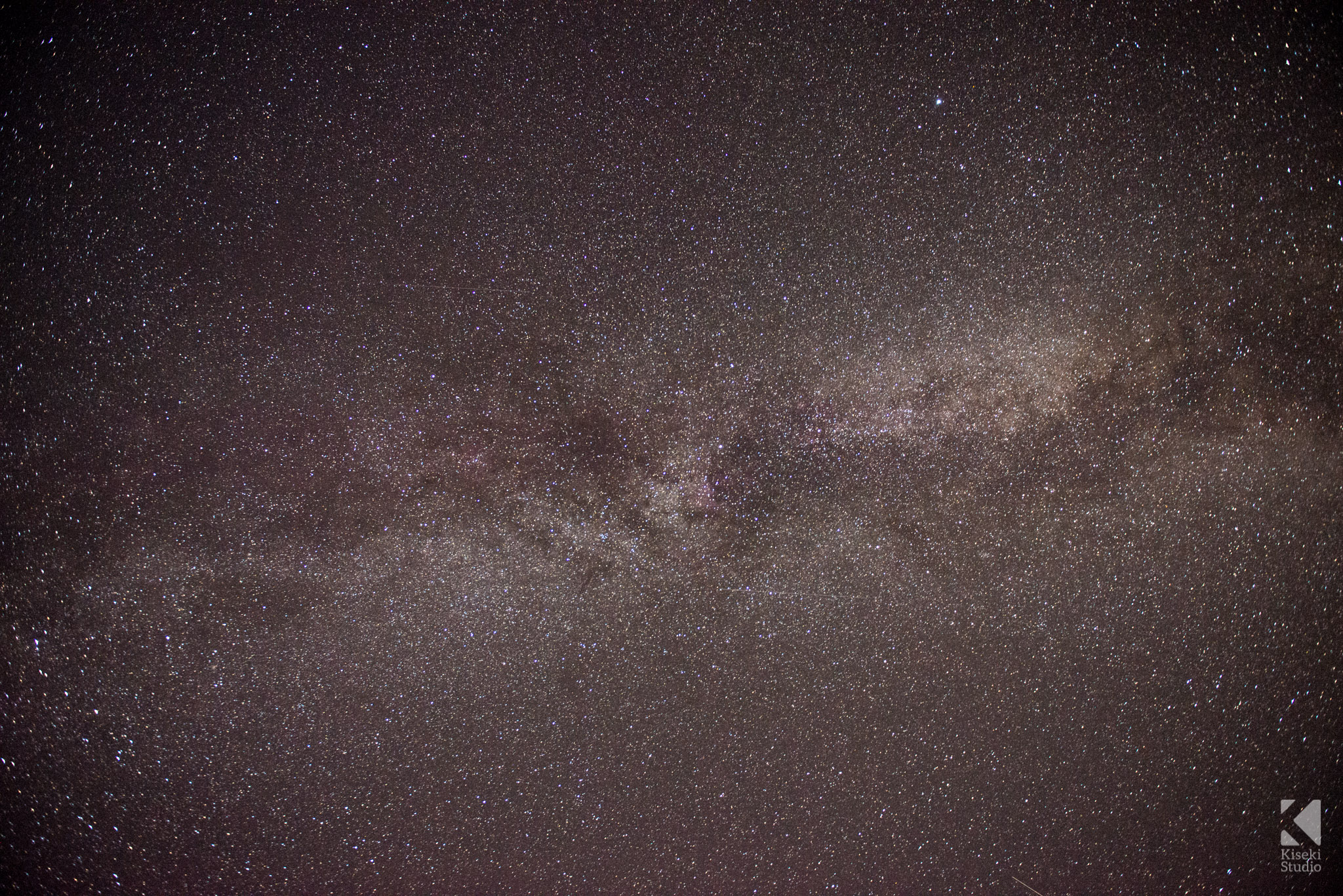 Collectively we chose the Lakeside Hotel & Spa as the location to spread my aunts ashes into lake Windermere from one of the jetty's. We had spent some good times at this hotel, sat by the fire drinking beer munching on wasabi peanuts, so it was a fitting location we all felt.
Once the sad occasion was over with the next day we all set out to climb Hellvellyn. This was a first for me and something on my bucket list I wanted to tick off, particularly taking the route via Striding Edge.
I'll be honest here, Striding Edge is quite intimidating and challenging, more so than I expected. I got a great deal of excitement from navigating the tricky path or lack of path for that matter. I also got some fantastic shots due to the weather being good with a hint of cloud to give a bit more depth to my photos.