These are a few shots from a photoshoot in an industrial part of Leeds, West Yorkshire for my friends very clean Audi TT V6.
We were looking to get a good enough shot to create a large canvas print for my friend's garage wall.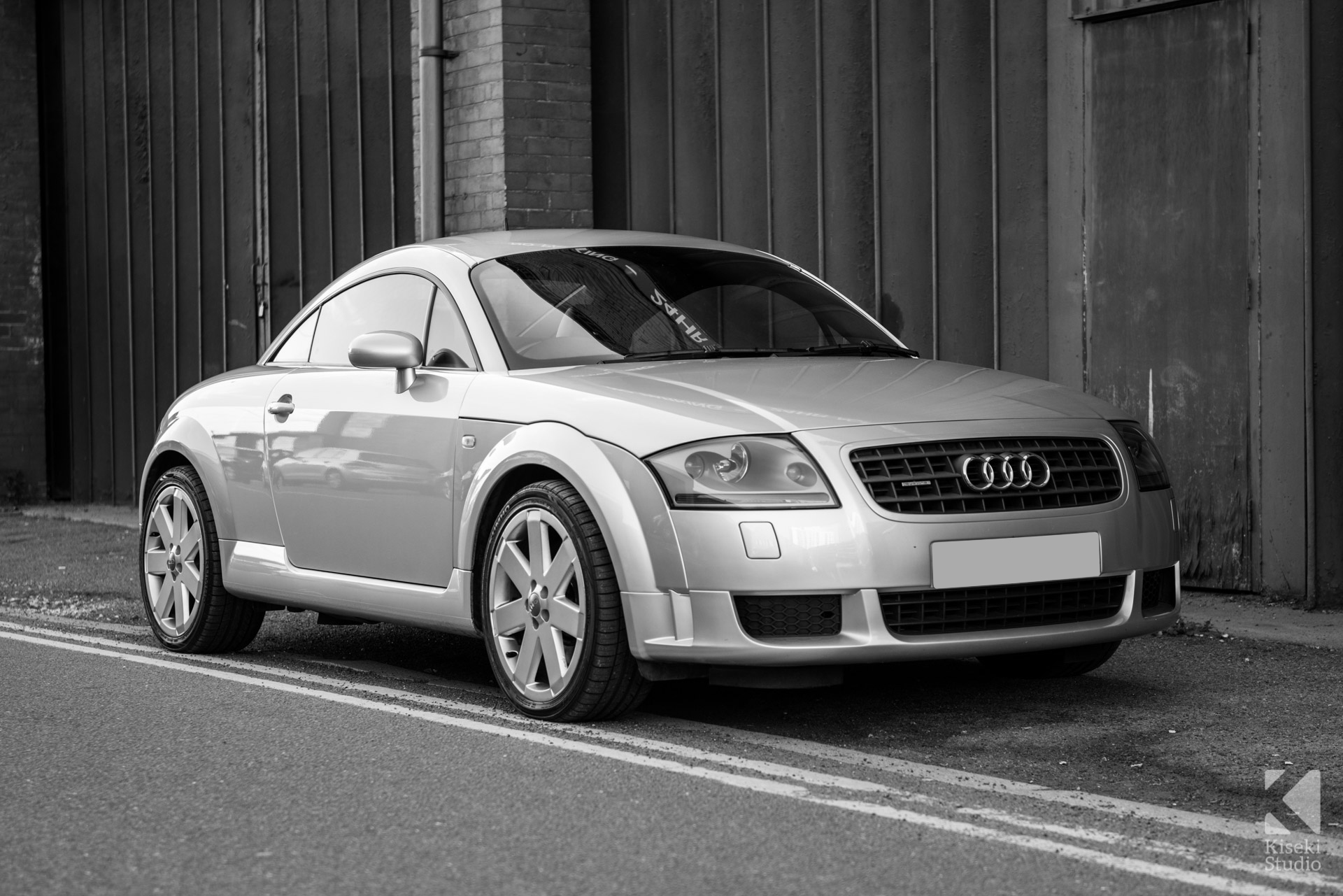 I figured with the car being silver that a nice mono edit would work, fitting in well with the industrial-looking background.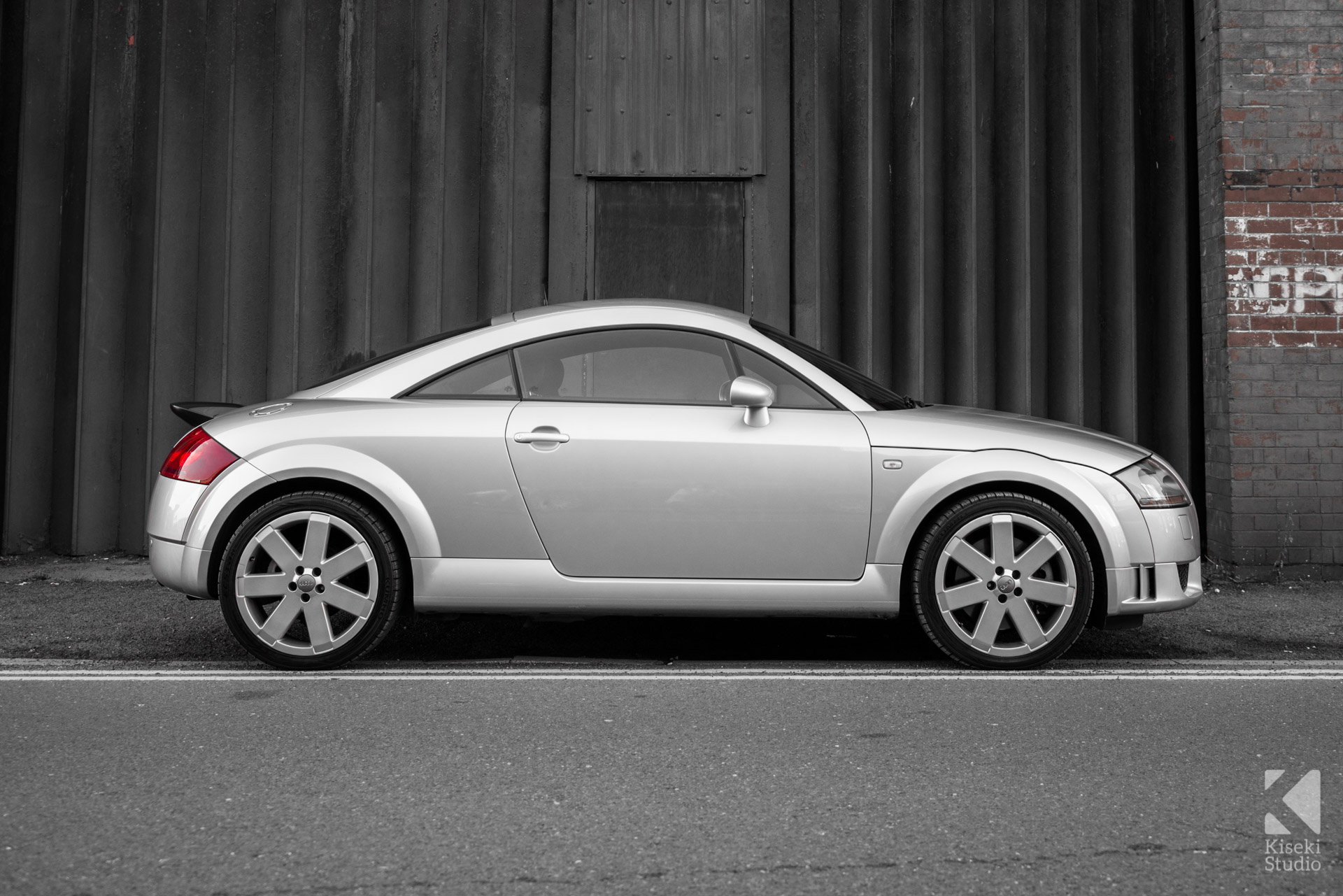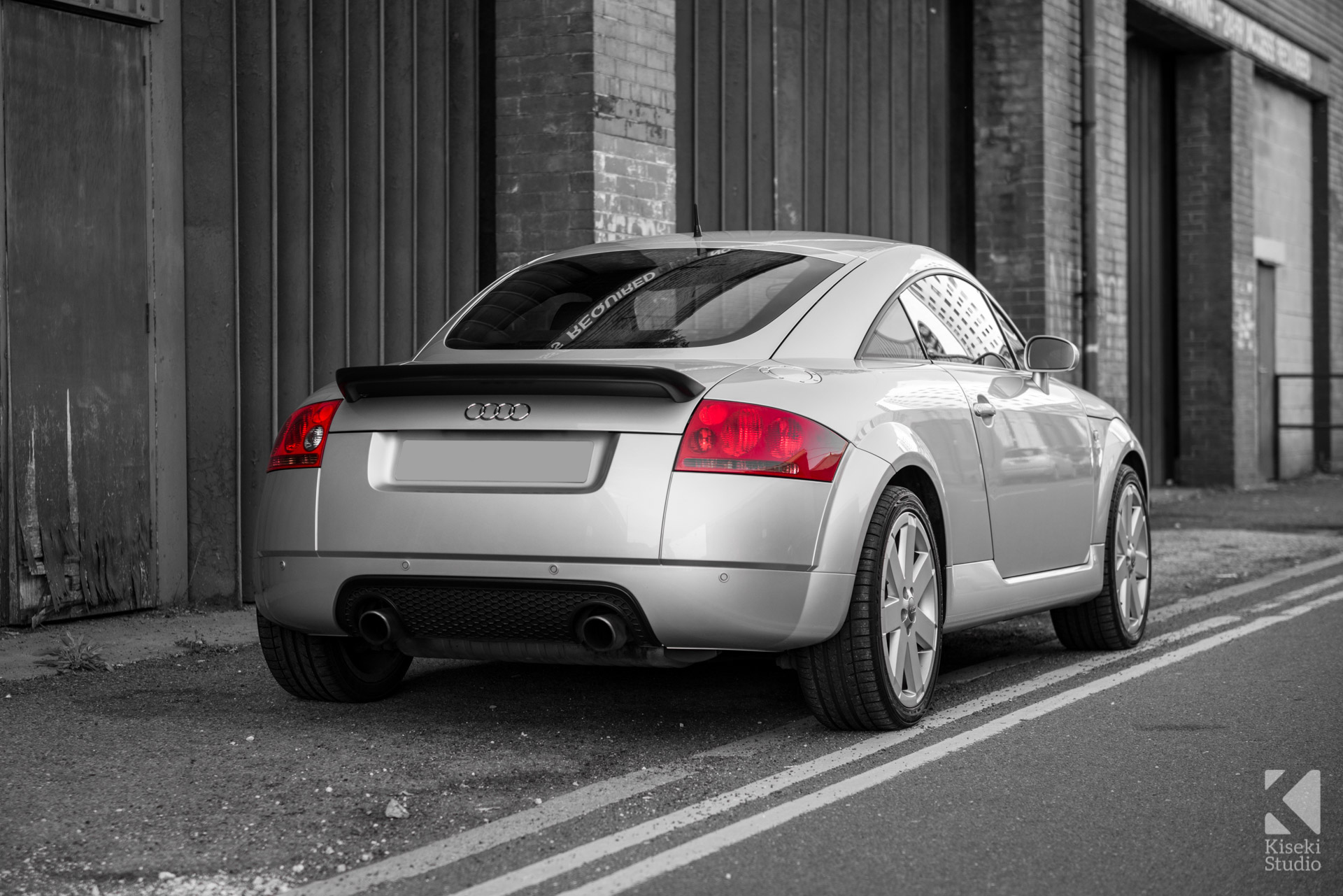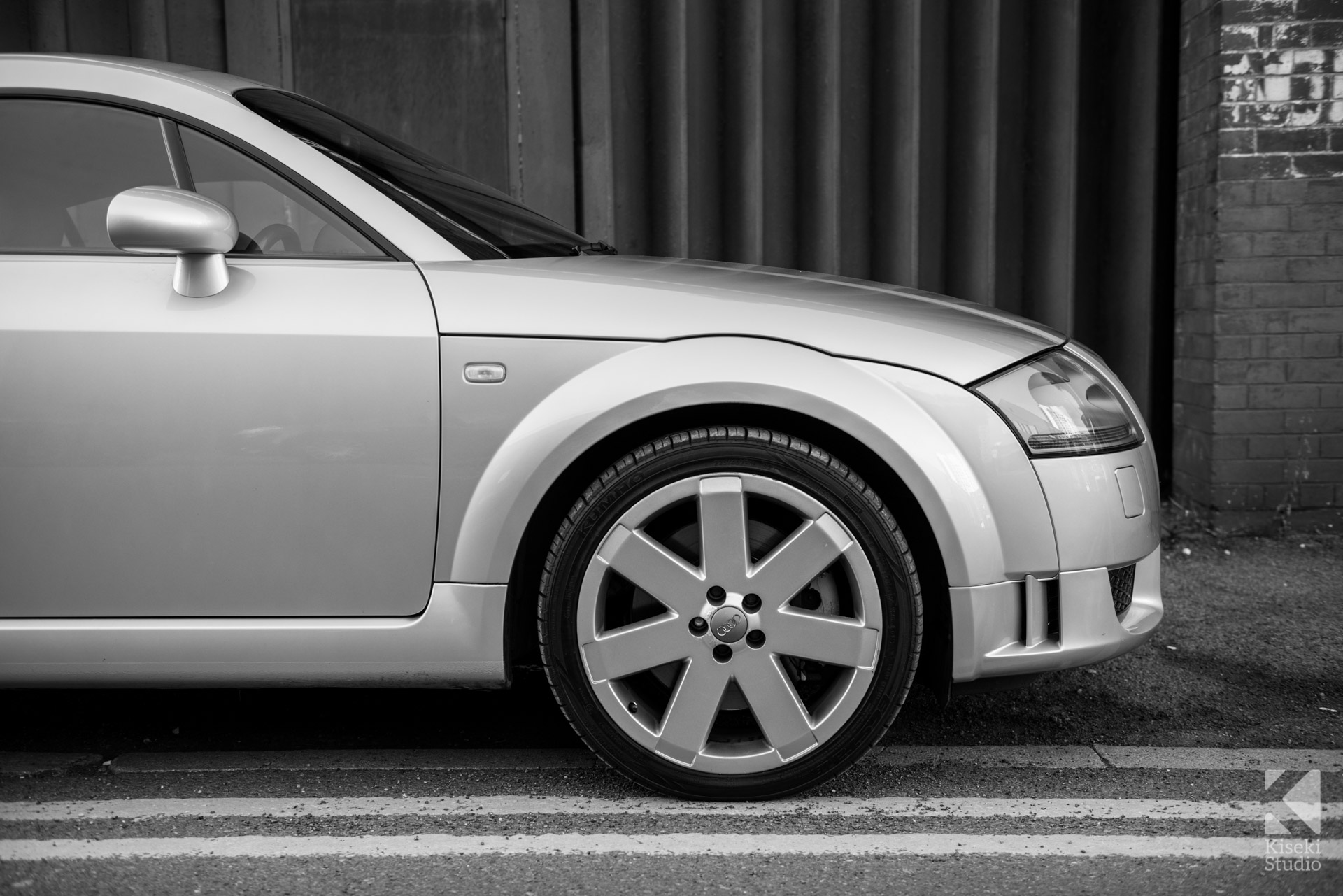 We decided to switch locations and mix it up a little. I admire Park Square in Leeds city centre as it has a bit of a London vibe to it. Nice traditional architecture, clean pavements and a small but well-kept park offer many different angles to shoot the subject.