This one was a cracker, a beautiful summer's day in August and Harewood Speed Hillclimb. What could be better?
There was something a little unusual this time at the hillclimb, they appeared to be missing 2 wheels and they had no body panels. I'd never realised that bikes were allowed to compete on the hill, so this was a first for me. Somehow I'd manage to miss the bikes over all the years I've attended Harewood.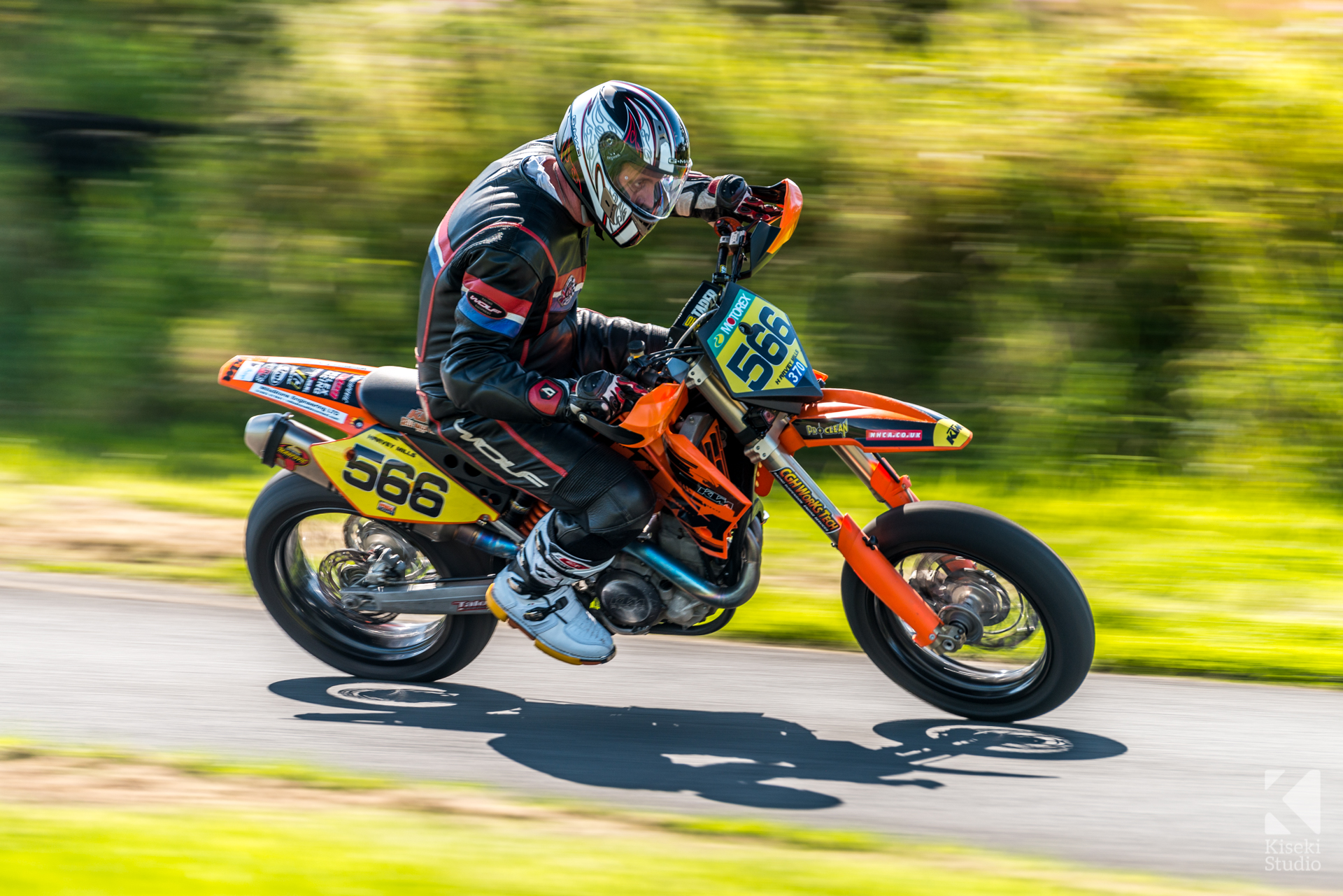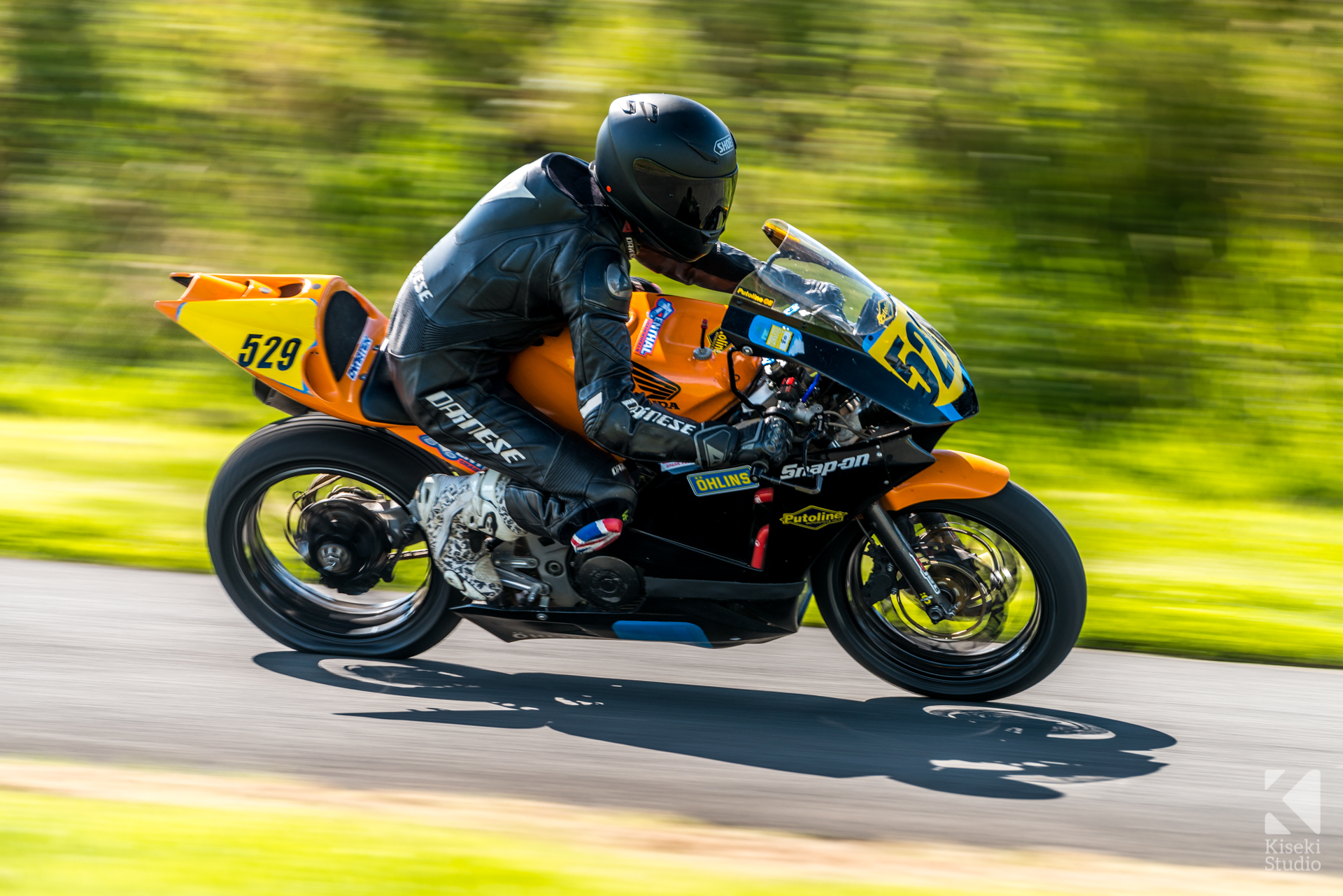 It was nice to bring my dad along and his best friend who have consecutive birthday days with each other in August. They'd never been to Harewood Speed Hillclimb before and both agreed it was a great way to spend a sunny Sunday.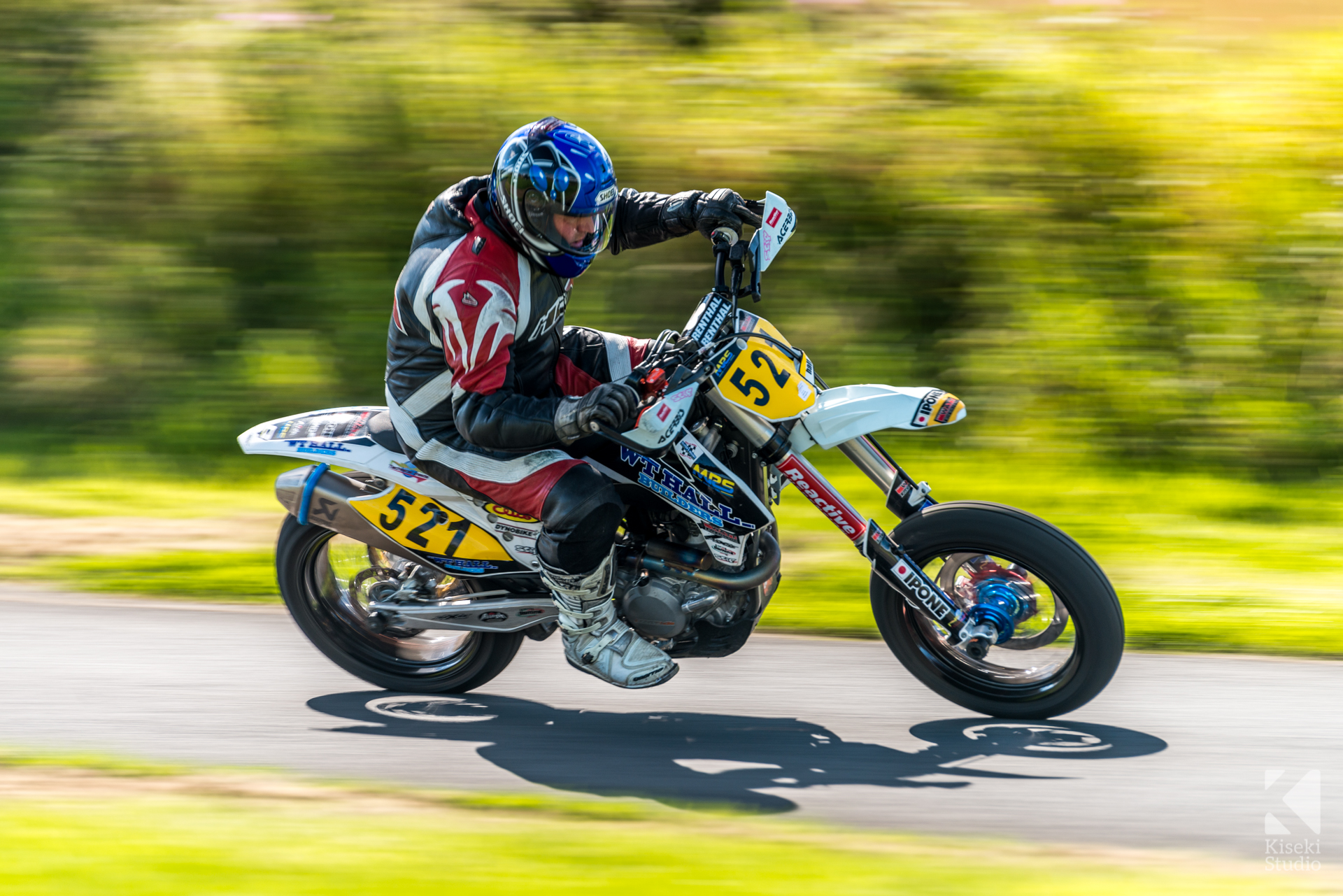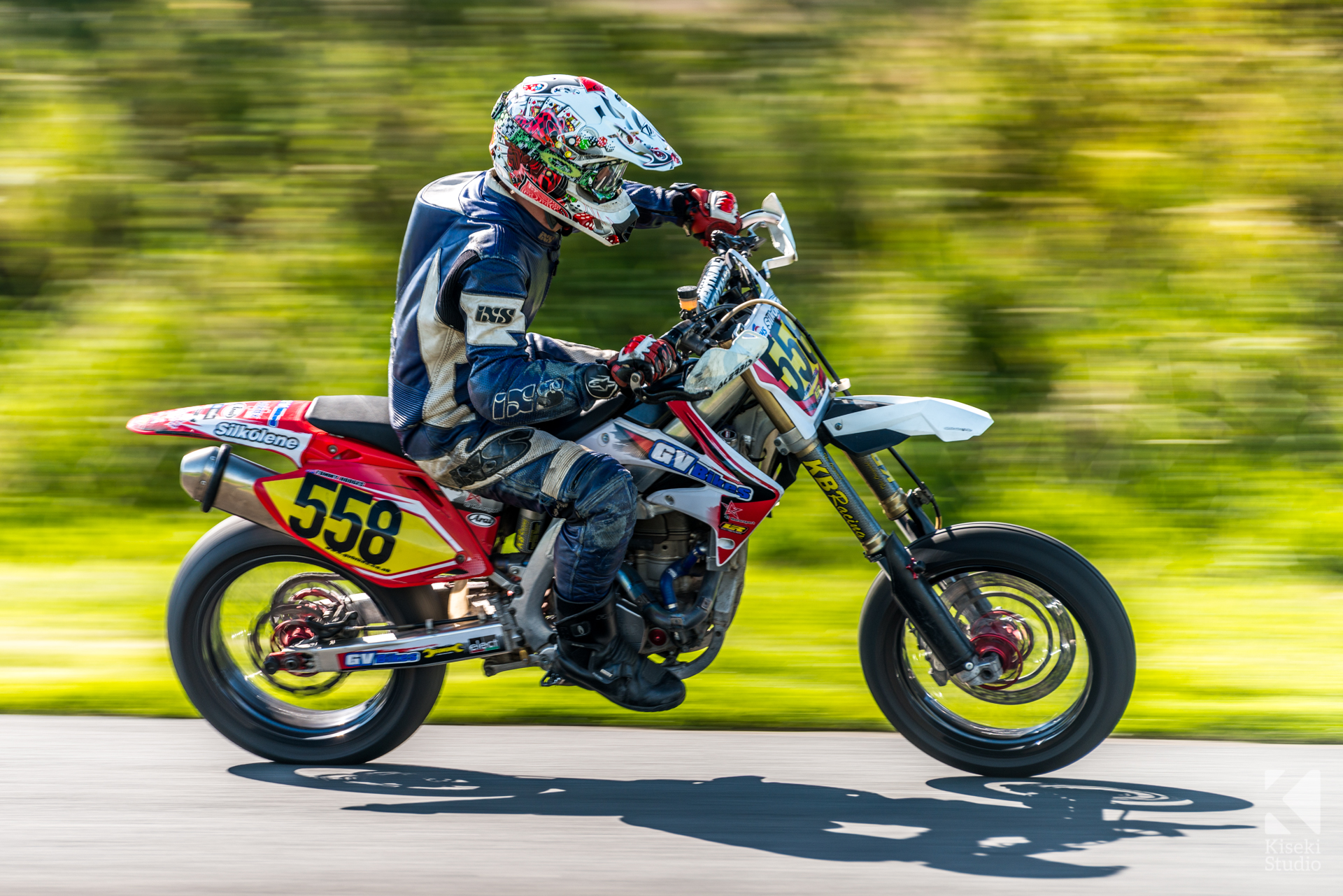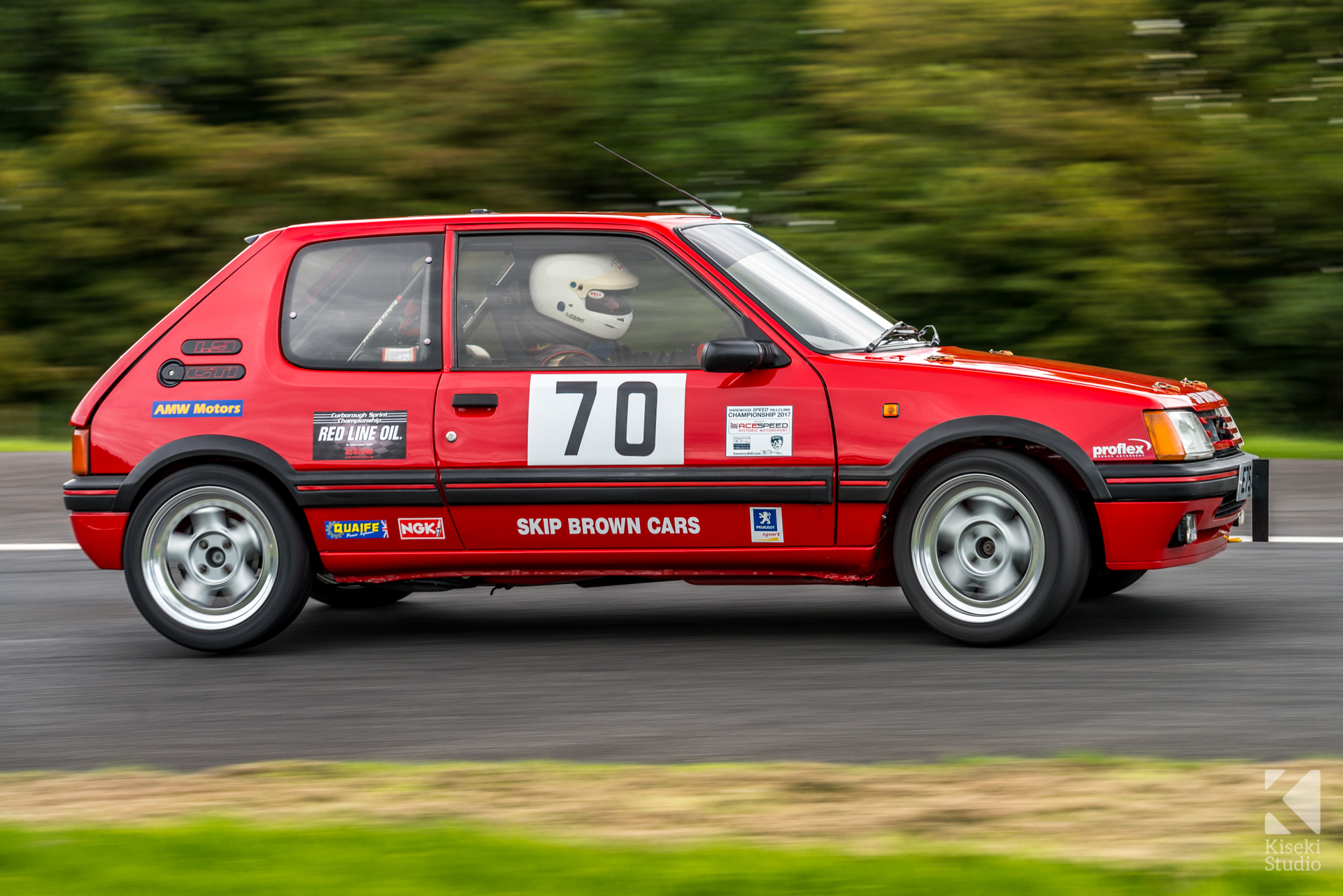 I was also there to support and assist my friends Michael and Ray who were both driving Honda S2000's. They were relatively new to the hill at Harewood having only completed the academy a few months previously. To say this though they were both on a good pace and improved every time they completed a run.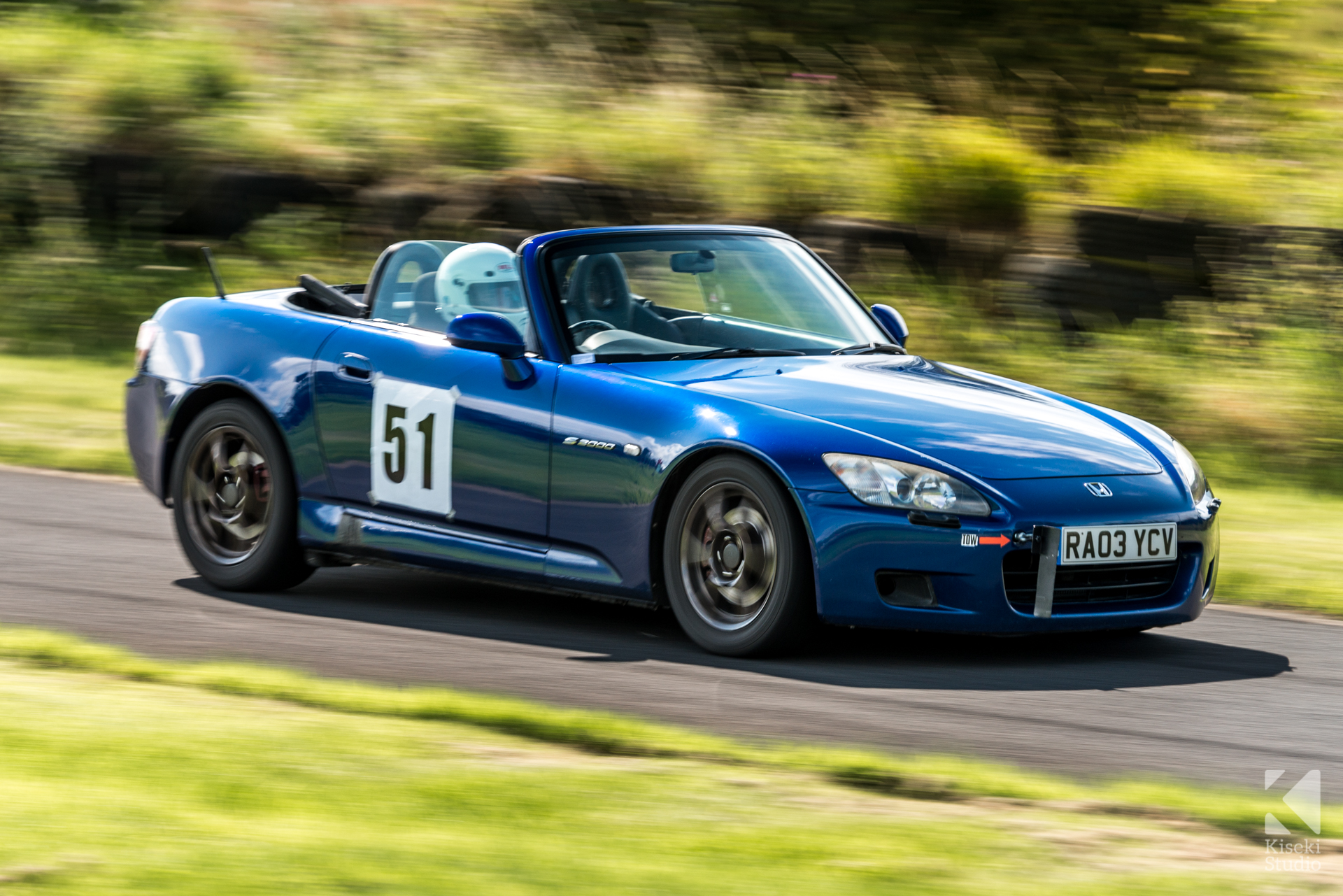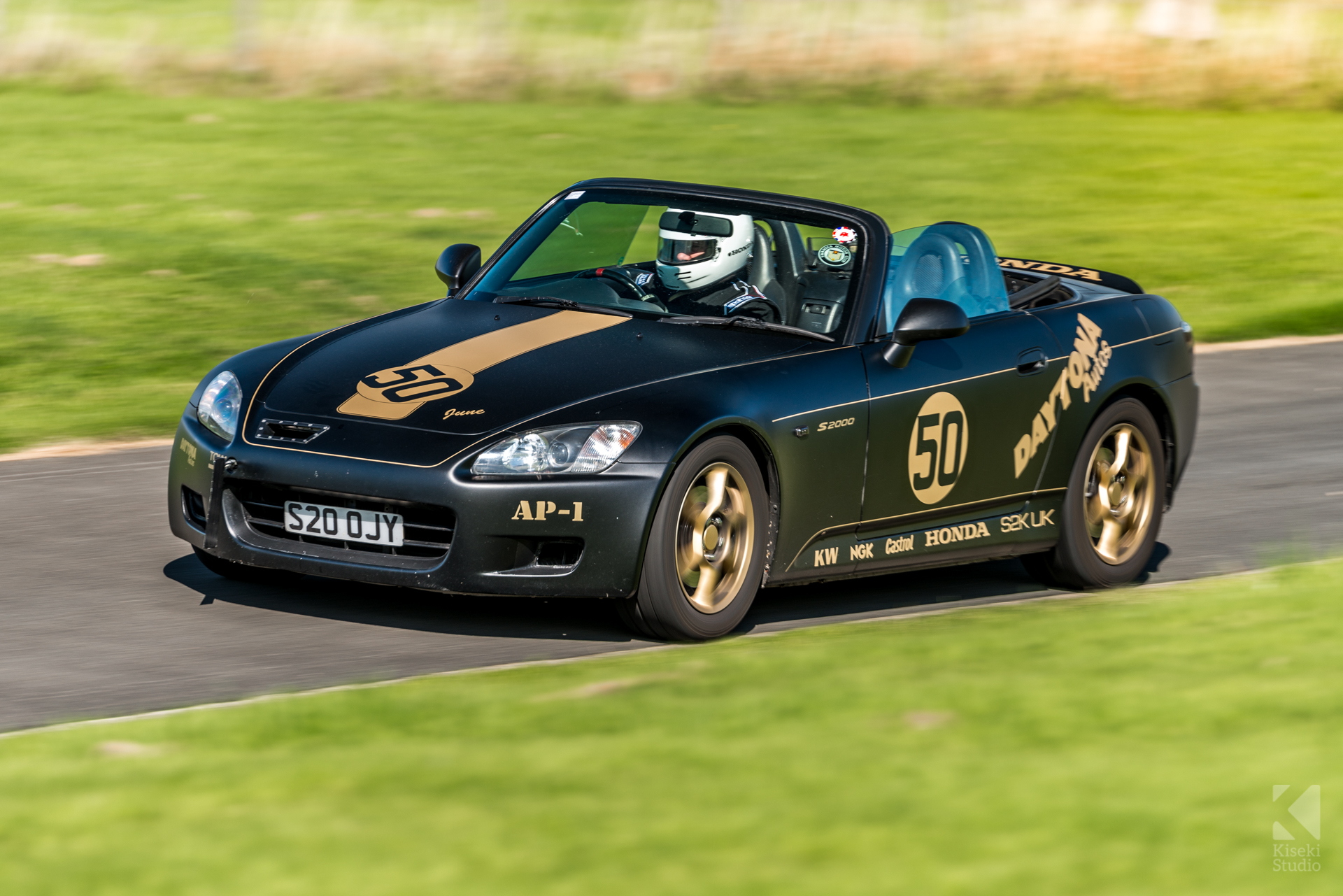 A few more standout cars for me were the Toyota MR2 W30 and the Toyota Starlet GT Turbo EP82. I have a real soft spot for the Starlet as I used to own a GT Turbo many years back, they are super good for tuning despite only being a 1300cc engine.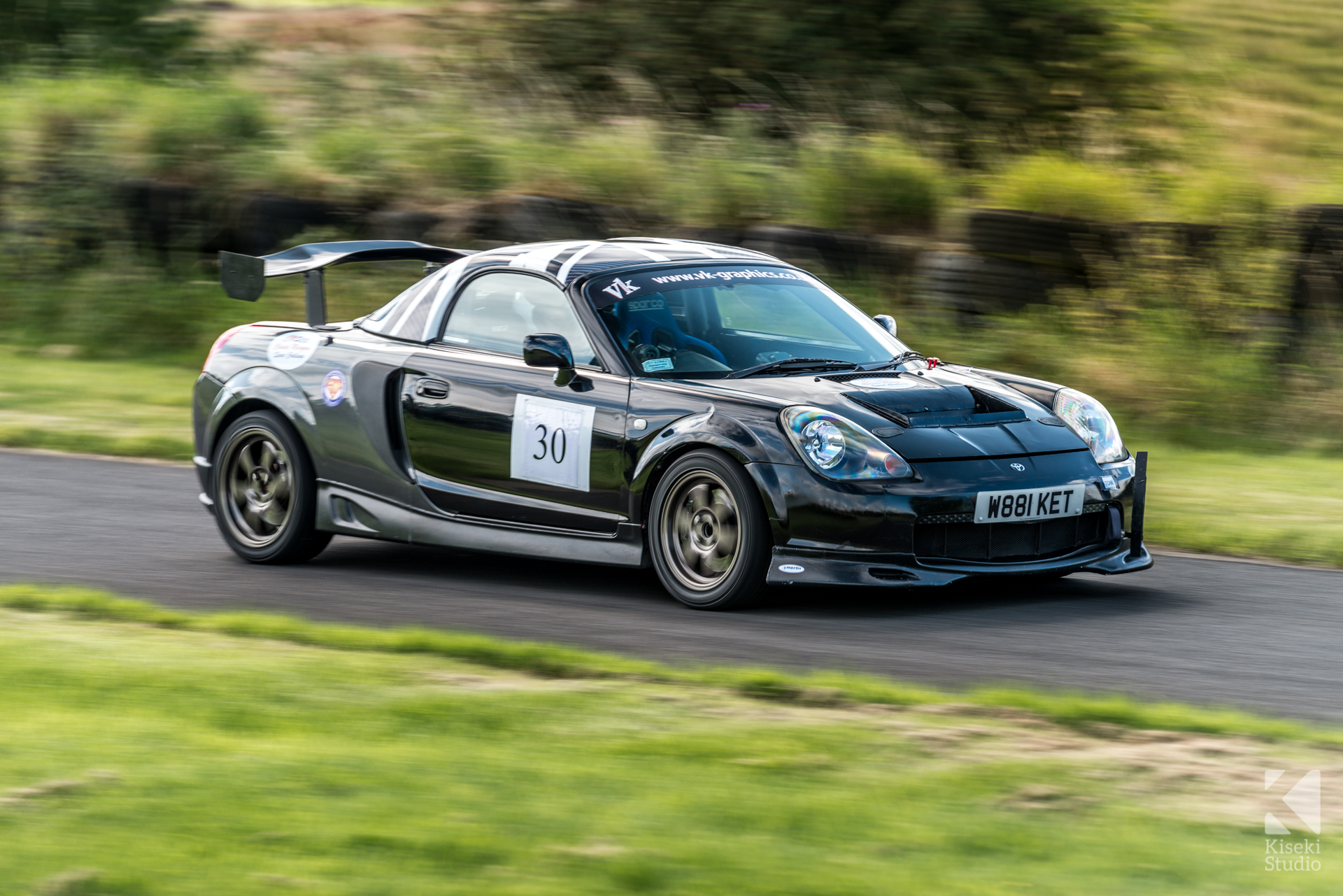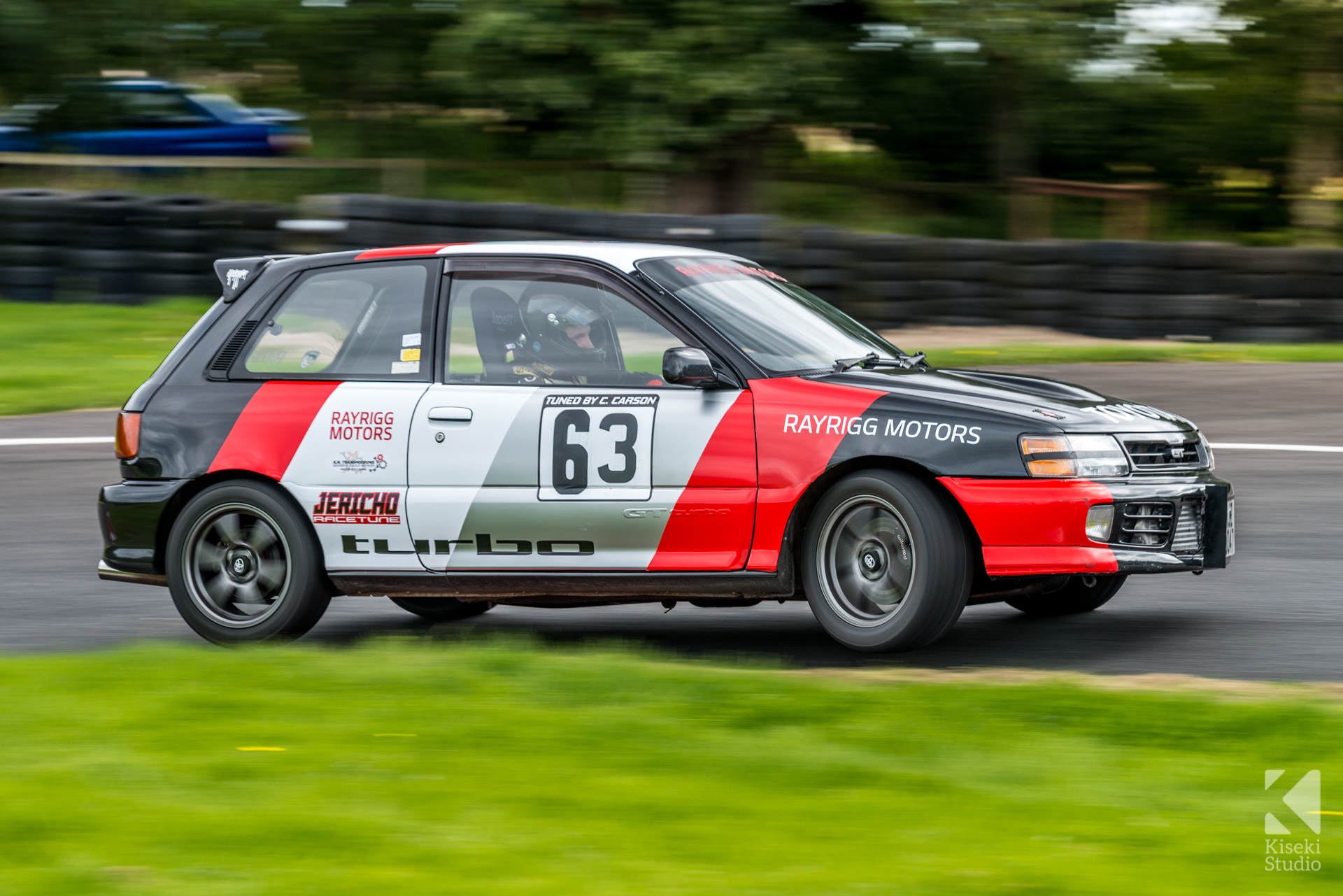 Some of you who read these blogs and follow my Harewood coverage will know that there is actually a downhill section at Harewood. I believe this is the only "hill" climb to have a downhill section in the UK. With that in mind, it tends to catch quite a lof to people out when it comes to braking. So I take full advantage of this by capturing some of the lockups on vehicles without ABS equipped.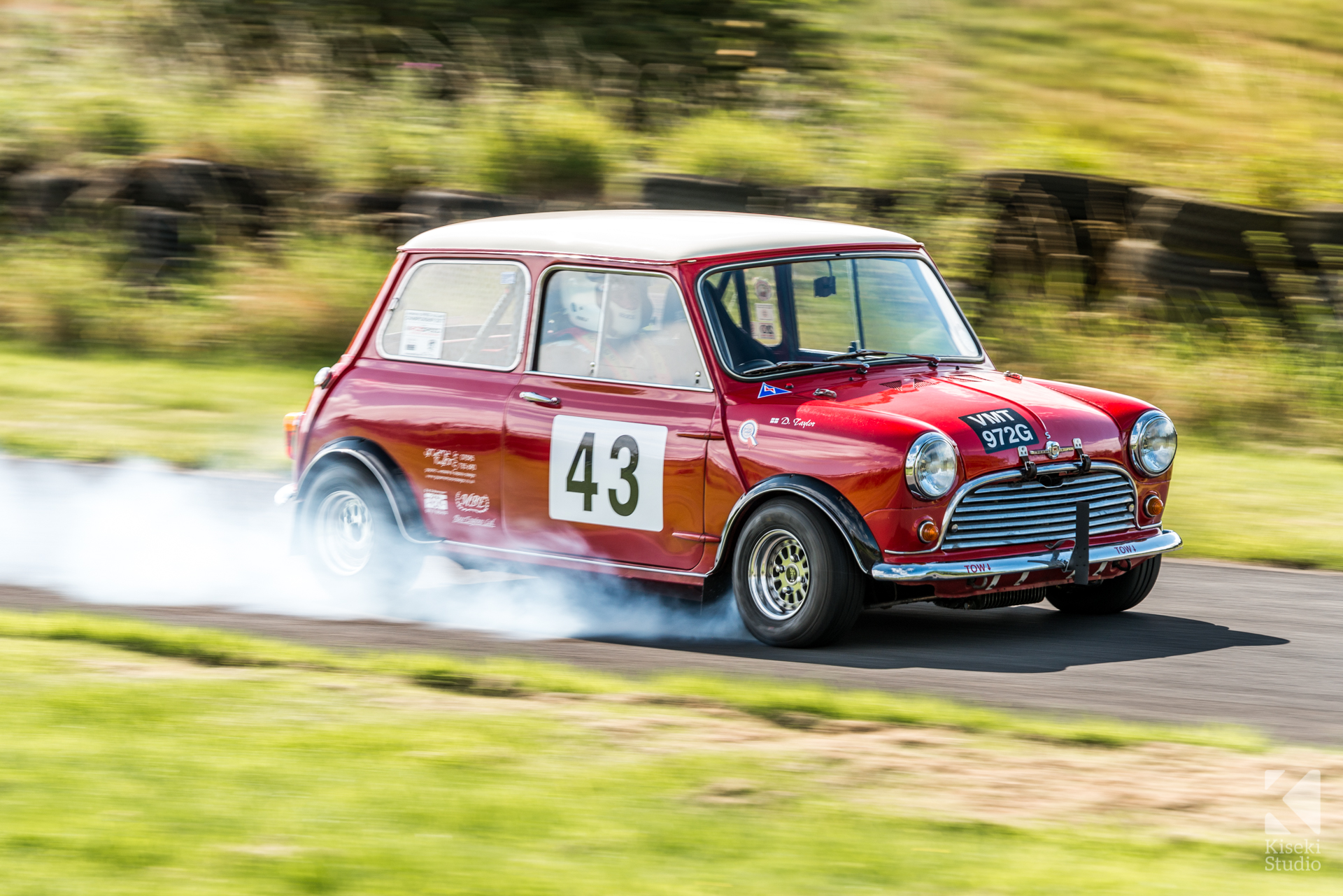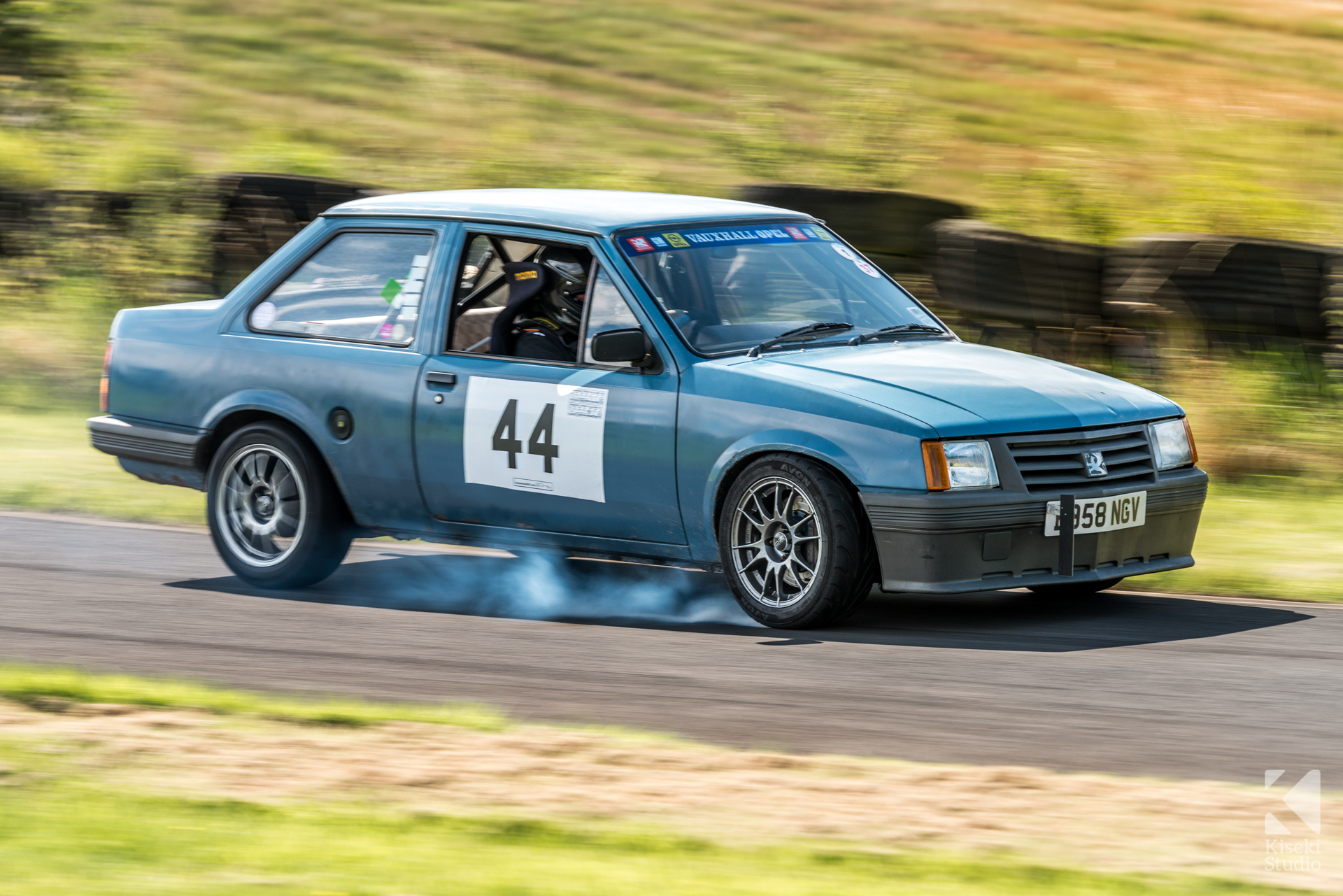 If you are interested in attending Harewood Speed Hillclimb or even considering entering it yourself, then please check out the official website for more details – Harewood Speed Hillclimb Official Website.
Please consider reading at my other blogs from Harewood if you enjoyed this post – More Harewood Speed Hillclimb Blogs.
Once again, thanks for viewing my blog.