It's always a bitter-sweet ending when September rolls around for the final round of the Harewood Speed Hillclimb. You know it'll be good as some of the competitors will be going all out, knowing there are no more events to enter, so if it breaks they have all winter to fix it. The weather was cracking too which makes a perfect combo for all out fast times and the potential of records being broken.
Farmhouse Bend
We'll start off at probably the most spectated corner of Harewood, Farmhouse Bend. It's perfect because you can see the car coming through farmhouse, then you get the full panoramic view of the entire corner with the corner exiting off up towards the speed trap on the straight.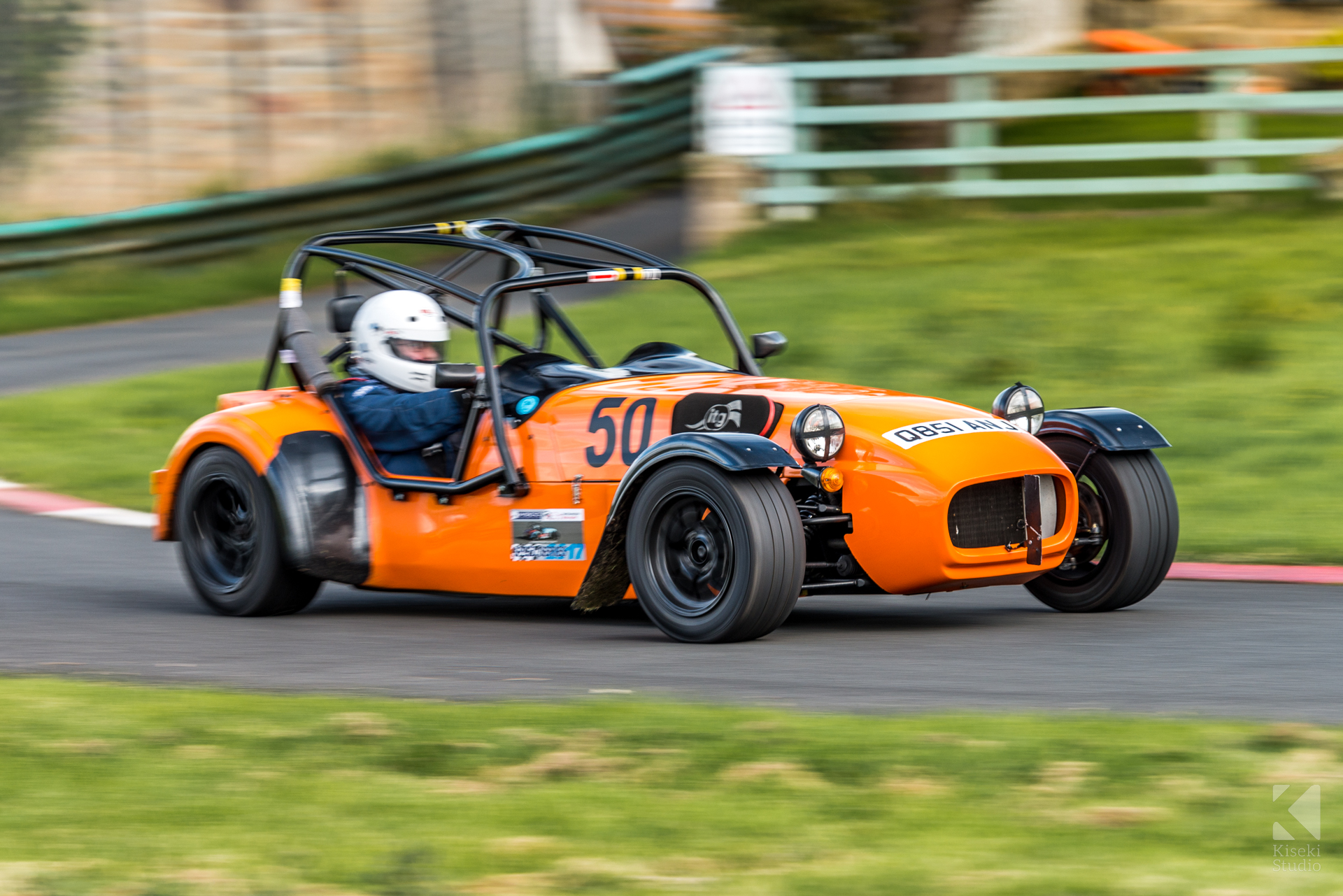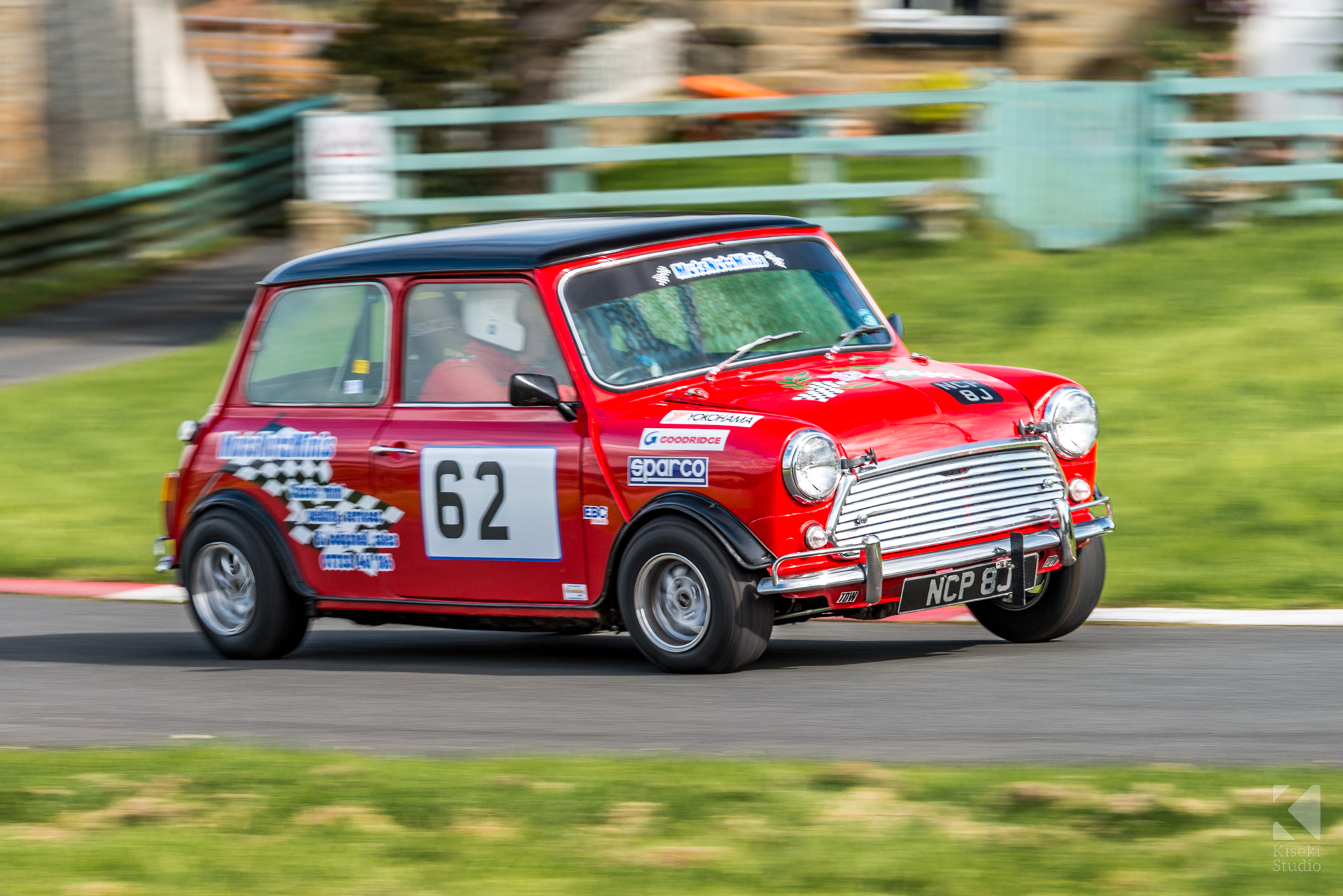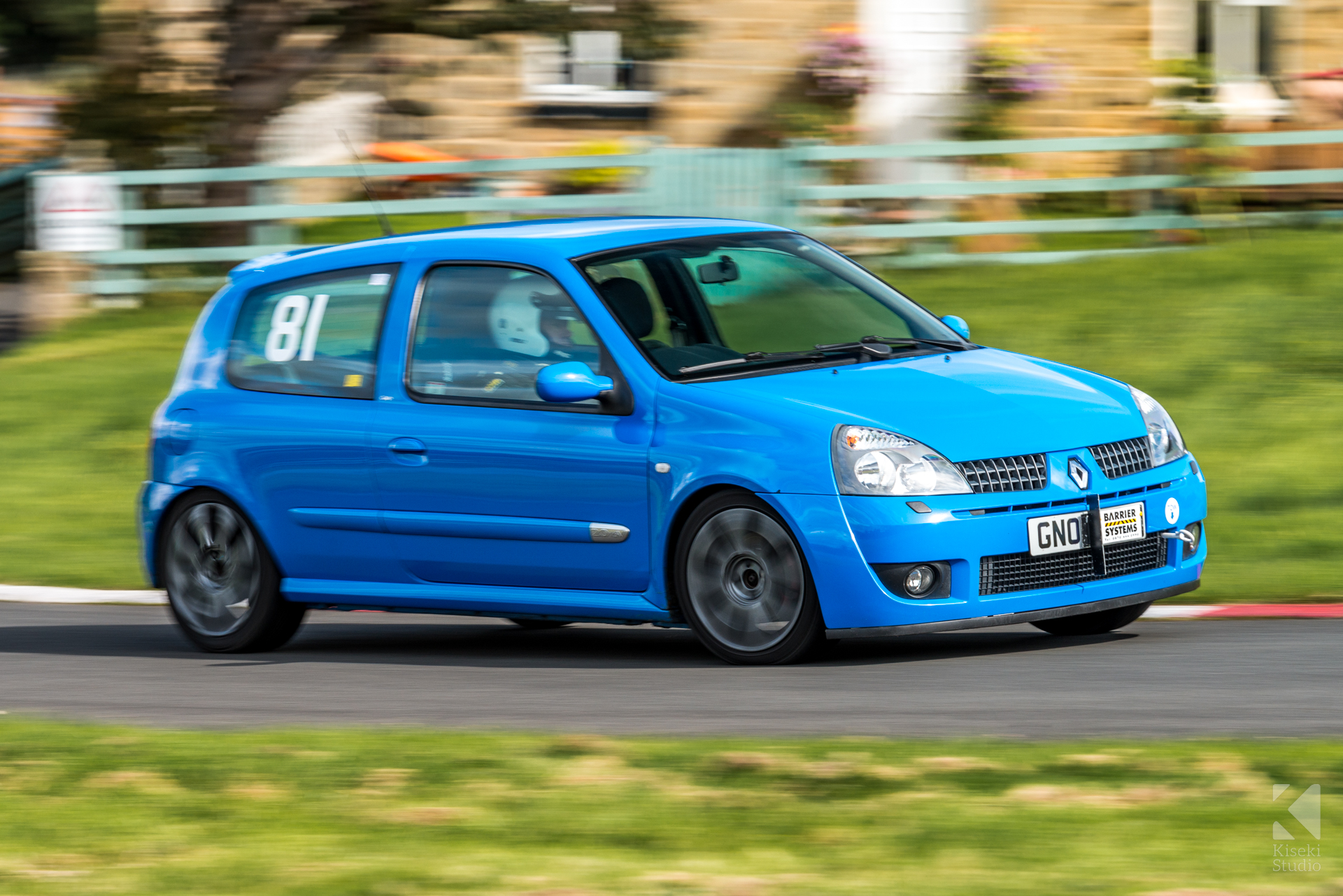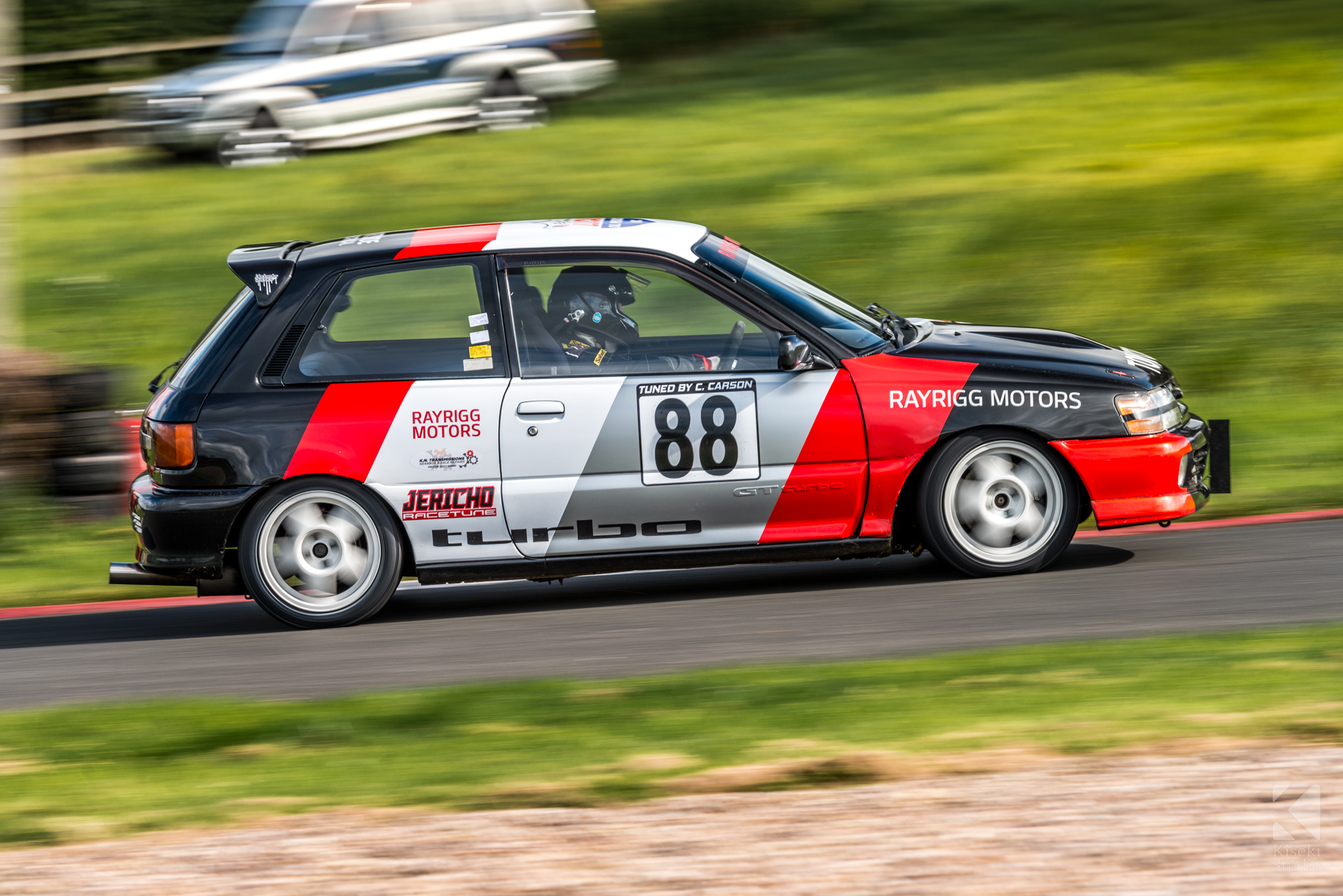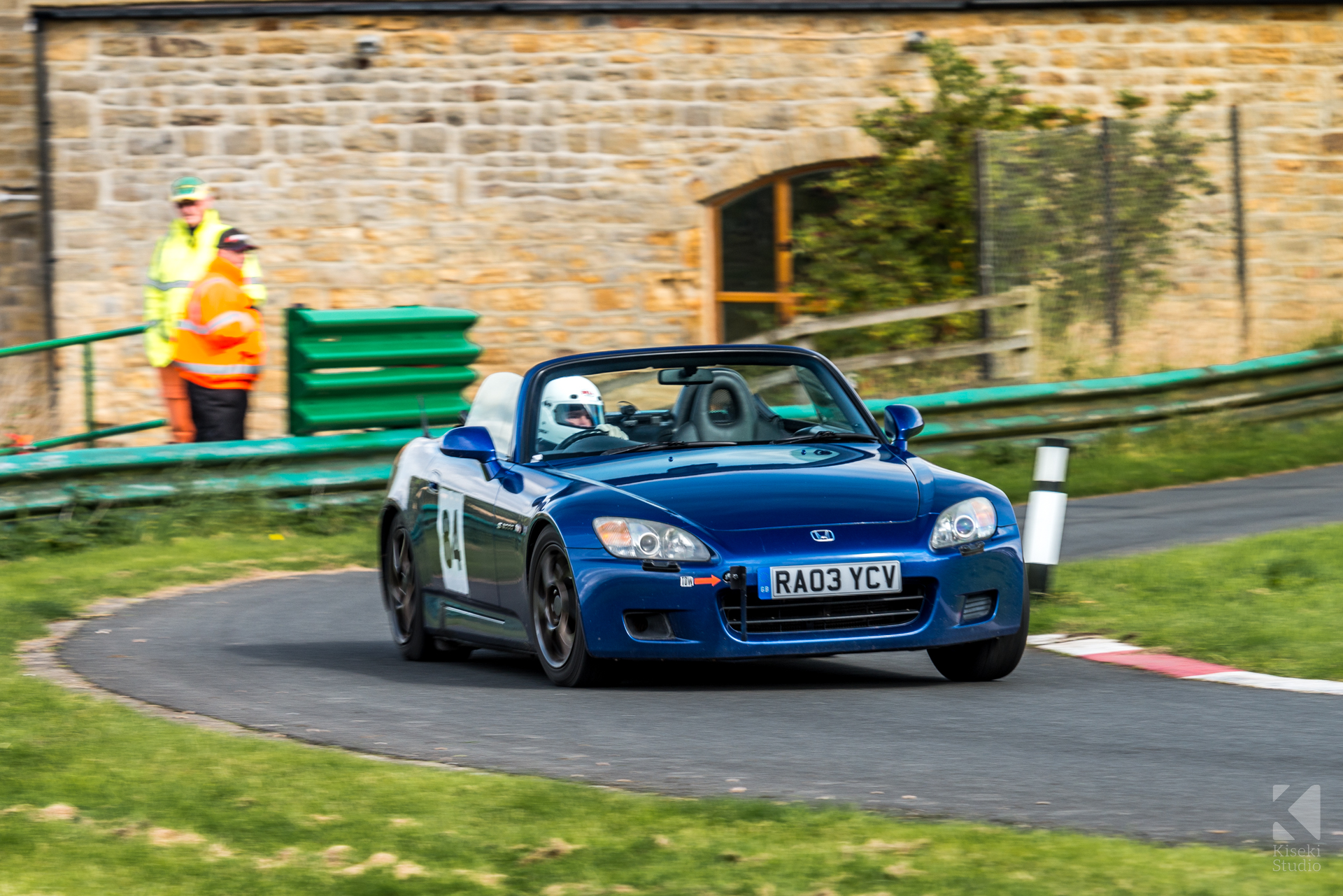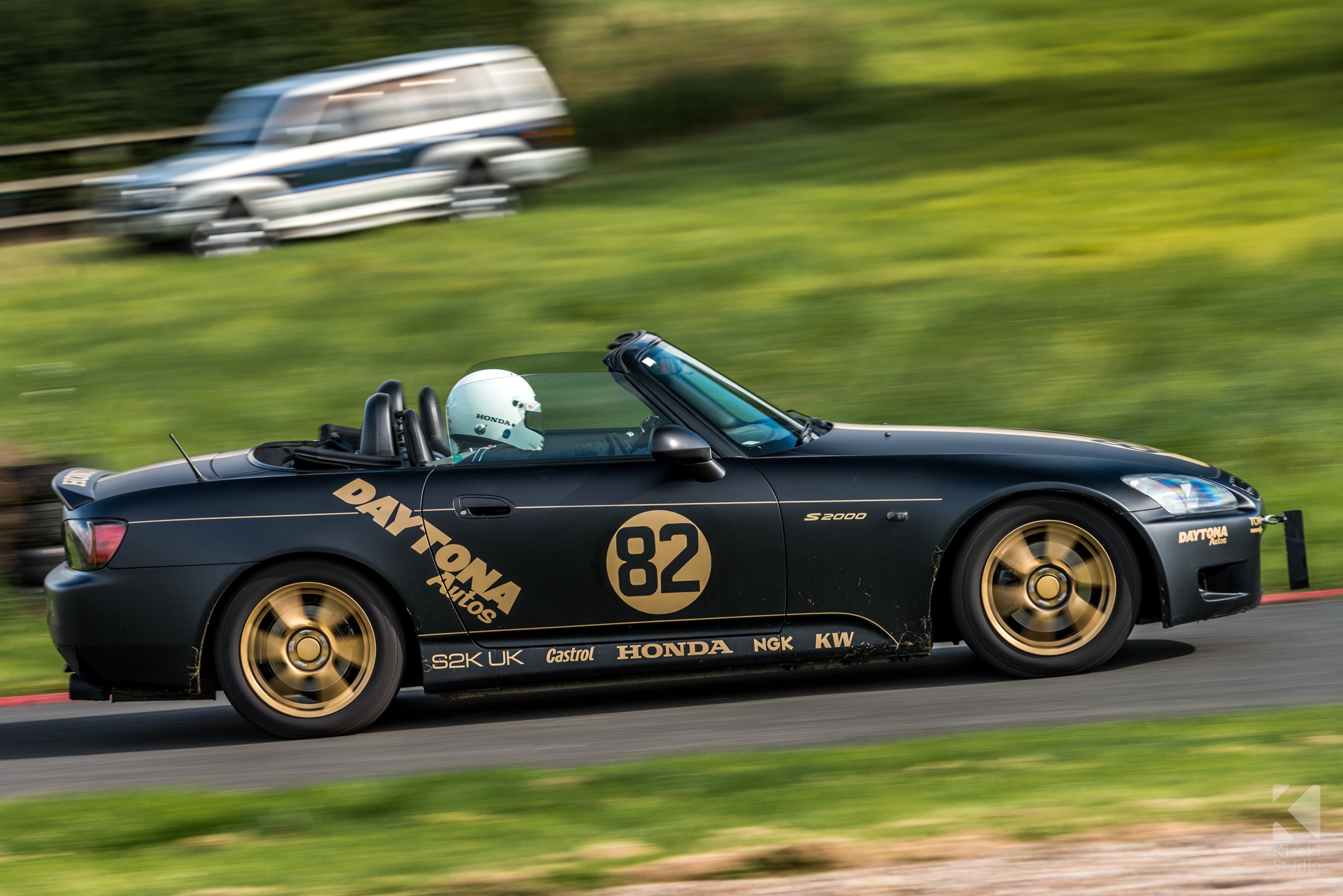 Start Line
I next wandered down to the start line to get some the AWD cars launching hard, some of these cars have upwards of 500hp, so the site and sound of them launching off the line is awesome when you're right up close.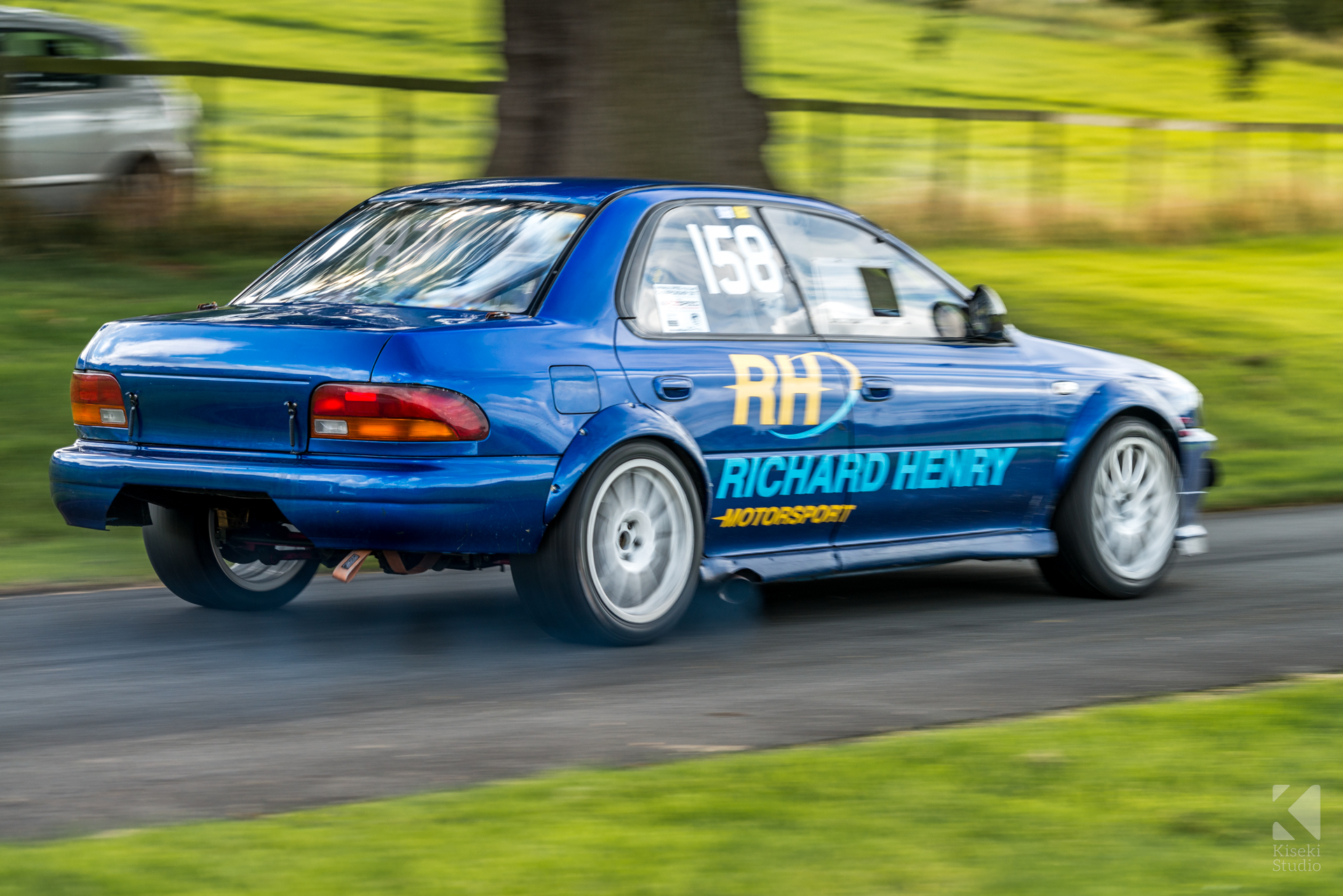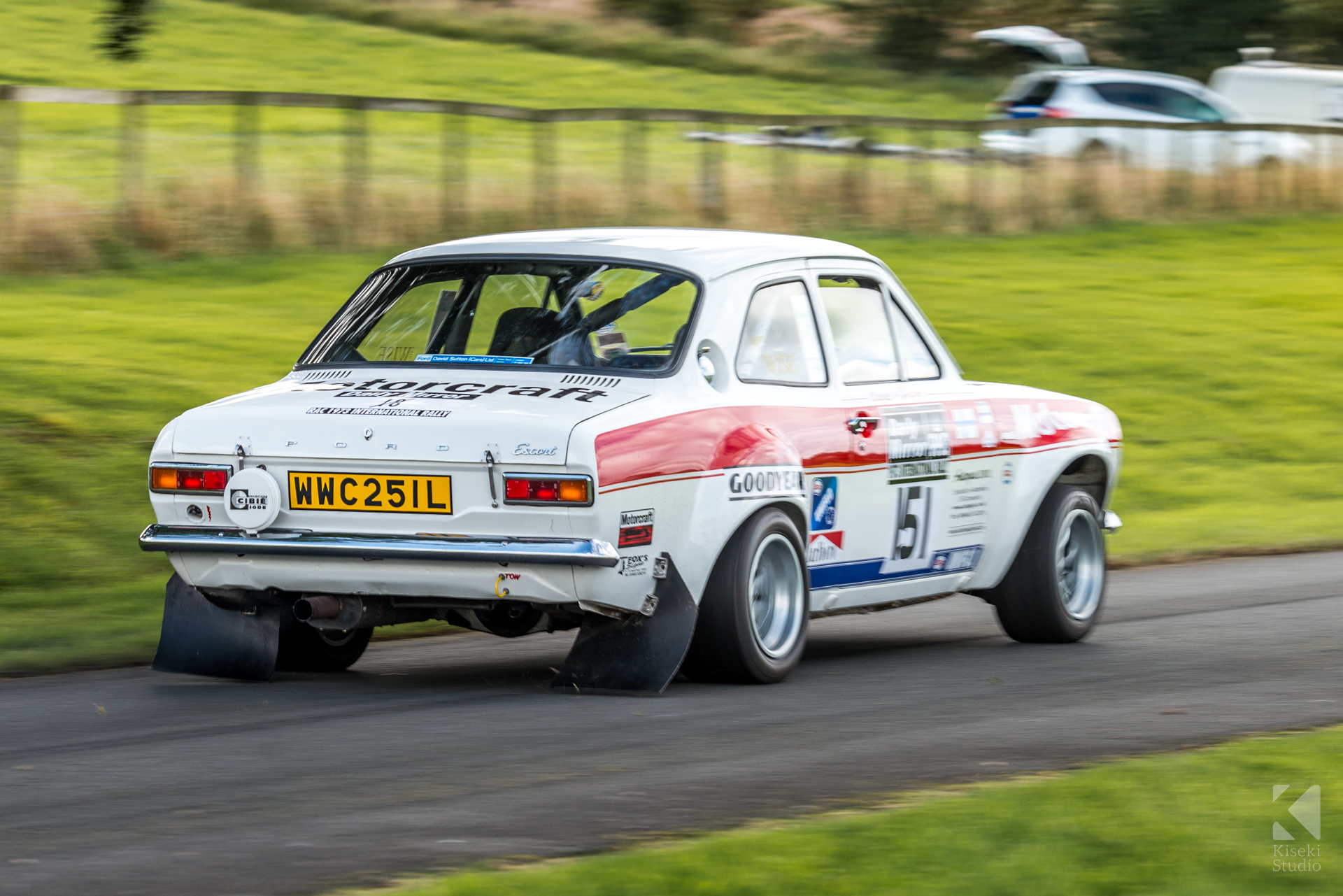 Final Corner
This is easily my favourite corner, photographically speaking that is. You can get lovely panning shots here as there is plenty of space to rotate and track as the cars make it round the final bend over the finish line. Not to mention the majority of the rear wheel drive production cars like to get a little sideways which always adds some excitement to the photos (Yes Michael Thomson, I am referring to you.)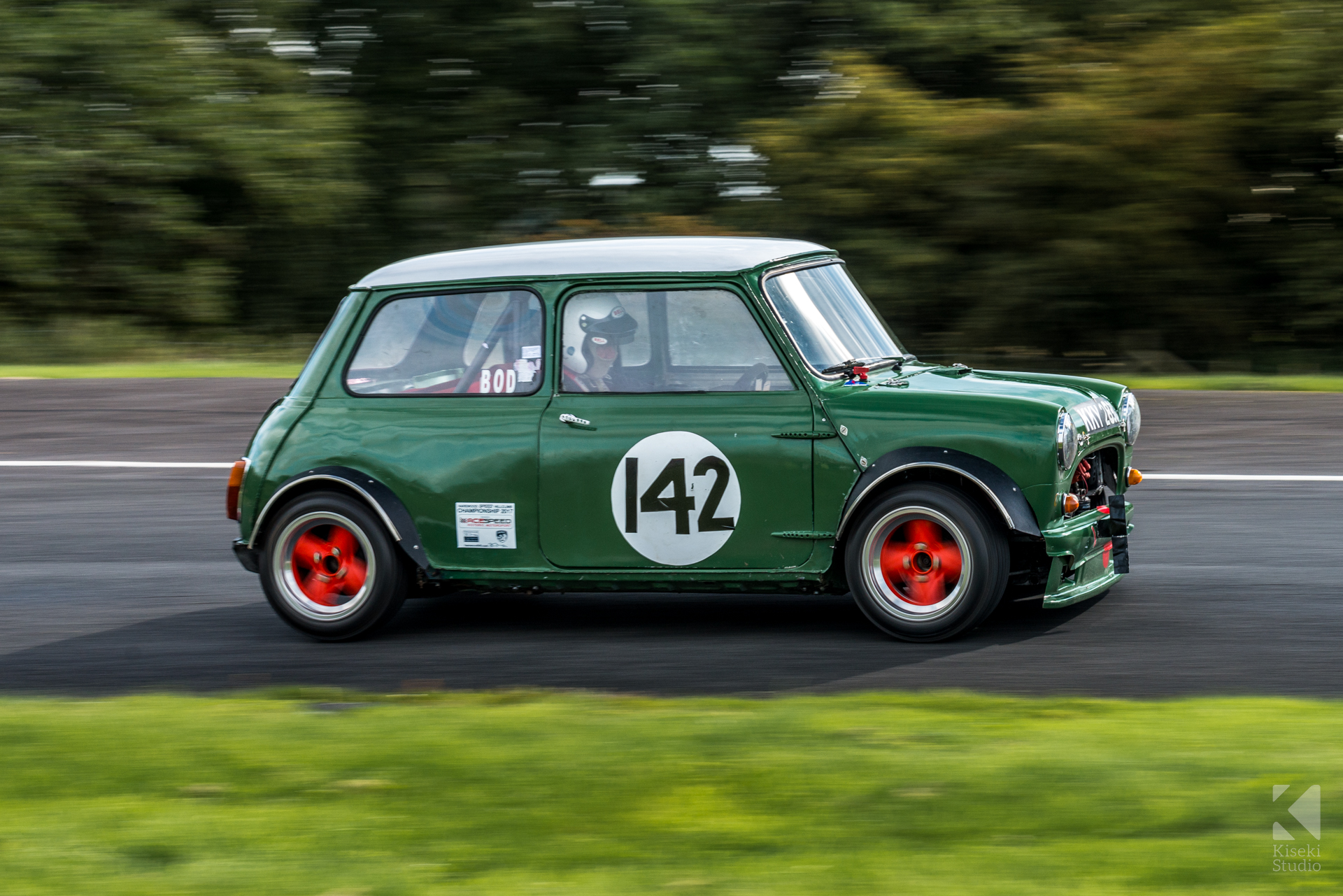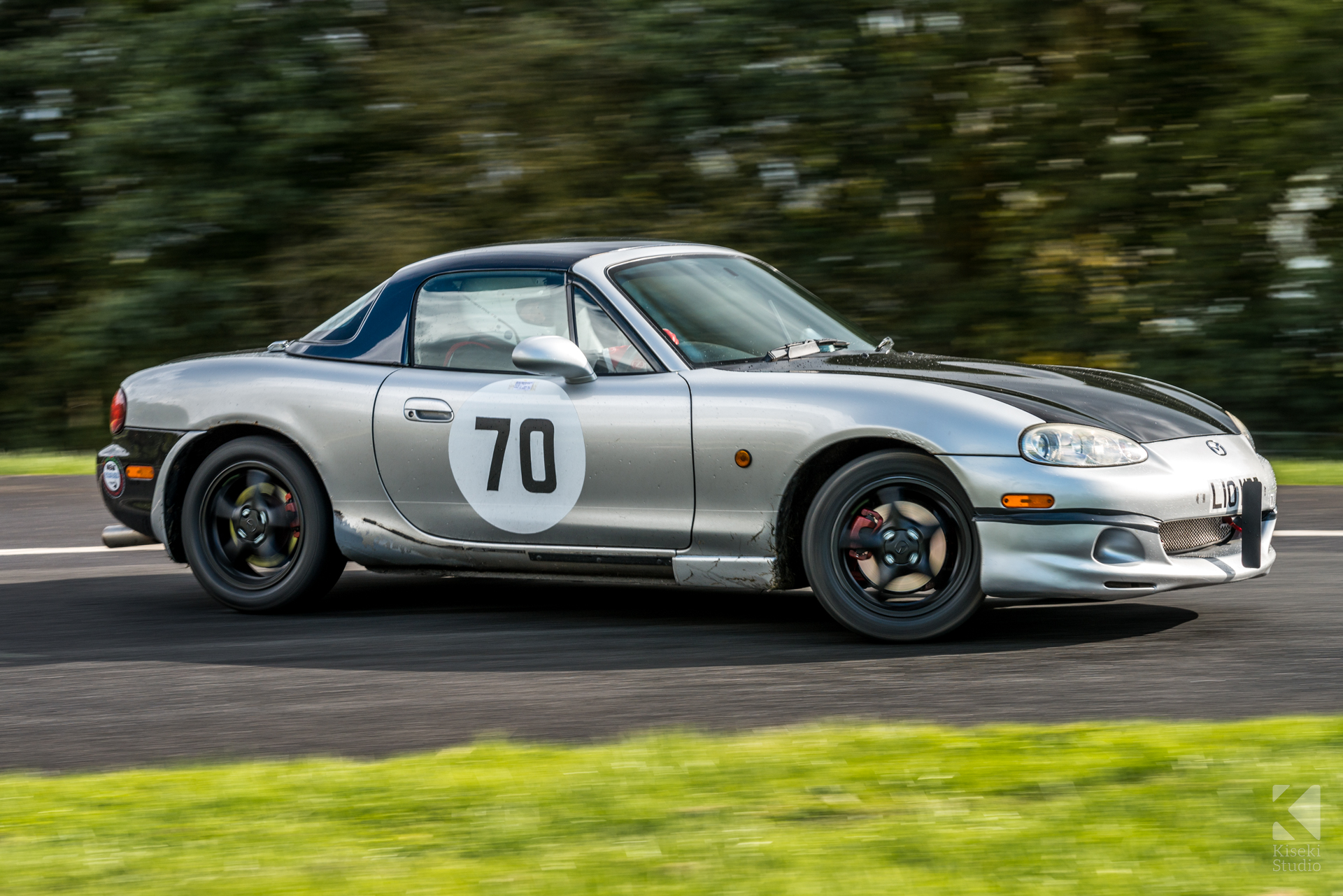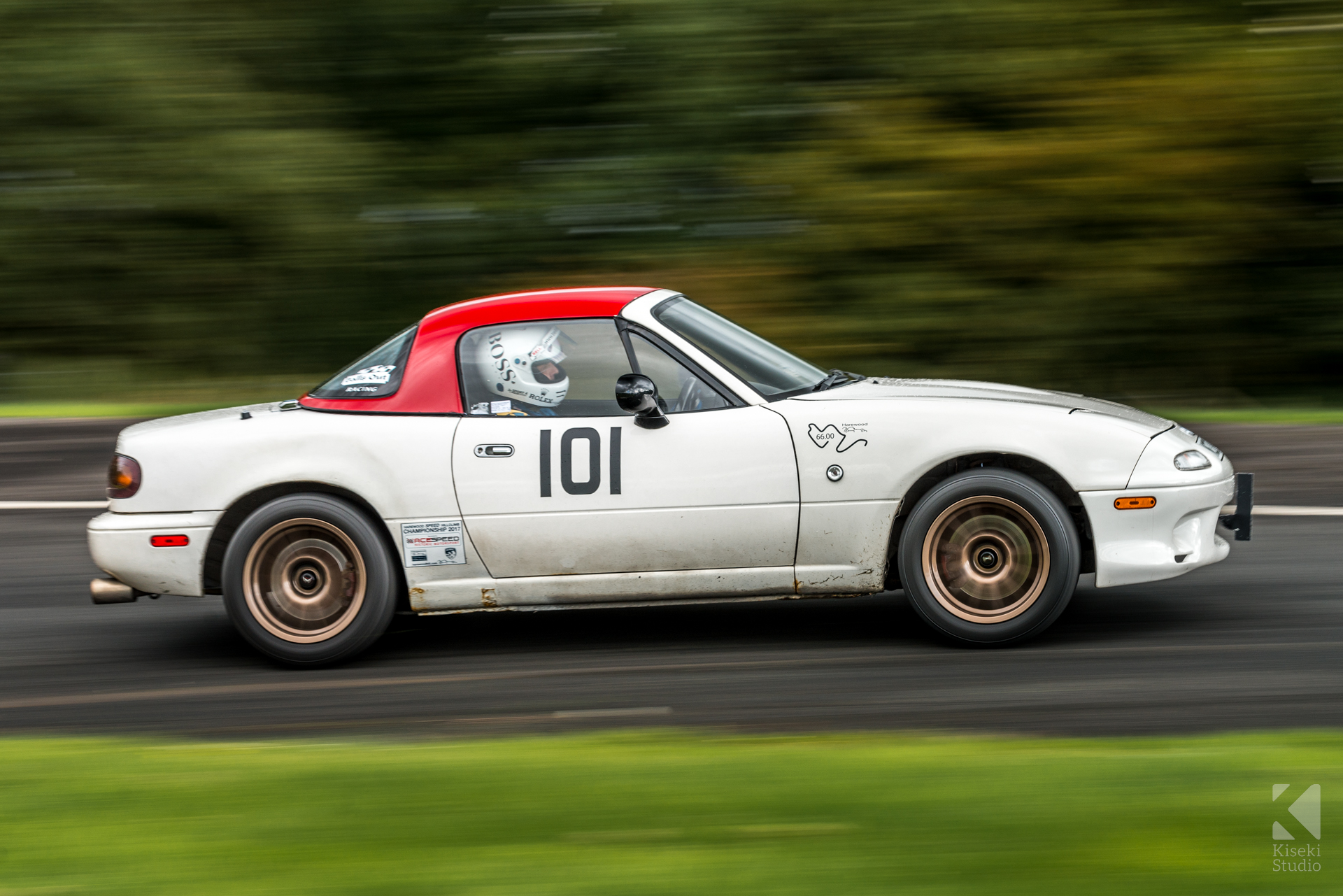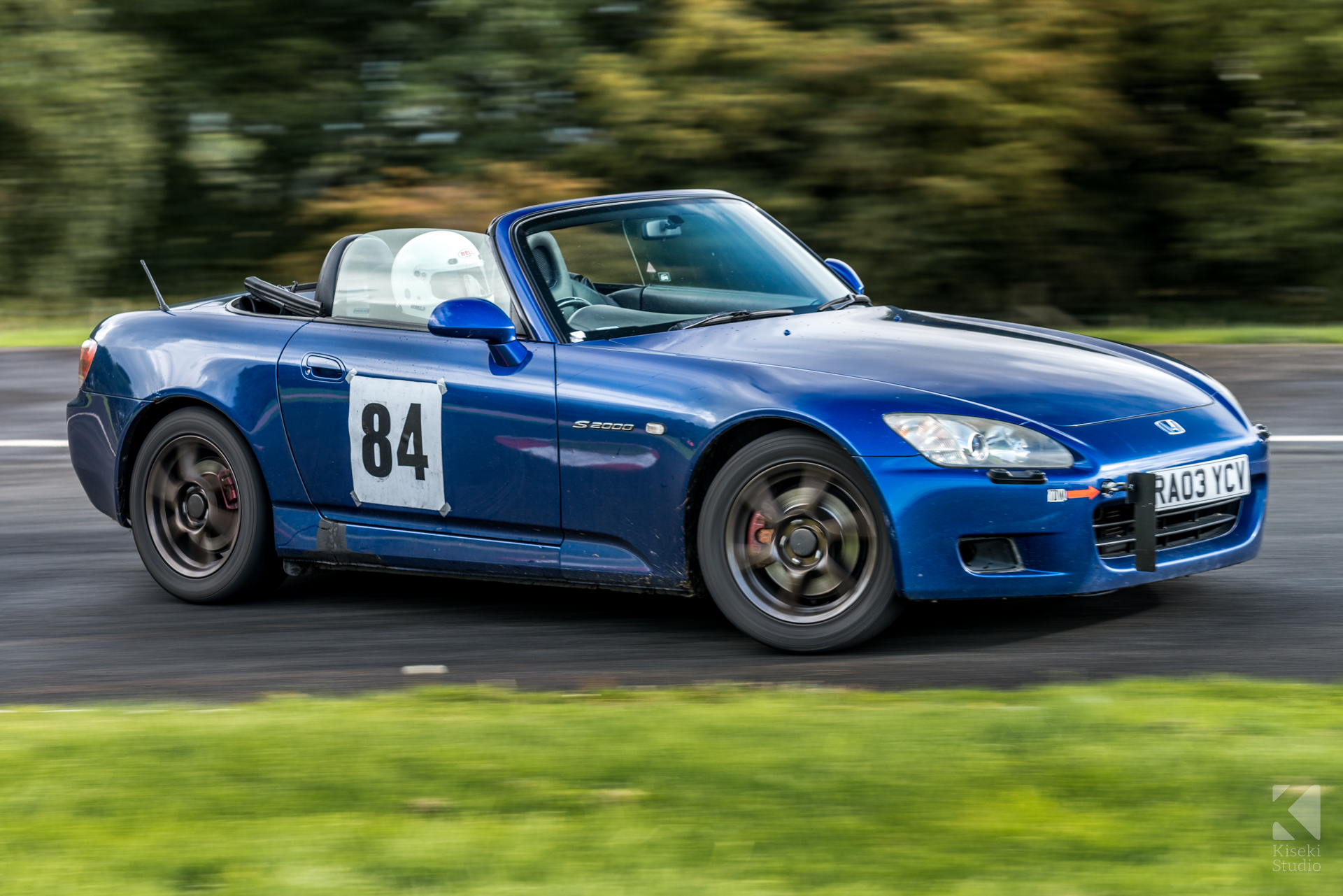 Bonus Image
One of my favourite cars to see at the hillclimb is the Renault Alpine A110 in rally spec. There's no denying this is a beautiful car, and in the classic blue that we associate the majority of these cars with makes it that little bit more special.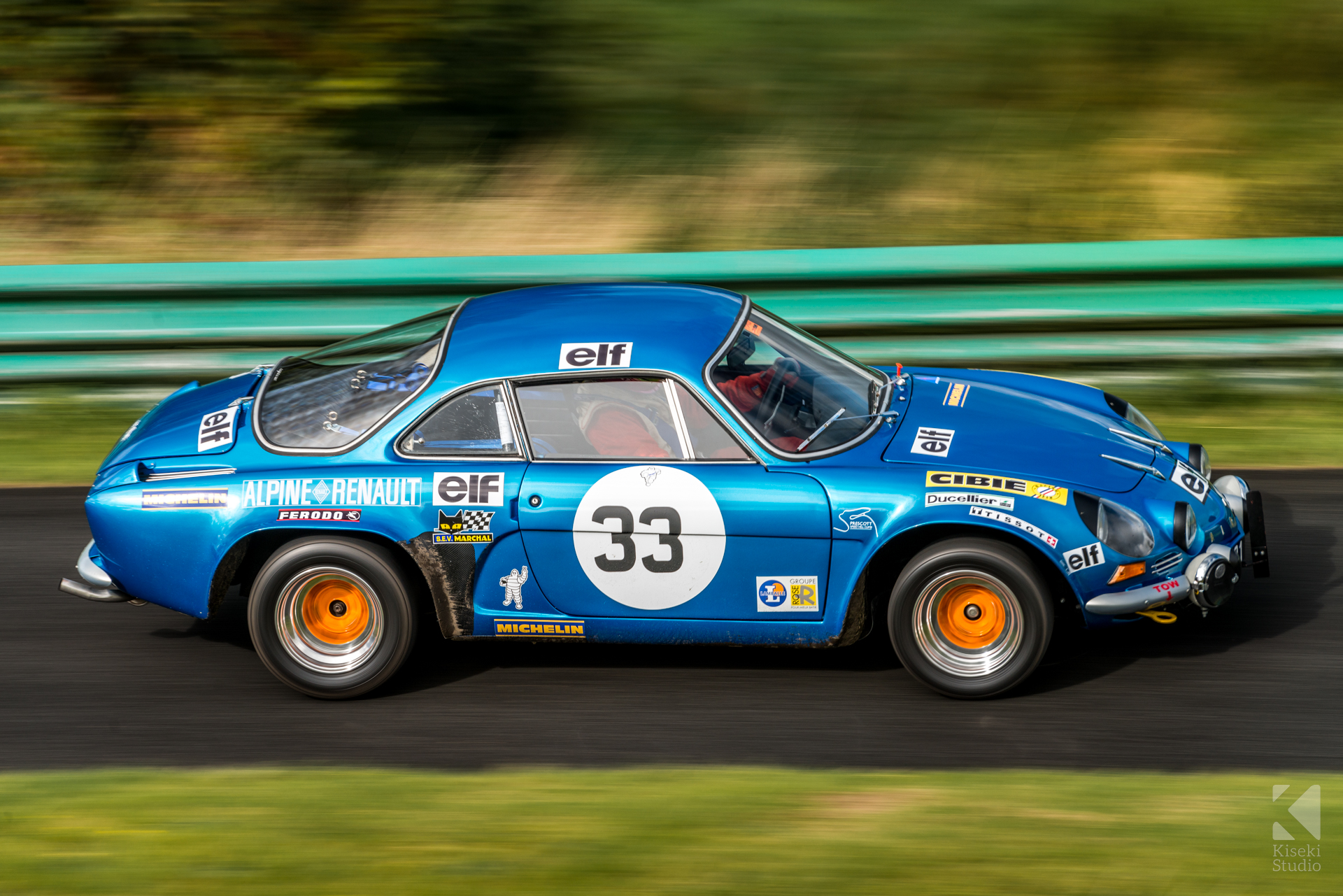 If you are interested in attending Harewood Speed Hillclimb or even considering entering it yourself, then please check out the official website for more details – Harewood Speed Hillclimb Official Website.
Please consider reading at my other blogs from Harewood Speed Hillclimb if you enjoyed this post – More Harewood Speed Hillclimb Blogs.
Thanks for viewing.