So, here's a little introduction to a car I've owned for many years now. I imported it from Japan in 2008 and have always had the plan to eventually race it or build it as a race car to have fun in.
Fun fact, the reason I chose a Honda Civic EG6 in black was because of the film The Fast and the Furious. Though they were coupe Civics in the film, but they were still an inspiration for me to own a Civic of that generation.
As I say, I got the Civic in 2008. I used it like a normal car for quite a few years before doing some light modifications to it. Eventually, I decided I wanted to make it as light as possible and handle even better. To achieve this I stripped everything out of the interior of the car, changed the glass windows for plastic, and upgraded all the suspension components for tougher and adjustable parts. As well as lots of other smaller parts not worth mentioning here.
I soon realised after going down this route that it was going to take several years to finish the project. On account of working for myself, it's always hard to justify spending big chunks of money and not reinvesting it in the business.
So after 5 years of being off the road I eventually managed to get the Civic to a level that I was happy with and she was back on the road again in 2017. These are the first set of photos I took up in Haworth for the first drive and shakedown of the new setup.
Honda Civic SiR EG6 B16A – Haworth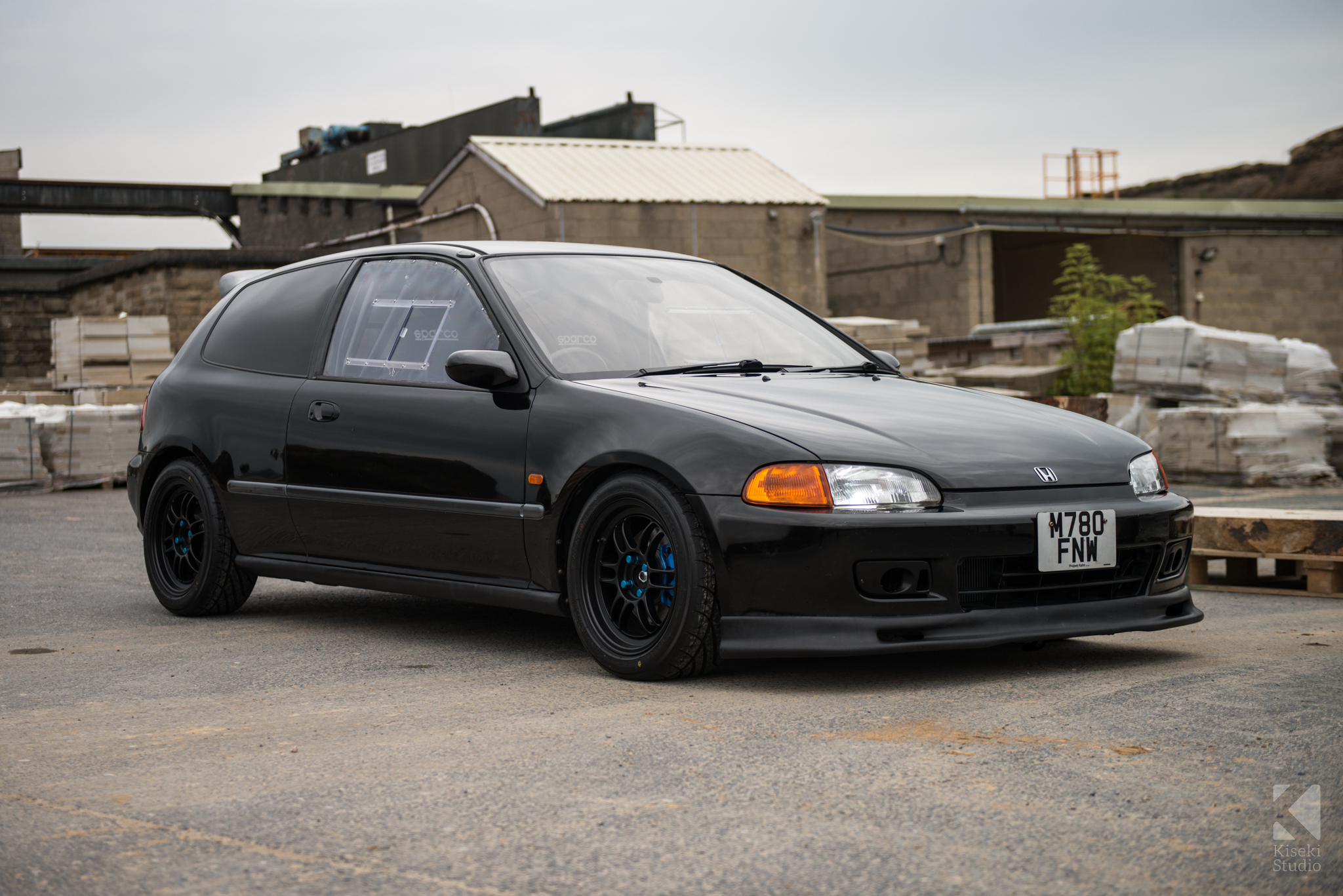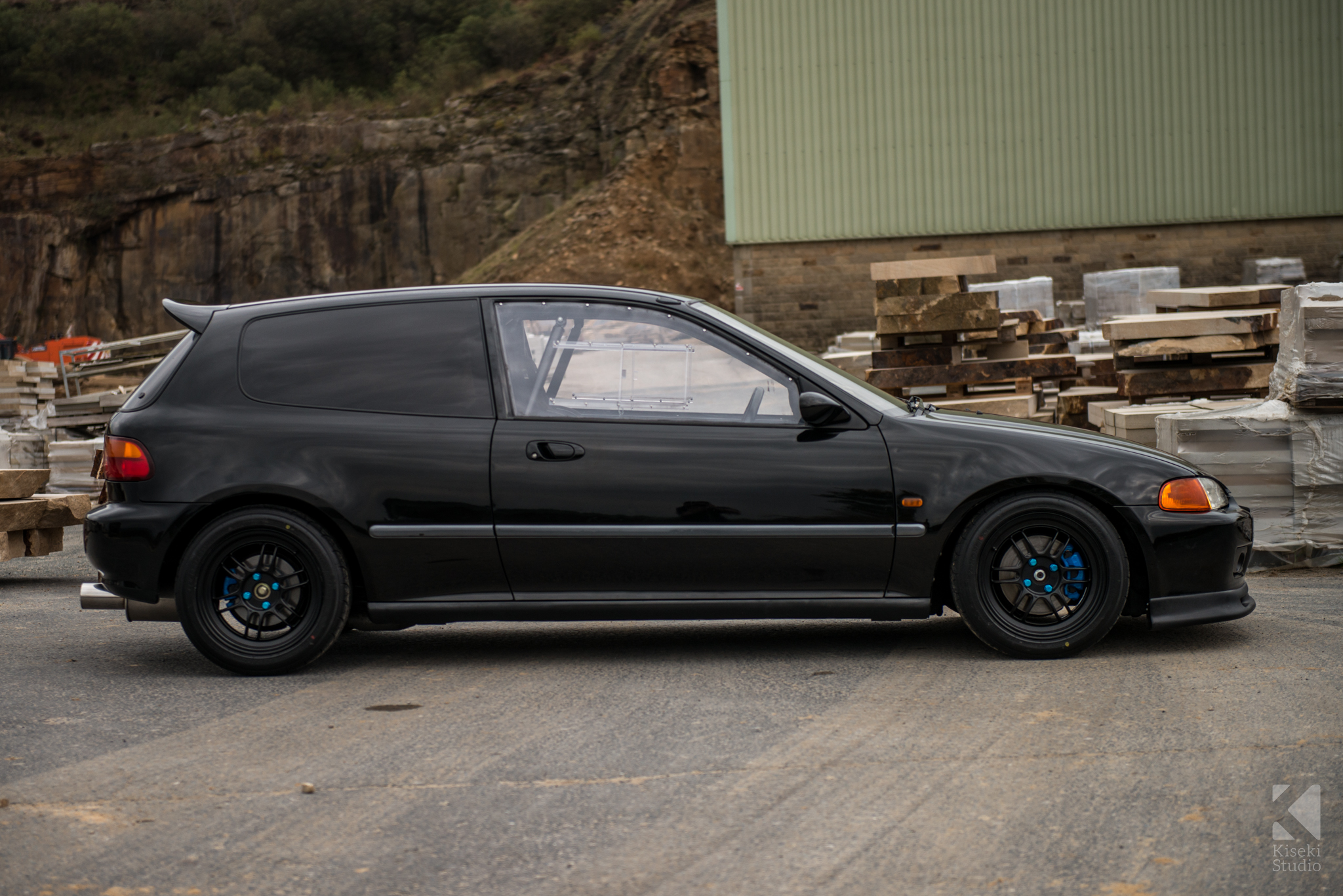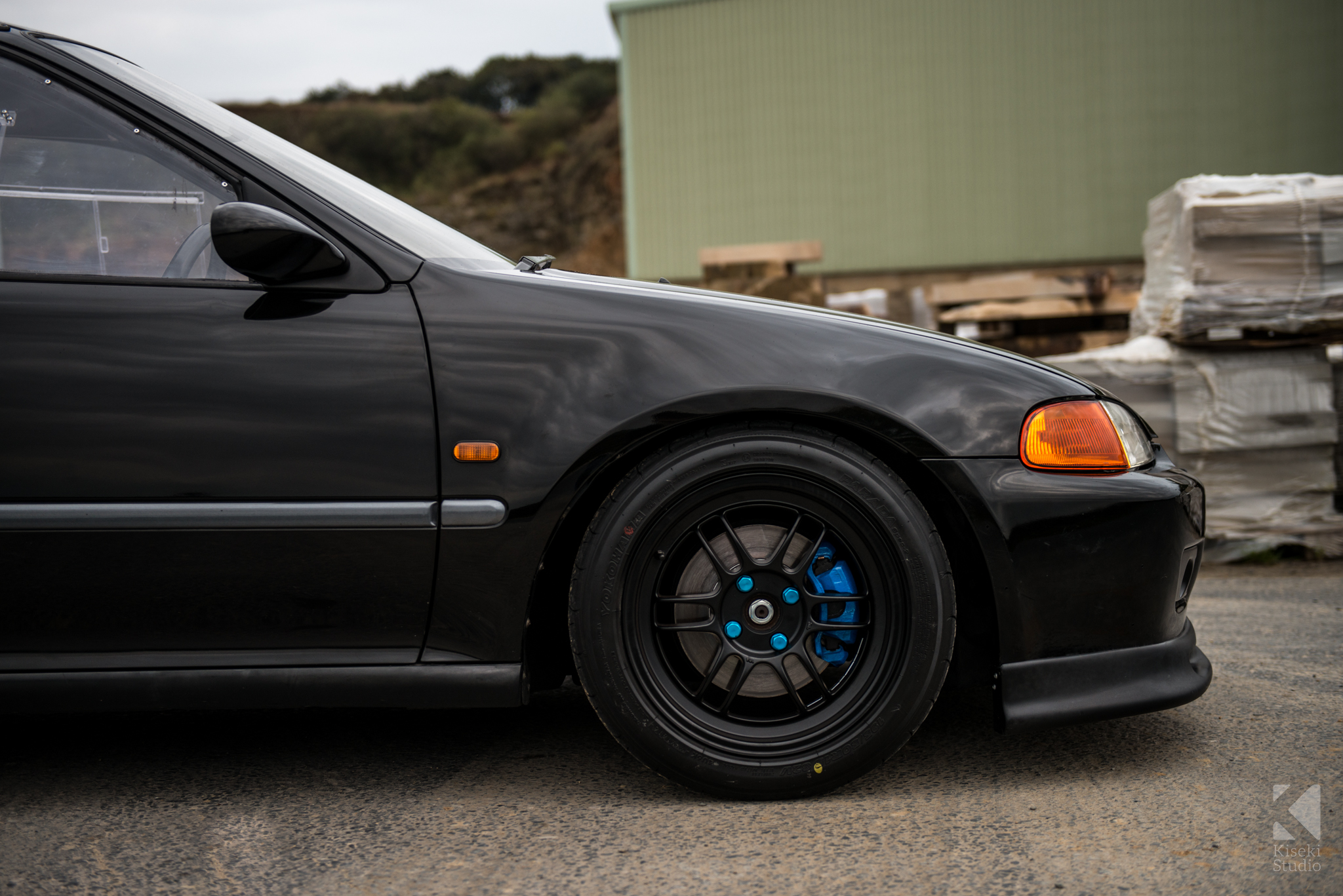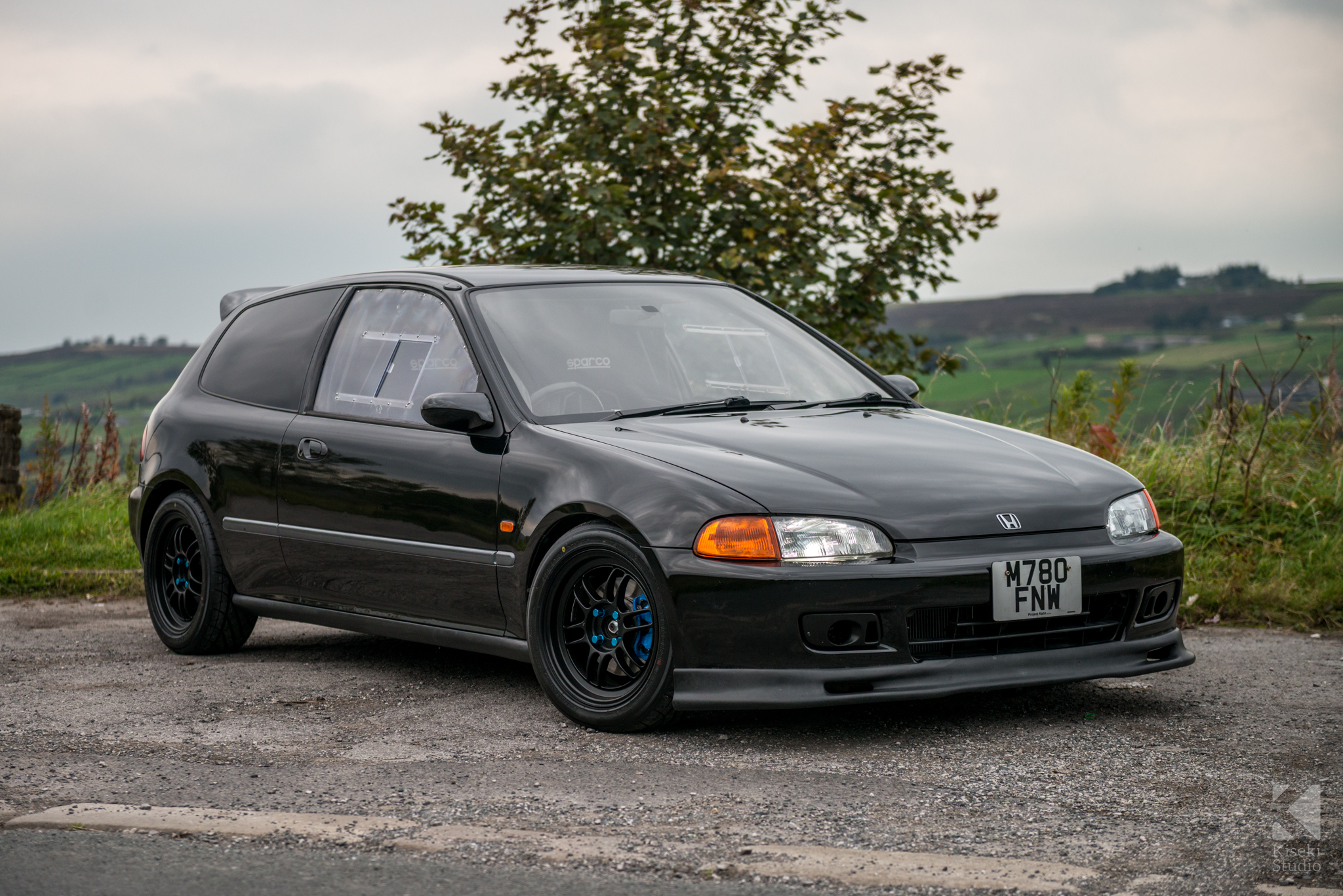 Honda Civic SiR EG6 B16A – Light Painting
I love to shoot cars, especially when I have time to be a bit creative with the lighting. I like to use a specific spot for doing light painting shots which his over in Skipton. These are a few from that night which I was happy with.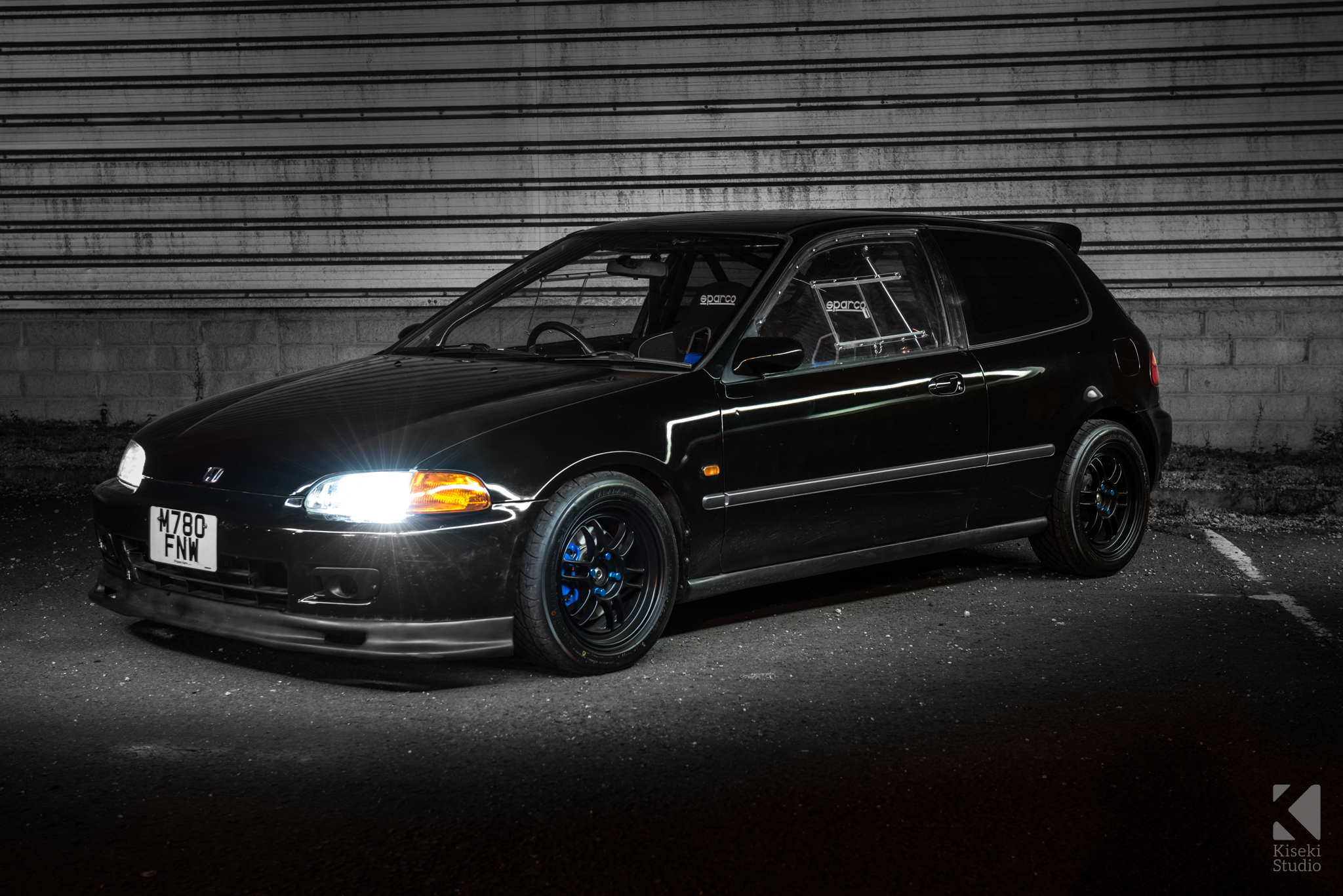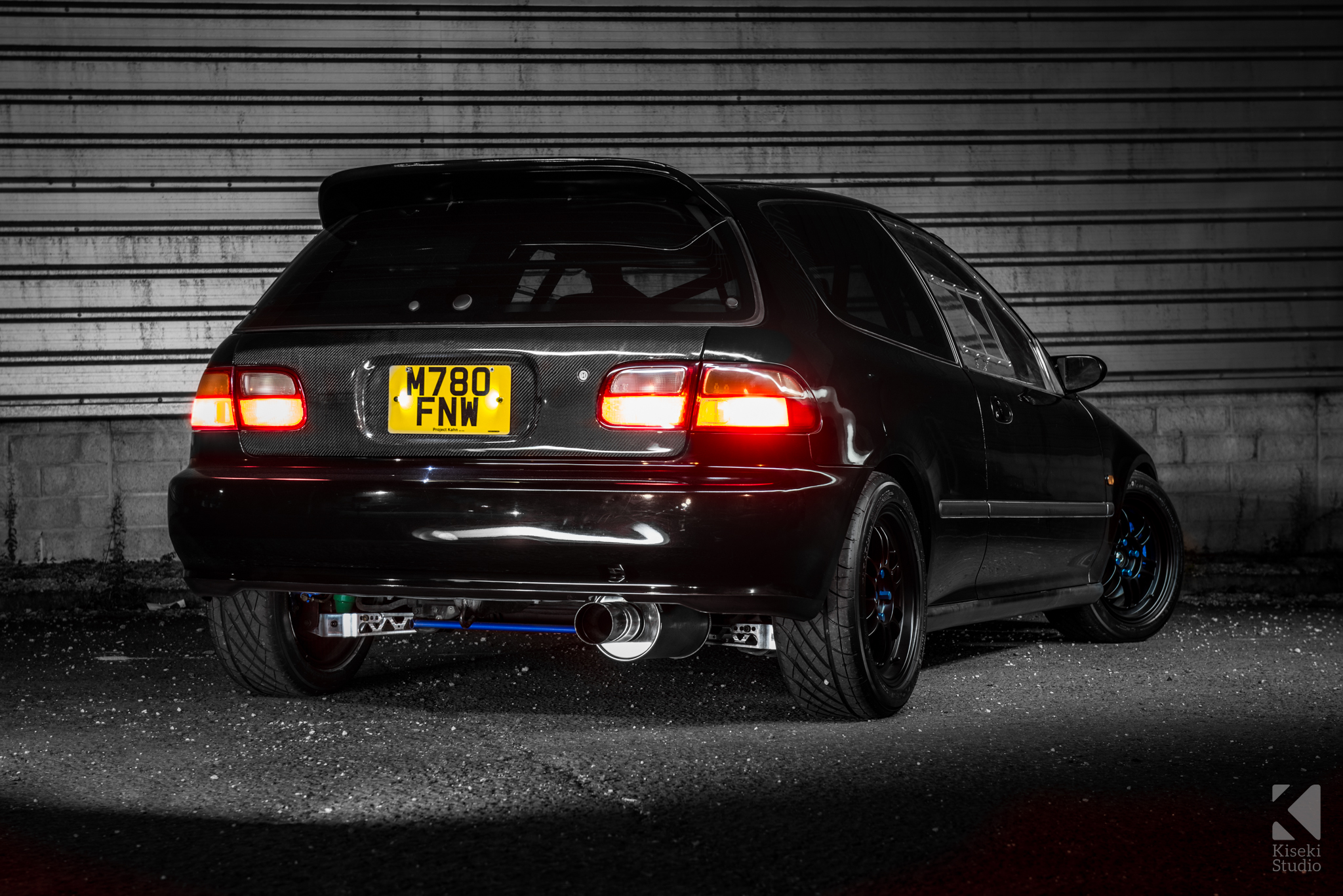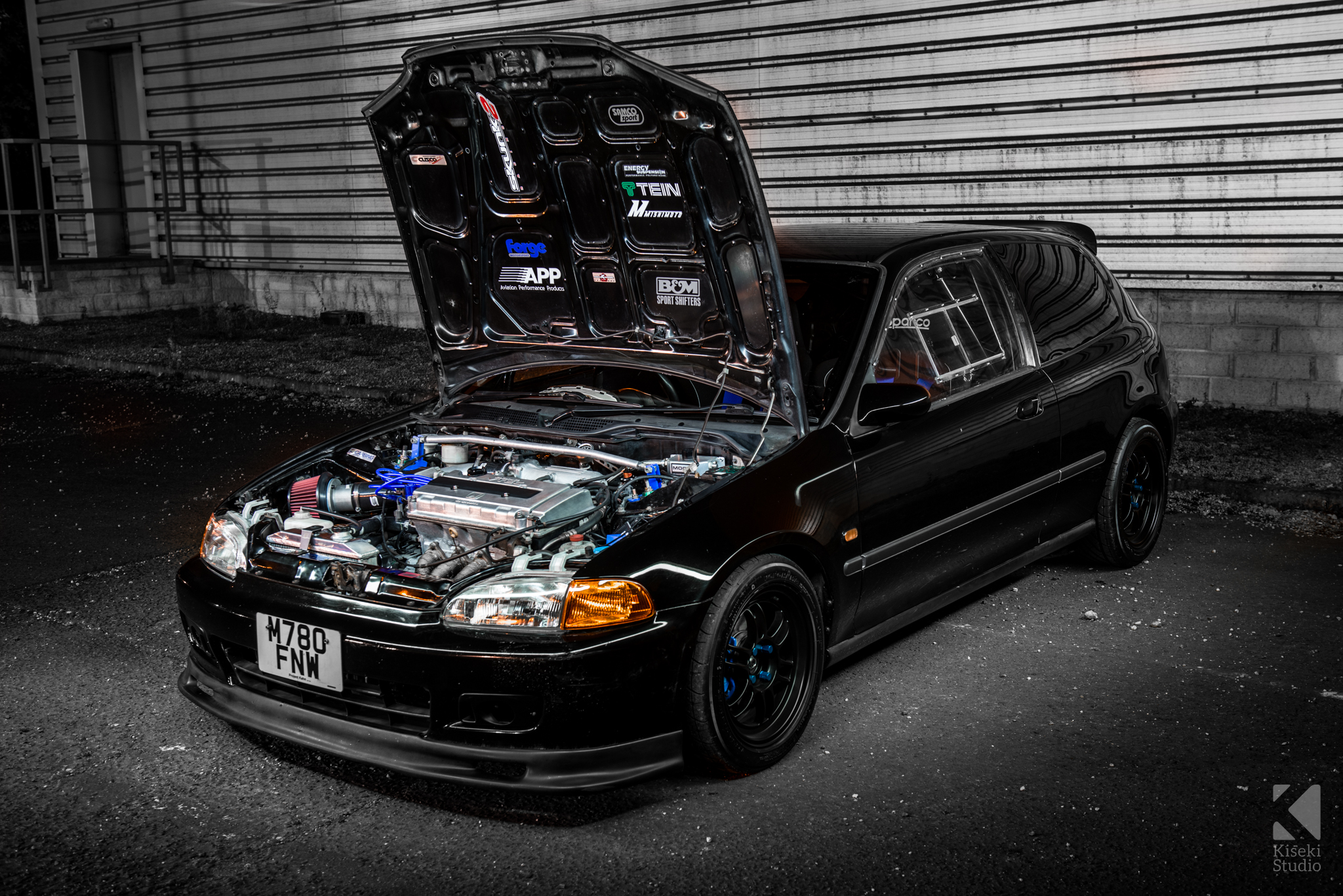 If you'd like to see more of this project you can view my original blog from 2008 when I first imported the car – http://project-eg6.blogspot.com. Or you can visit my Instagram page for a more brief rundown on the build and more up to date photos – ProjectEG6 – Instagram