A good friend of mine put me in contact with a property developer who converts old houses and commercial buildings into serviced apartments throughout Bradford, Leeds and Huddersfield.
I had previously done some commercial property photography for another contact. So I was looking forward to experimenting with some lighting and angles while photographing these freshly converted apartments.
Ground Floor Apartment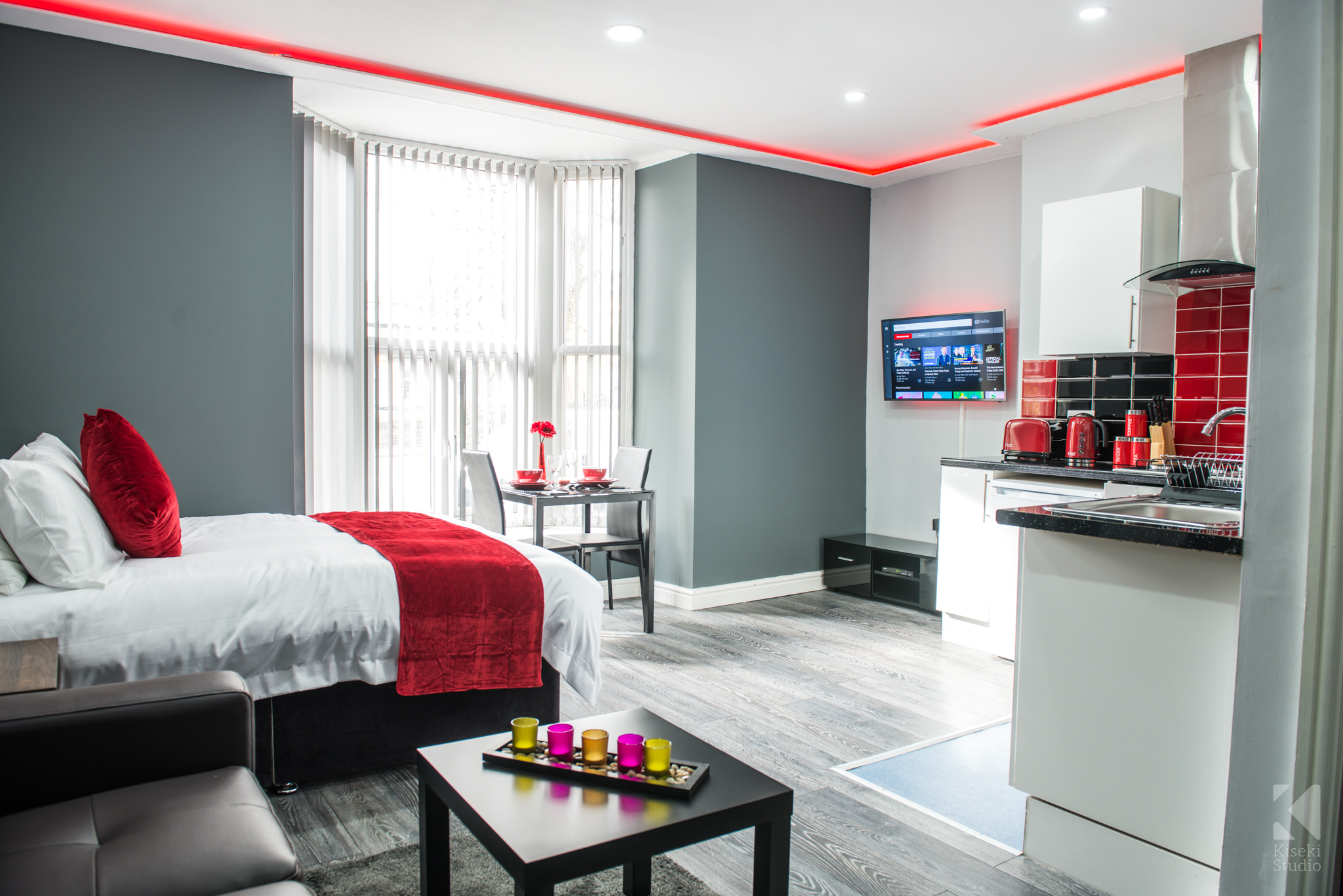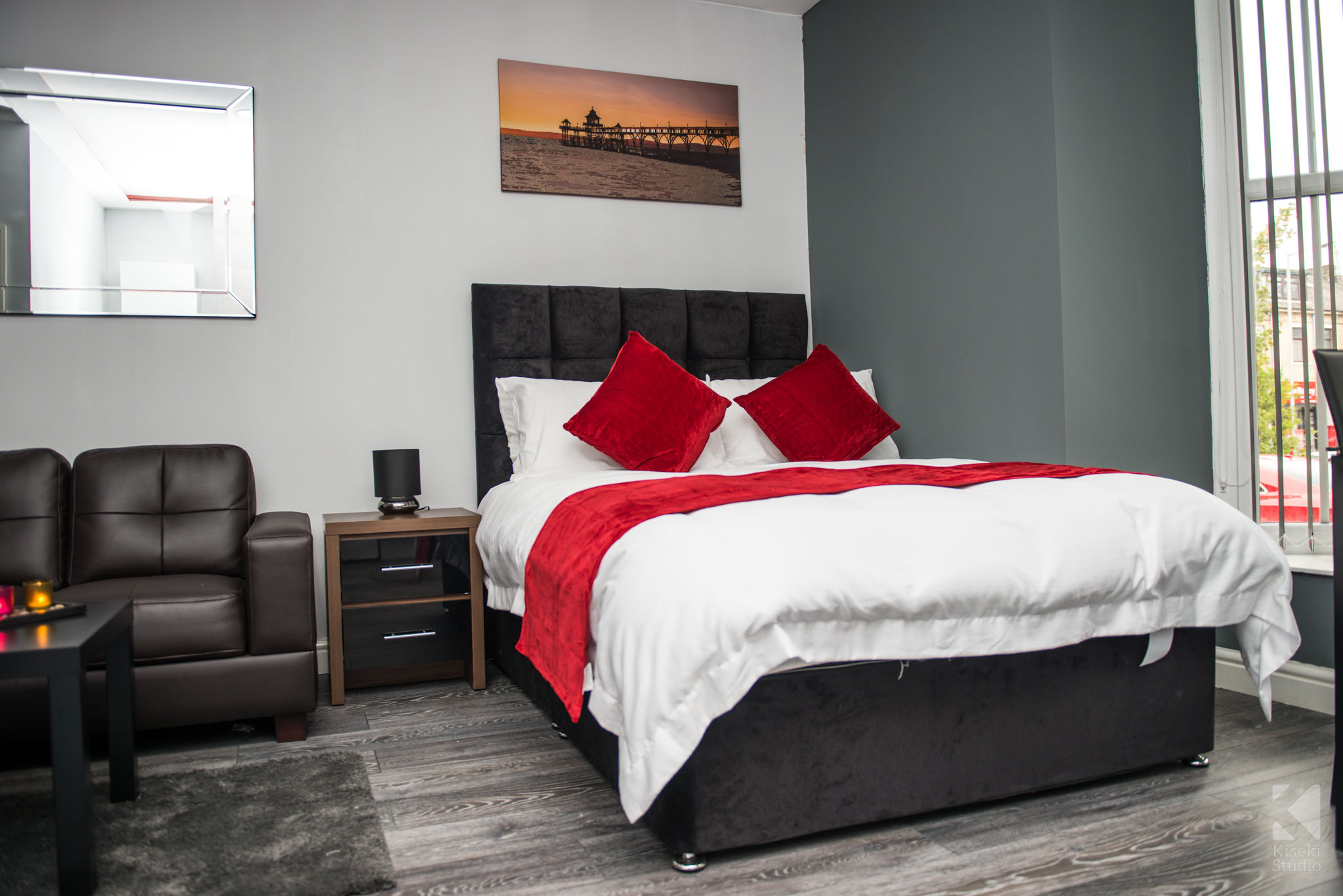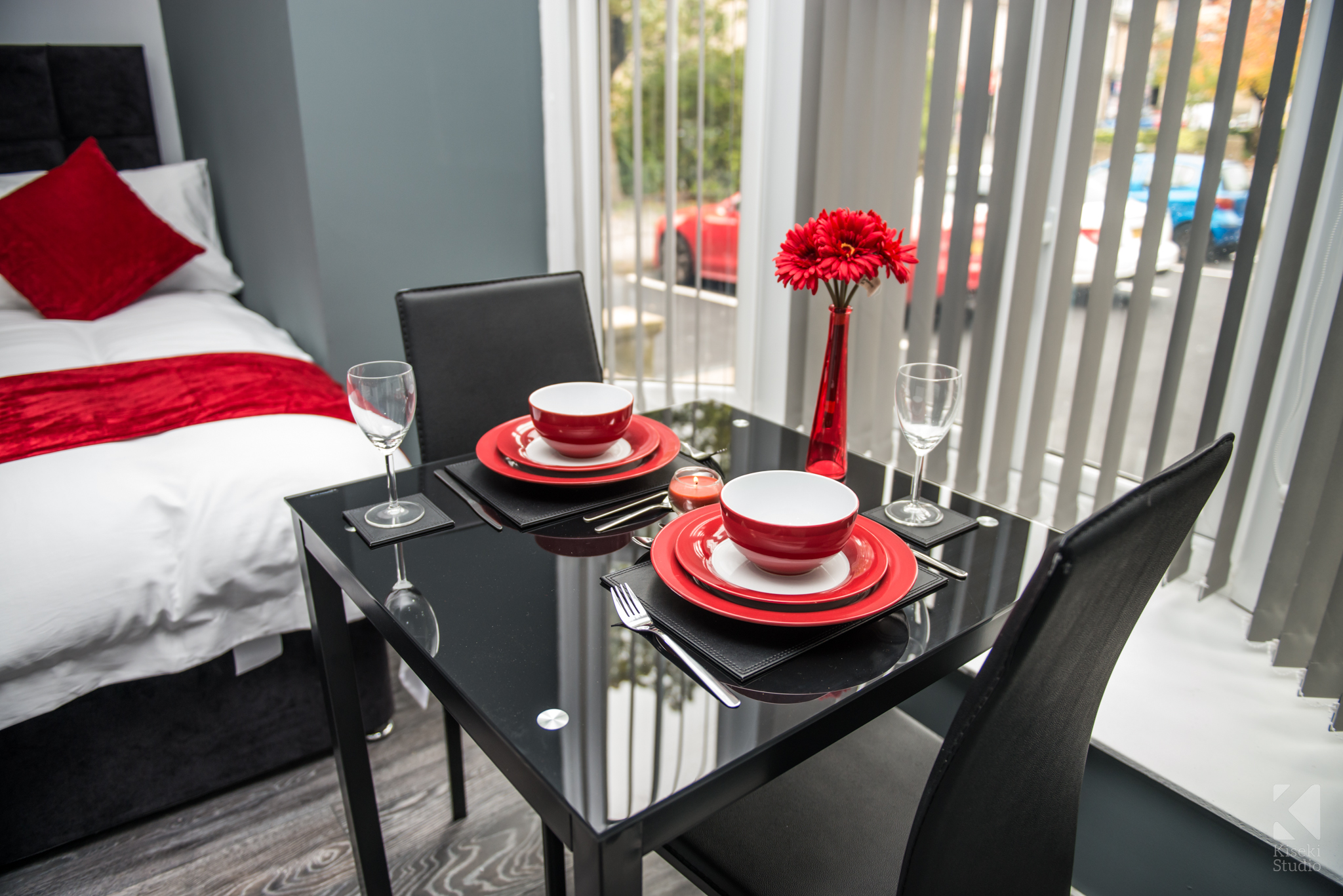 As you can see, the apartments are very fresh, modern and clean. They also make use of subtle LED lighting effects in the ceilings and tv surrounds making it all tie in together whilst giving the rooms a crisp look.
Second Floor Apartment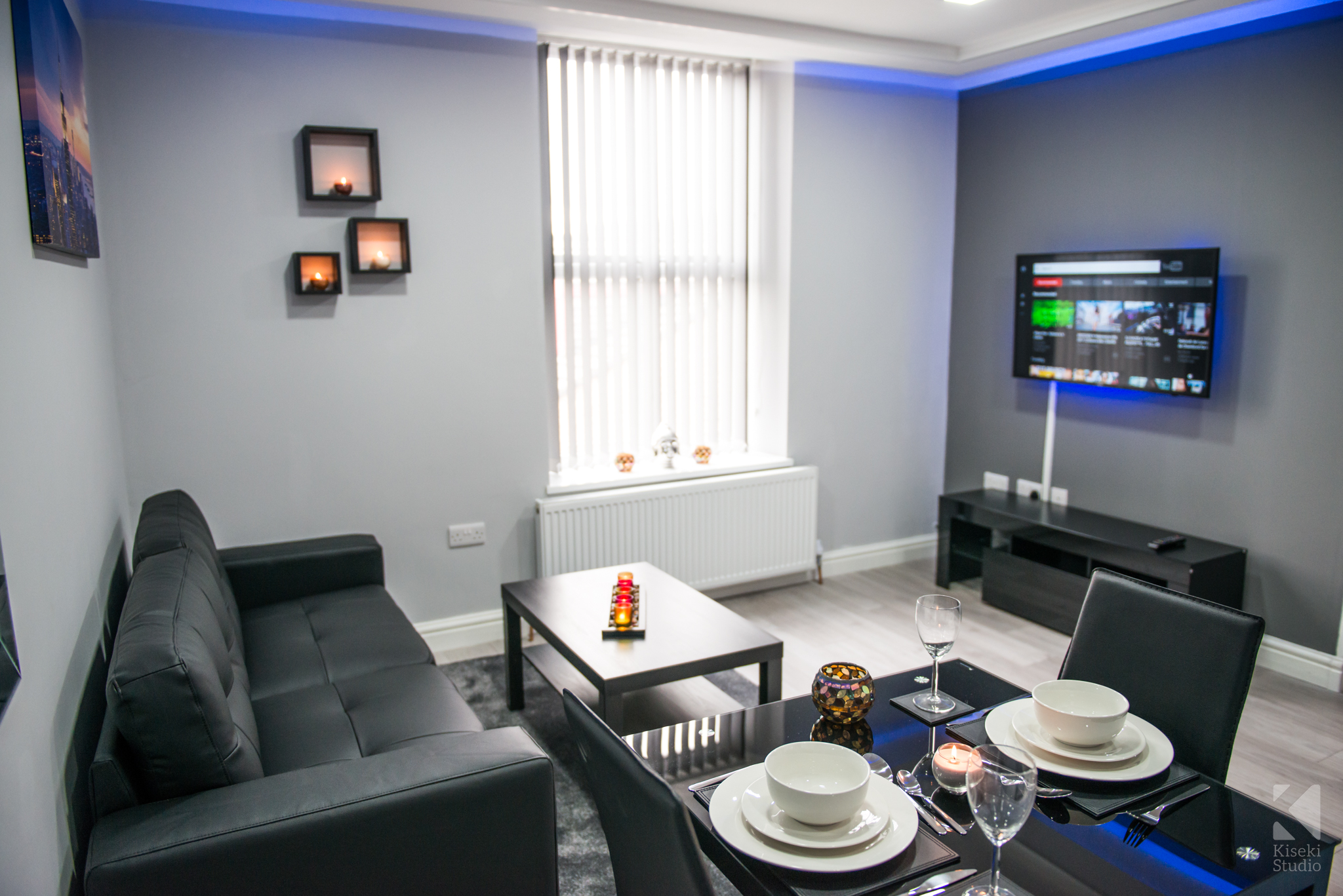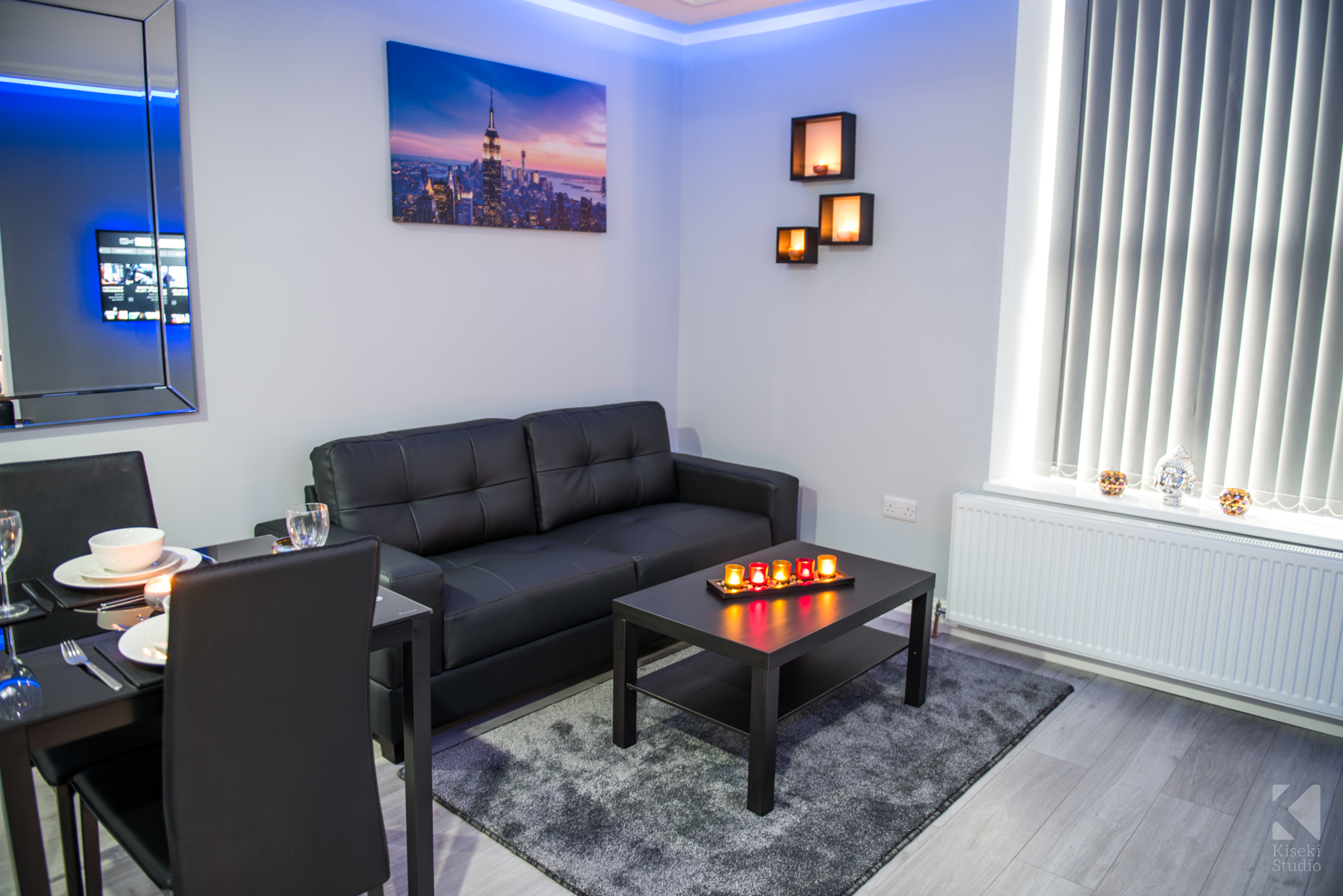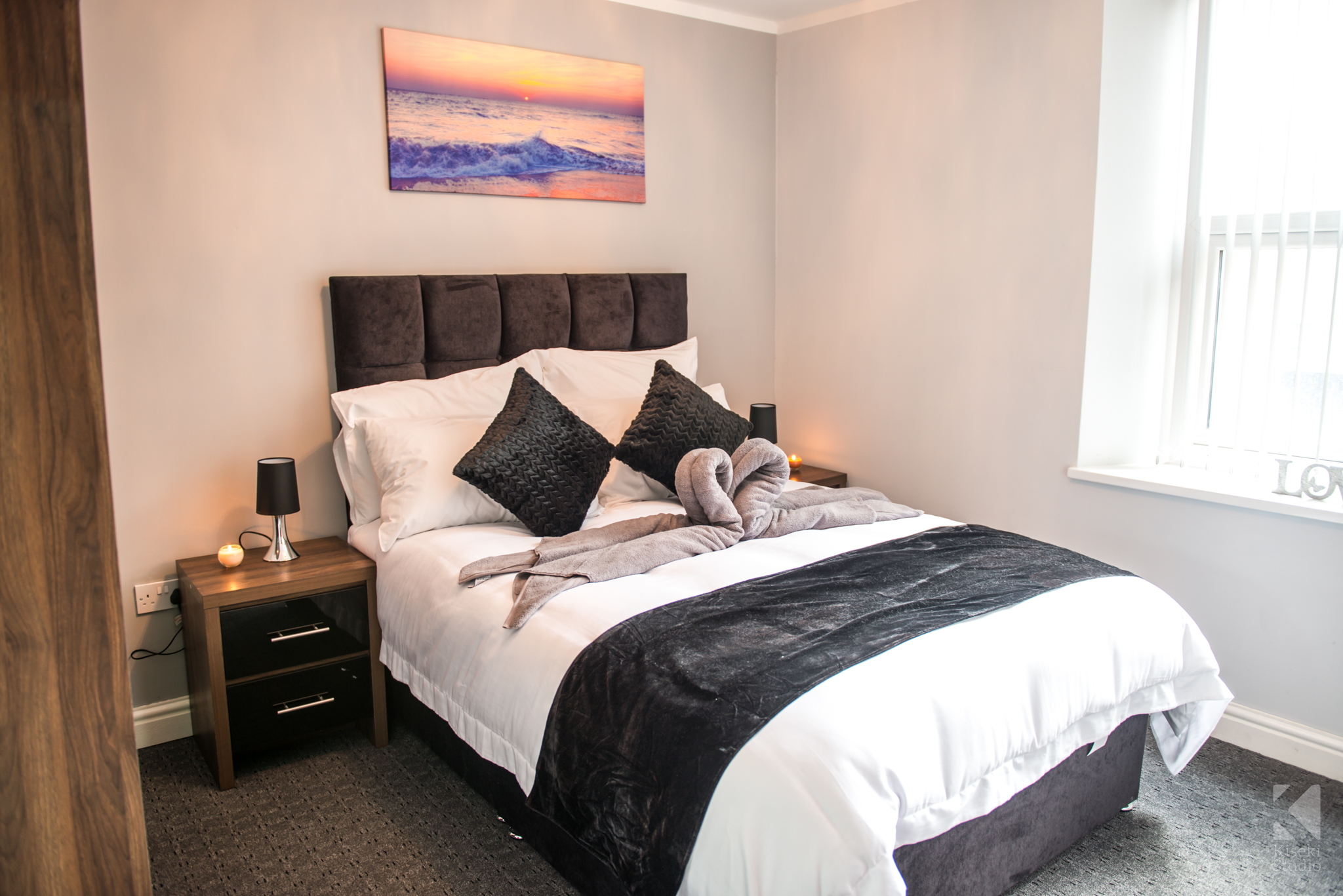 Other features to note are the textured 3D wallpaper and tiles along with the tasteful amount of candles to bring a little warmth and light to each room.
Top Floor Apartment & Details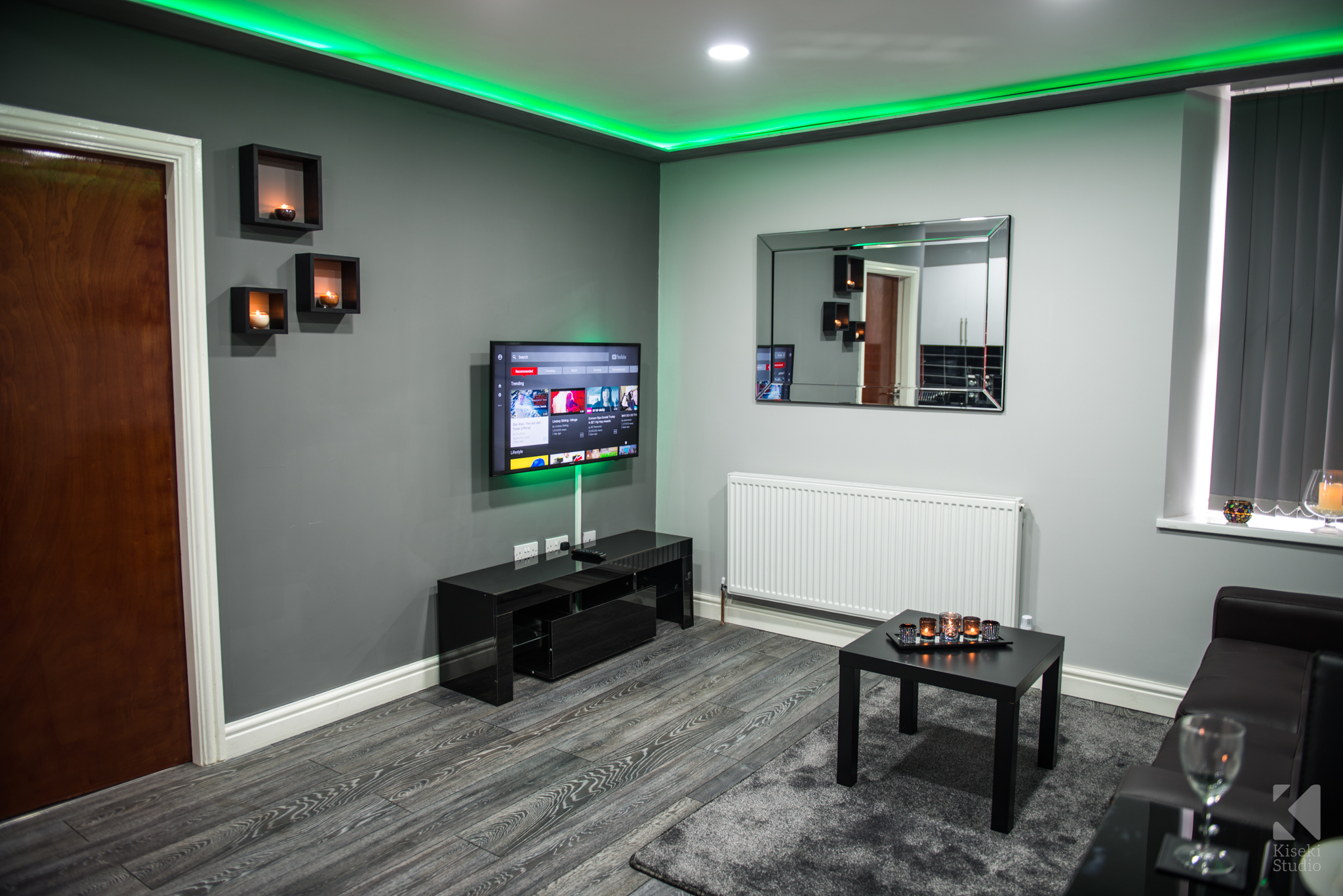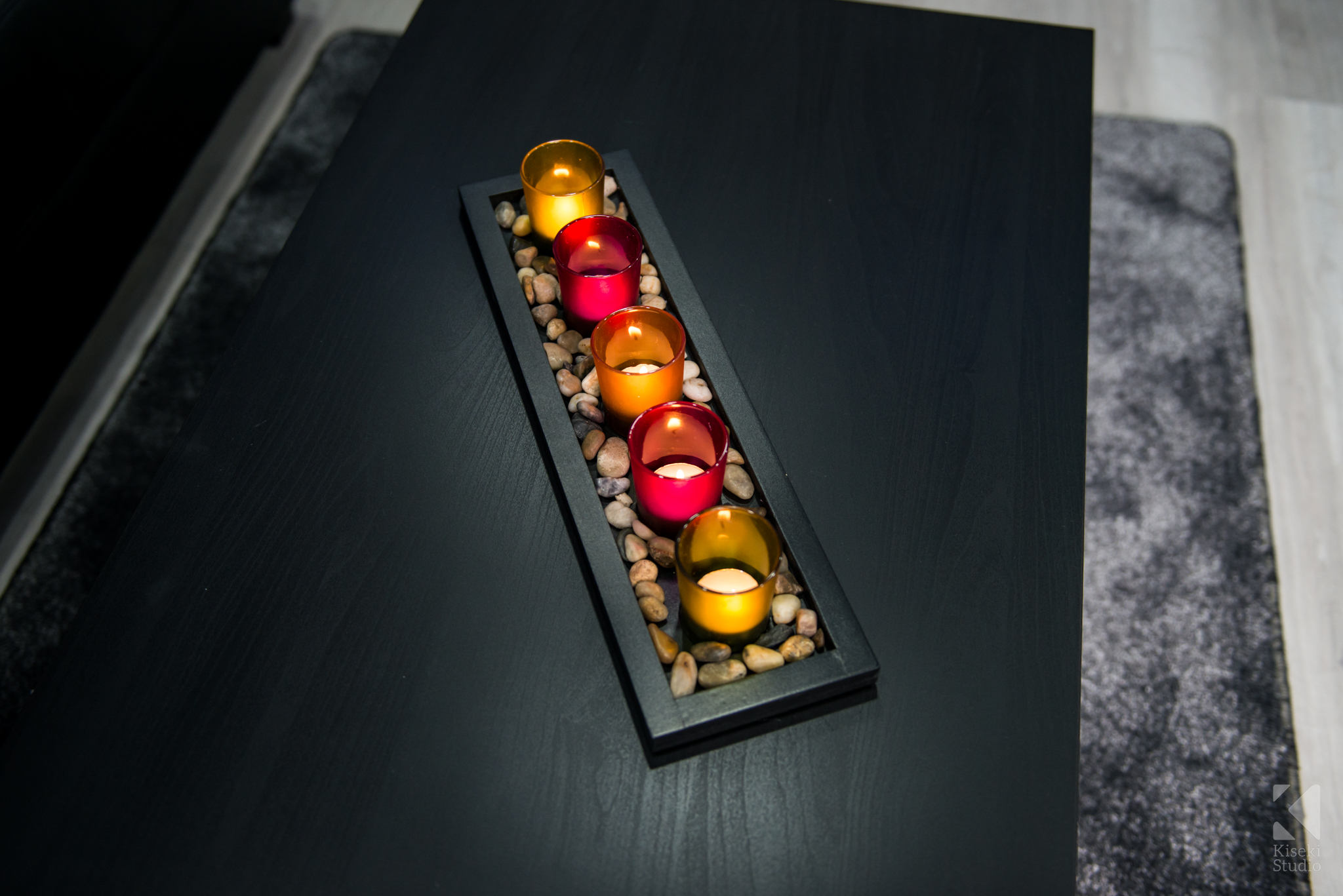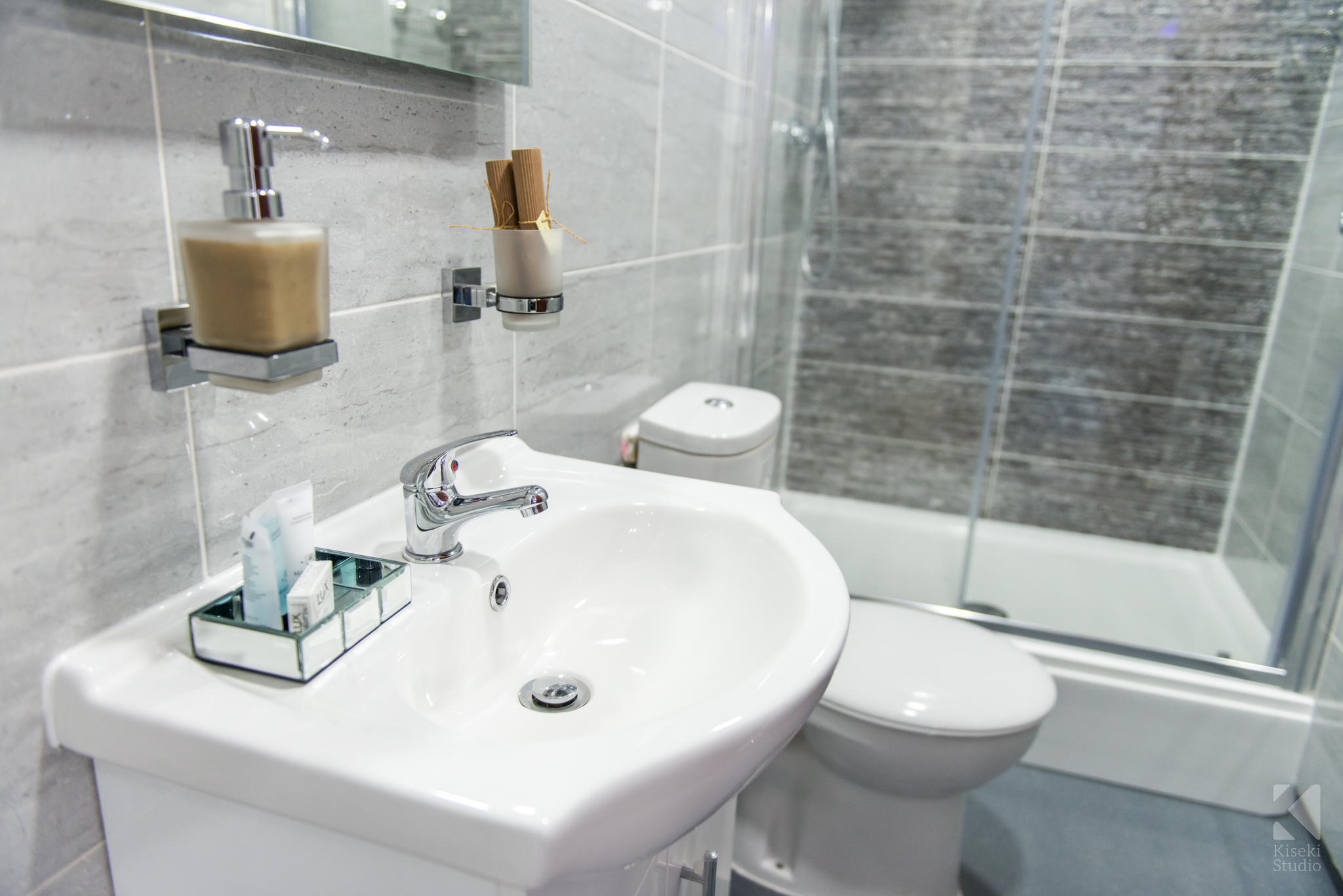 This was just a small selection of photographs that were taken on the day. The rest are reserved exclusively for the client to use on their own website.
If you would like to hire me for your next commercial property photography project then please get in touch via the contact methods provided.