This would be my first time visiting Anglesey Circuit, what a beautiful setting for a race track. I was excited to try out some interesting angles here in an attempt at capturing the cars with the cliffs and sea in the background.
To say this sprint took place in October and it was a coastal setting, the weather held up surprisingly well. Besides the brisk sea breeze, it was dry all day, which gave me plenty of chance to explore the circuit and capture a good amount of images.
Tom Pryce Straight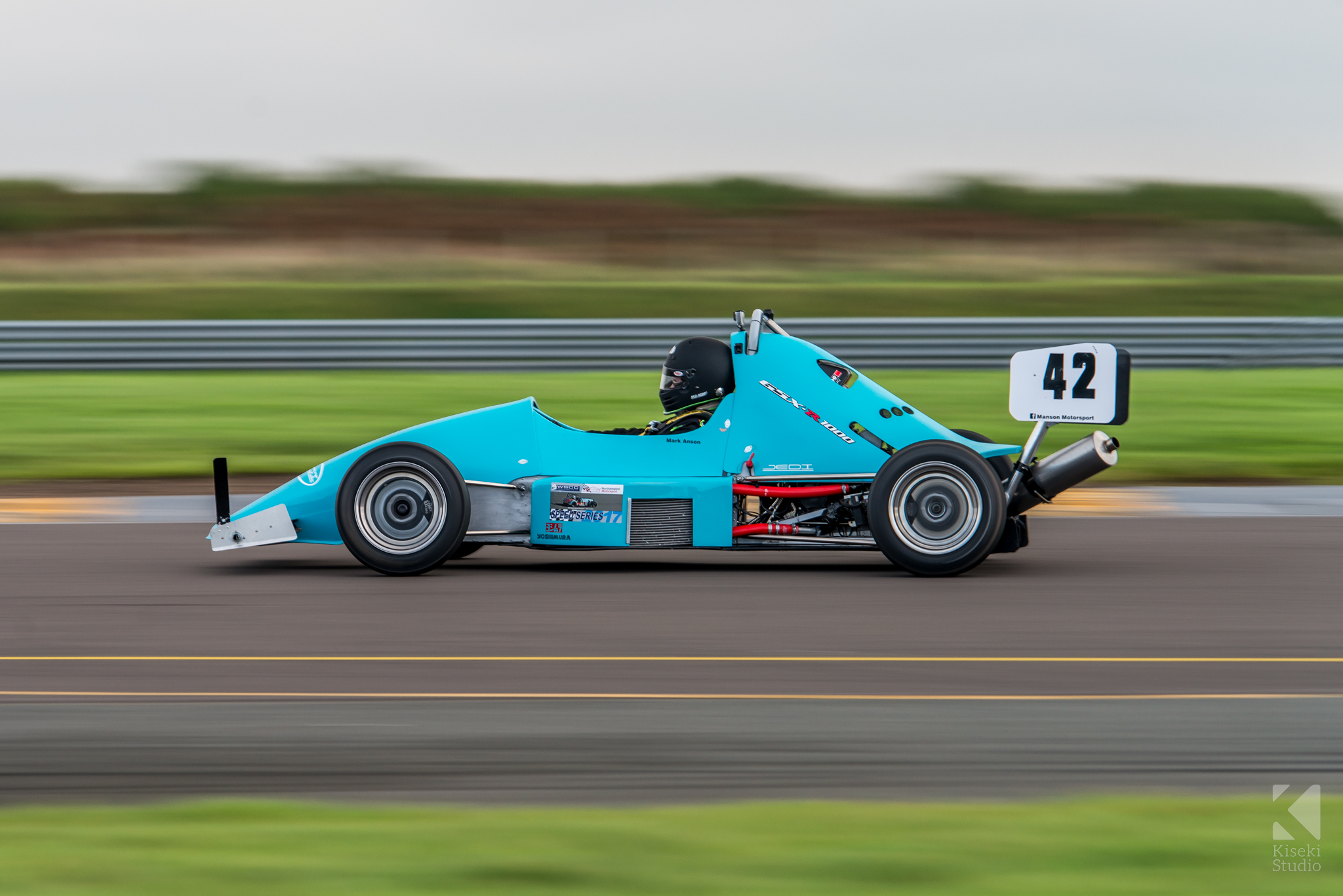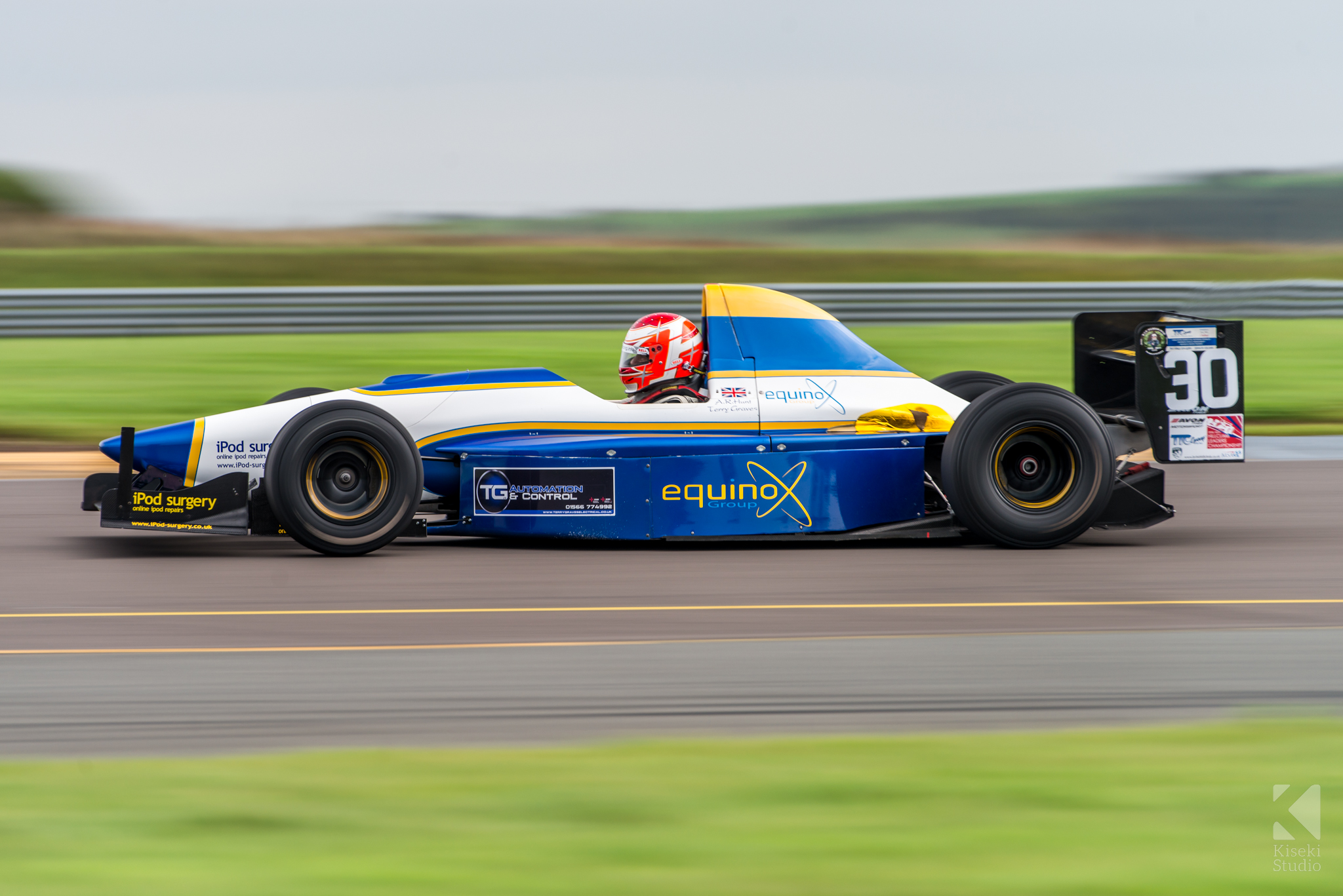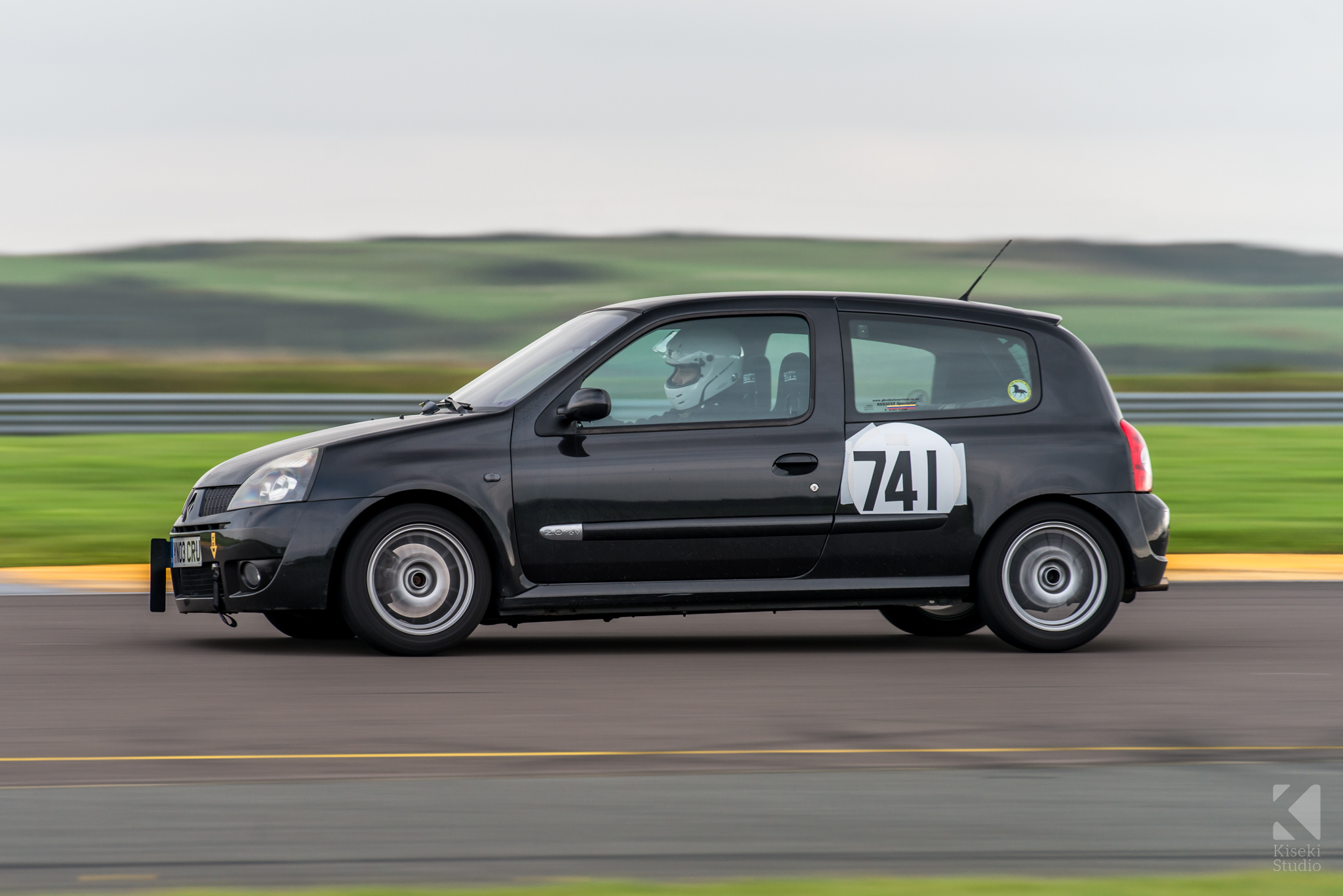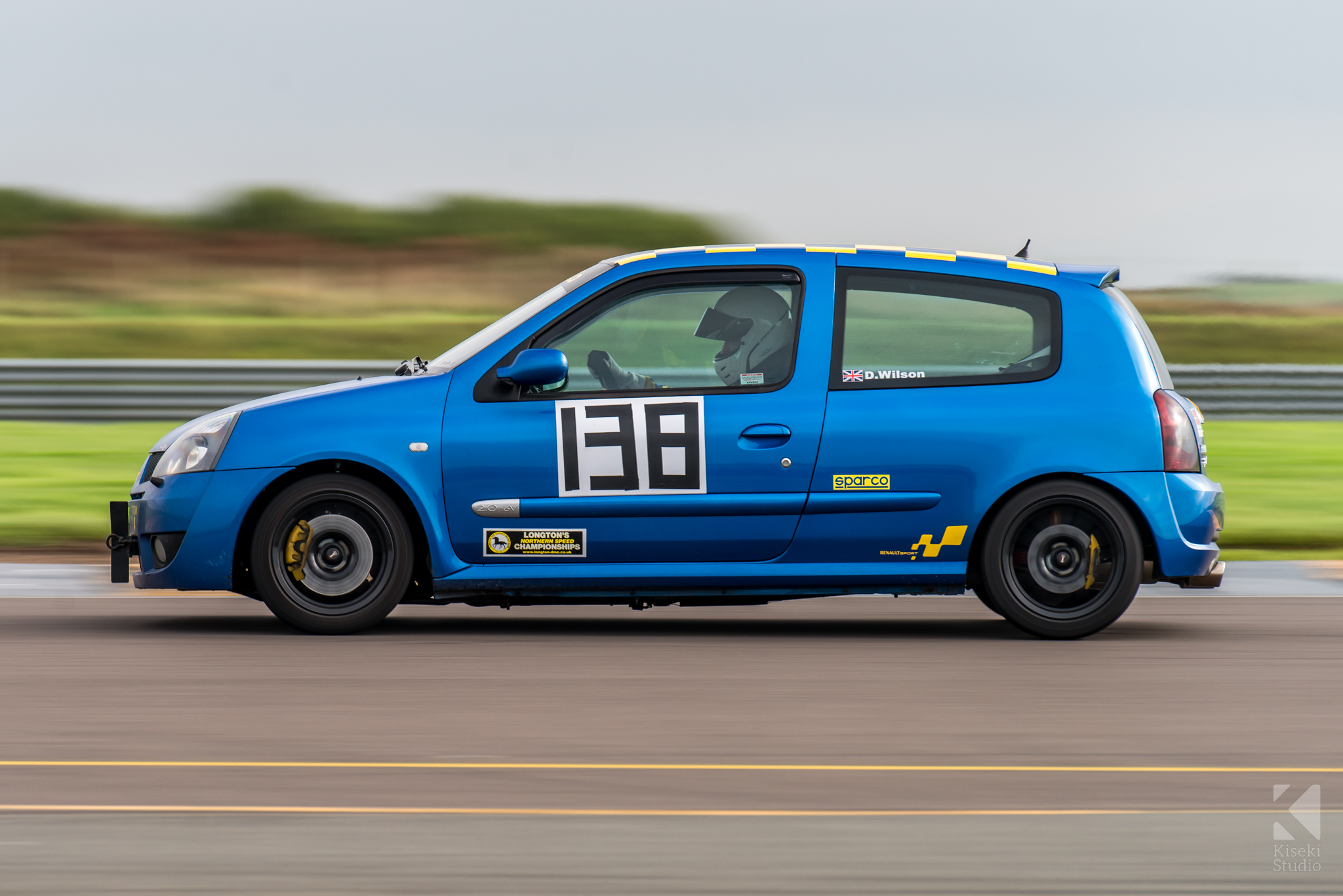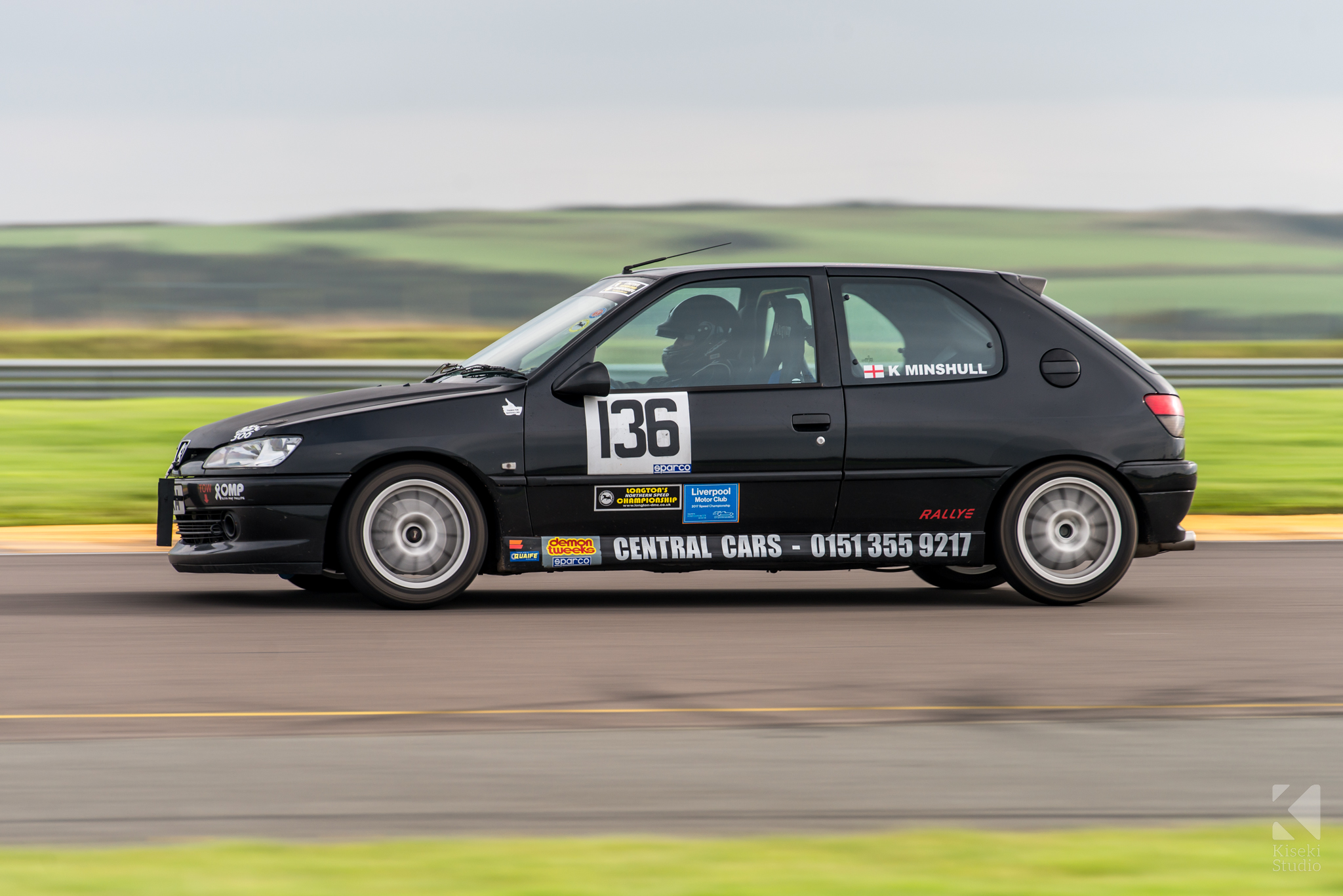 As I mentioned earlier I was hoping to get a few shots with the cliffs in the background or a combination of the cliffs and the sea. So I wandered up to Peel corner at the highest part of the circuit to try out a few angles.
What a beautiful spot it is up at Peel. I managed to get a few nice shots that I was after, the cars coming over the crest made for an interesting perspective and looking back down the hill I got the coastal view I was after.
Peel Corner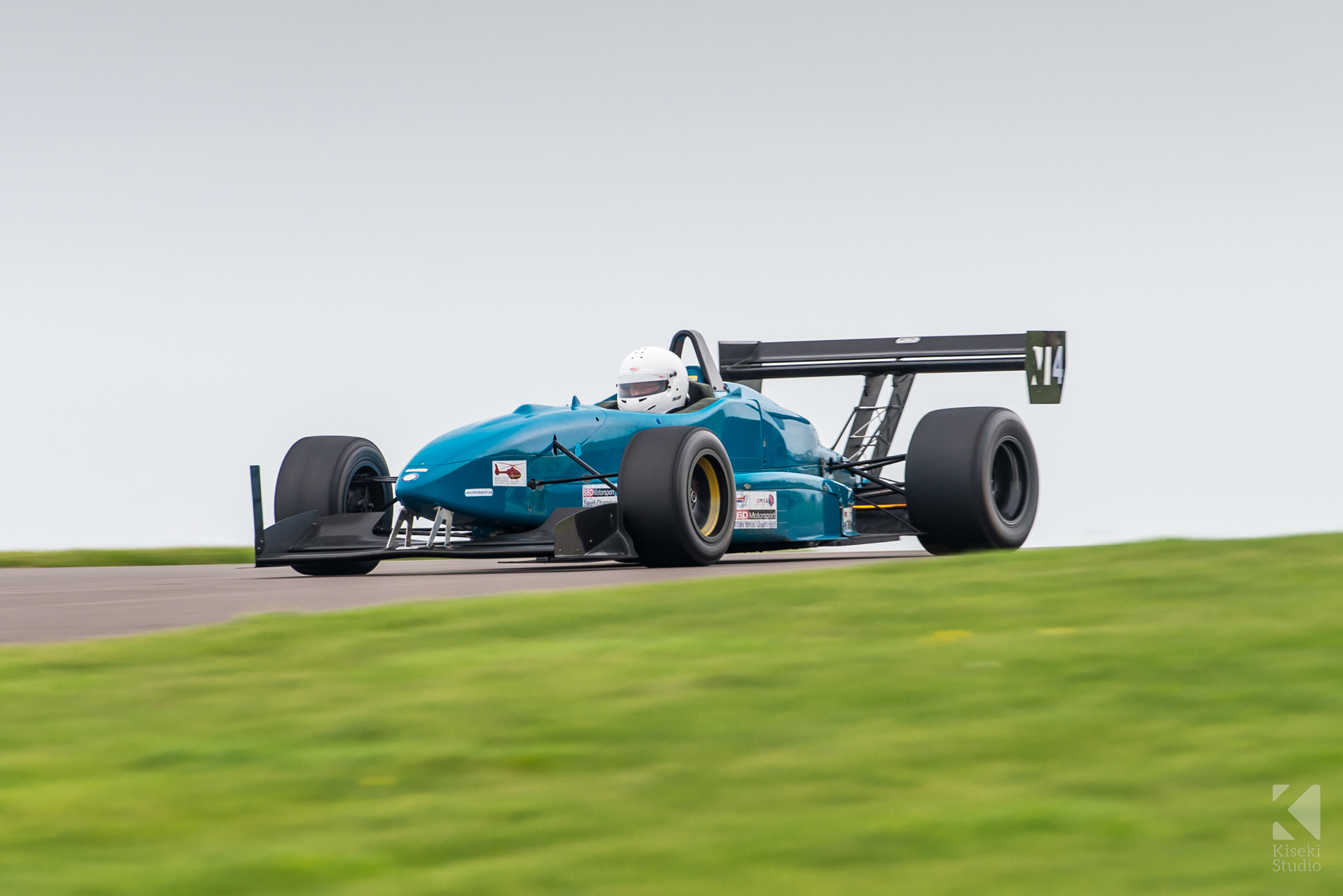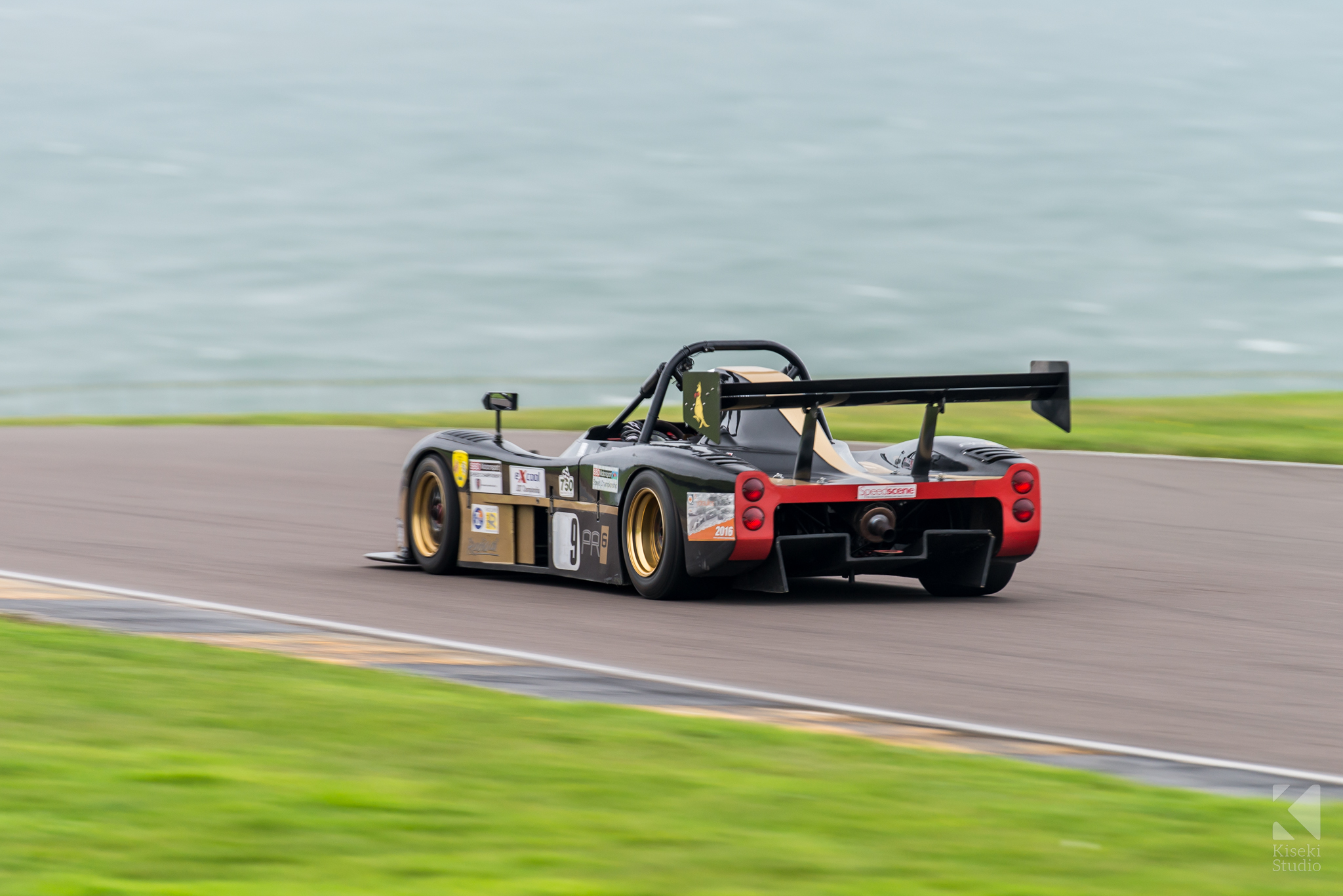 To anyone considering a trip over to Wales to visit Trac Môn Anglesey Circuit, I'd highly recommend it. Even the journey over from Yorkshire is picturesque as you wind along the coastal road parallel to the railway through Conwy.
You can view all the shots on flickr – Anglesey Sprint – October 2017 Album.
Thanks for viewing.