I was very much looking forward to shooting this wedding, having previously done a wintertime wedding I remembered how cosy it can be.
This would also be my first time photographing at the Coniston Hotel & Spa venue in Skipton. Although when I was much younger my mum was married in the house by the lake just behind the hotel and I took some photos on my Nikon Coolpix camera, but that doesn't count in my book.
As you'd expect for such a nice place the venue was fantastic, all the facilities you'd need and the decorations and arrangements were beautifully done with little touches of Christmas here and there.
The Venue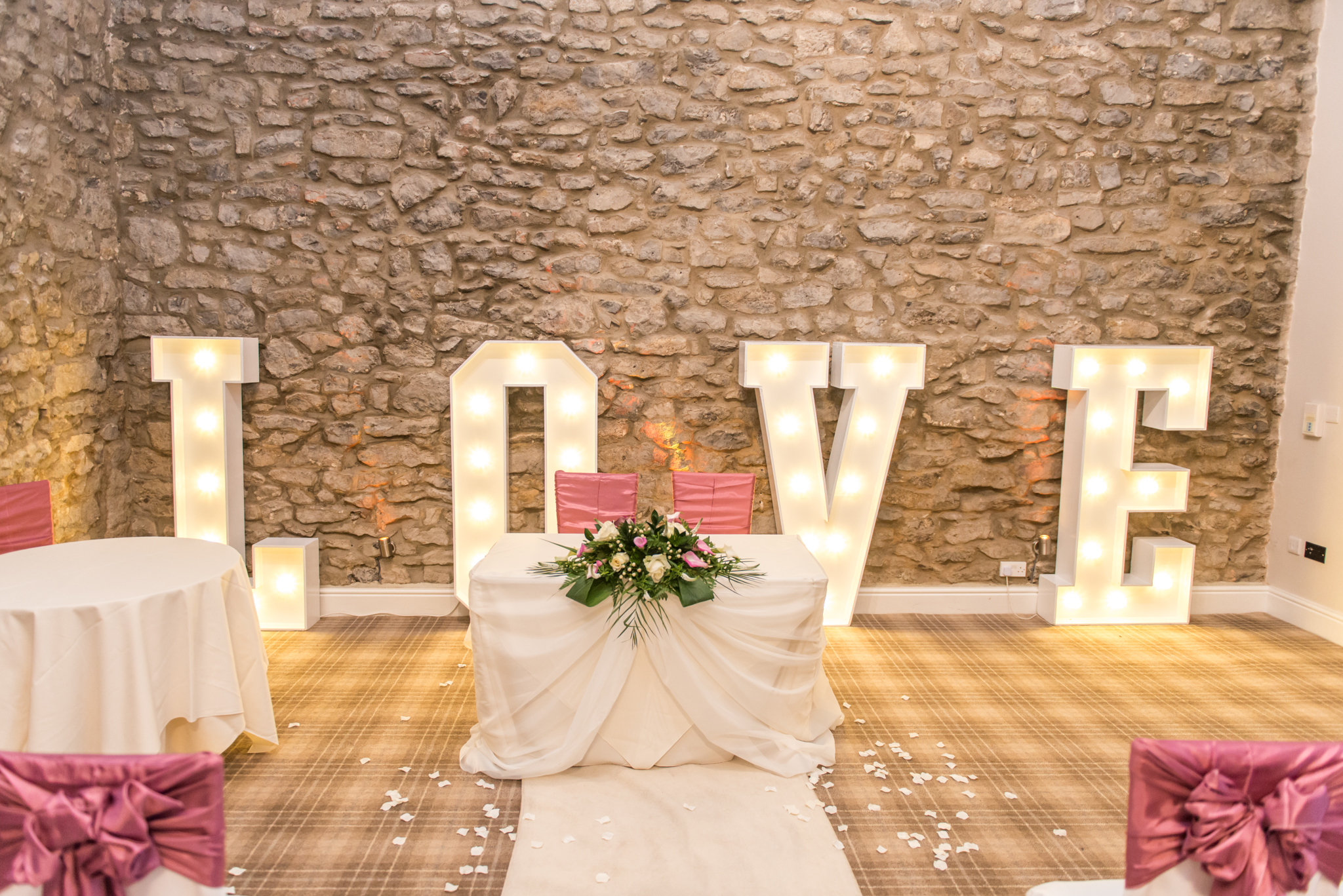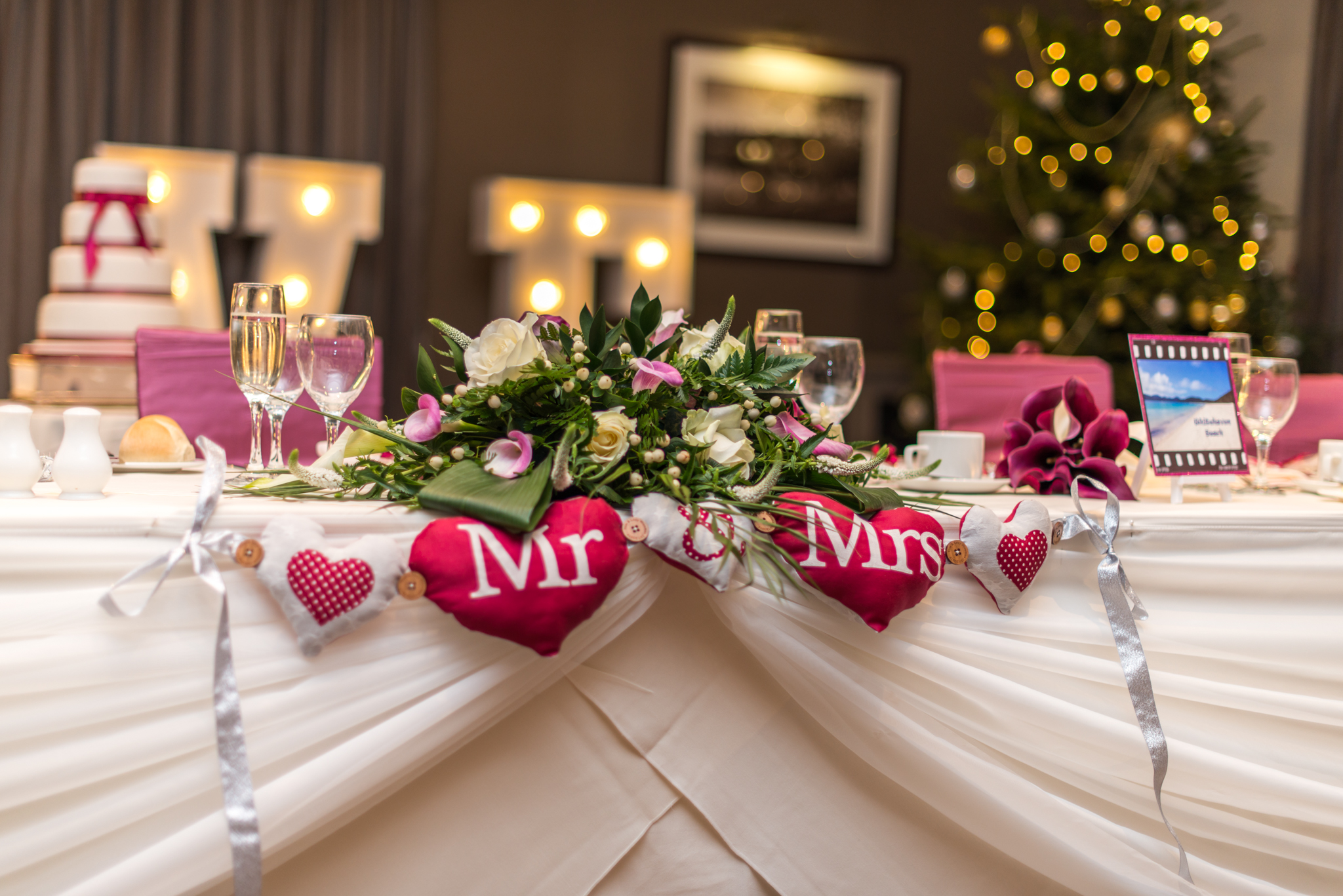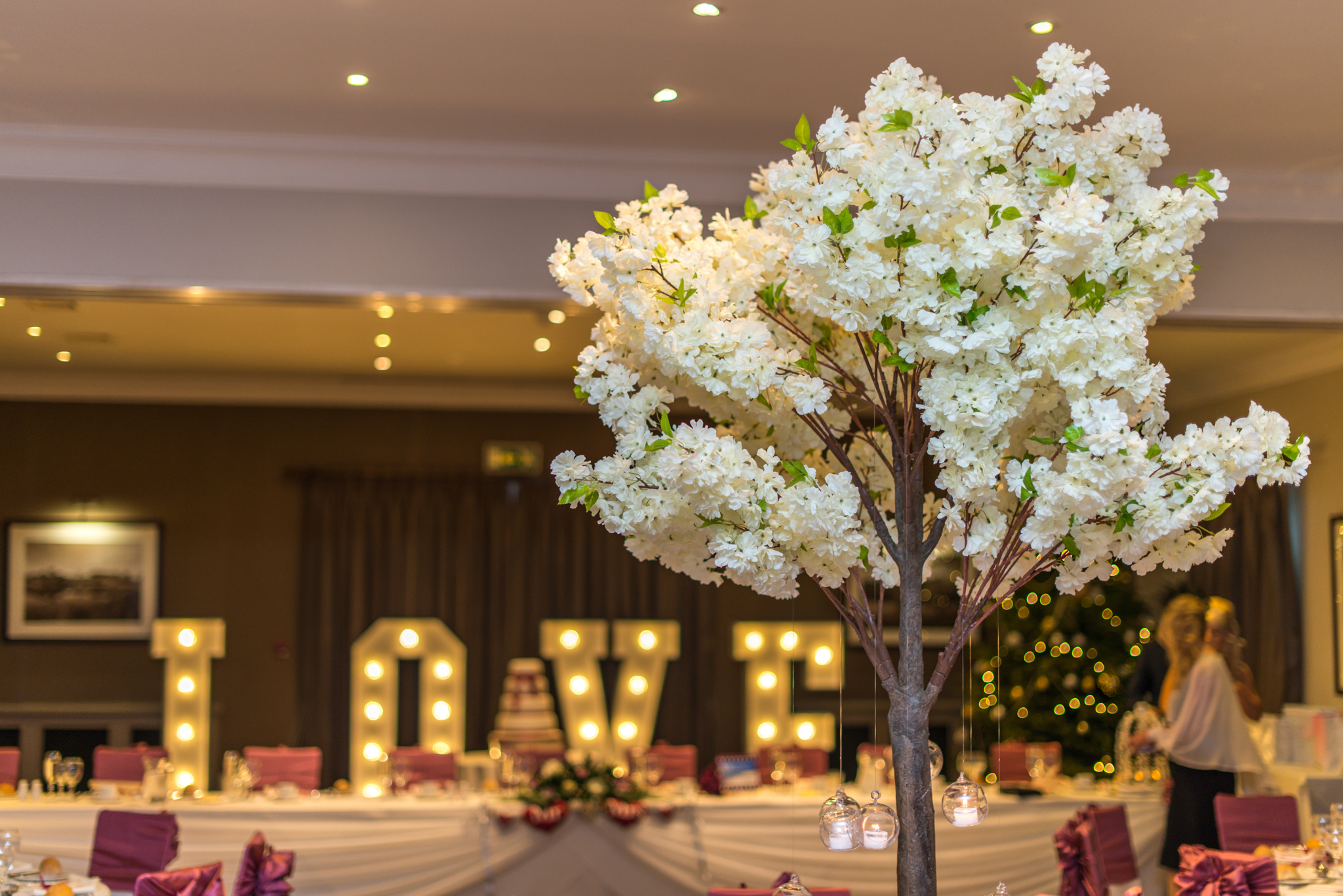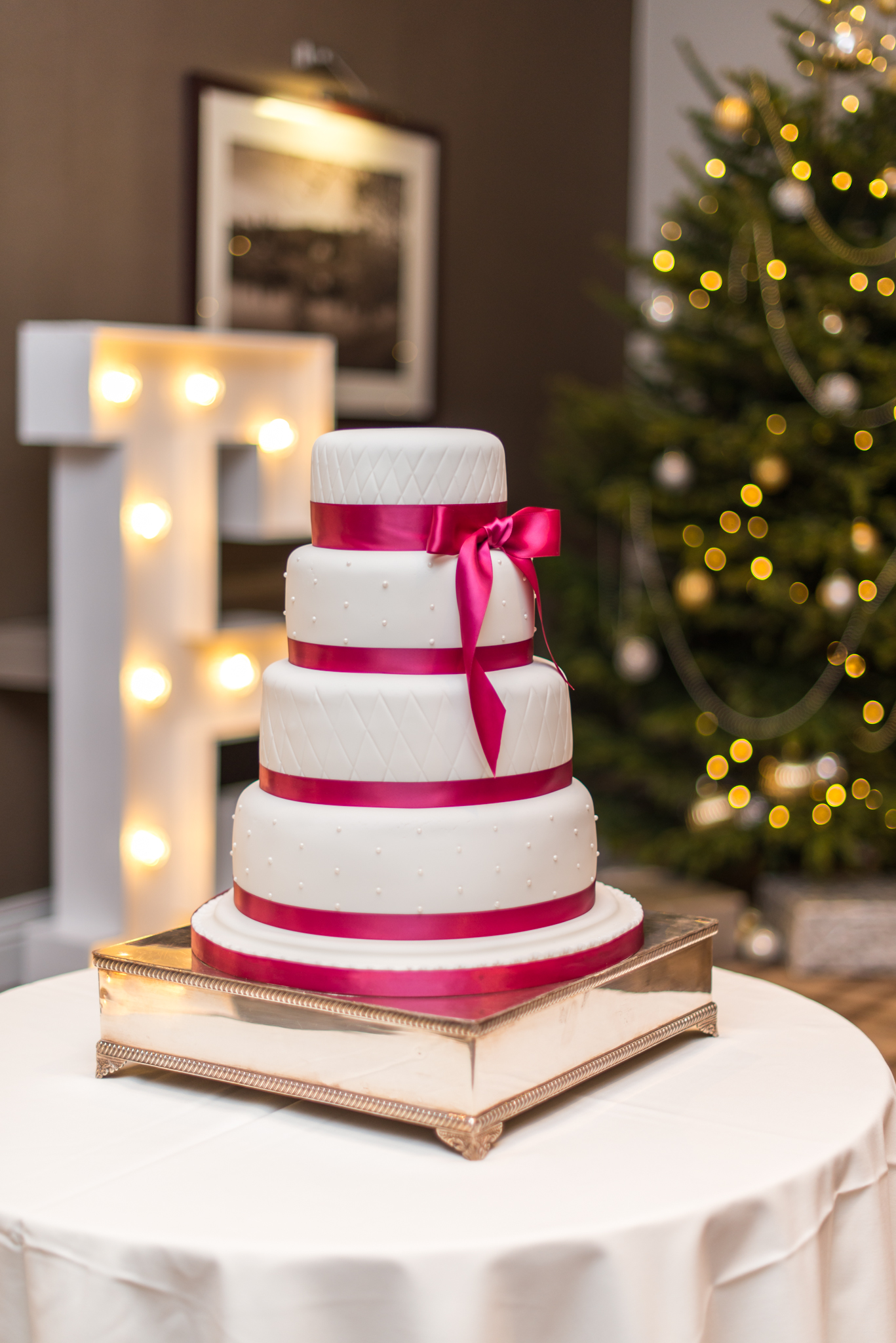 Let me share a few shots of the groom, bride and bridesmaids getting ready for the big event. I always like to get these candid types of shots to show the emotion and excitement building up.
Getting Ready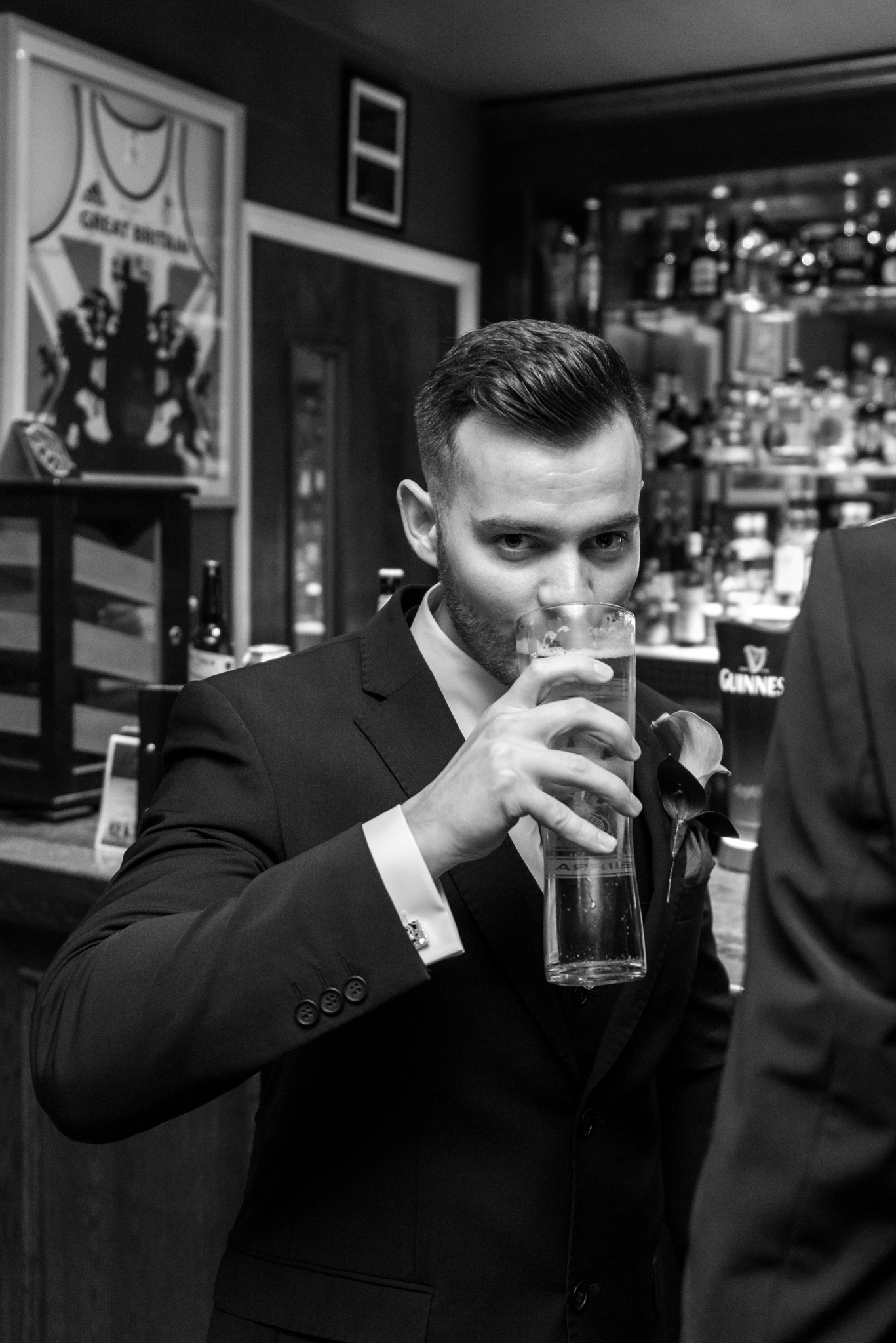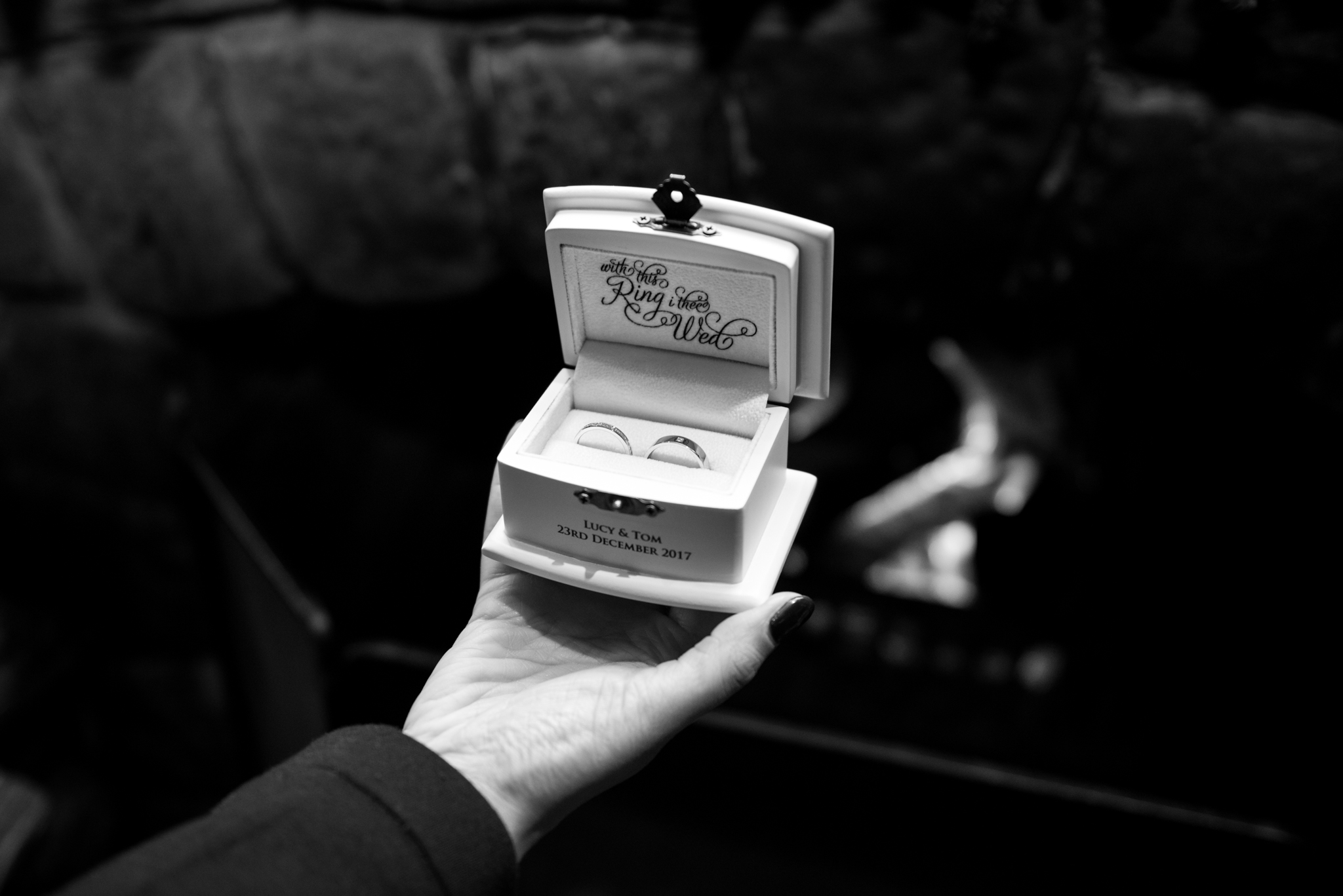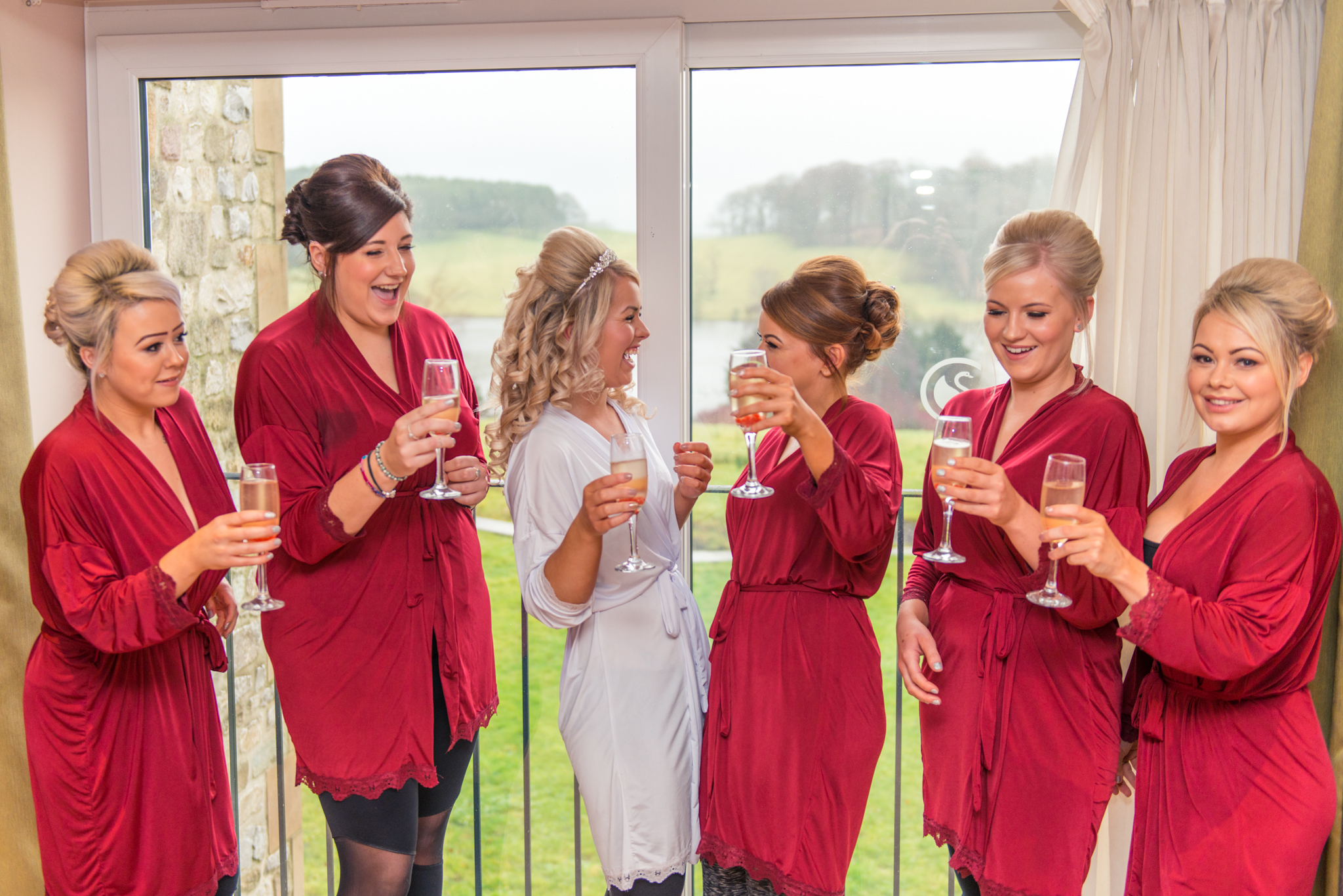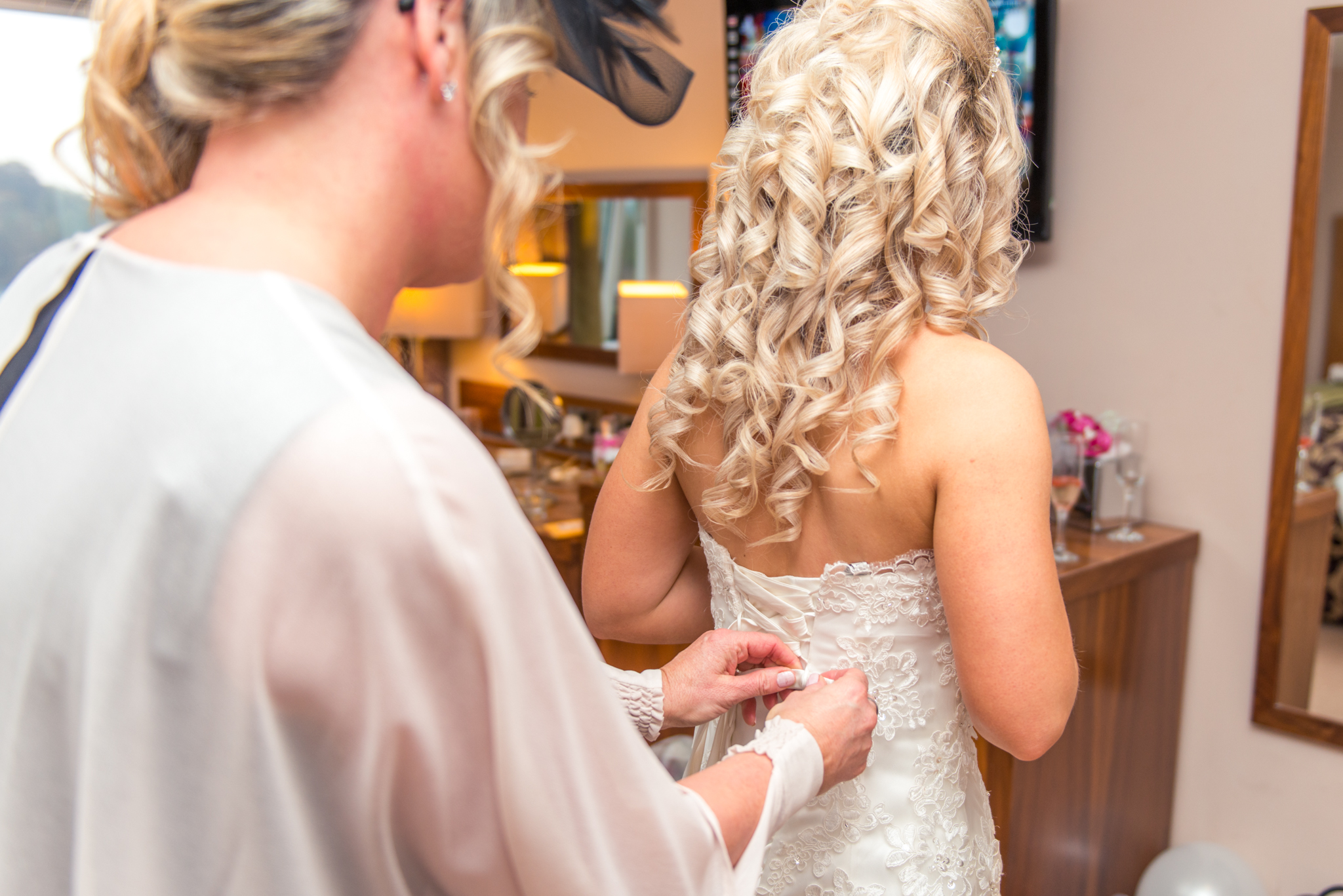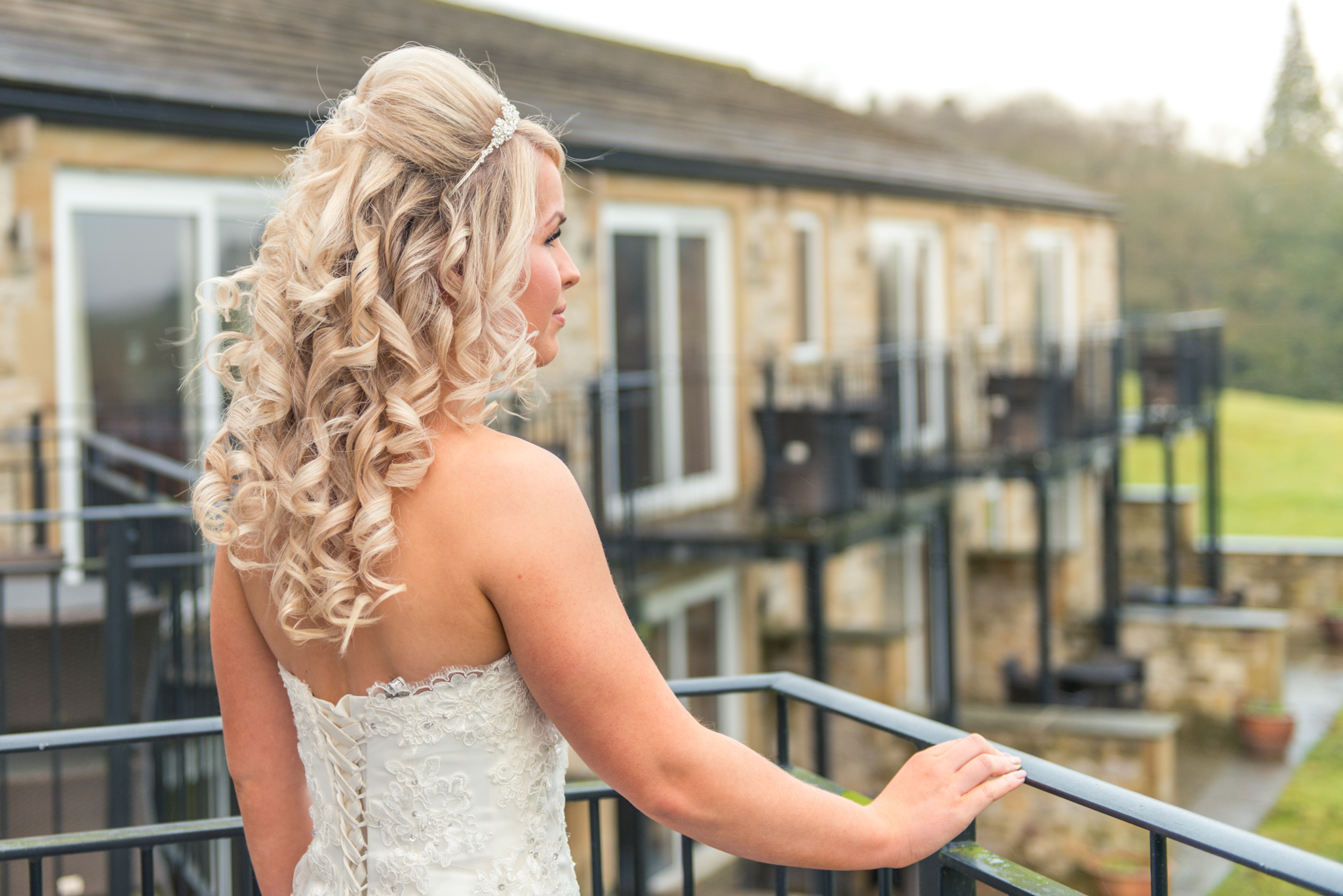 Now it was time for the main event in another beautiful room in the hotel, it had lovely stone walls and a rustic feel to it making us feel nice and warm away from the cold winter outside.
The main event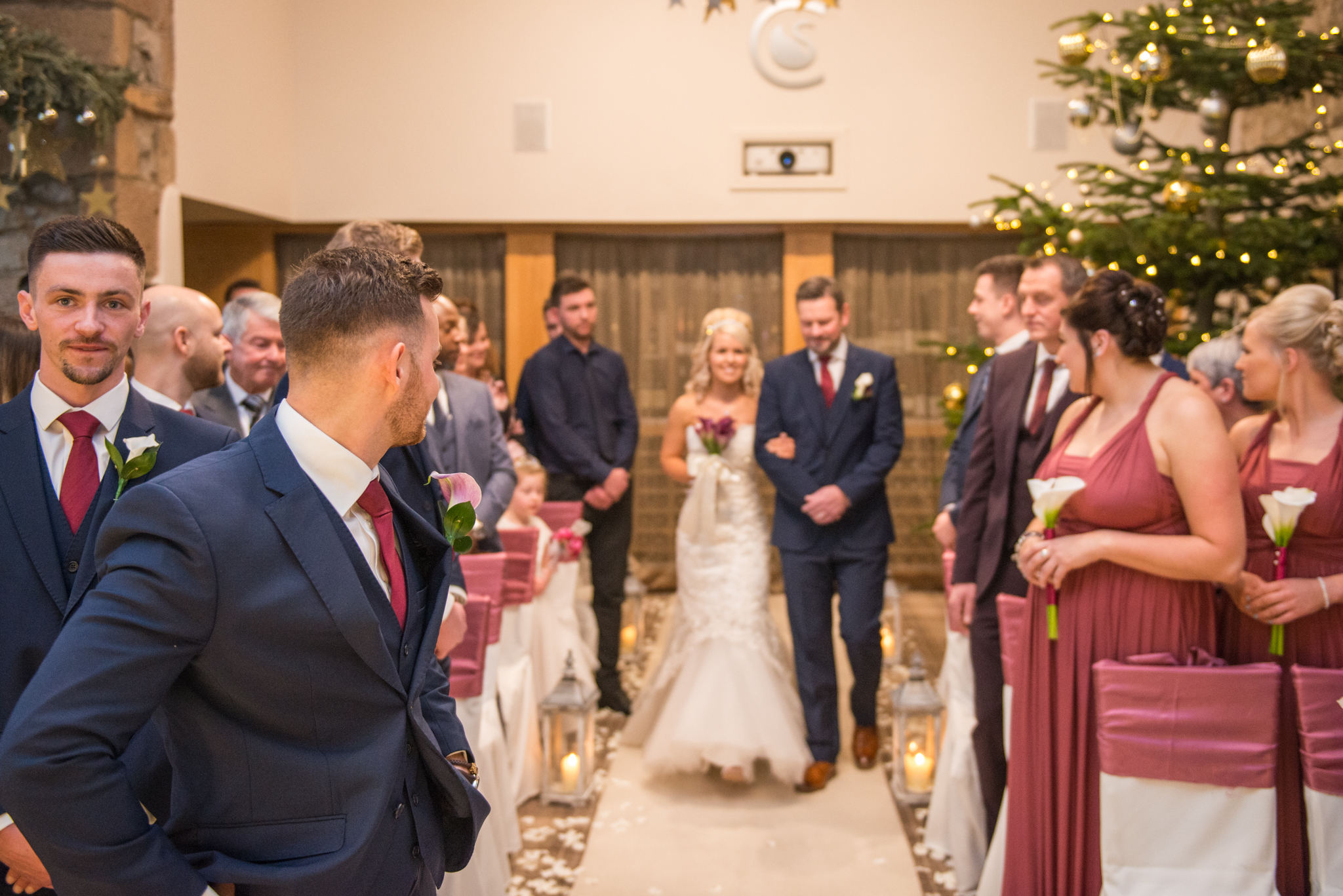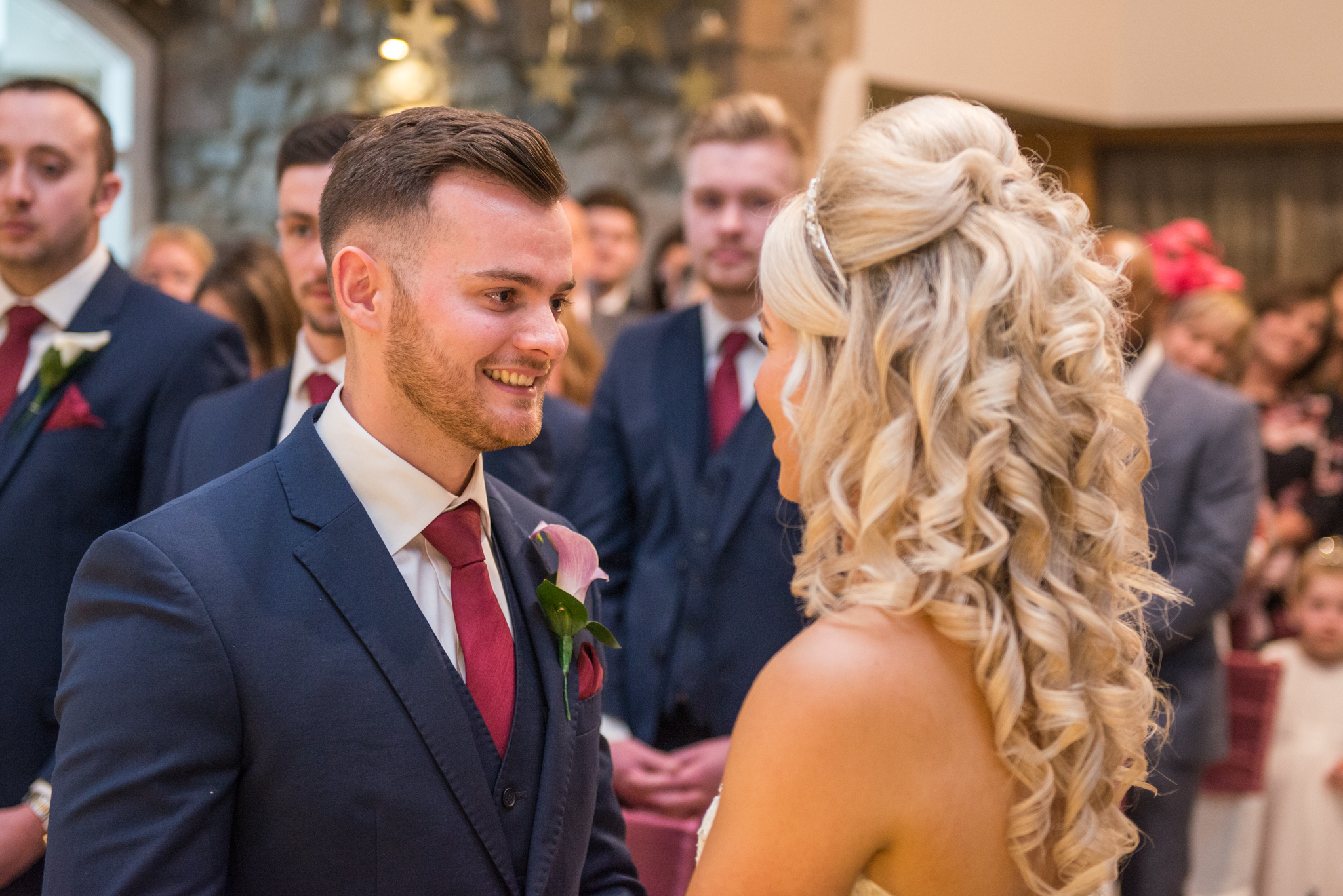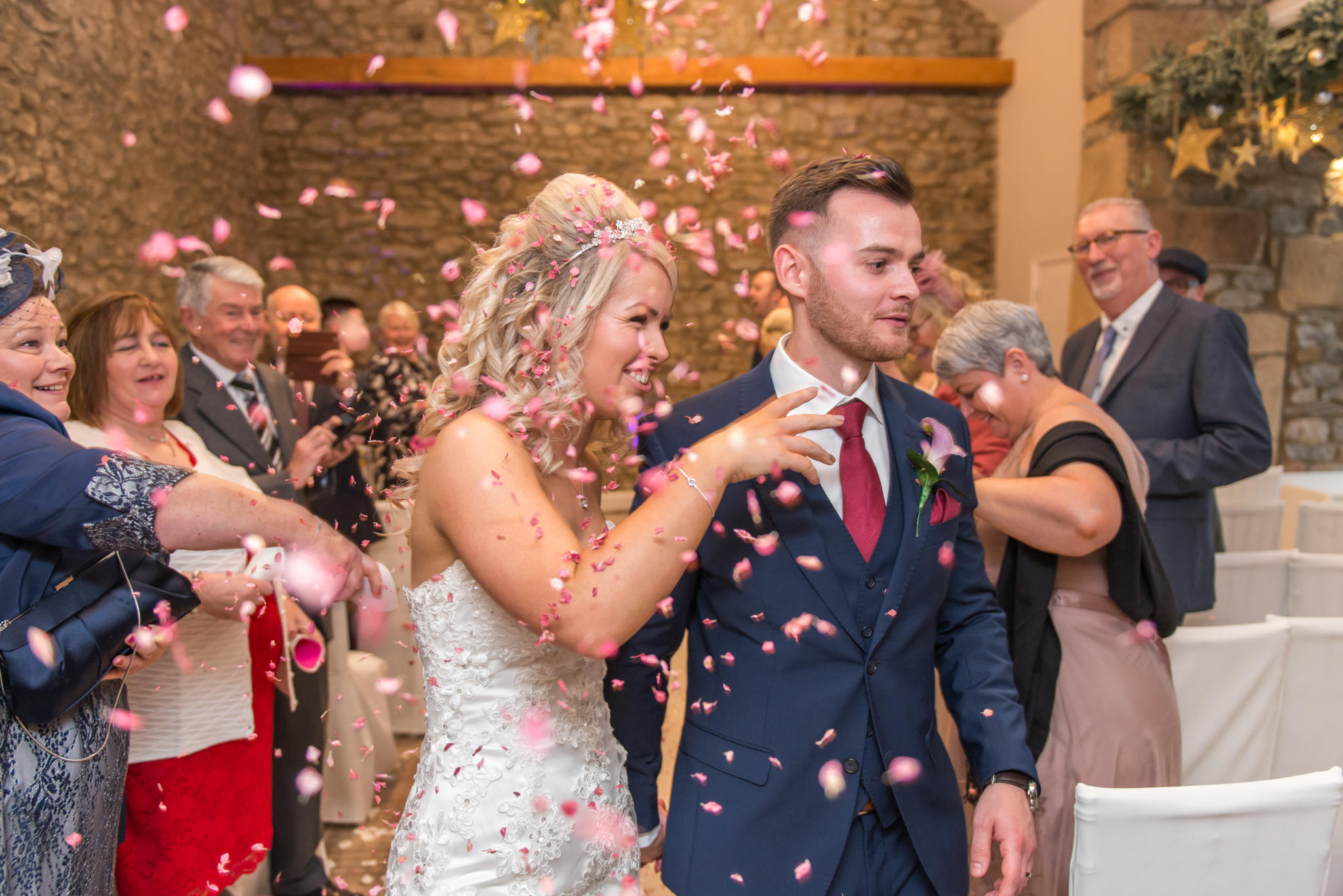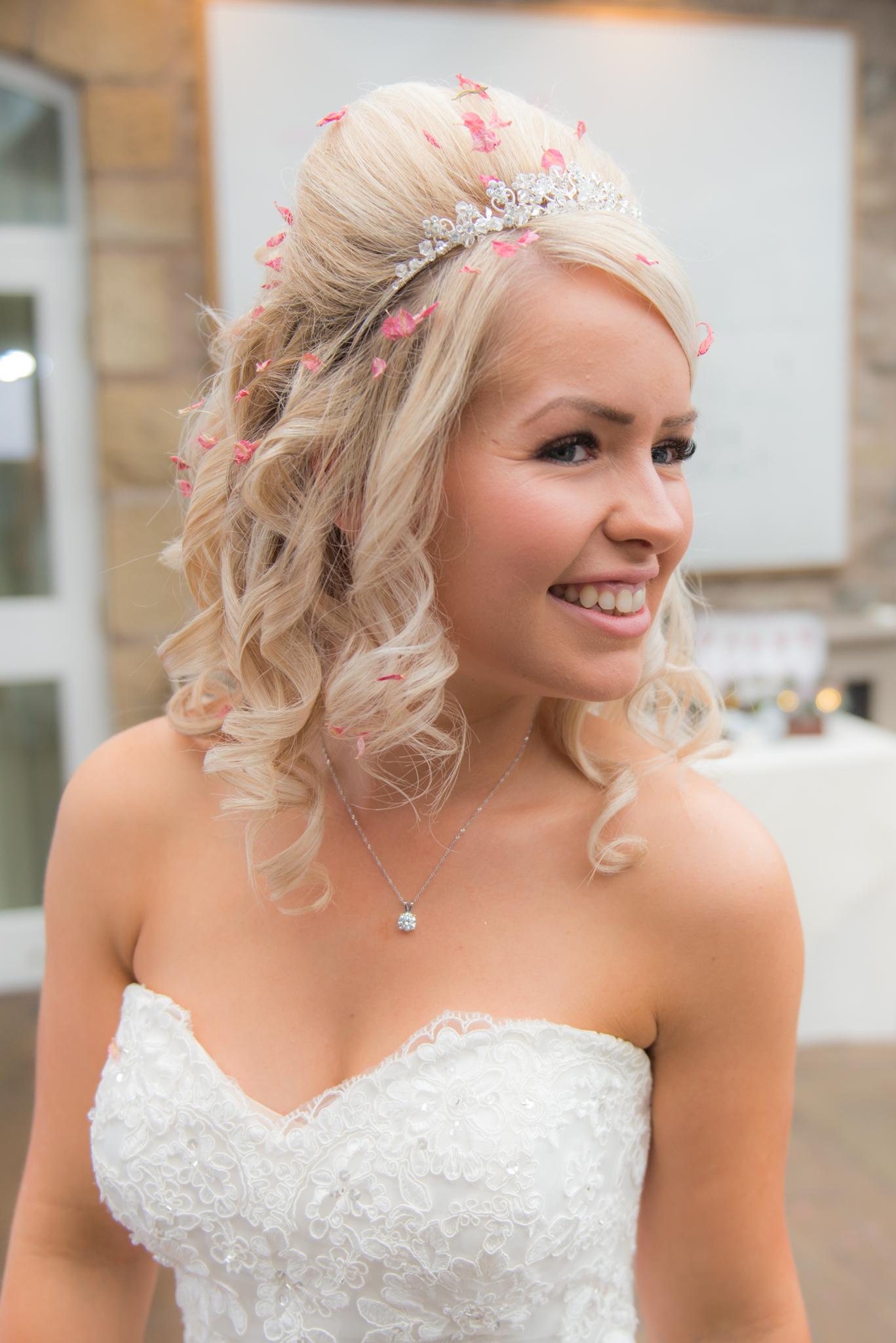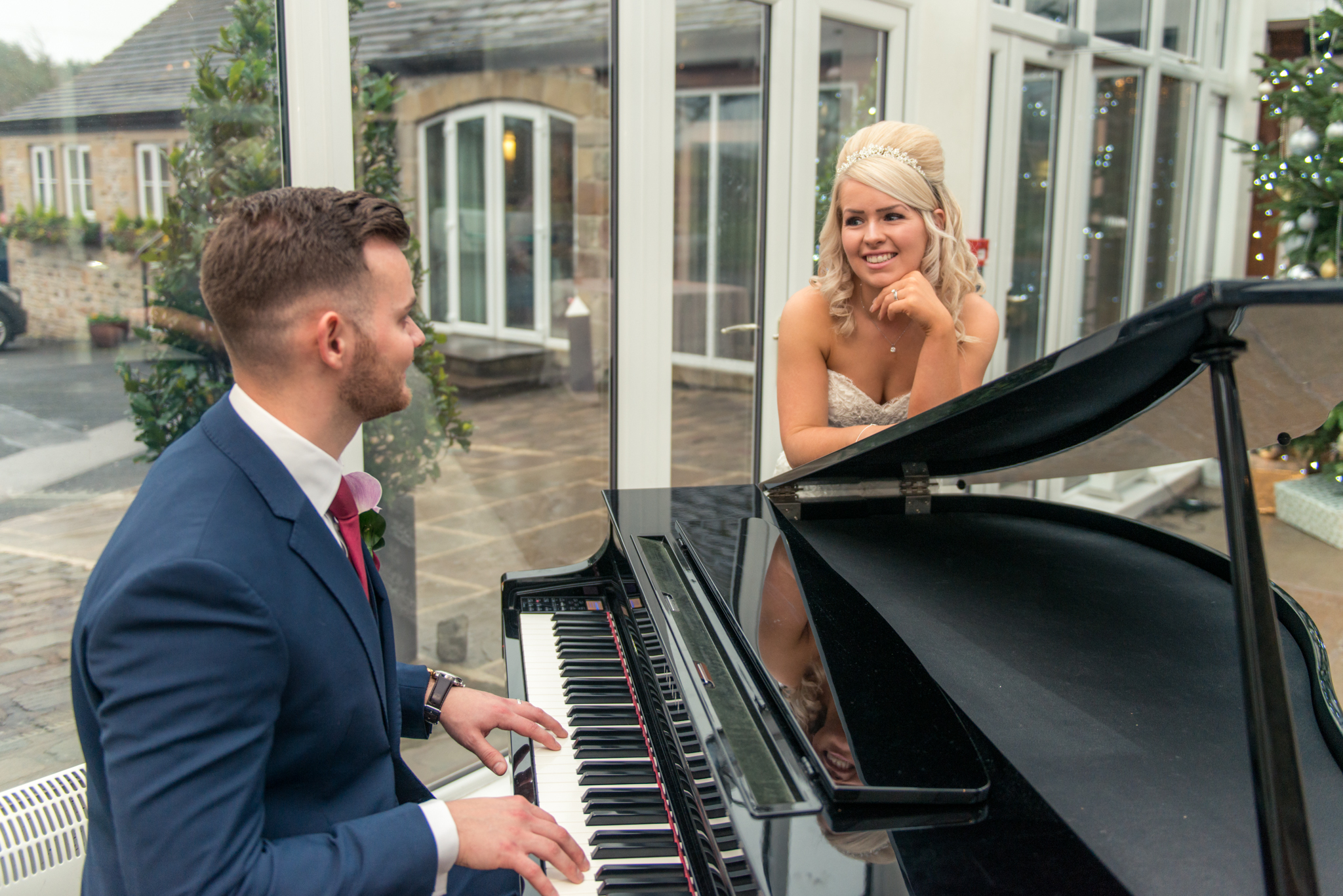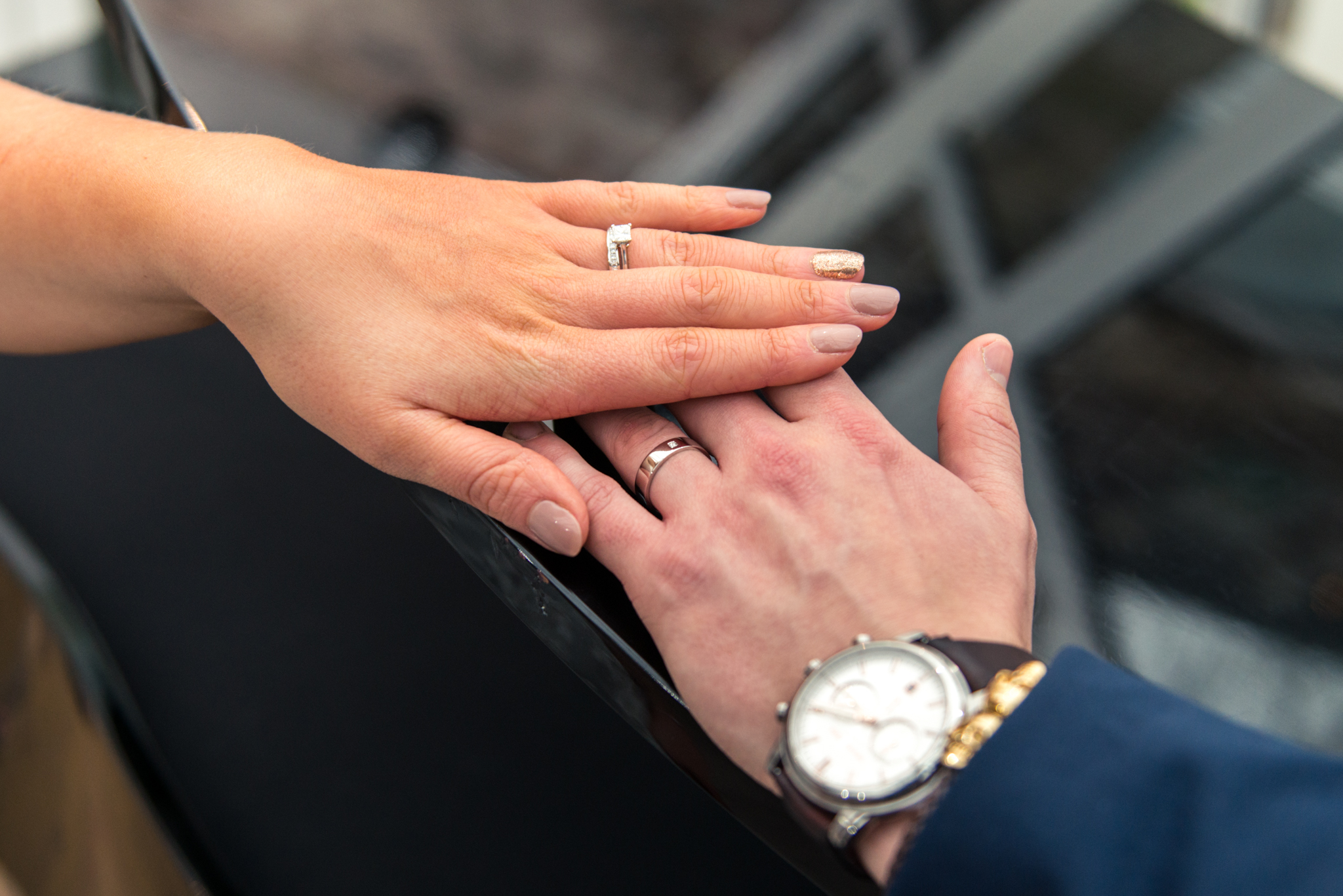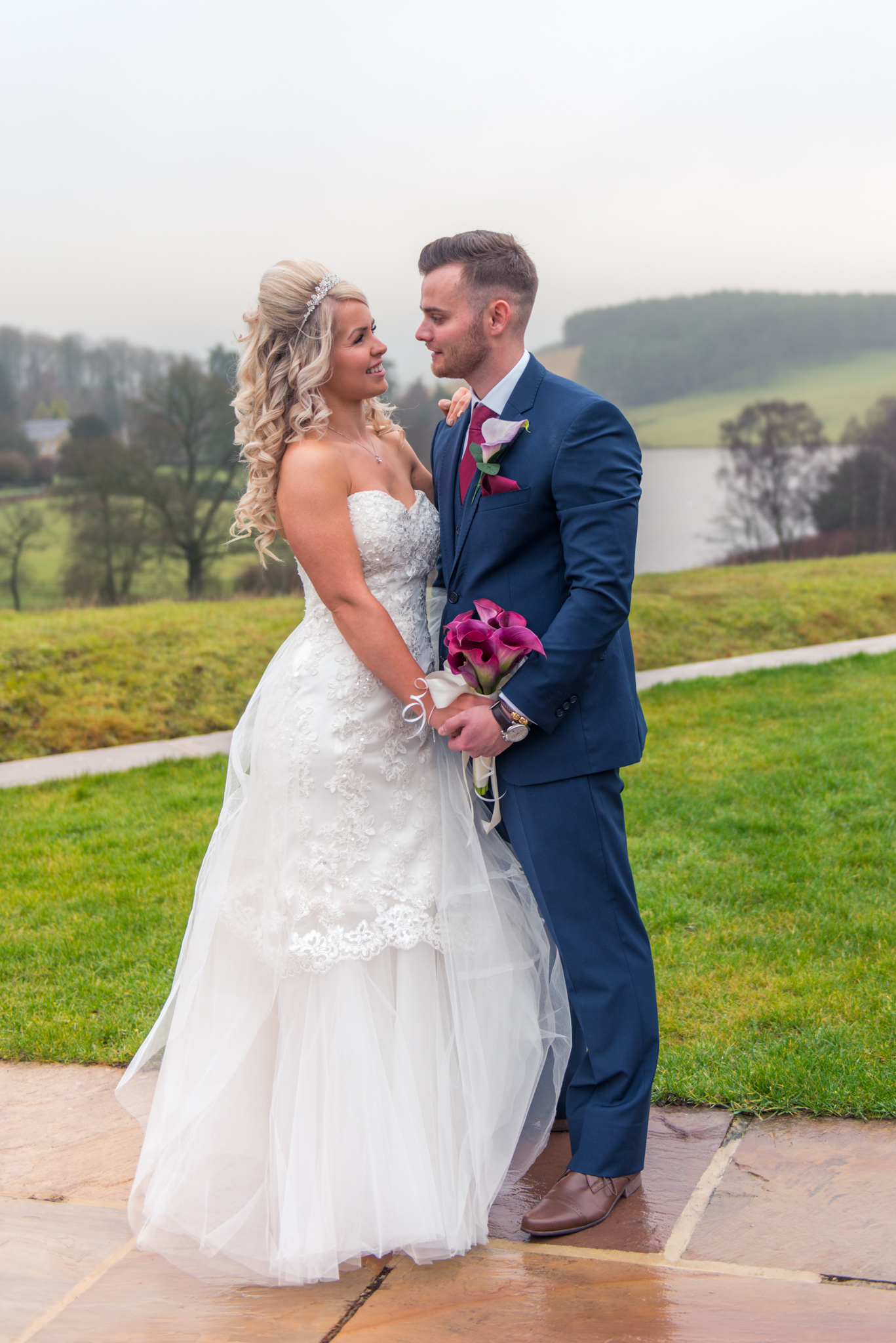 After that beautiful ceremony the entertainment was about to begin, with the huge main hall taken up for dining and speeches, the conservatory area was converted into a mini-casino. With blackjack, roulette and poker all on offer.
I hadn't come across this type of setup before at a wedding, it seemed to go down really well with the guests, who could obtain some form of currency for winning and exchange them for prizes.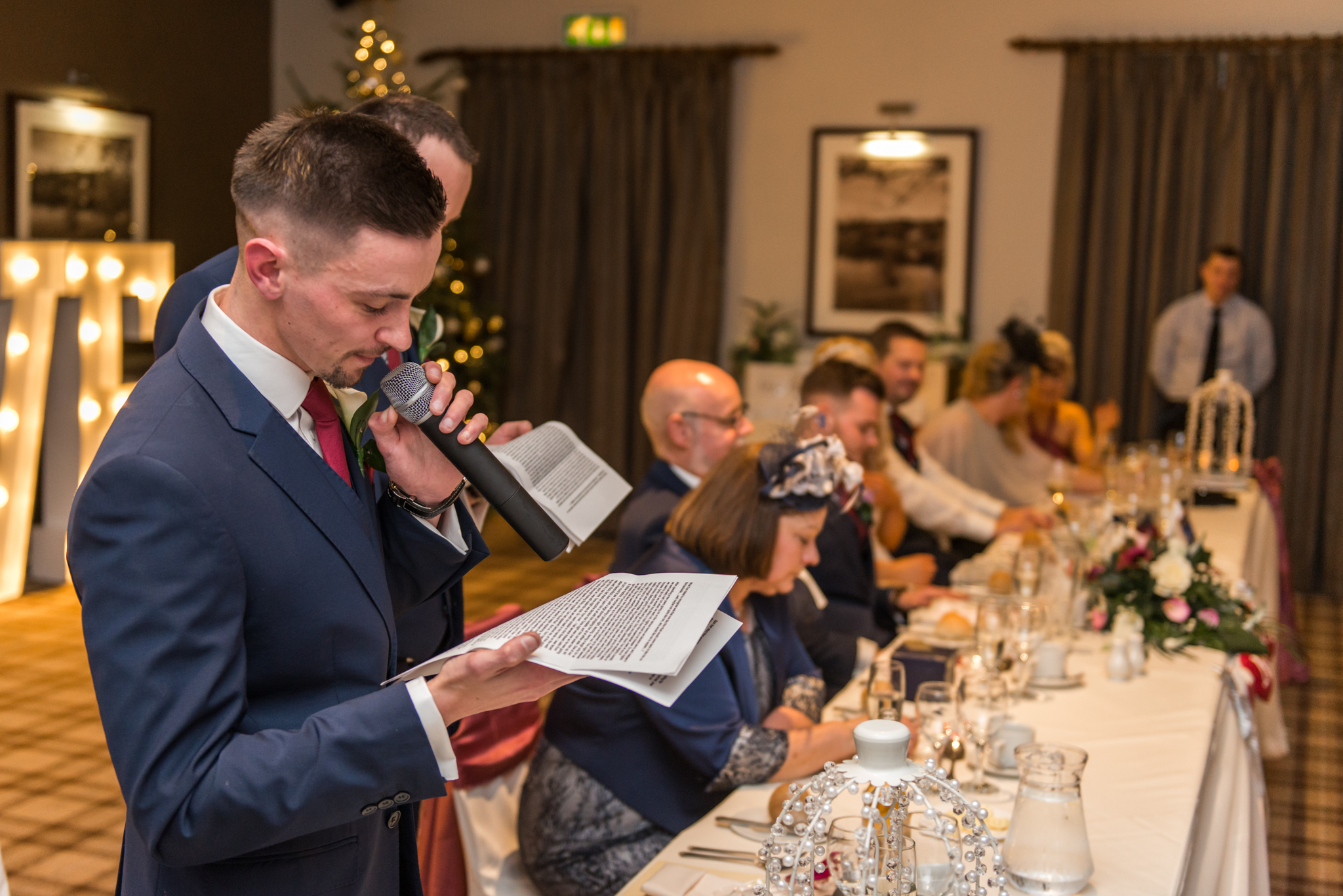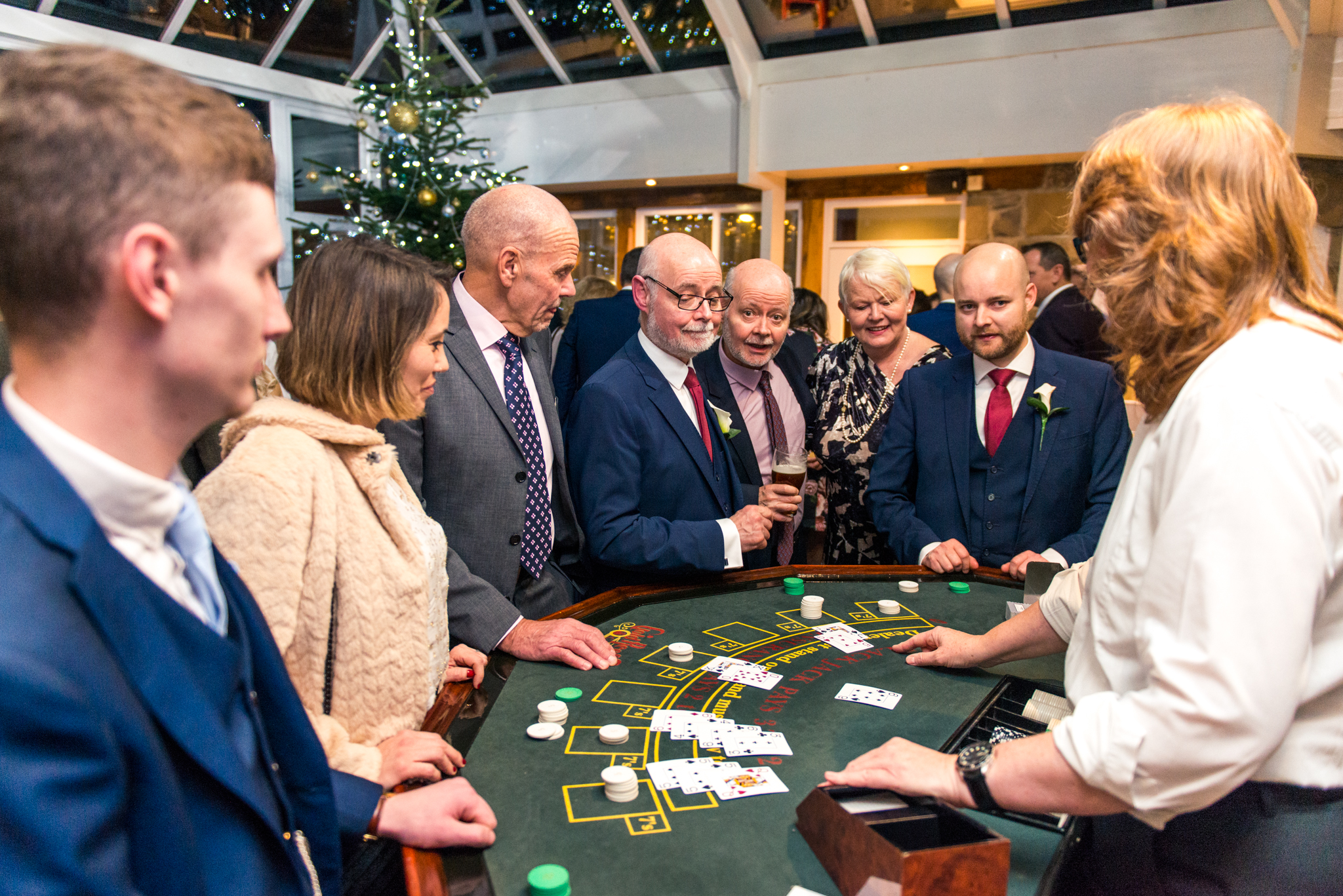 I hope you enjoyed looking through a few of my favourite photos from the day. If you're interested in hiring me for your wedding please get in touch if you have any questions or would like a quote.