At the start of 2018 I was approached by my regular client, Expression Automotive to produce a video of an Audi R8 V10 Plus having paint protection film fitted at their facility in Baildon.
Of course this is something that I relish, anything automotive-related I love. So I headed down with my video equipment and got ready to shoot.
The following shots are behind the scenes between capturing the video and the final photo shoot at the end of the session.
For anyone wondering what paint protection film (PPF) is, it's fairly self-explanatory from the title. It's quite a thick layer of clear vinyl wrap that goes over the front-facing panels of a car protecting it from stone chips and other debris like bushes on the side of the road for example. You hardly notice it once it's installed so it's a good option to protect the paint on high-end cars without taking away from the look of the car.
Please enjoy the following shots and if you have time, check the video at the end.
PPF Installation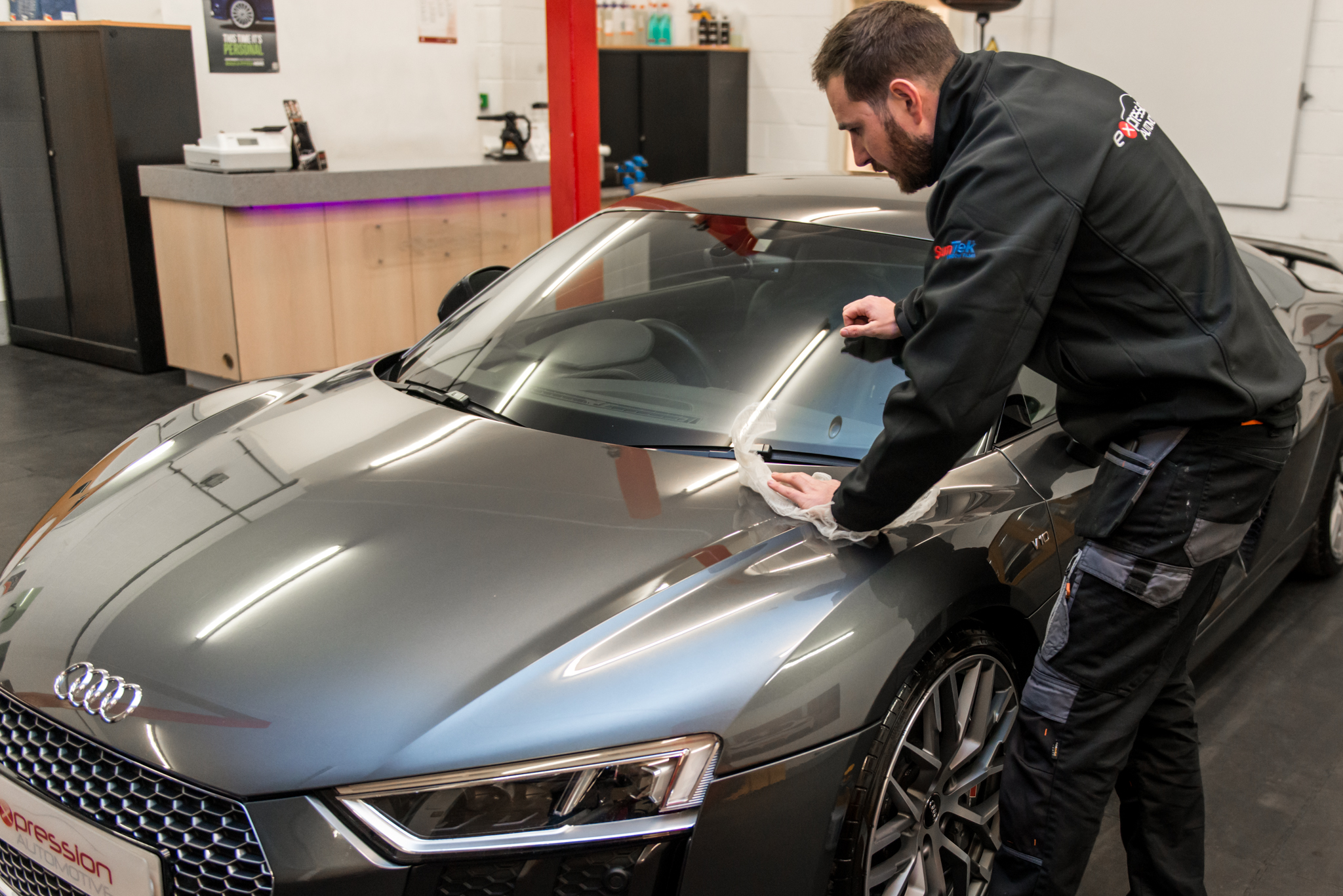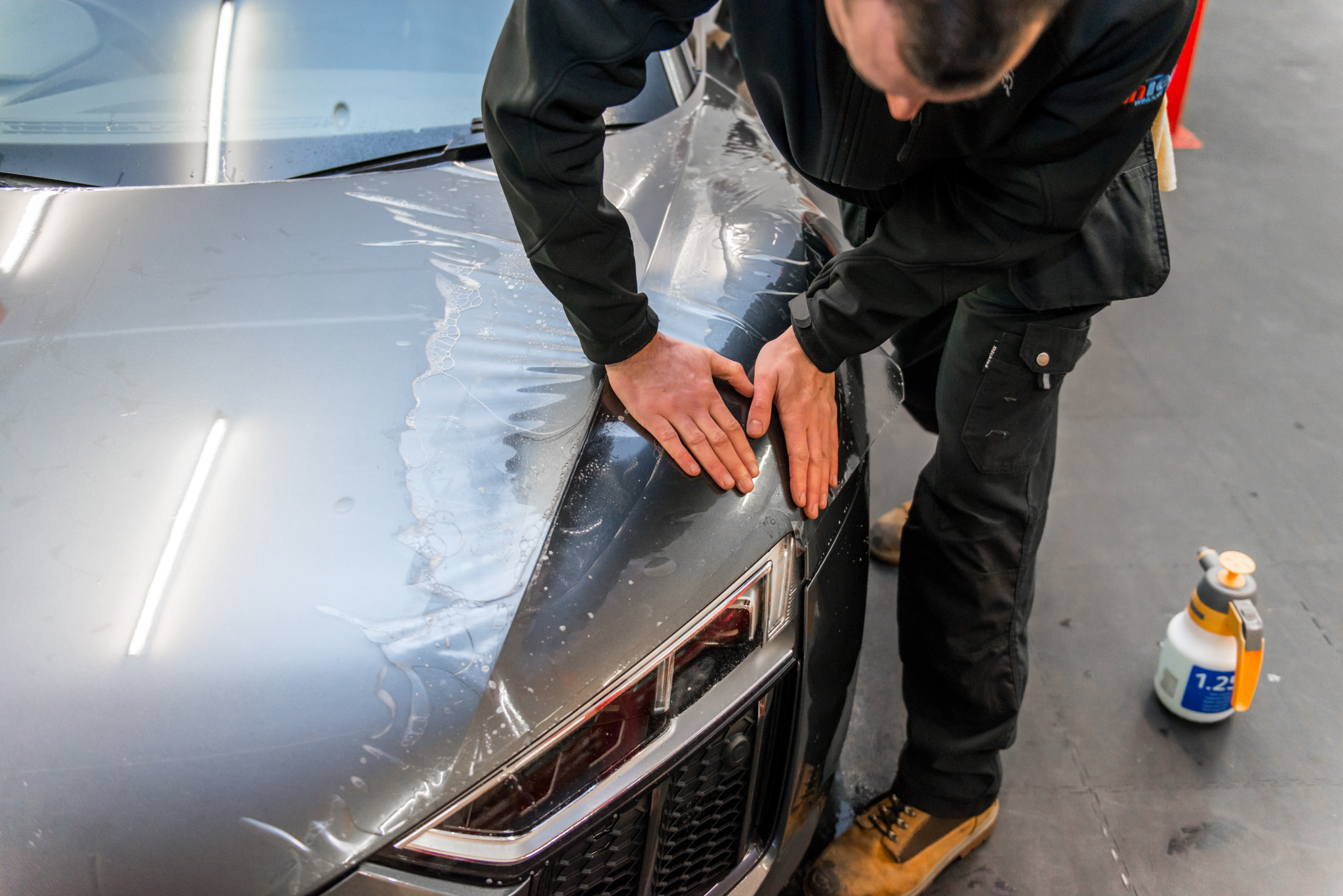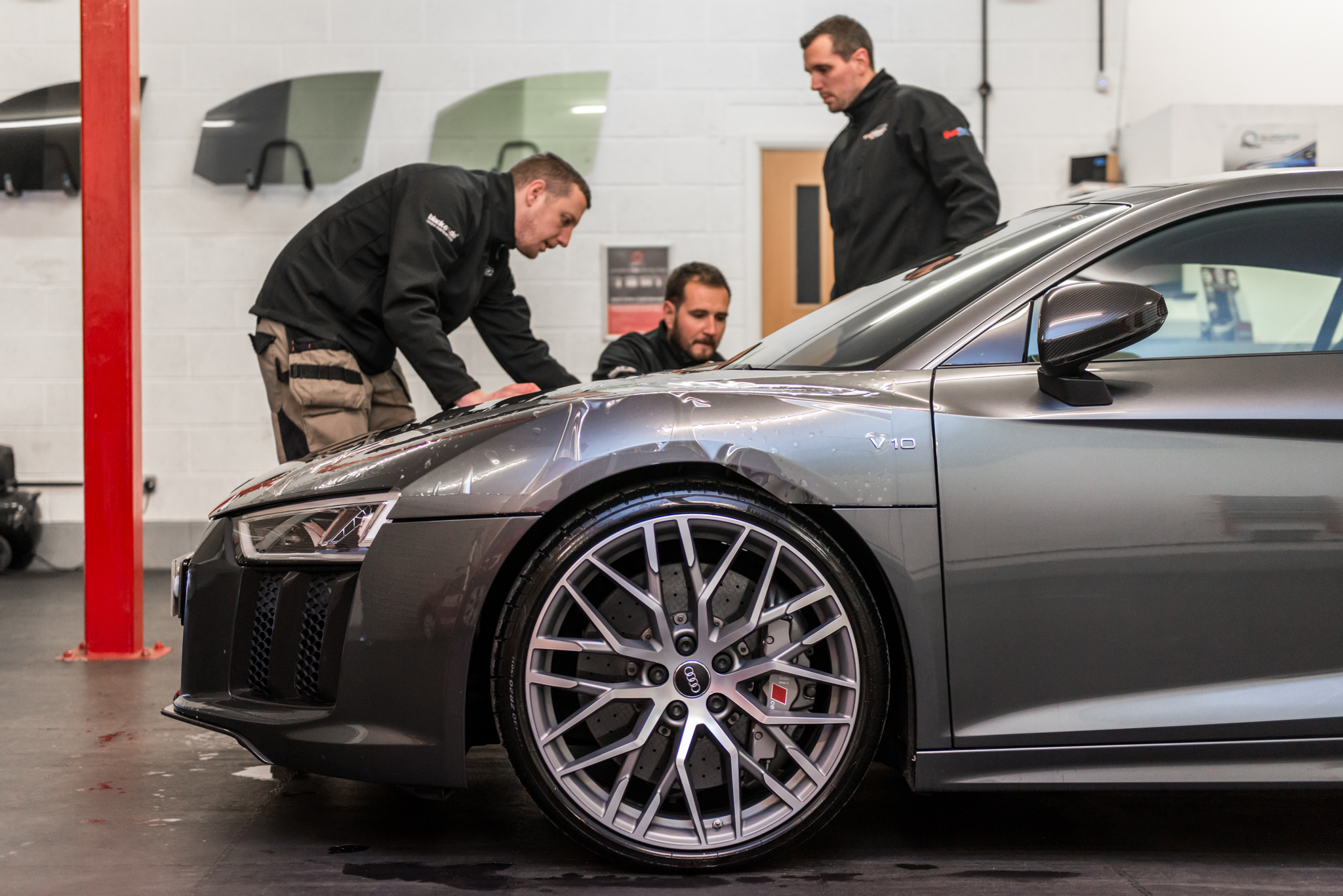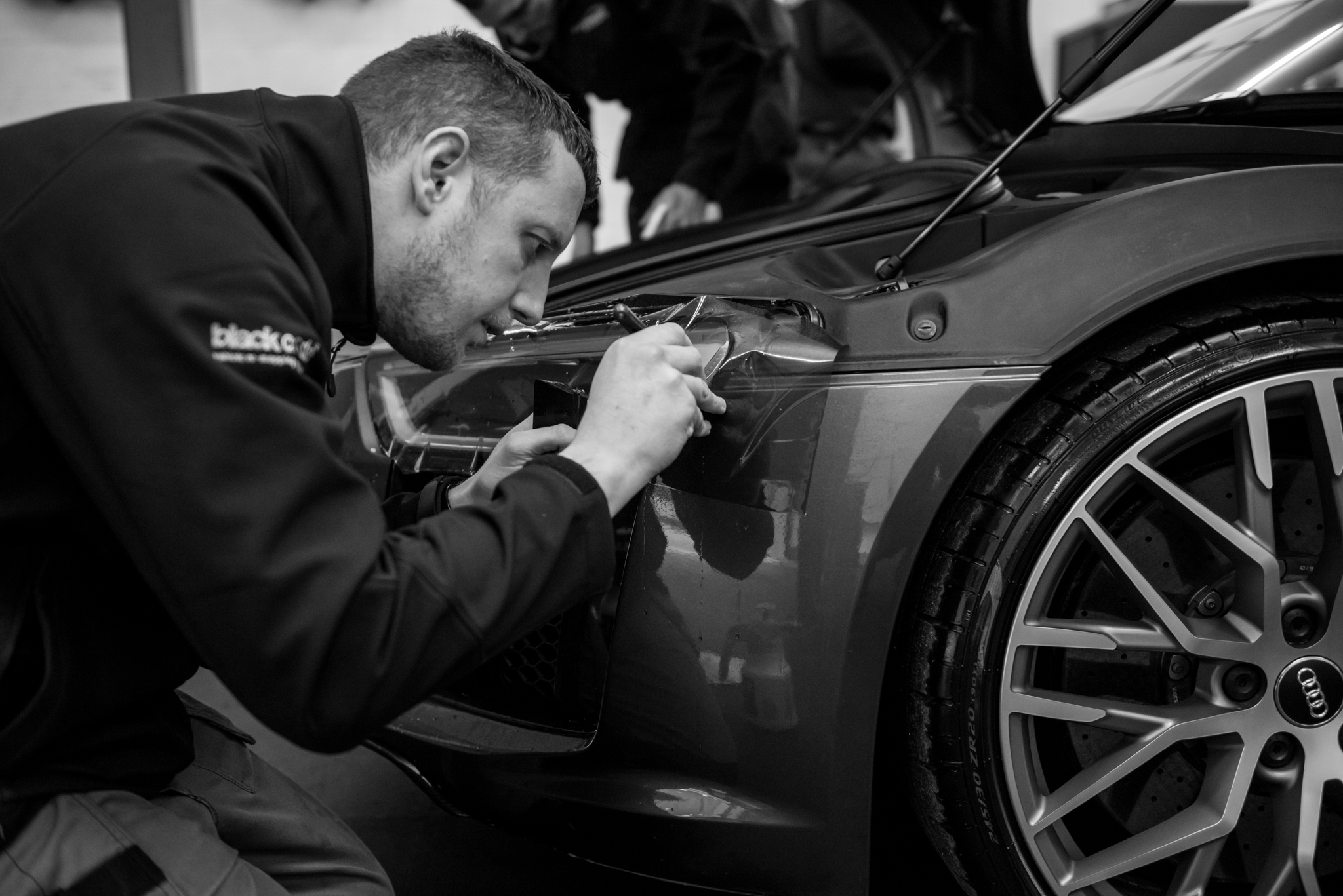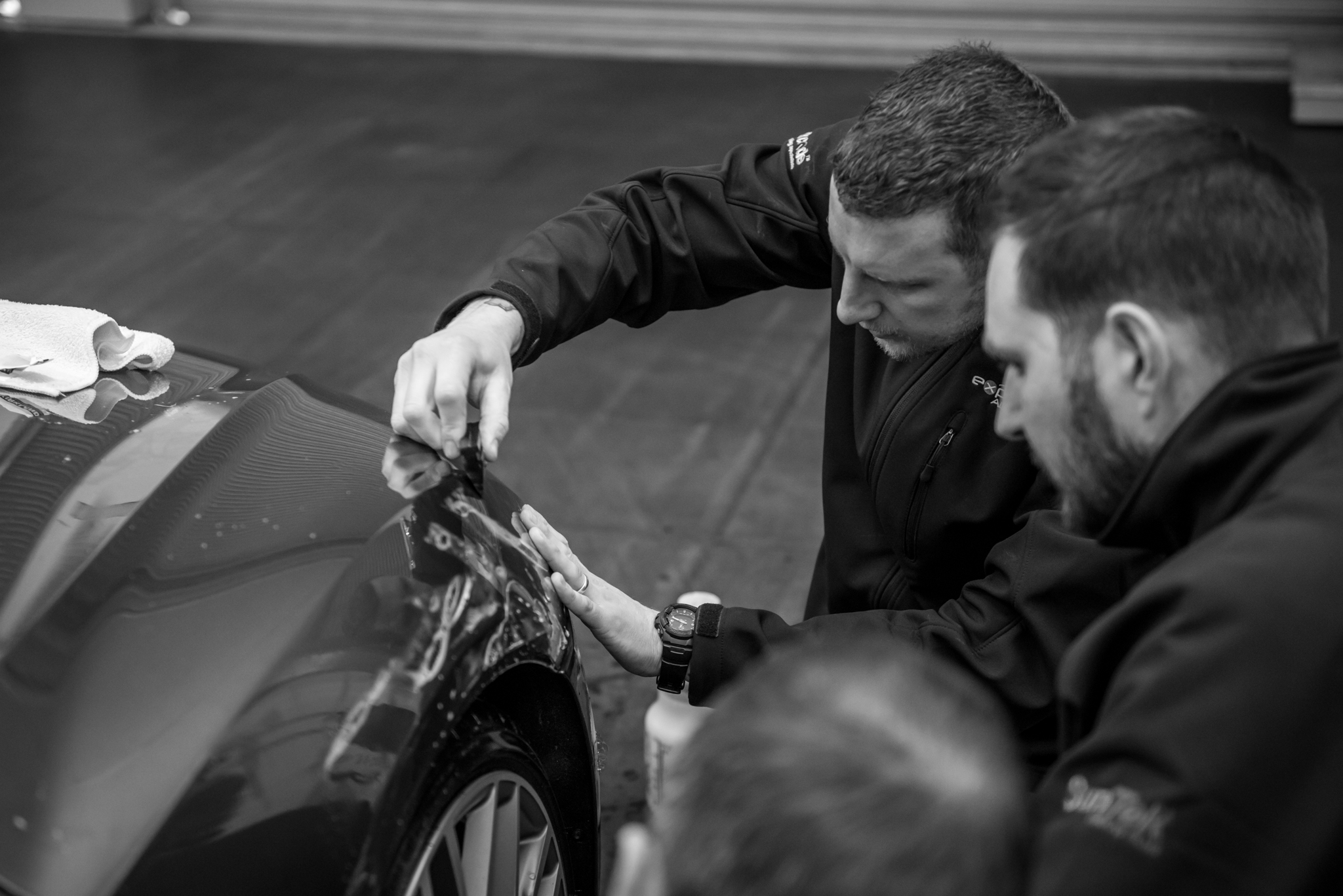 Final Photoshoot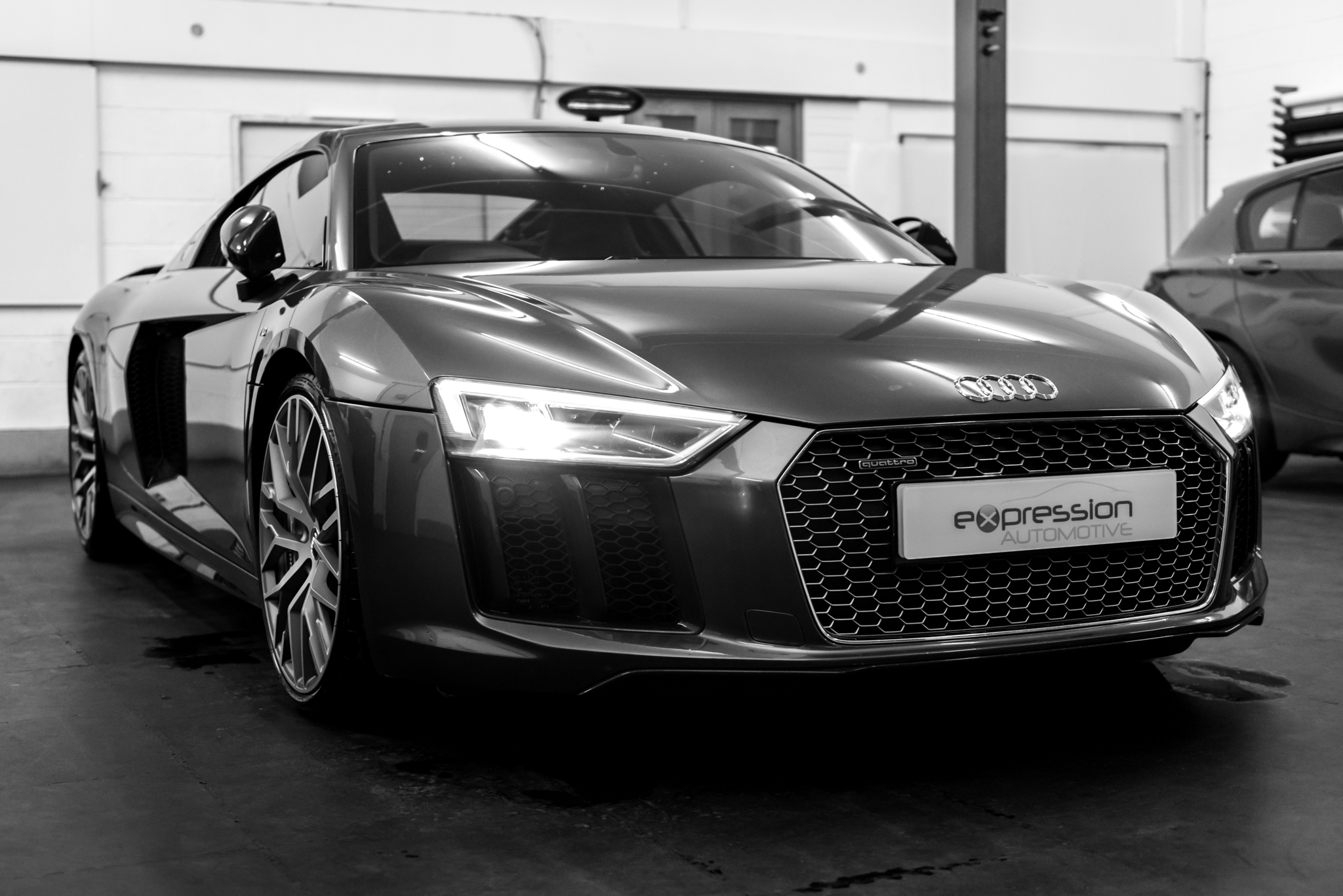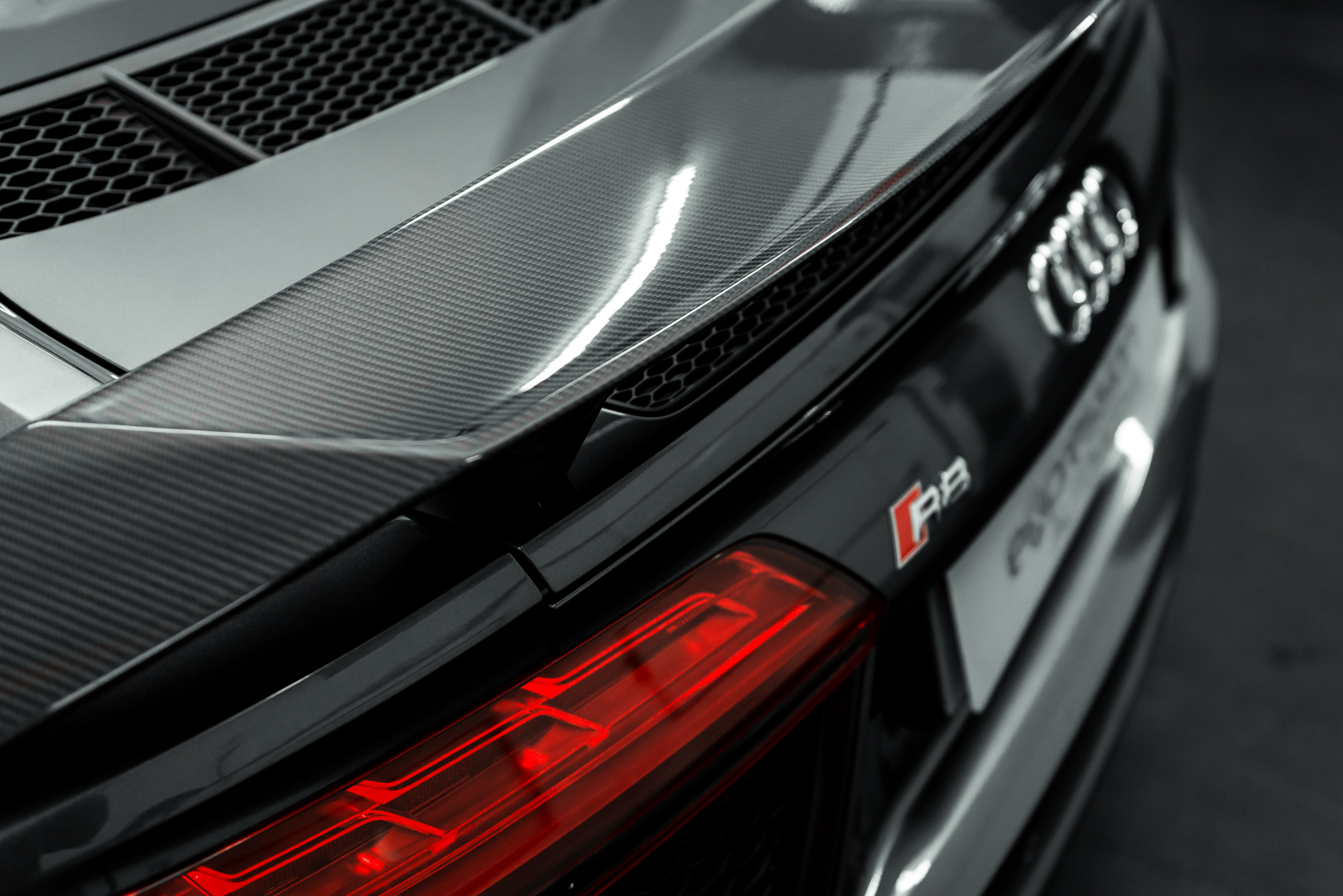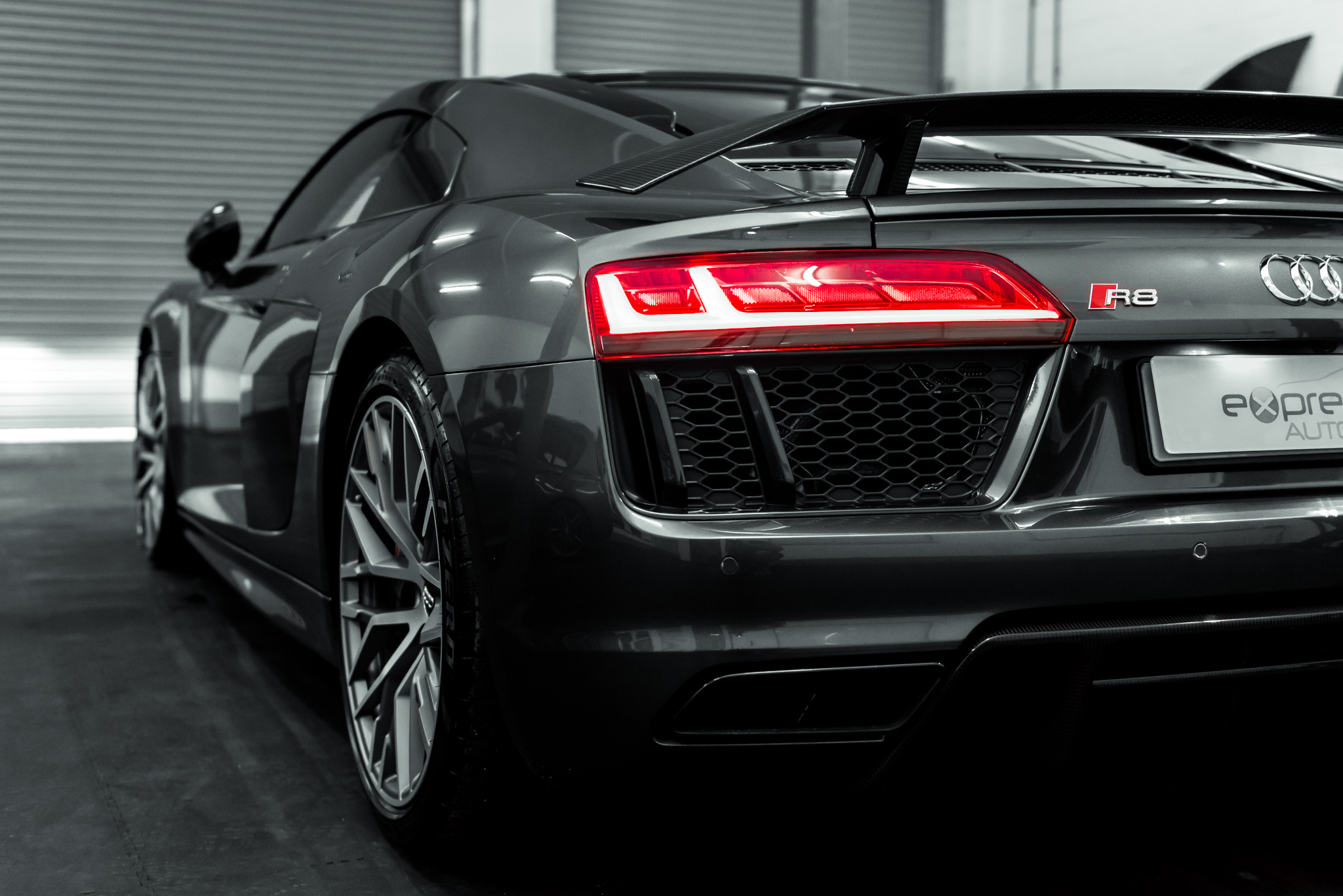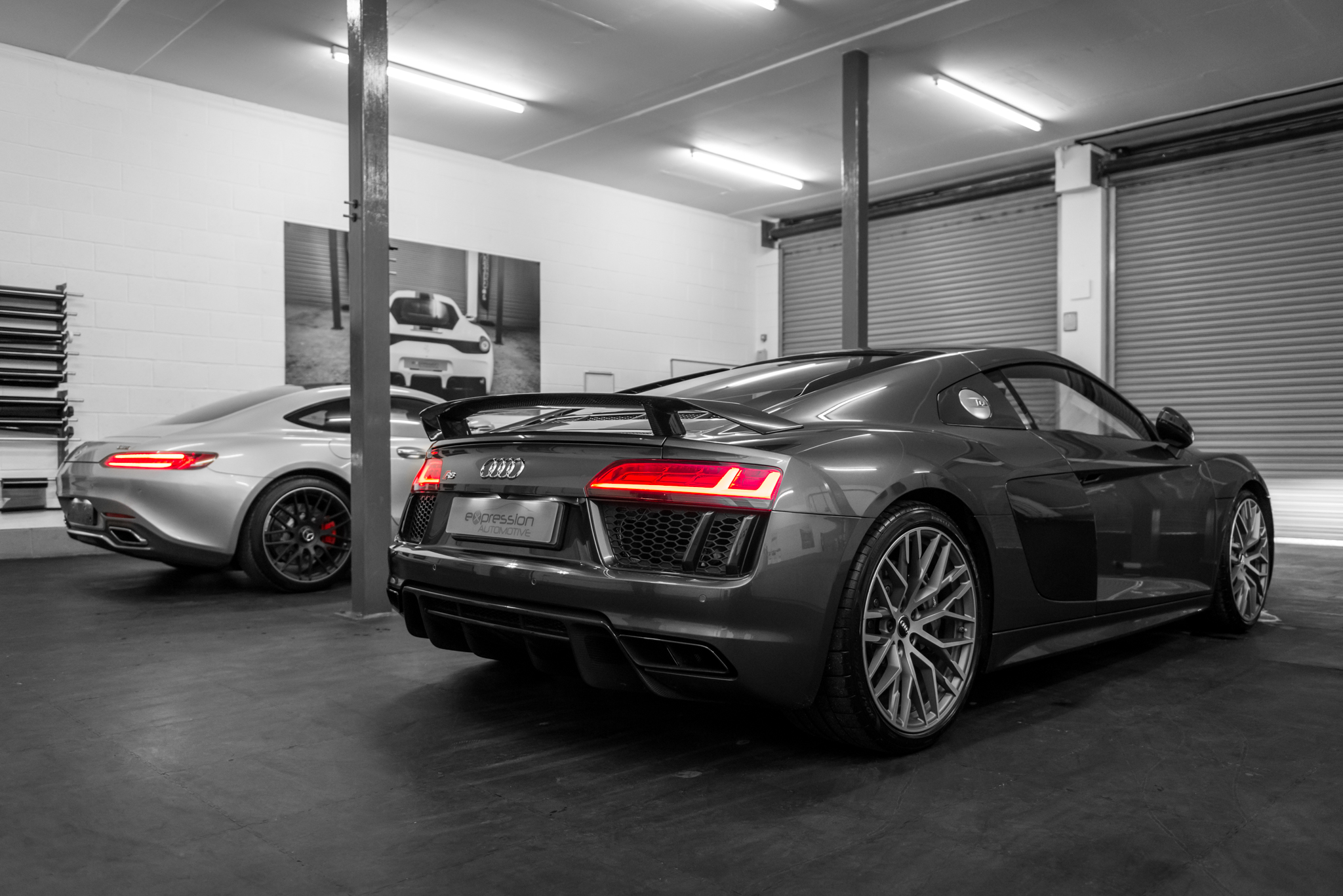 The video
If you're interested in hiring me for a commercial video project please get in touch if you have any questions or would like a quote.