Keswick and Latrigg
Around the time of my birthday I like to take a few days off and head up to my favourite place in the world, the Lake District. Specifically, the town of Keswick as it has one of the best tapas restaurants around. Bar eS serve Mexican-style tapas rather than the traditional Spanish style as well as offering a large choice of craft ales, what more could you want?
We usually like to walk up one of the nearby mountains, though this time a huge snowstorm had descended upon the north so everywhere was covered entirely in snow. Although it does make it all the prettier, just a little more tricky to navigate.
These are a few of the shots from the walk and the view from Latrigg which is one of the smaller hills nearby Keswick, what it lacks in height it makes up for with the spectacular view of the town below.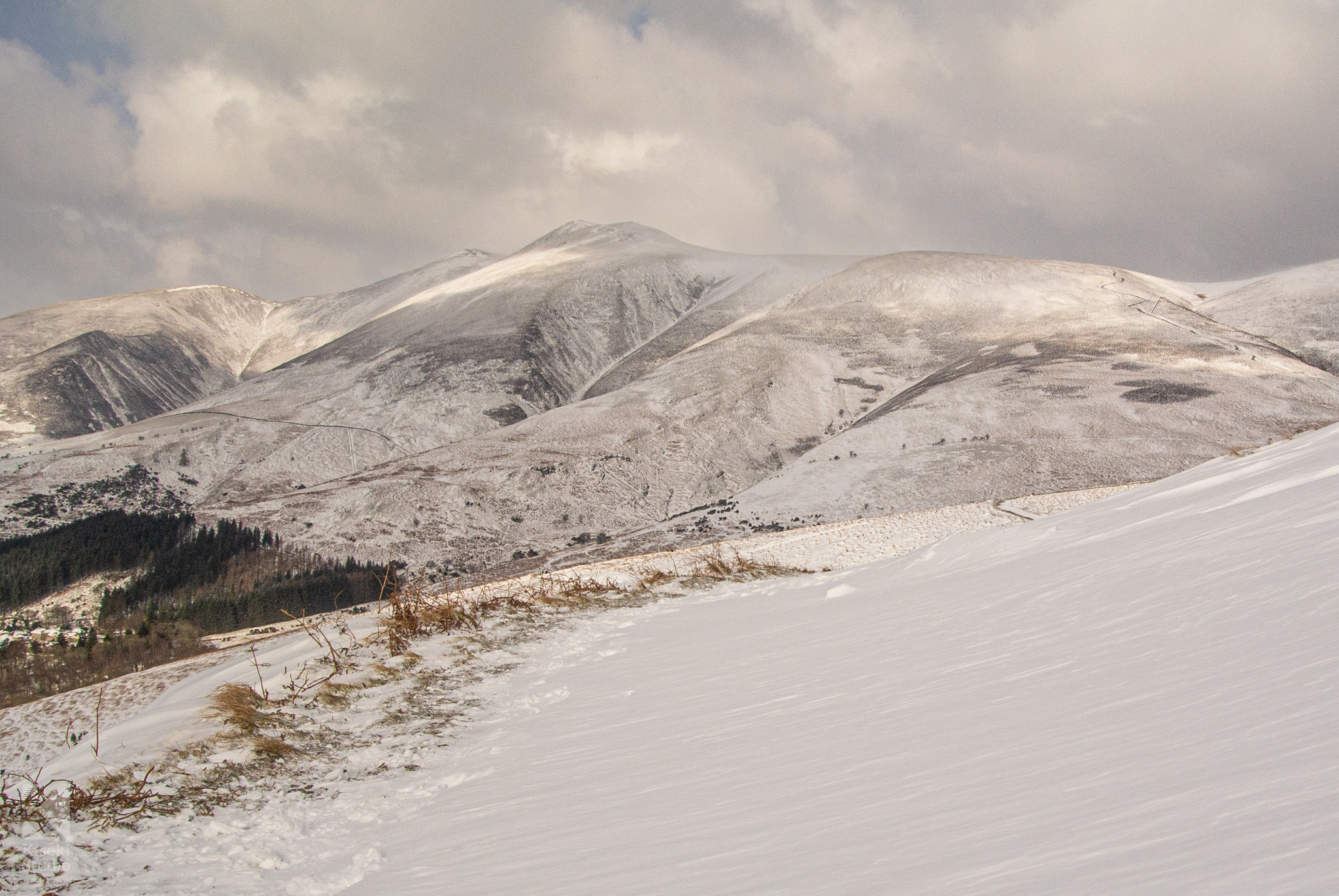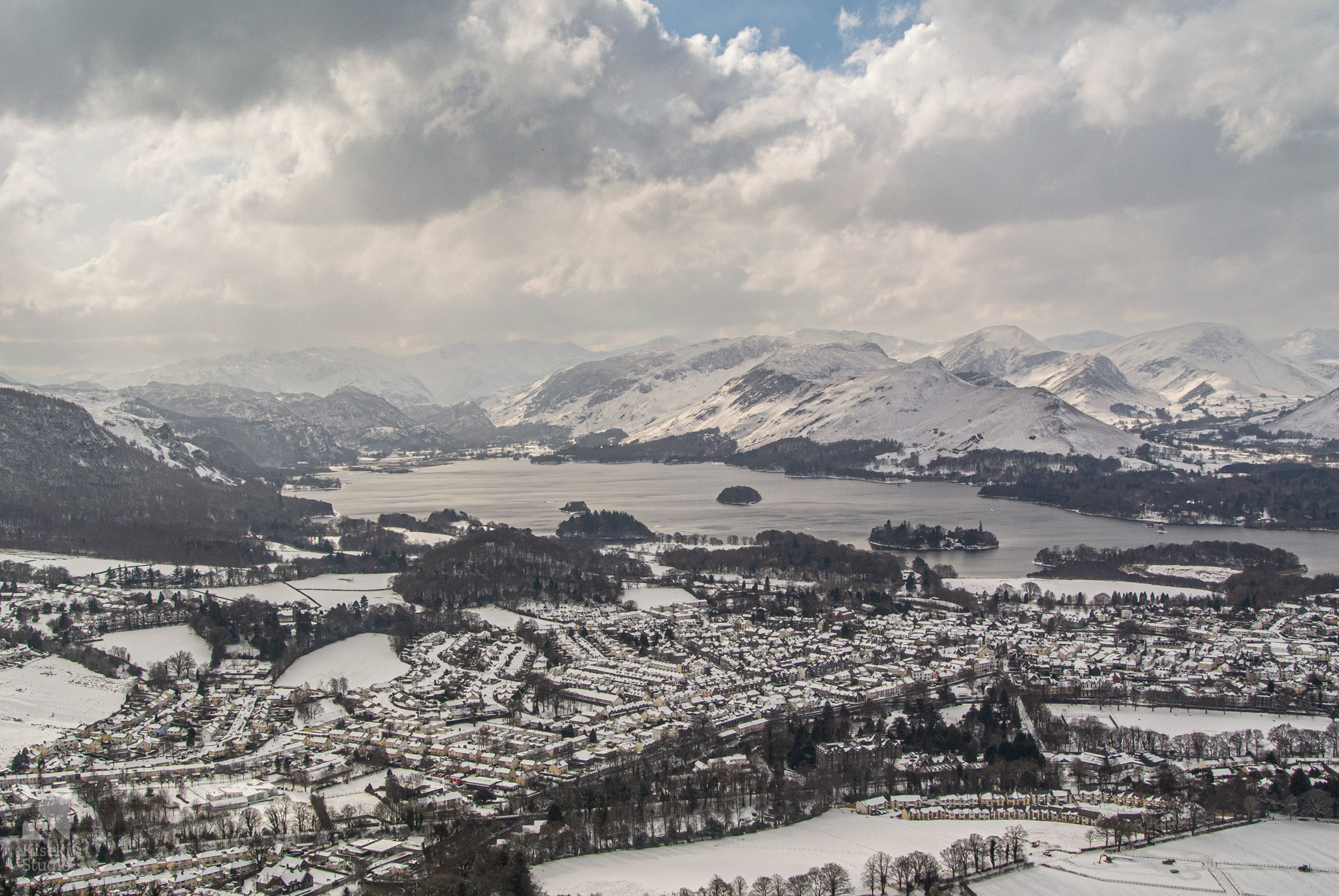 Whinlatter Forest
While we are up in the Lakes we enjoy getting out on our mountain bikes and going for a ride around Whinlatter Forest. This time was a little more special as it had the snow covering from the days before. I thought it would be pretty slippery with the snow on the trails but it was surprisingly grippy, so we could press on and get a groove going along the trails.
Similarly to Latrigg, Whinlatter offers spectacular views once you reach the summit, these are the last few shots I got from my trip as I was too busy enjoying myself.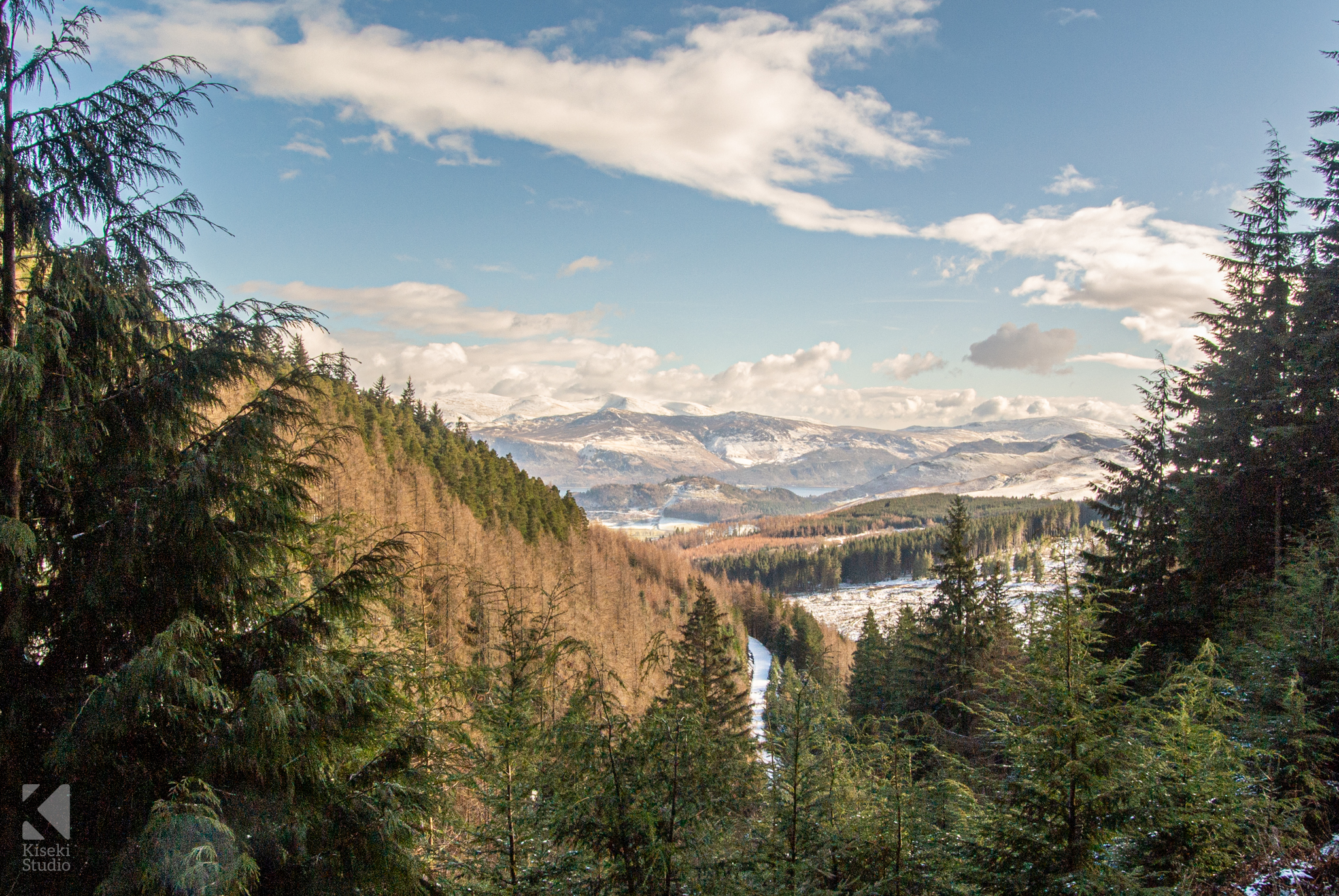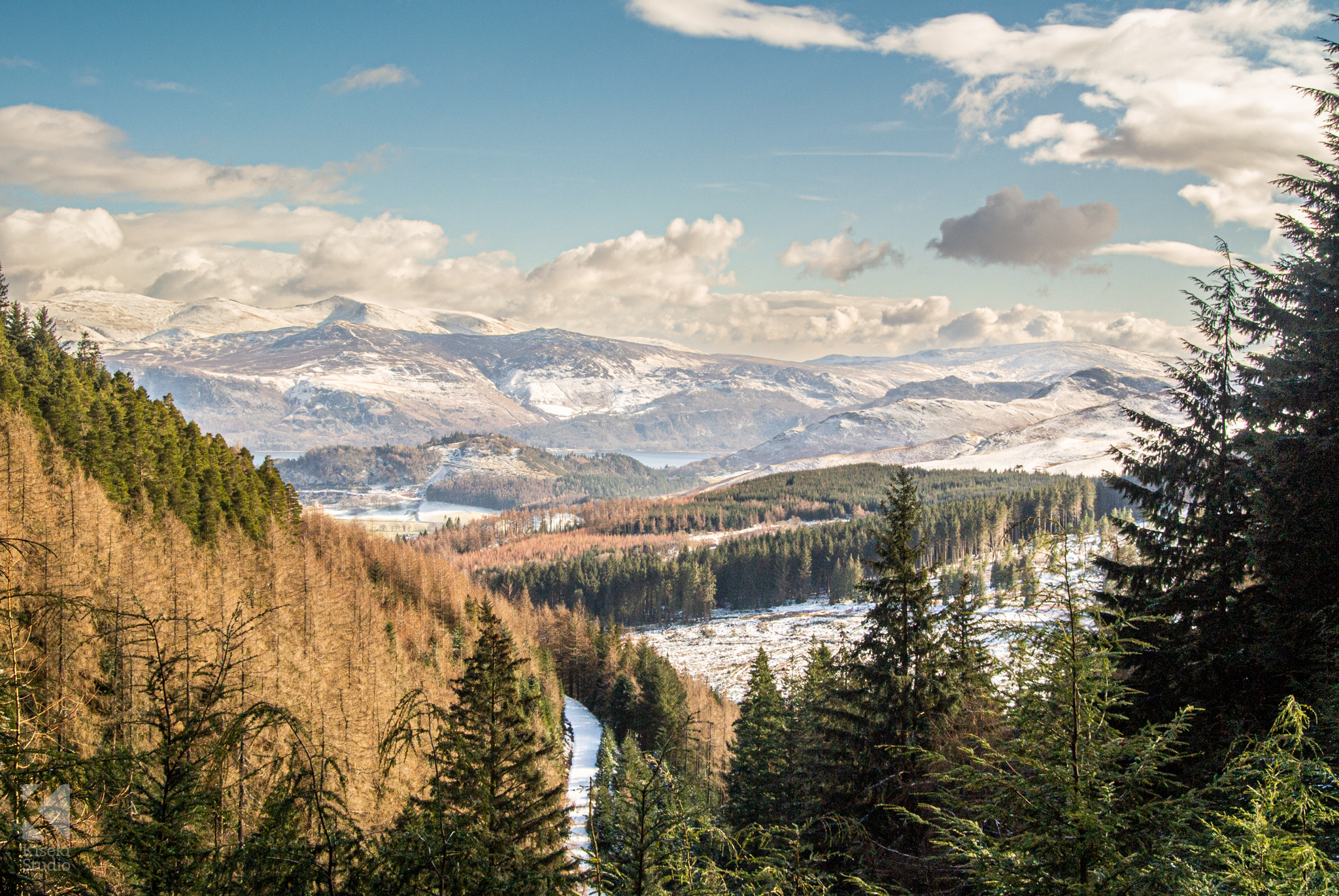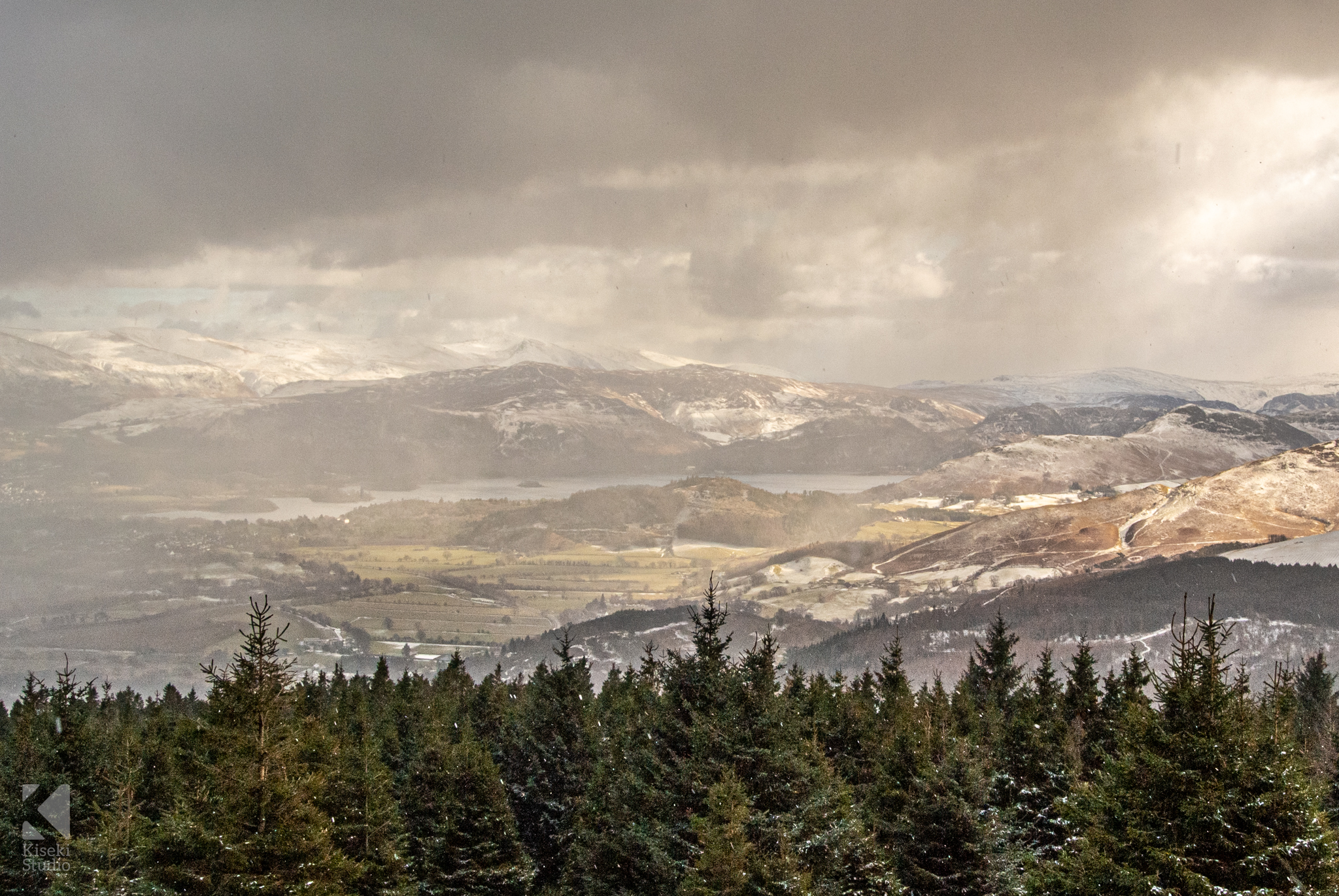 I'd highly recommend Keswick as a destination if you're planning on travelling to the Lakes. With it being further up north from the main towns of Bowness and Ambleside I find it's a little less hectic and more traditional, making it more attractive for people who enjoy a quieter kind of break.
Thanks for looking.