Recently I was asked by a client to head over to their engineering facility in Idle, West Yorkshire to capture some photos of their latest work. These particular items were cylinder blocks for classic cars such as MG and other British marques fitted with 6 clylinder engines.
Engineering is quite an interesting subject to photograph as you get to see the raw material being processed into the final product over various stages. You can see the raw cast blocks in my shots and then the CNC machine adding in various bolt holes and threads where the cylinder head fastens to.
Raw Cast Cylinder Block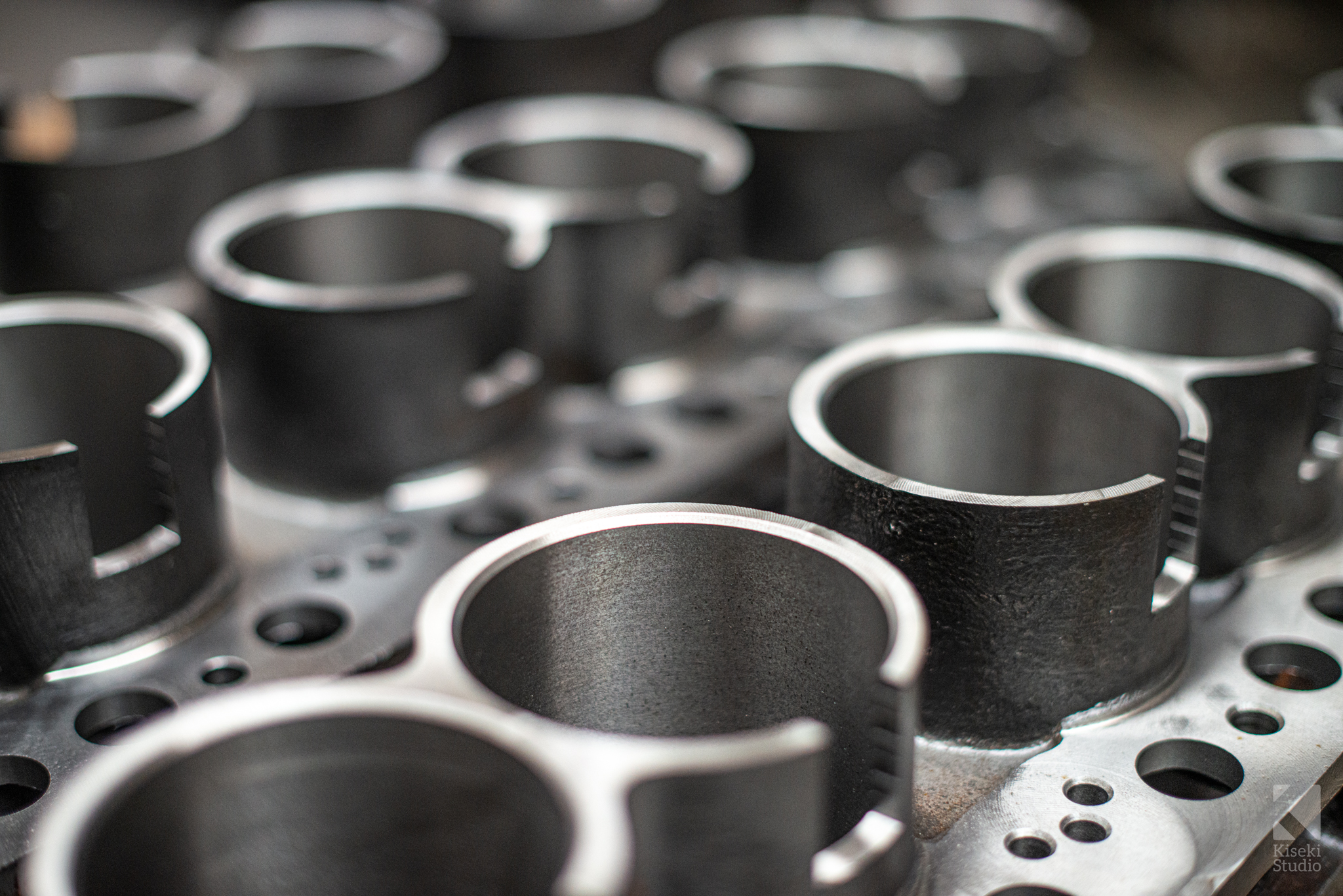 CNC Engineering on the Cylinder Block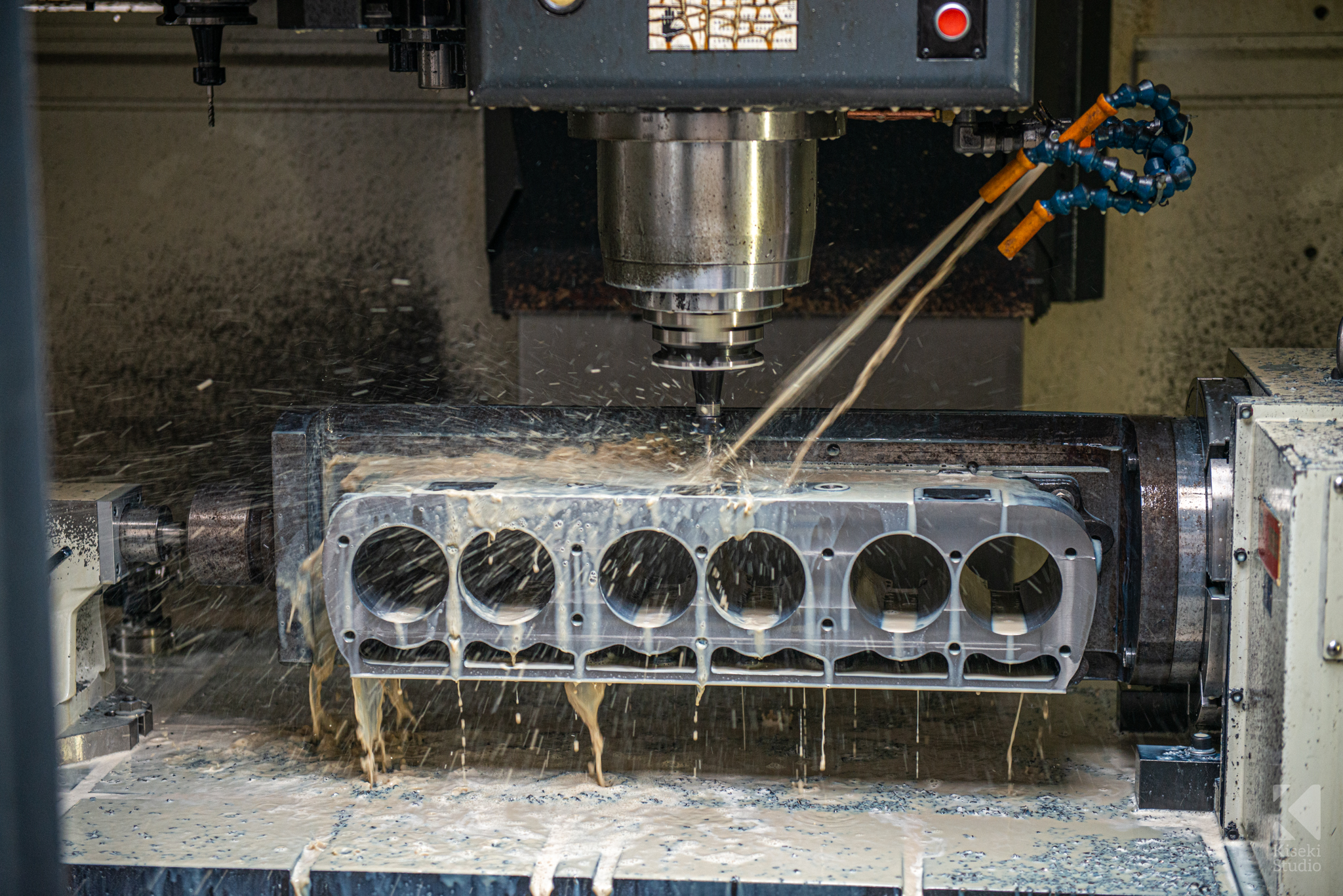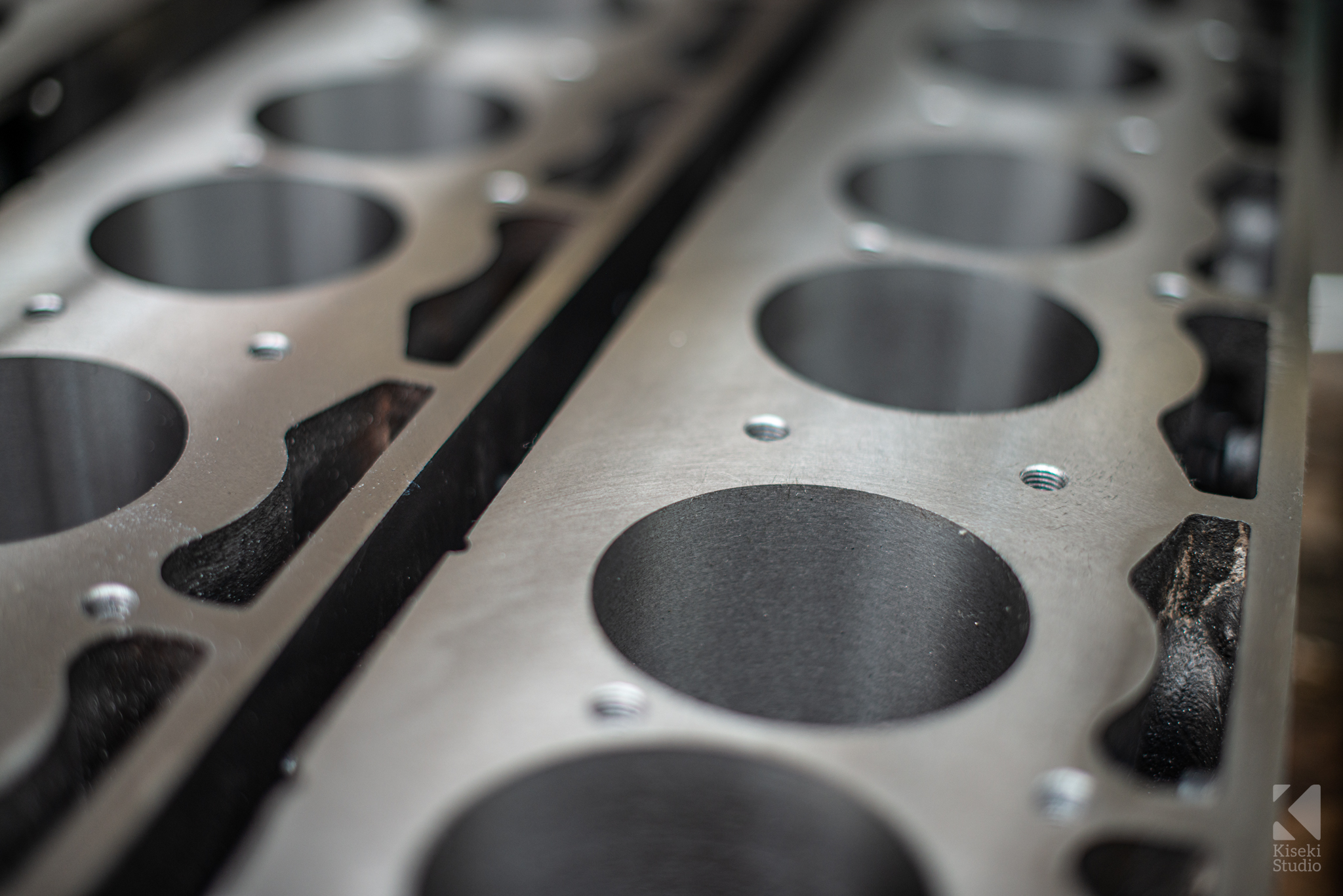 Other Shots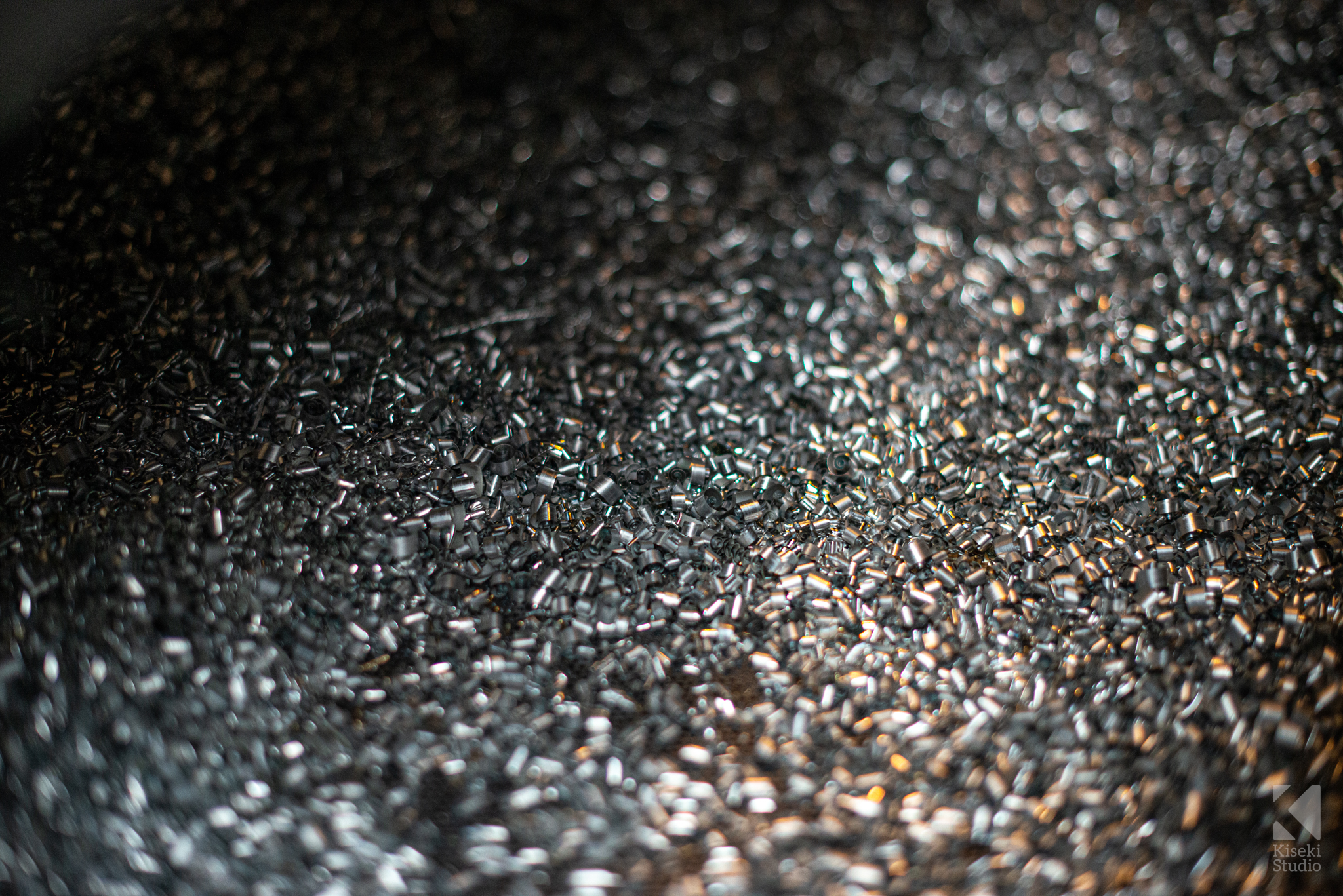 This was just a quick blog today, I wanted to share these photos because of the abstract nature and the muted monotone colours from the metal.
Many of these images were used on the following website to help promote their business and sell products.
If you're interesting in engineering photography to help promote your work please get in touch.