It was my first time back to spectate in 2018 and I was super excited after missing the season opener. I find that April tends to be a bit hit or miss with the weather so waiting until May usually works out well.
What's nice about the early hillclimbing season is the new and refreshed builds people have been working on in the off-season, offering some clean and tidy cars for me to photograph.
Fresh Season, Fresh Cars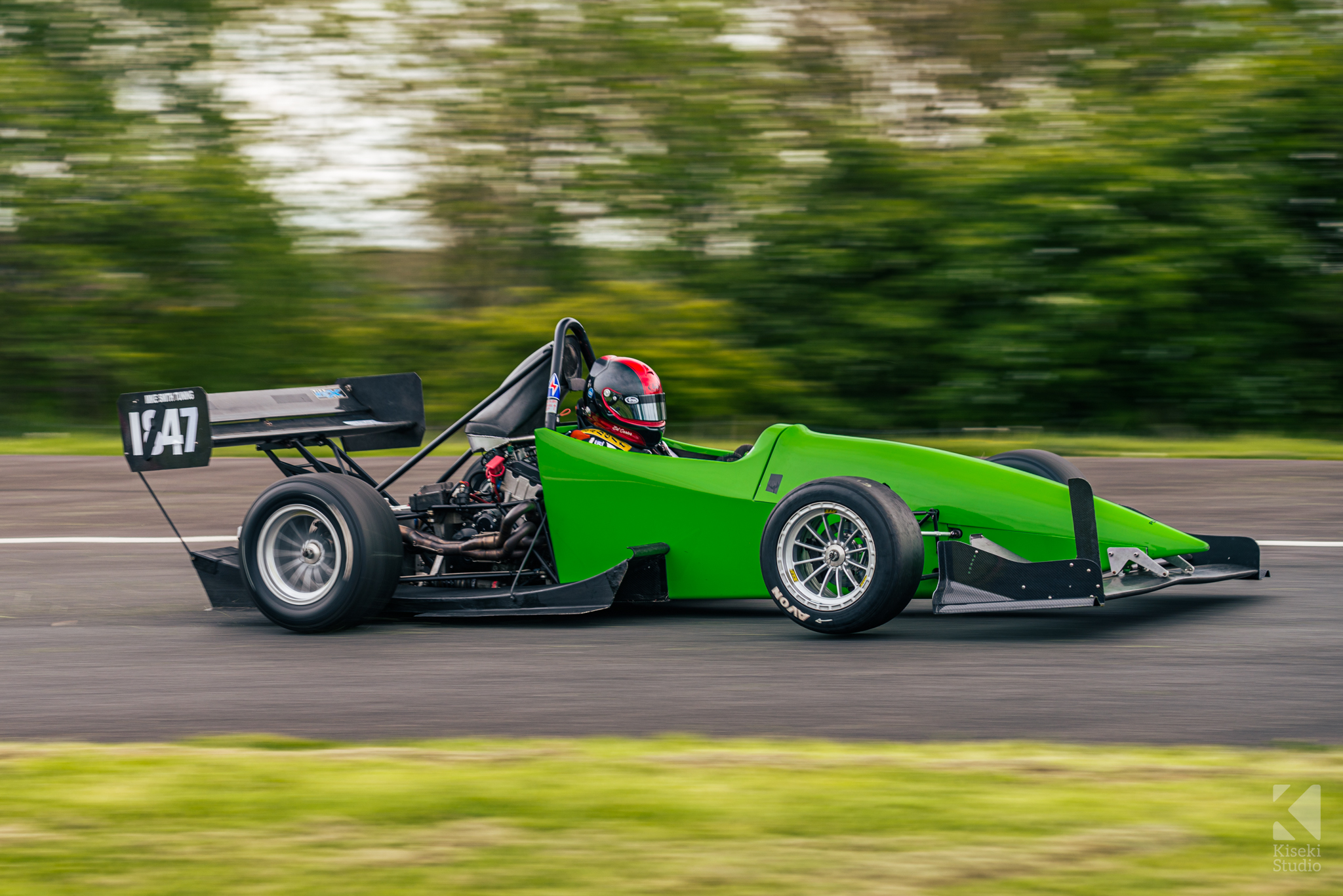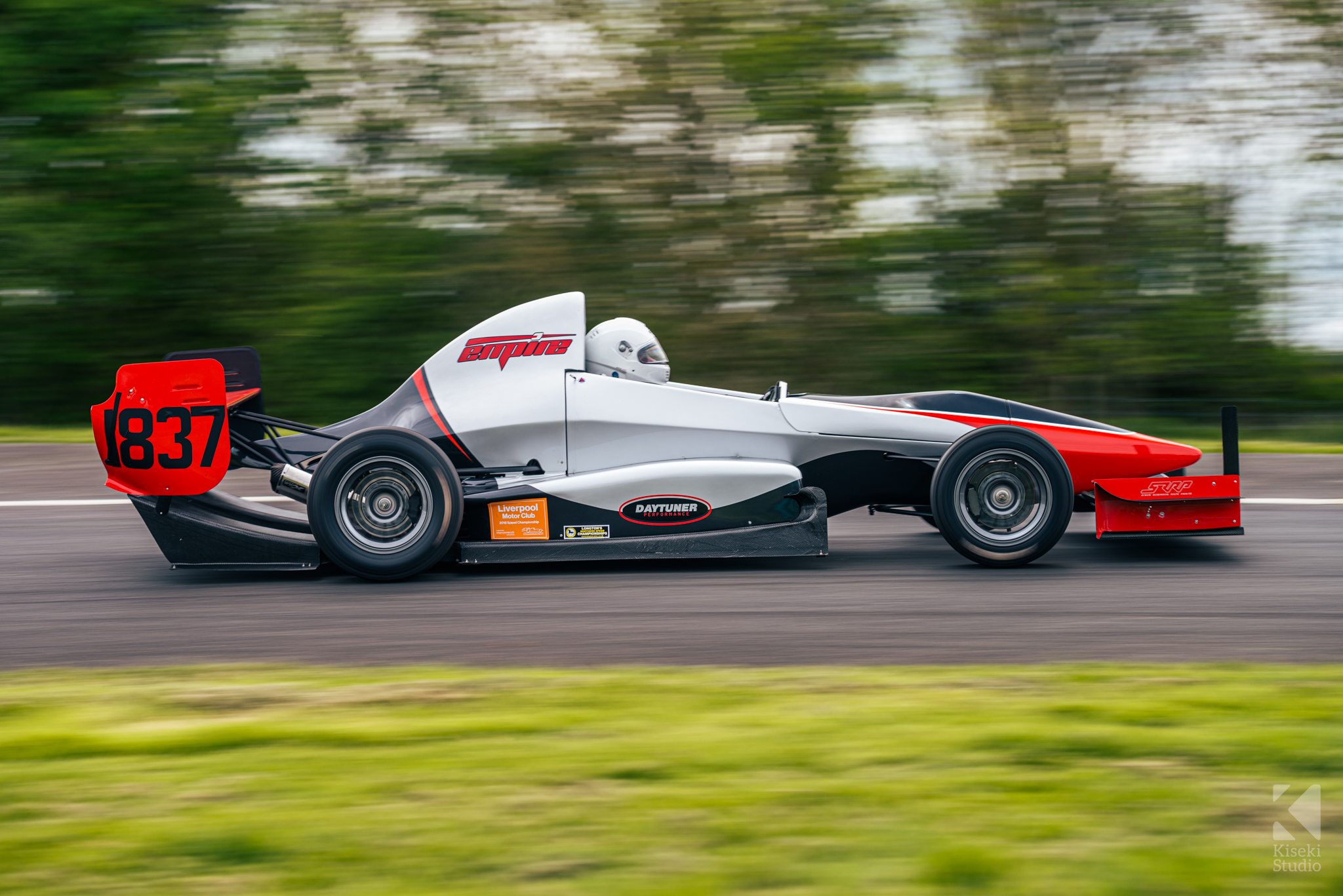 As the regulars attending Harewood will know, it's a family effort. From youngsters to the much older. It's nice to see several generations of the family helping out to get the cars ready for competition or just offering moral support.
Family Sport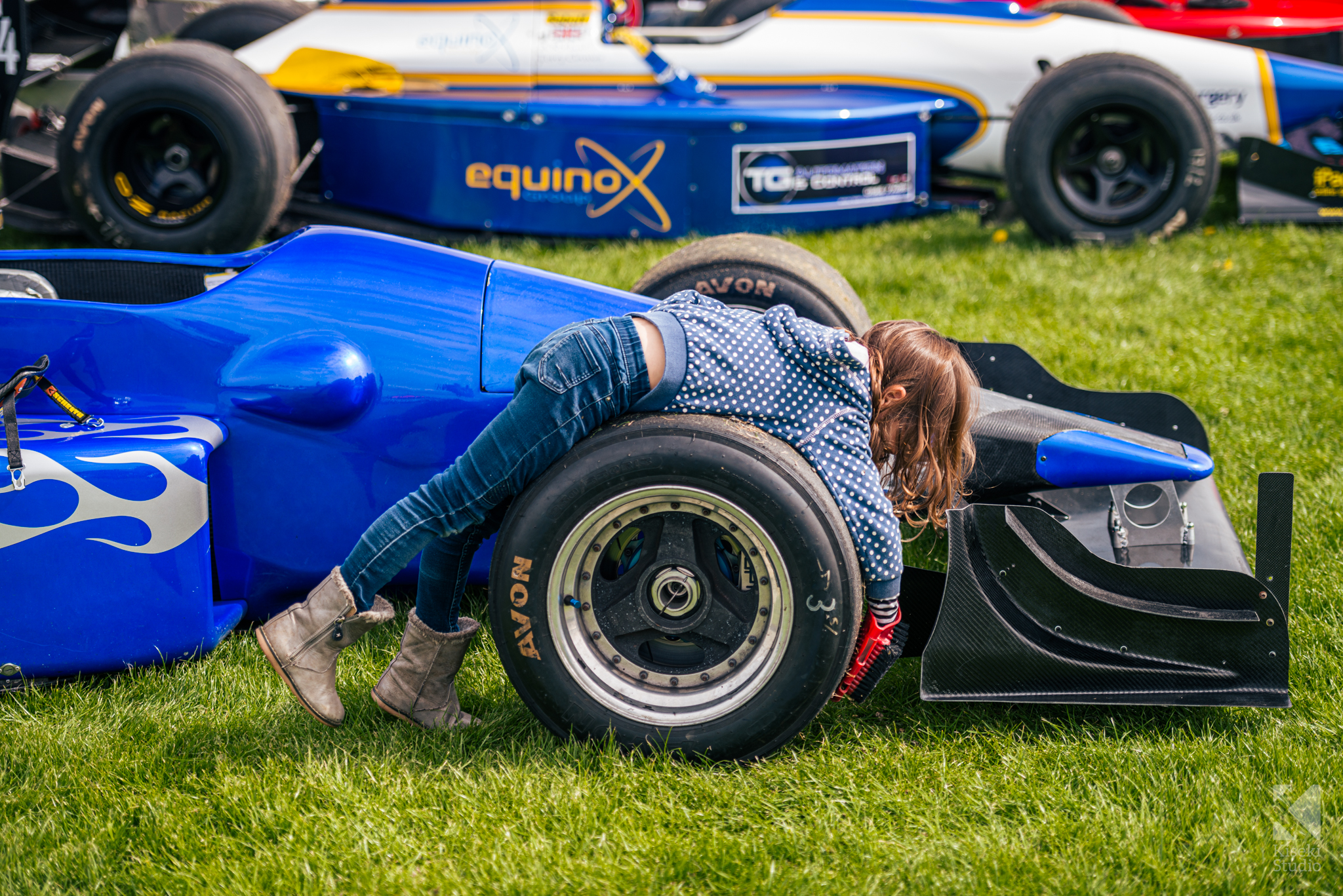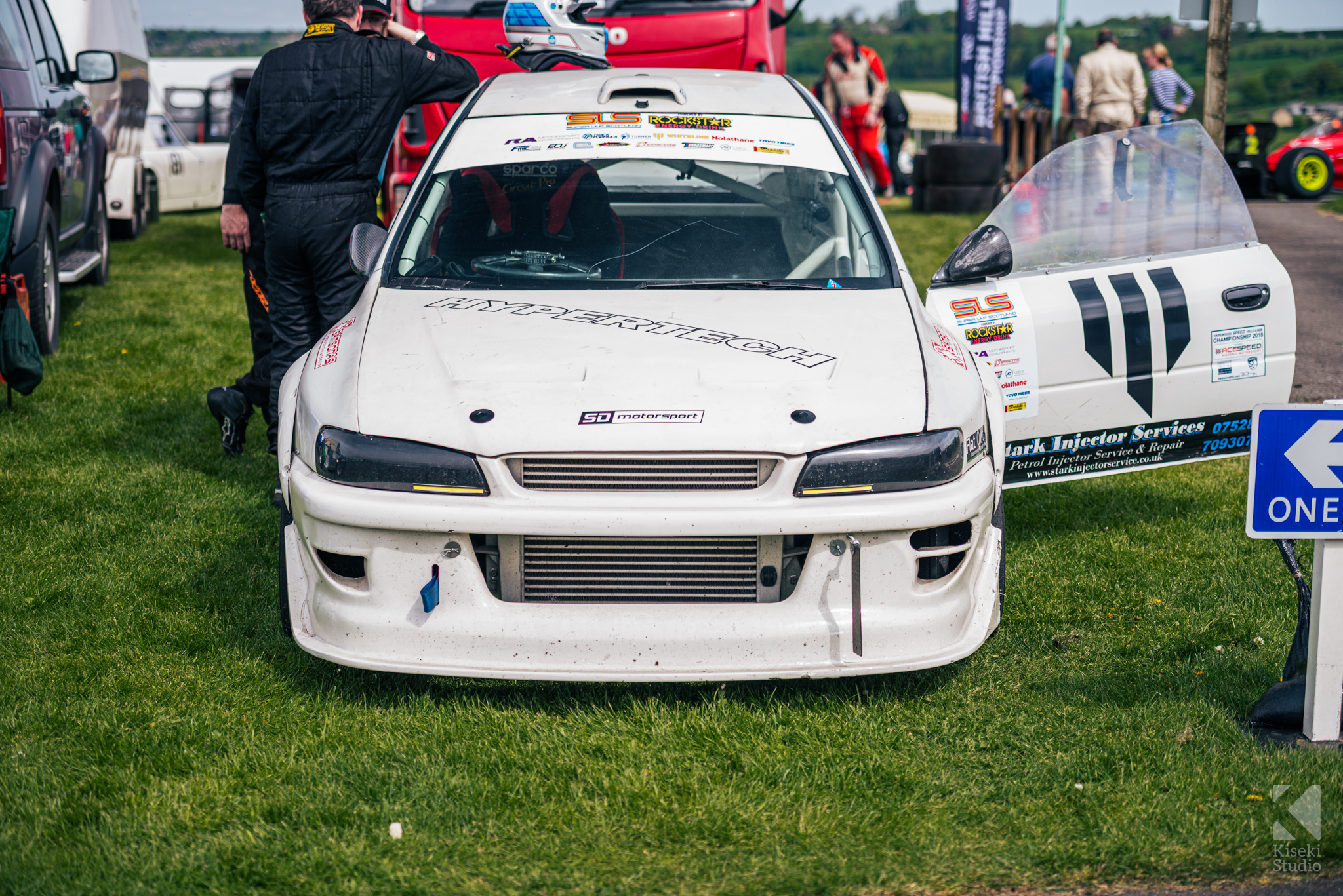 Moving on through the rest of the day I managed to capture a few of my favourite cars that regularly attend Harewood. In particular, the Honda Integra Type-R DC2 driven by Ian Butcher and the Renault 5 GT Turbo, another iconic tuning car.
Not forgetting that the Ferrari owners club was in attendance, bringing with it one of my personal favourite Ferraris, the F430 which was sporting gold wheels to compliment the Rosso paint.
Favourites from the day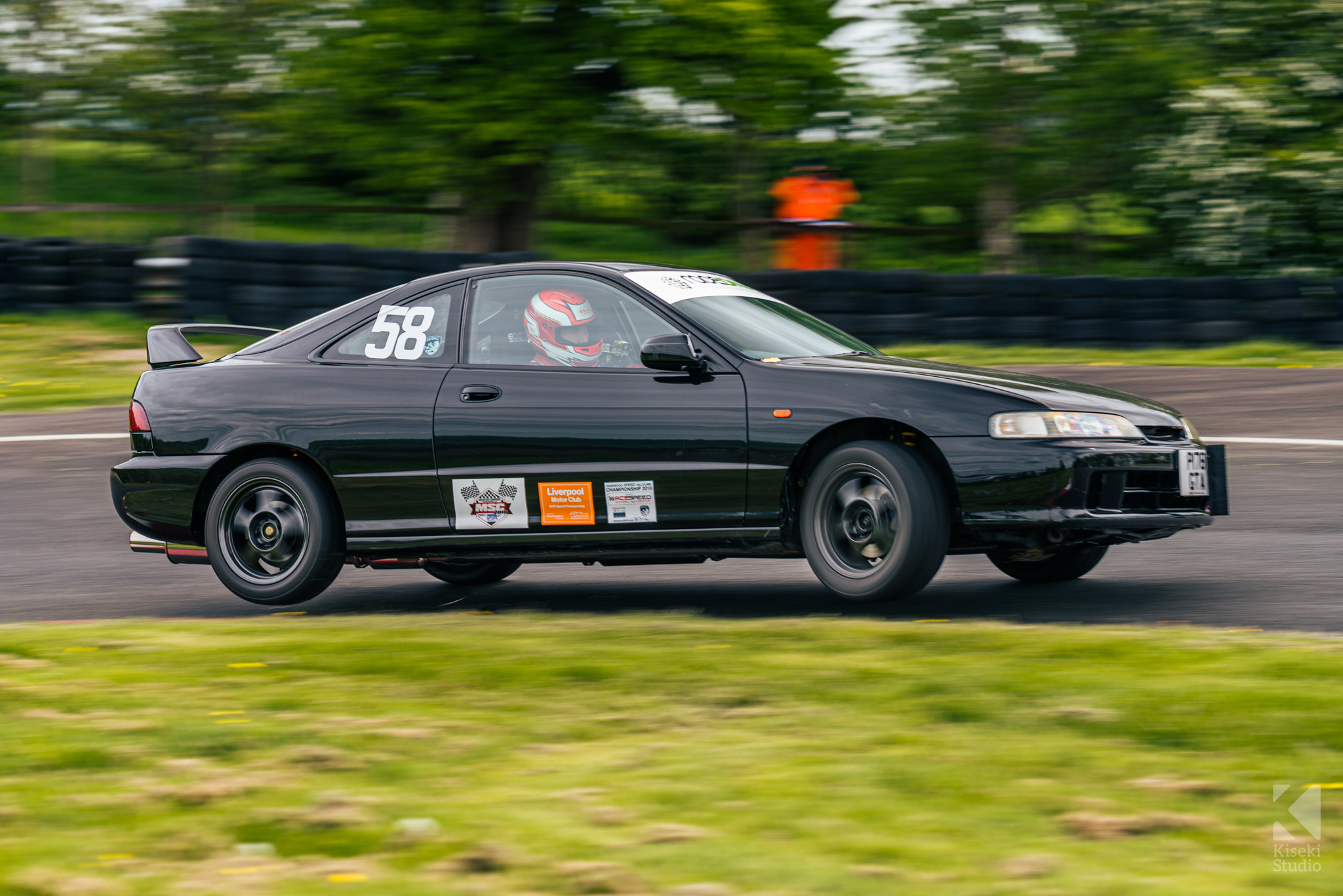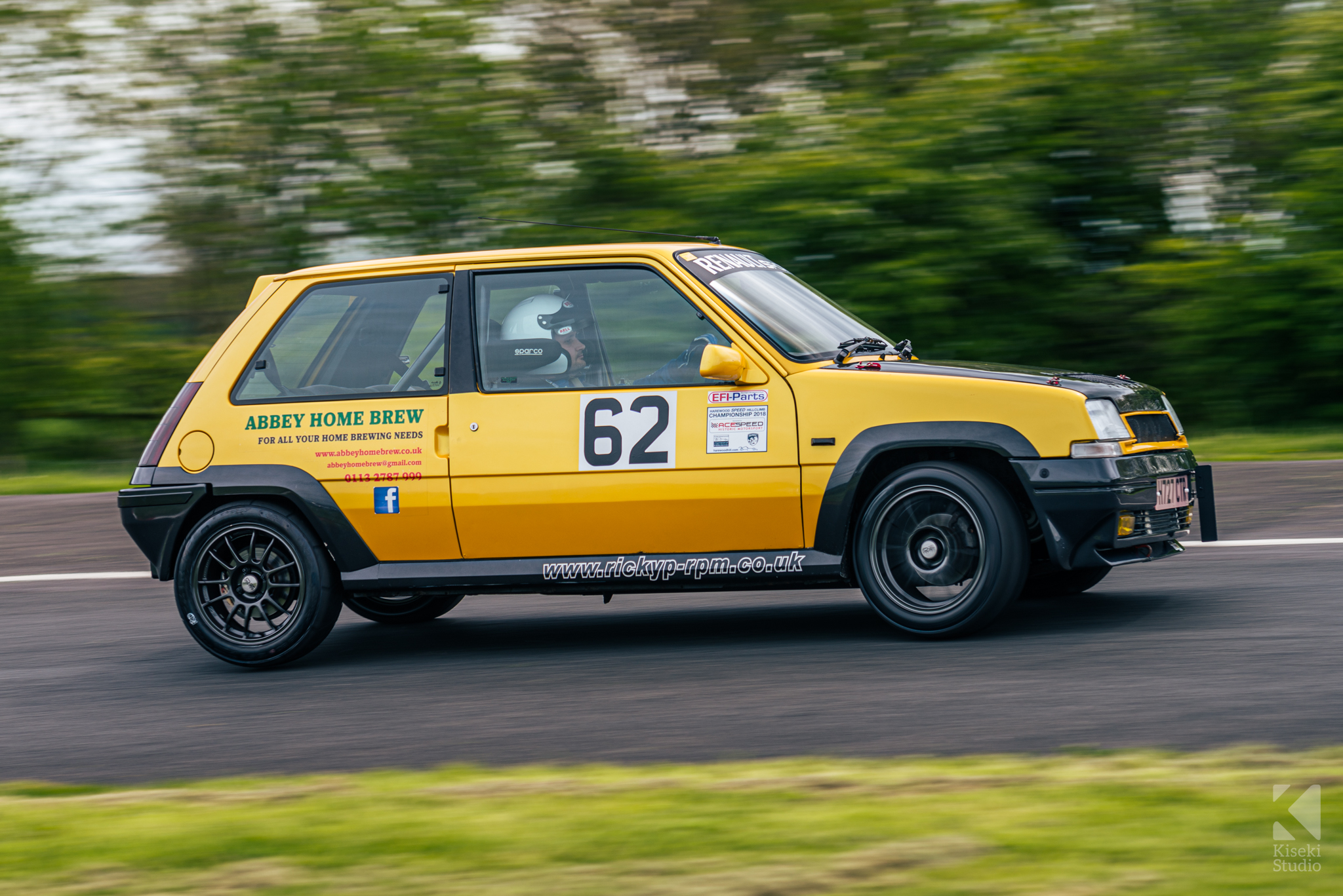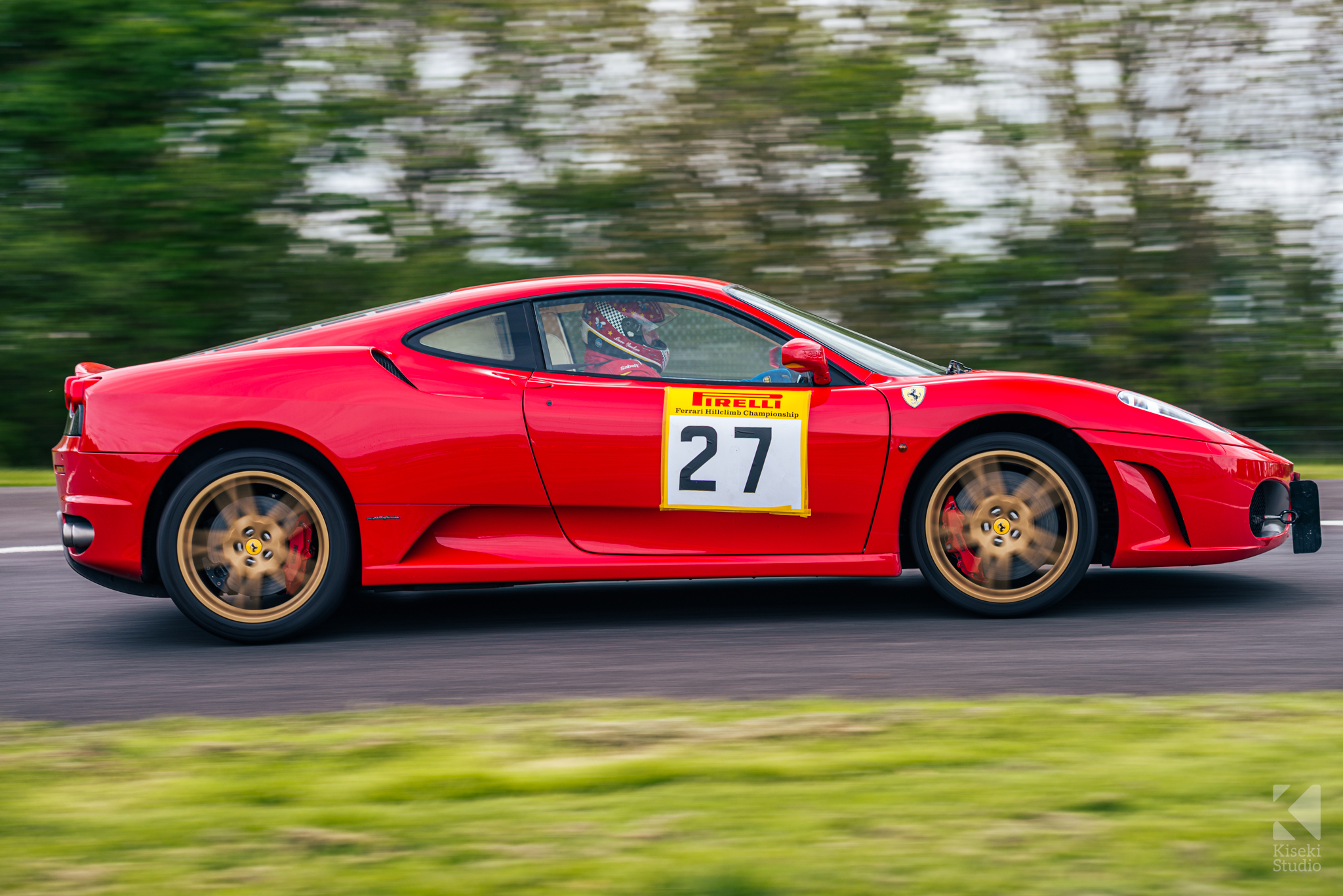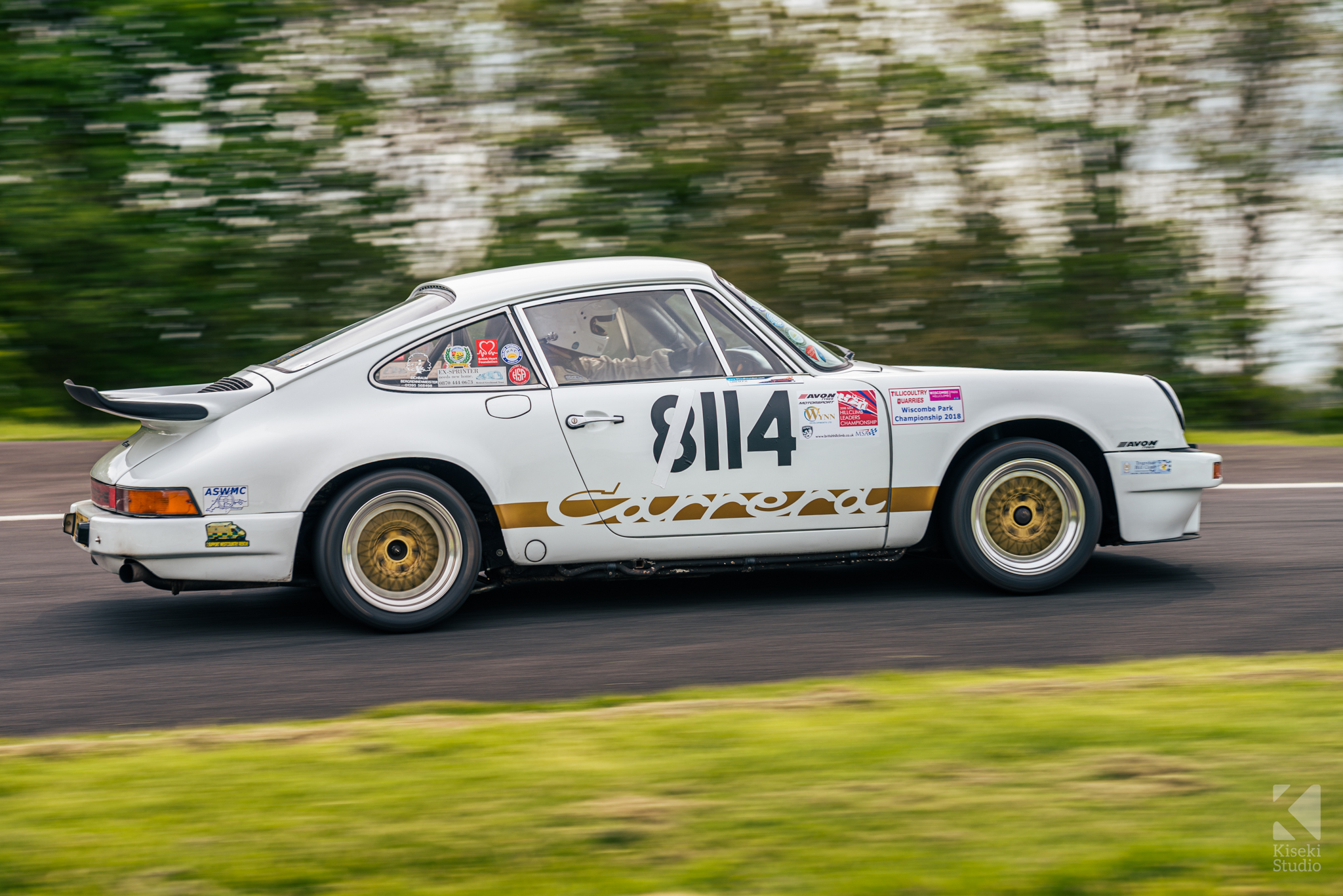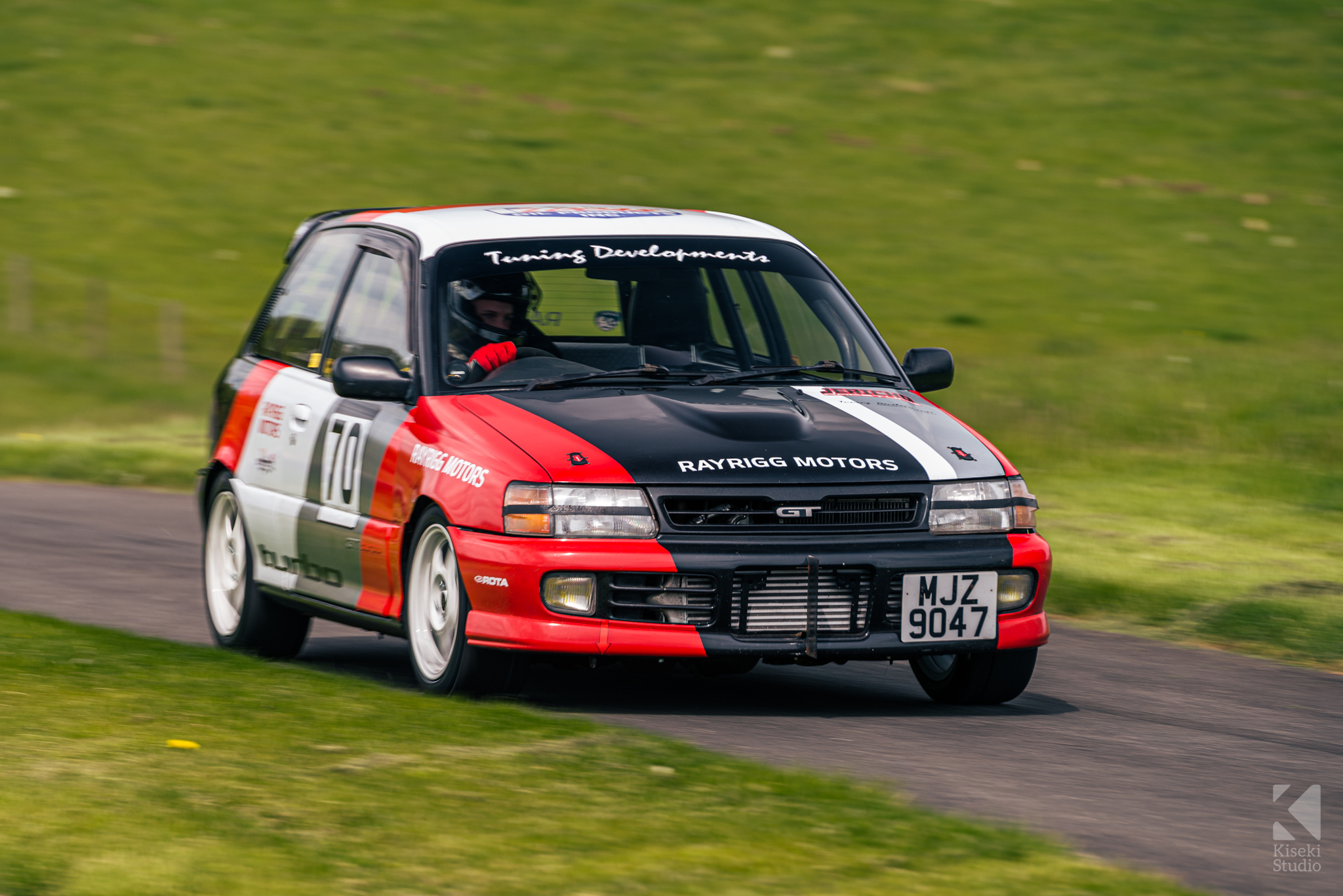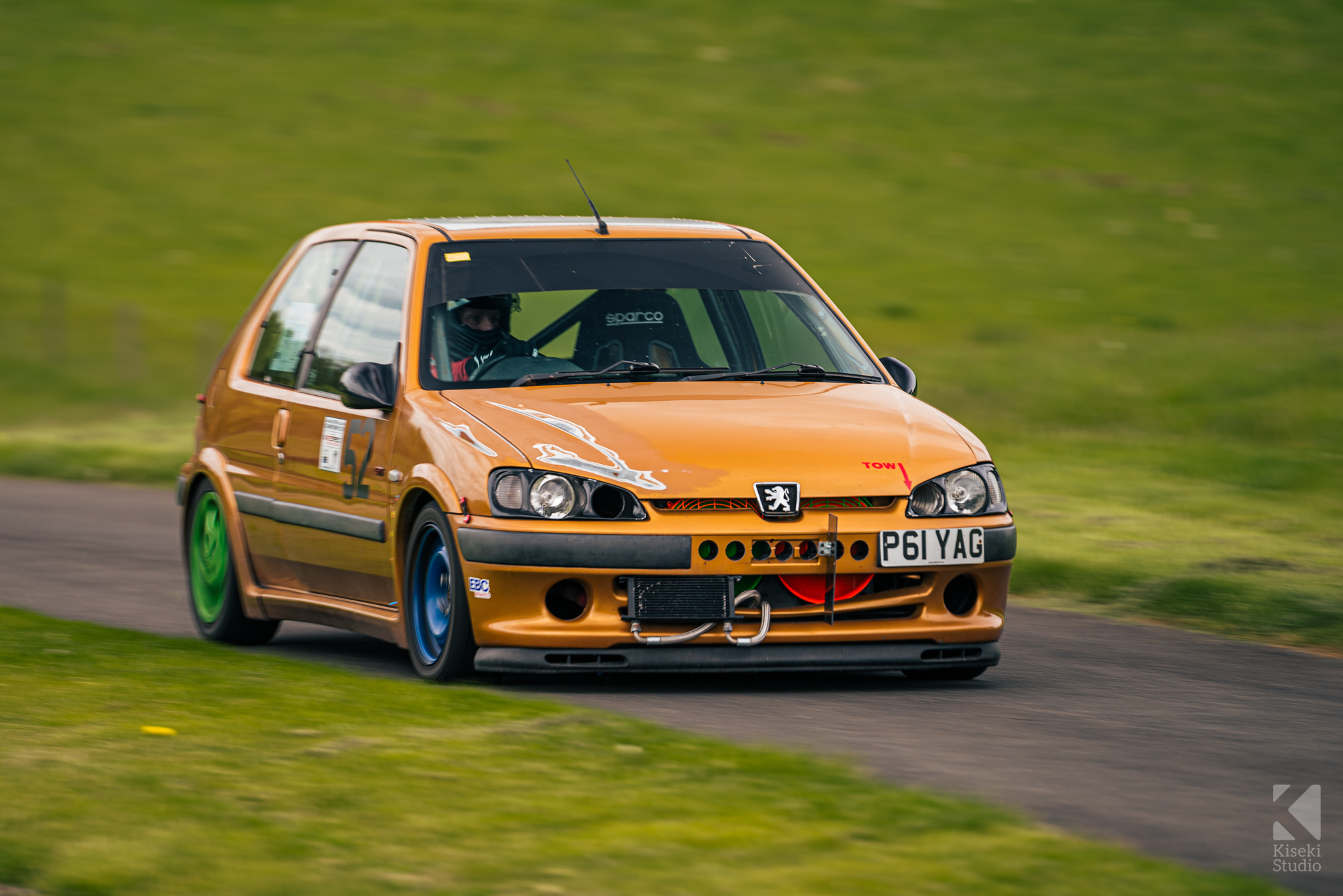 Thanks for looking, and please check my other Harewood Speed Hillclimb posts for more photos from many of the previous events.