I was excited about attending a more "grown-up" car meet for the first time in many years. All of the previous car meets I'd taken any of my vehicles to were in Bradford, Doncaster, Wakefield and Castleford. Not a great environment back in those days, with plenty of idiots in Vauxhall Corsa's and Renault Clio's driving like maniacs in a tiny car park next to McDonald's.
Bonus shot at my friends house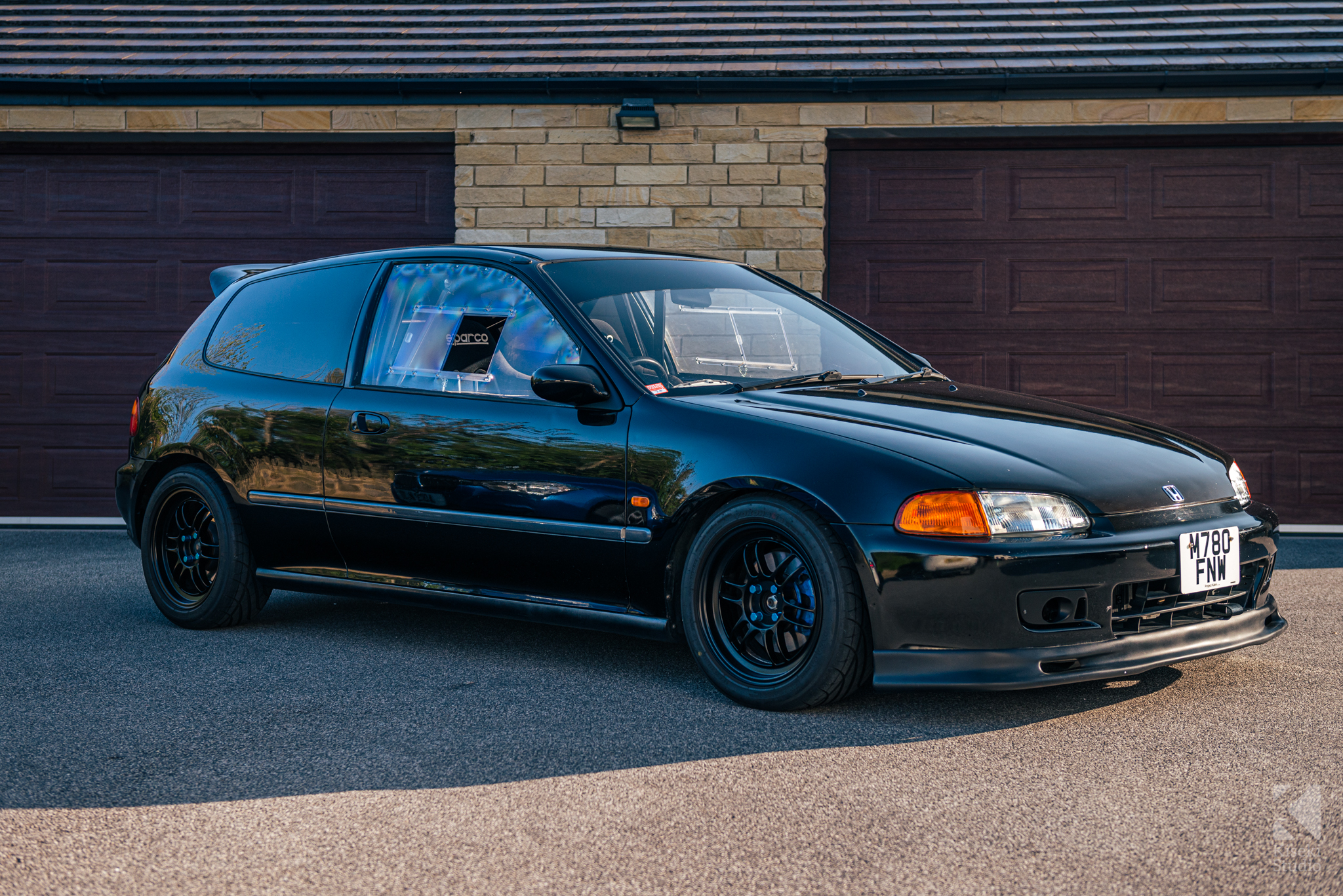 So, I was hoping this would be a nice relaxing car meet given it was located at the beautiful Newby Hall in North Yorkshire, coupled with the high calibre of cars attending, anything from classic to exotic.
Somehow my friends had managed to get my Honda Civic SiR EG6 into one of the display areas, which was a nice bonus of being able to park inside the grounds and have people check out my car too.
It's just a shame that I didn't know this beforehand and have a chance to clean it up to be on show. It's like I always say though, it's a race car, not a show car.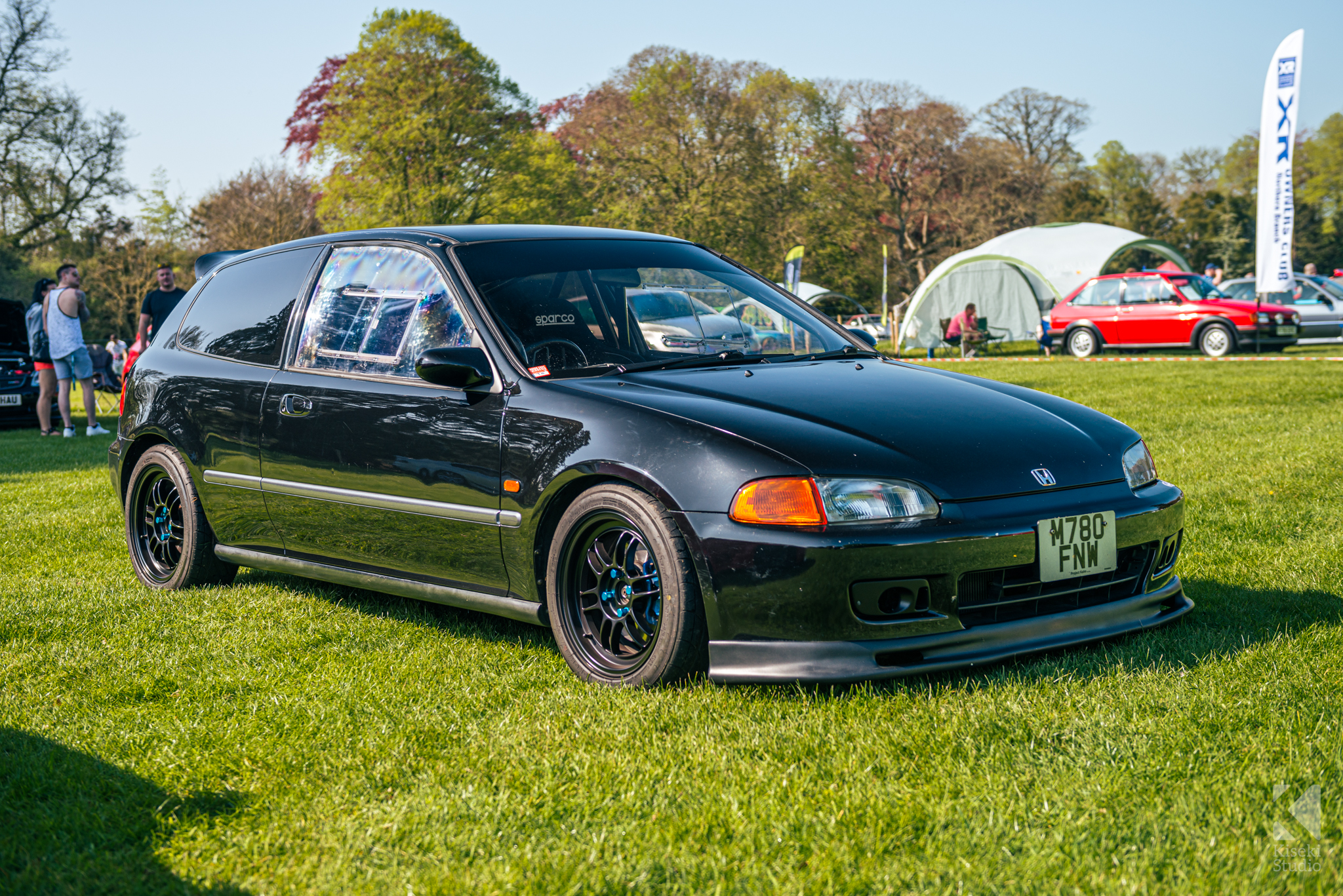 Enough about my old shed, let's showcase some of my favourite pics from the show. It's a nice mixture of European and Japanese models along with a few exotics.
German Power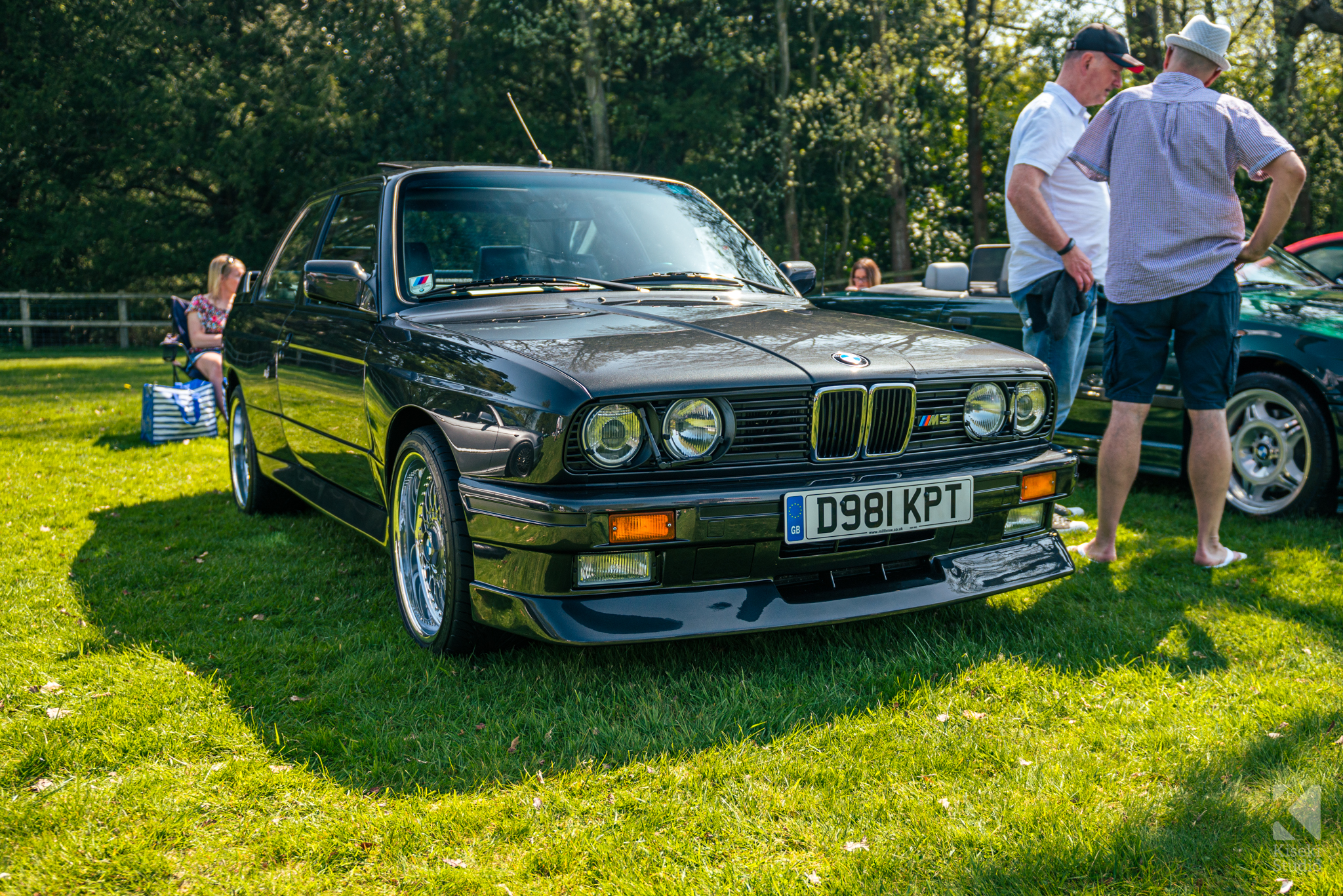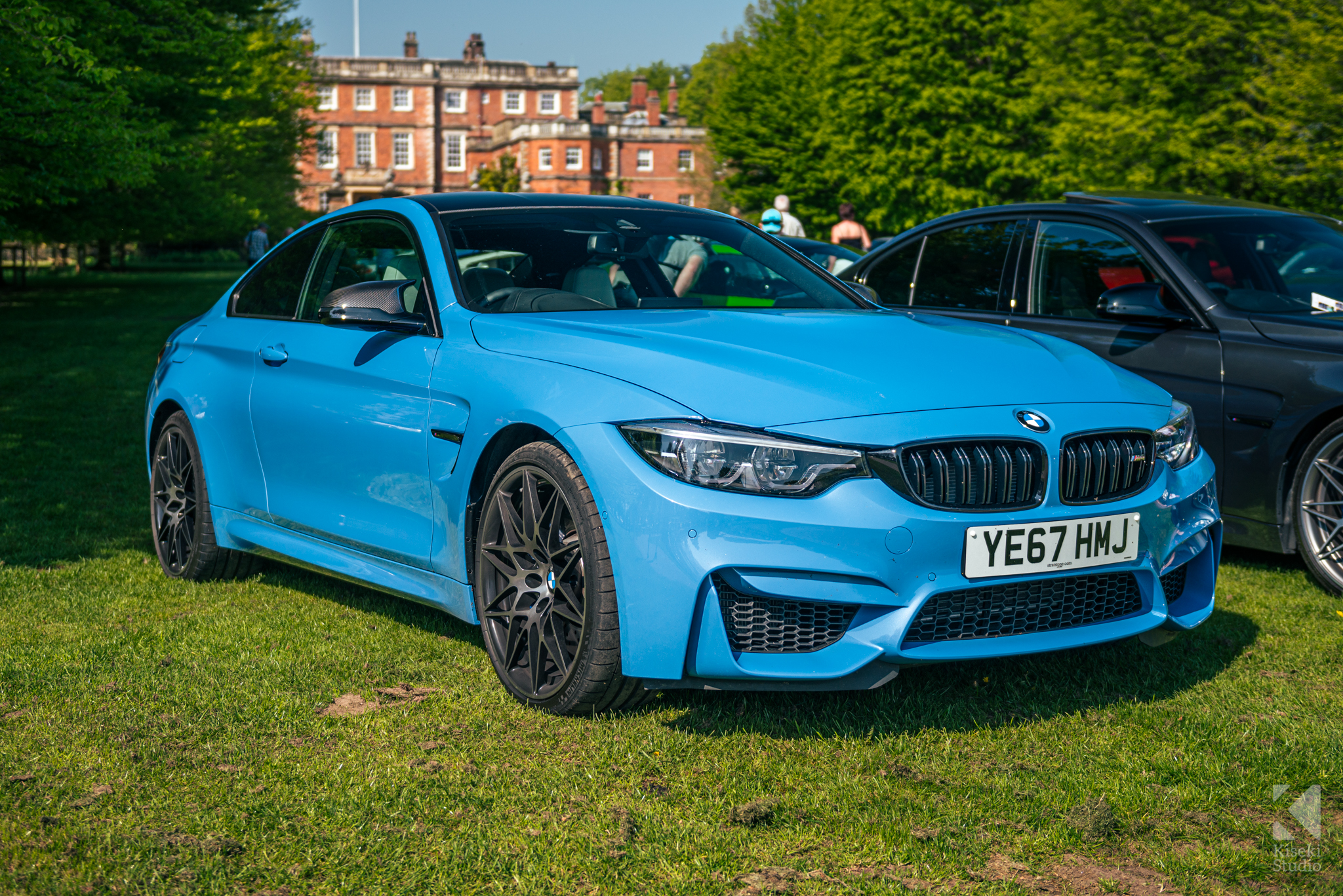 Japanese Classics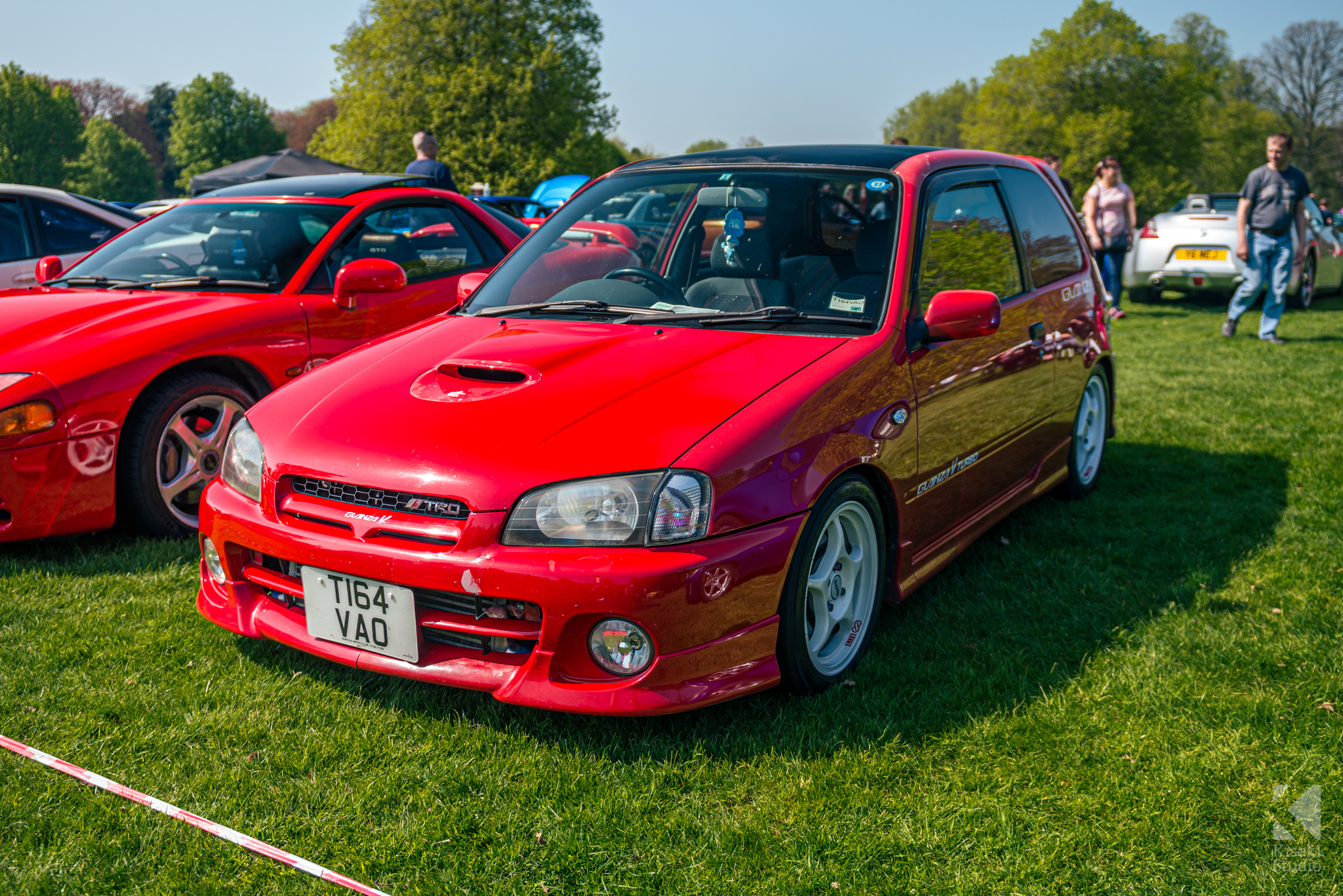 Nissan Sunny GTi N13
I absolutely loved this classic Nissan Sunny, I'd always seen the standard versions knocking around as a kid as well as the Bluebird and thought they looked cool. I didn't realise they made a GTi version with the C18 engine in it, very very cool example and so clean too.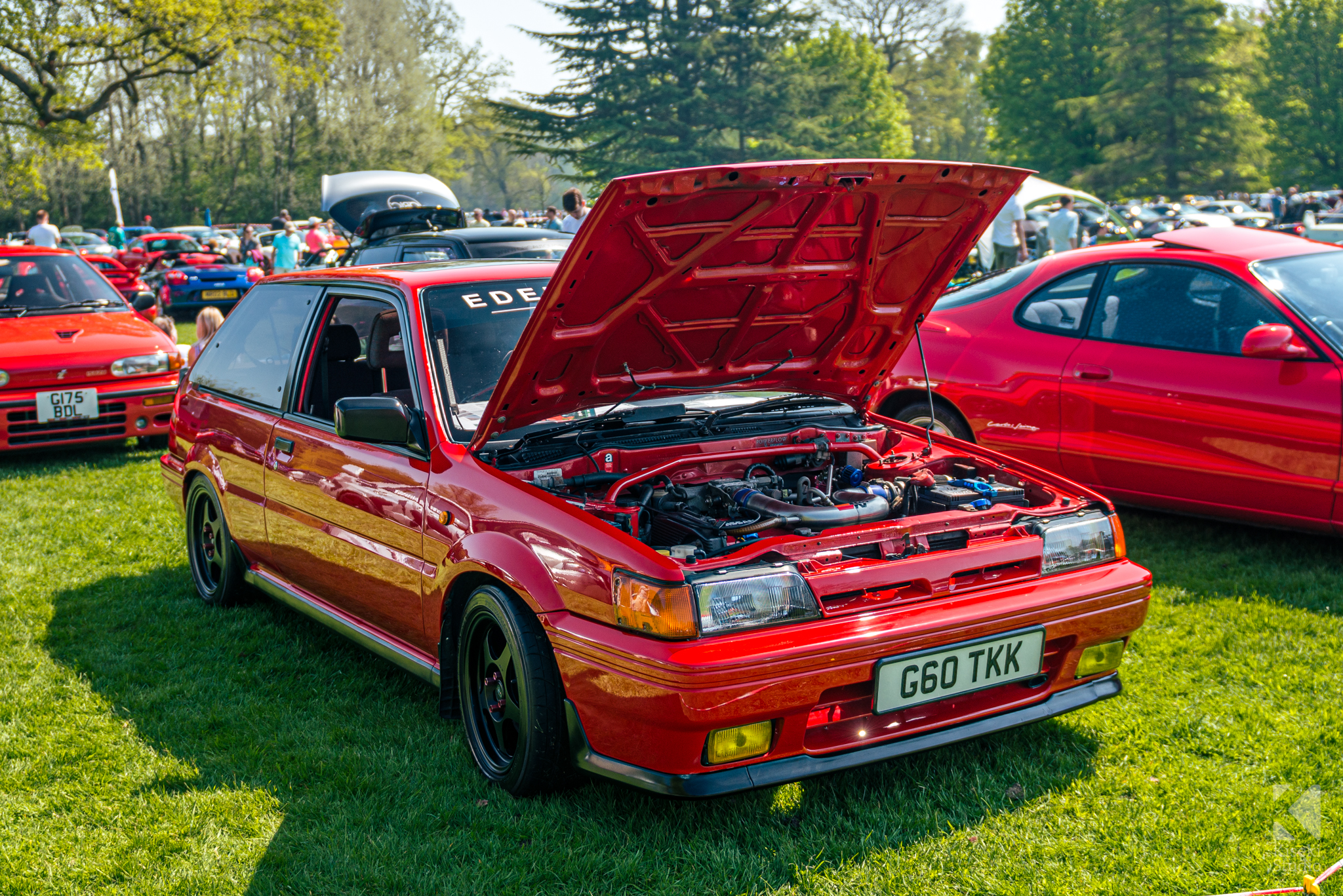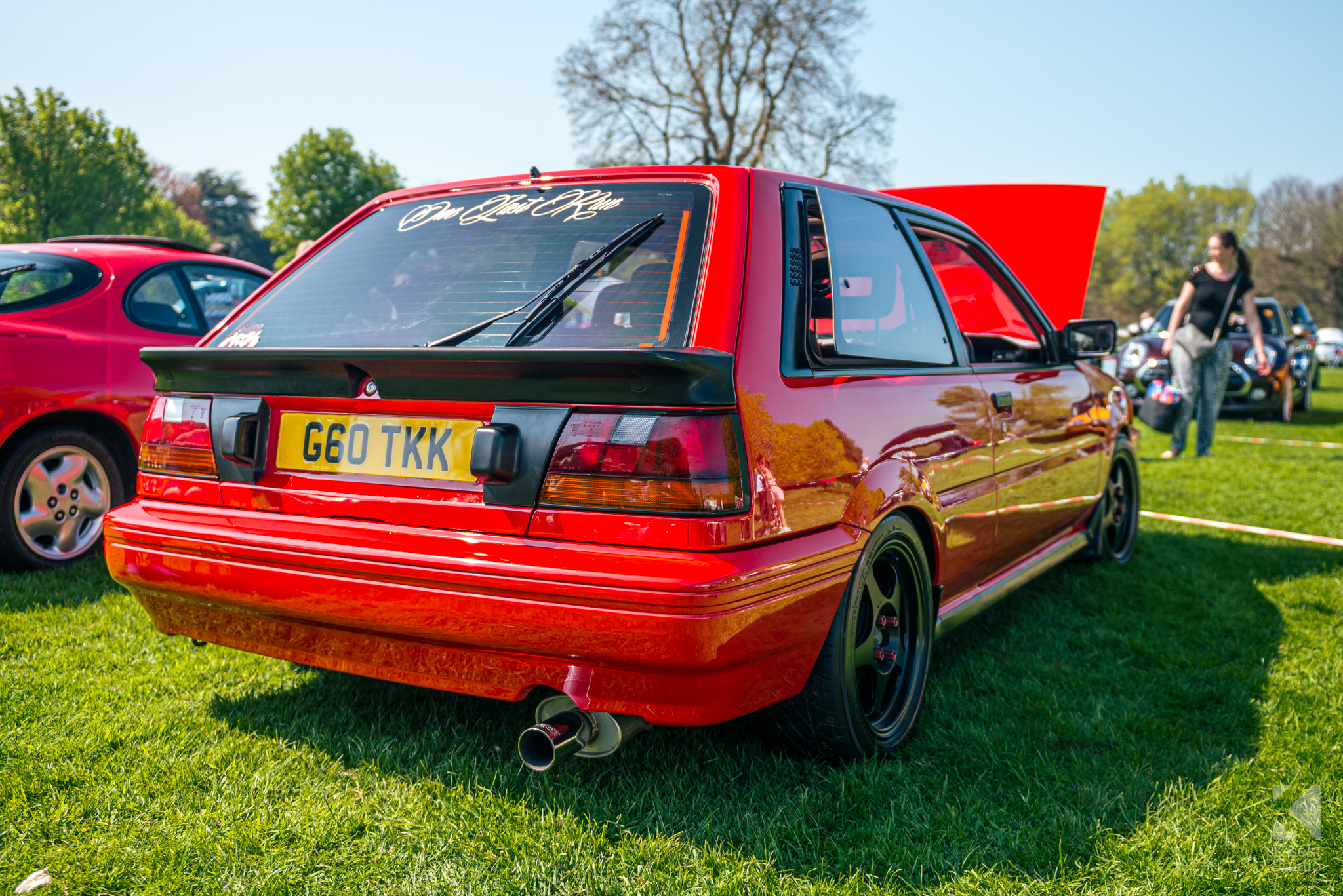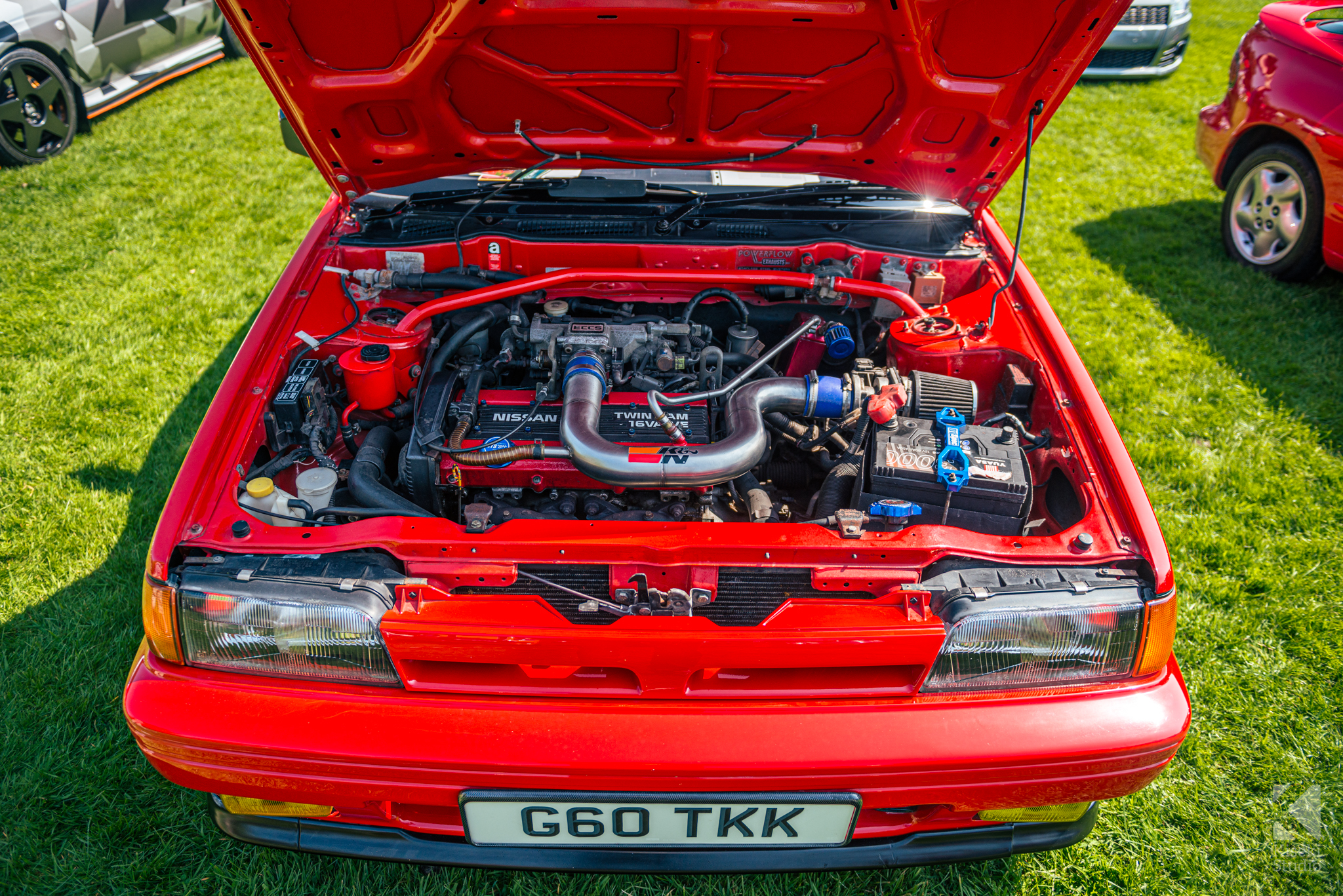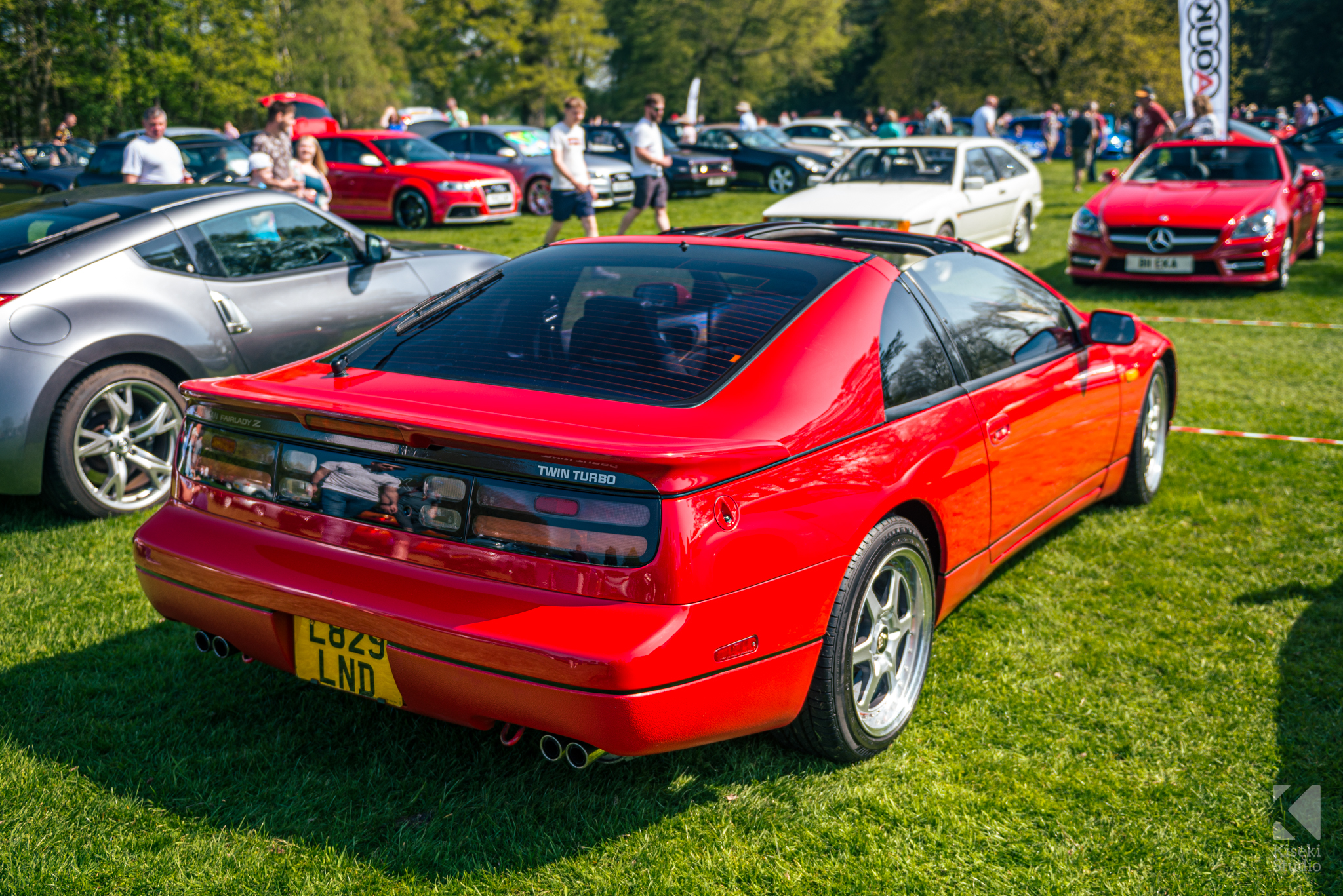 Mazda RX-7 FD3S with RE Amemiya Kit
This is an iconic car, if you're a fan of Hot Version or Initial D you'll recognise this car and the body kit. Rocking the same colour as the demo car from RE Amemiya this really stood out and was a firm favourite.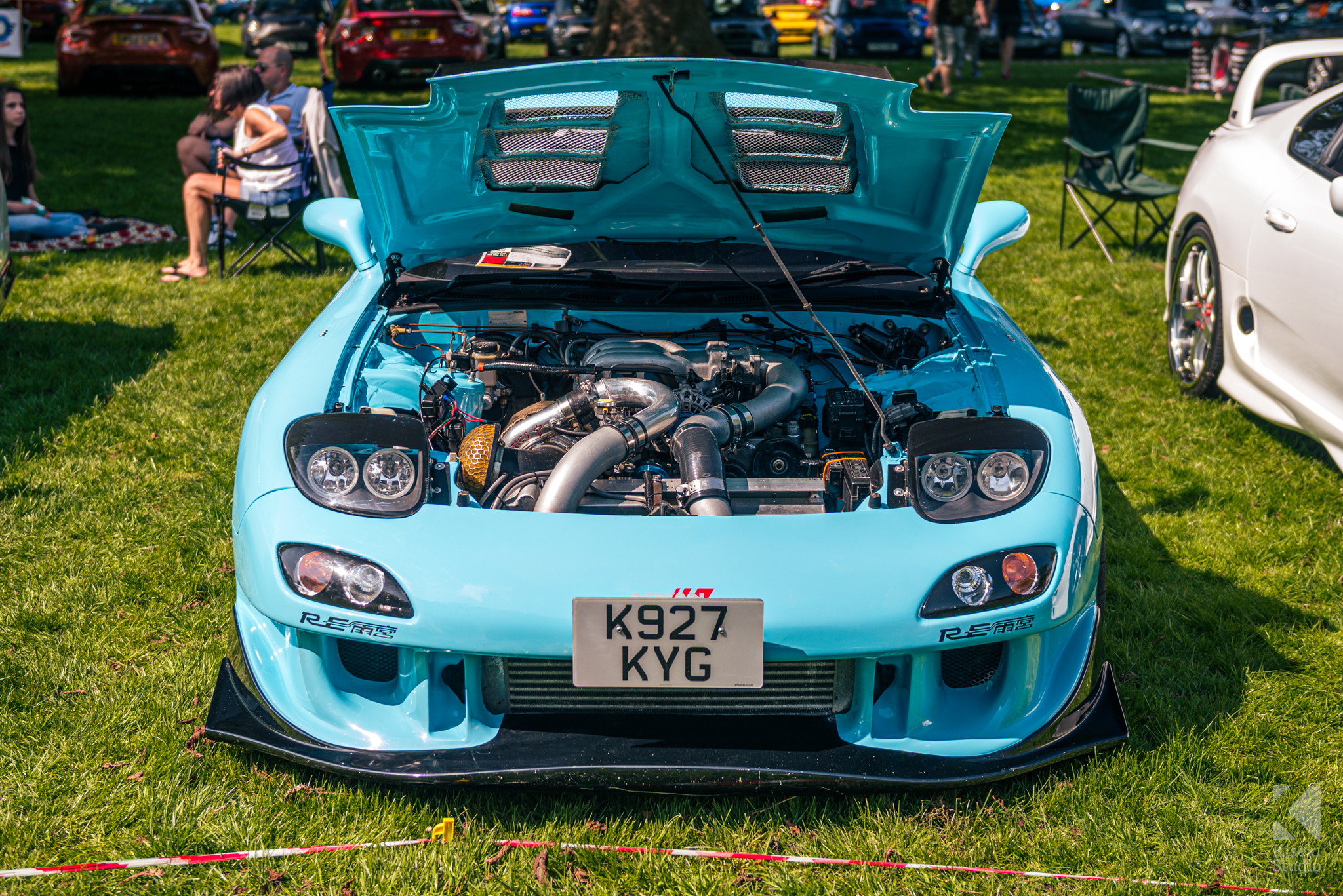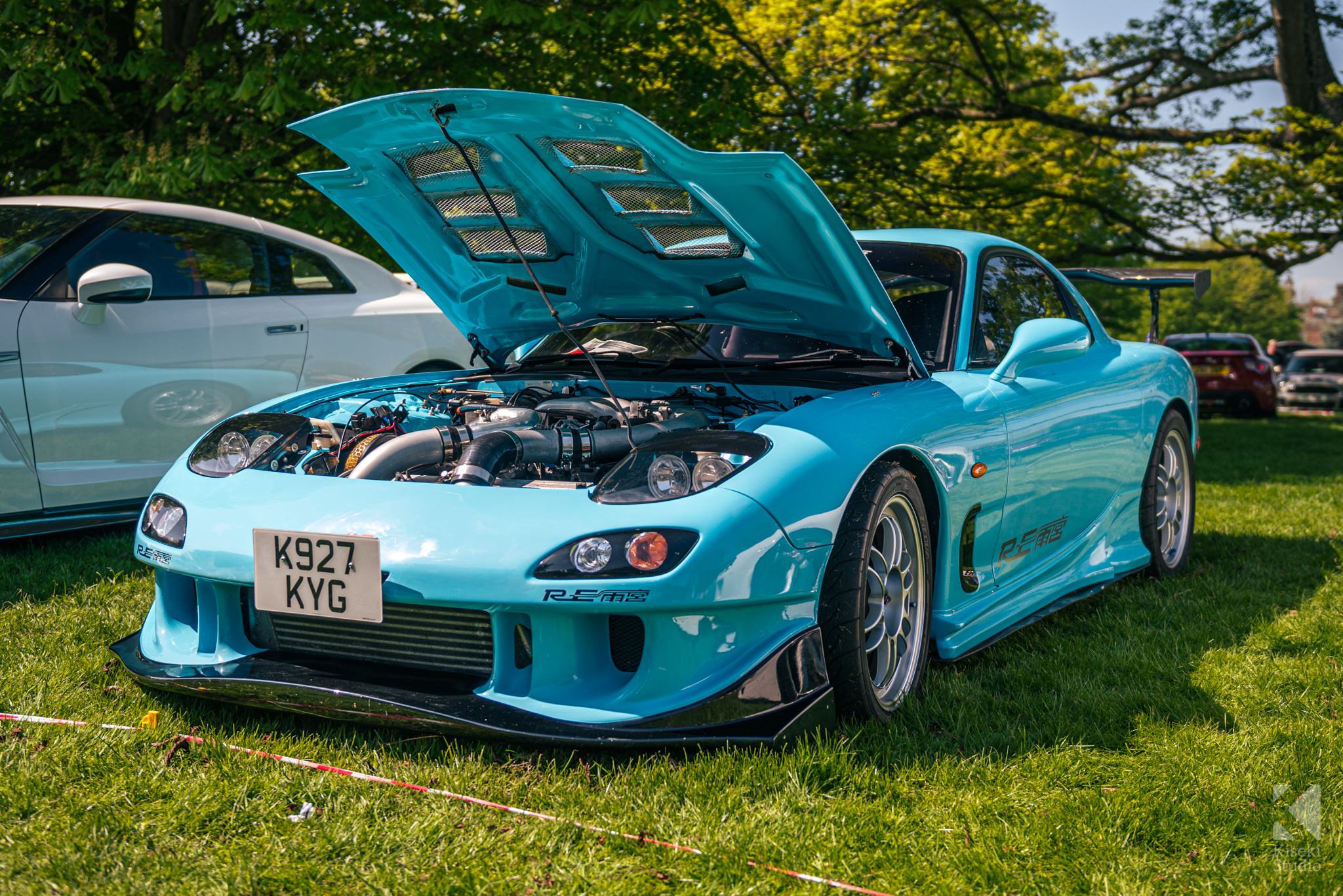 Lamborghini Aventador SV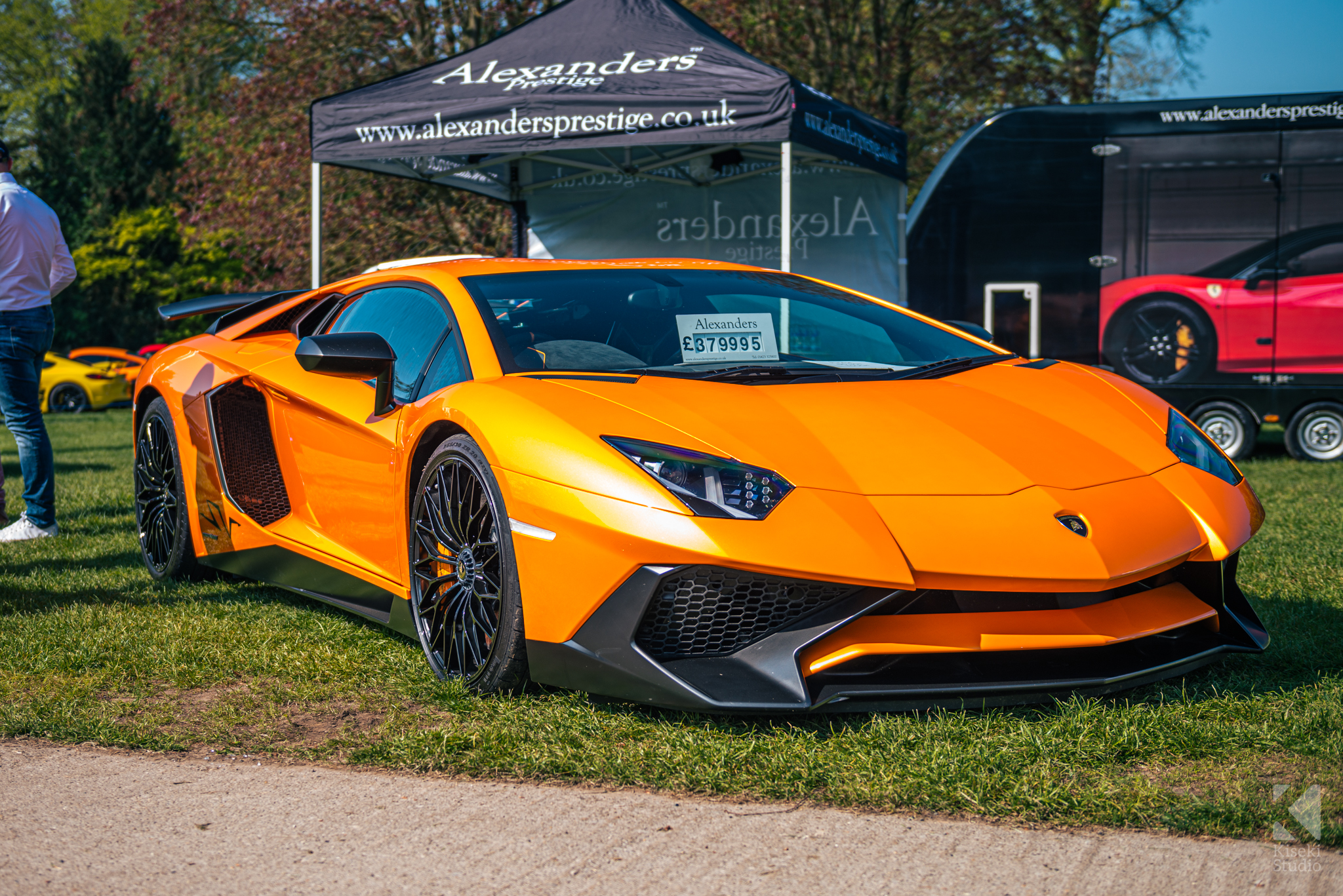 Overall the event was fantastic, with a huge range of vehicles to look at up close without restriction. The weather was beautiful all day, complimented even more by the surroundings of Newby Hall's grounds. I'd definitely recommend this event to any automotive enthusiasts out there who enjoy all types of marques, modified, standard and racing cars.
You can view the full selection of photographs on my Flickr album – Sportscars in the Park – Spring – Newby Hall 2018.
Thanks for looking.