As a photographer I have a lot of images that I take which inevitably don't get used or shared and just sit on my hard drives not doing a great deal.
I figured I'd create a series on my blog called Scenes, this will feature images that I've taken whilst on my travels which have subsequently been forgotten about or simply haven't had a use.
I hope you enjoy the series as I post more unpublished photographs from my collection.
Blackpool Illuminations Long Exposure
This was taken at the Blackpool Illuminations in 2016, My partner and I patiently waited in the freezing cold for a tram to pass in order to get the shot I wanted.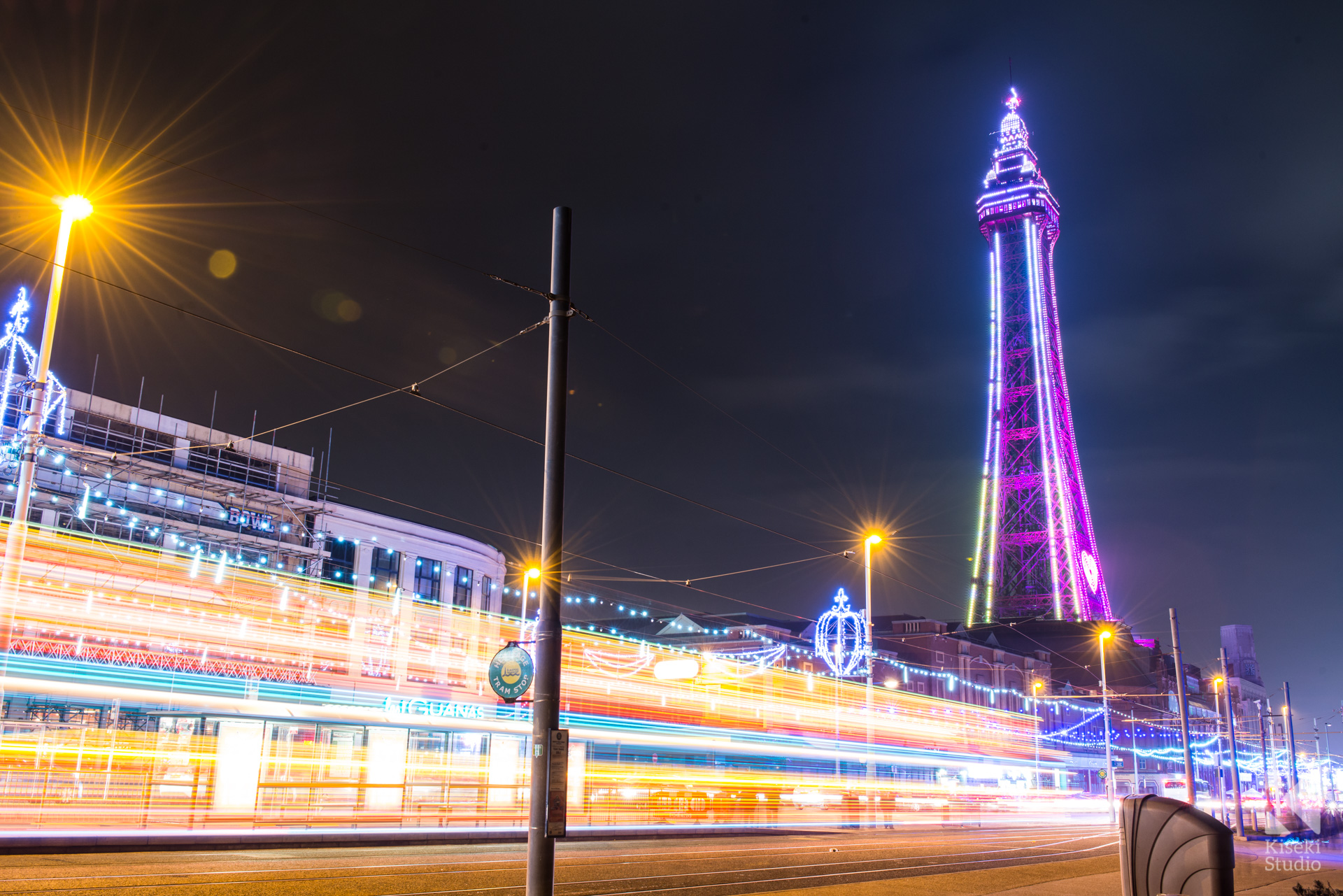 Haworth & Stanbury Sunset
A few shots from my local area of Haworth, also known as the Brontë Country because of the famous authors the Brontë sisters writing about and living in the area. My partner and I love a nice walk to the Friendly pub in Stanbury for a pint and this is the view along the way.