It was great to get back out to the hill again after hiding away all winter.
As with most of the April meets I've attended at Harewood over the years, it's usually very windy and cold, this was no exception.
This makes for some entertaining driving, due to cold tyres and the majority of the drivers being a little rusty with little to no practice during the off-season.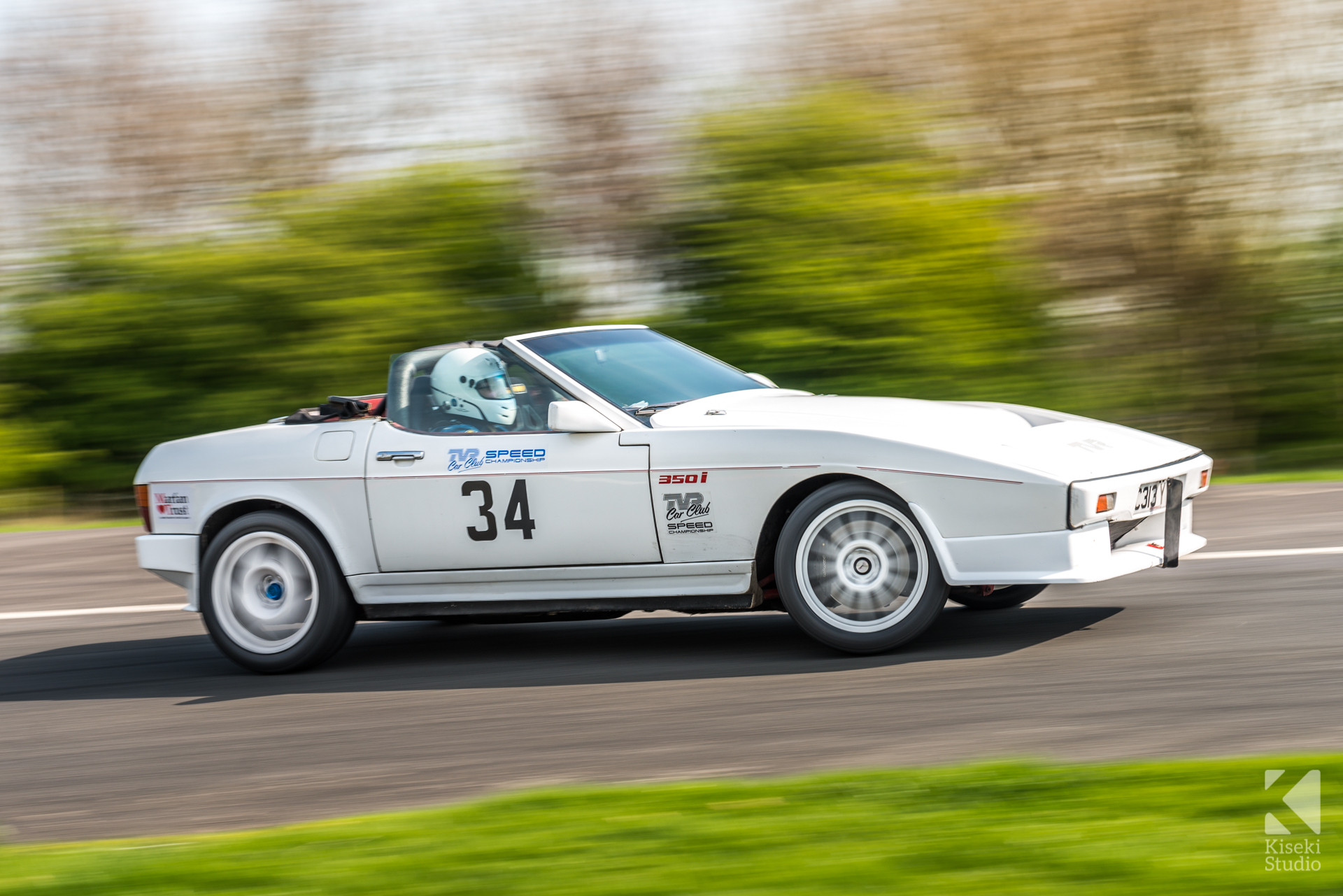 You could tell some cars had been given some extra love over the off-season, a few mint examples of Peugeot 205s and a rather lovely Porsche 911 964 were looking incredibly clean for their age.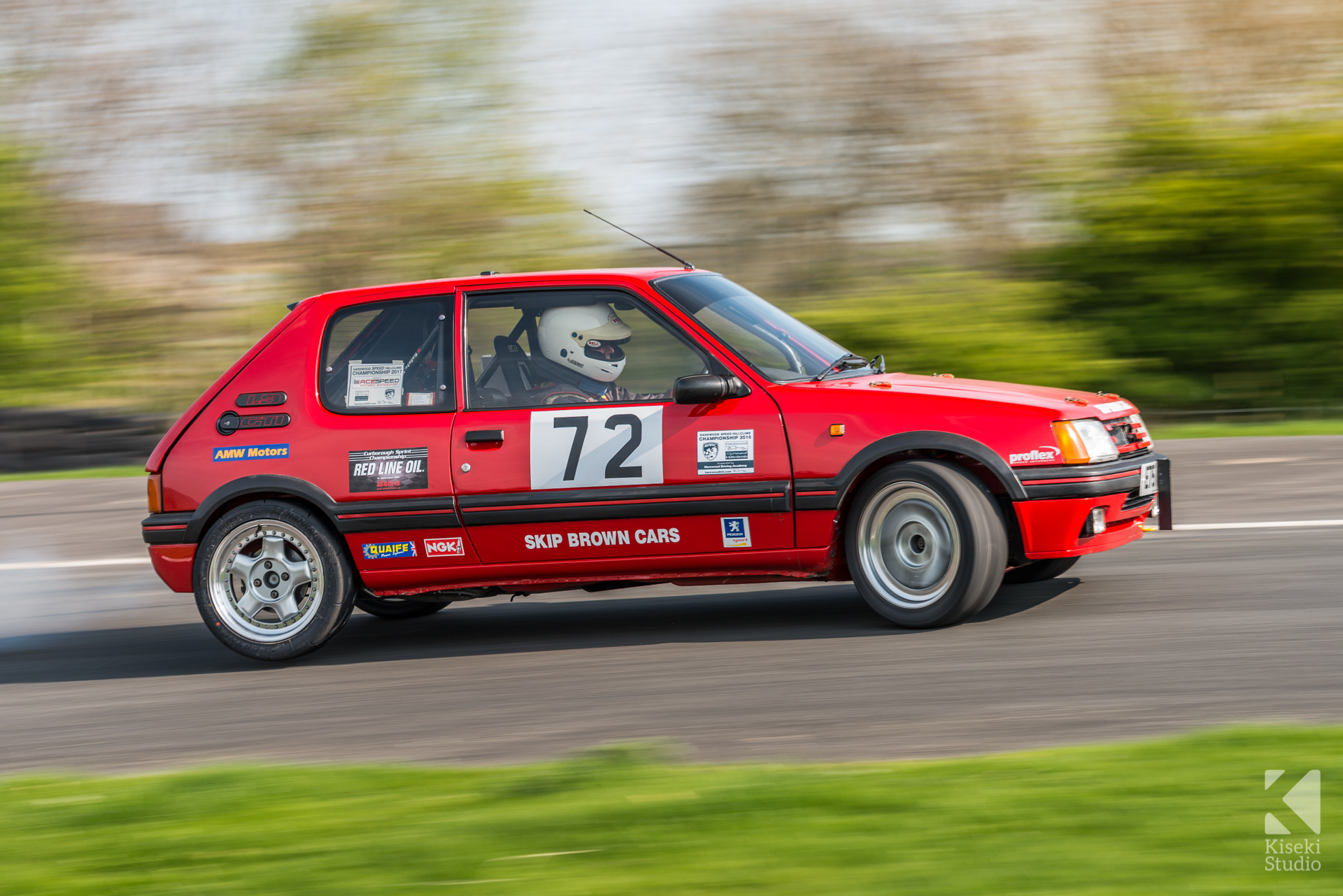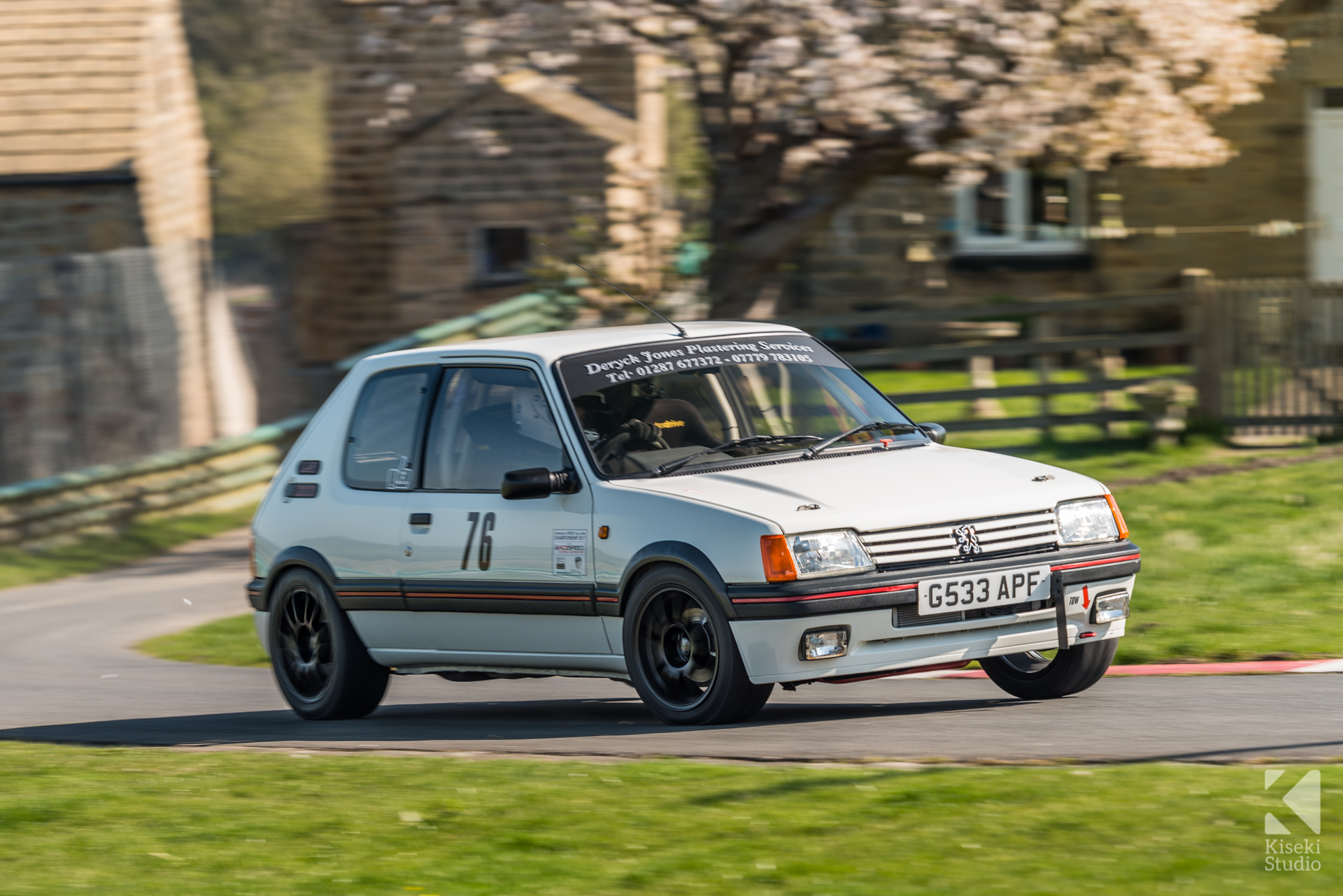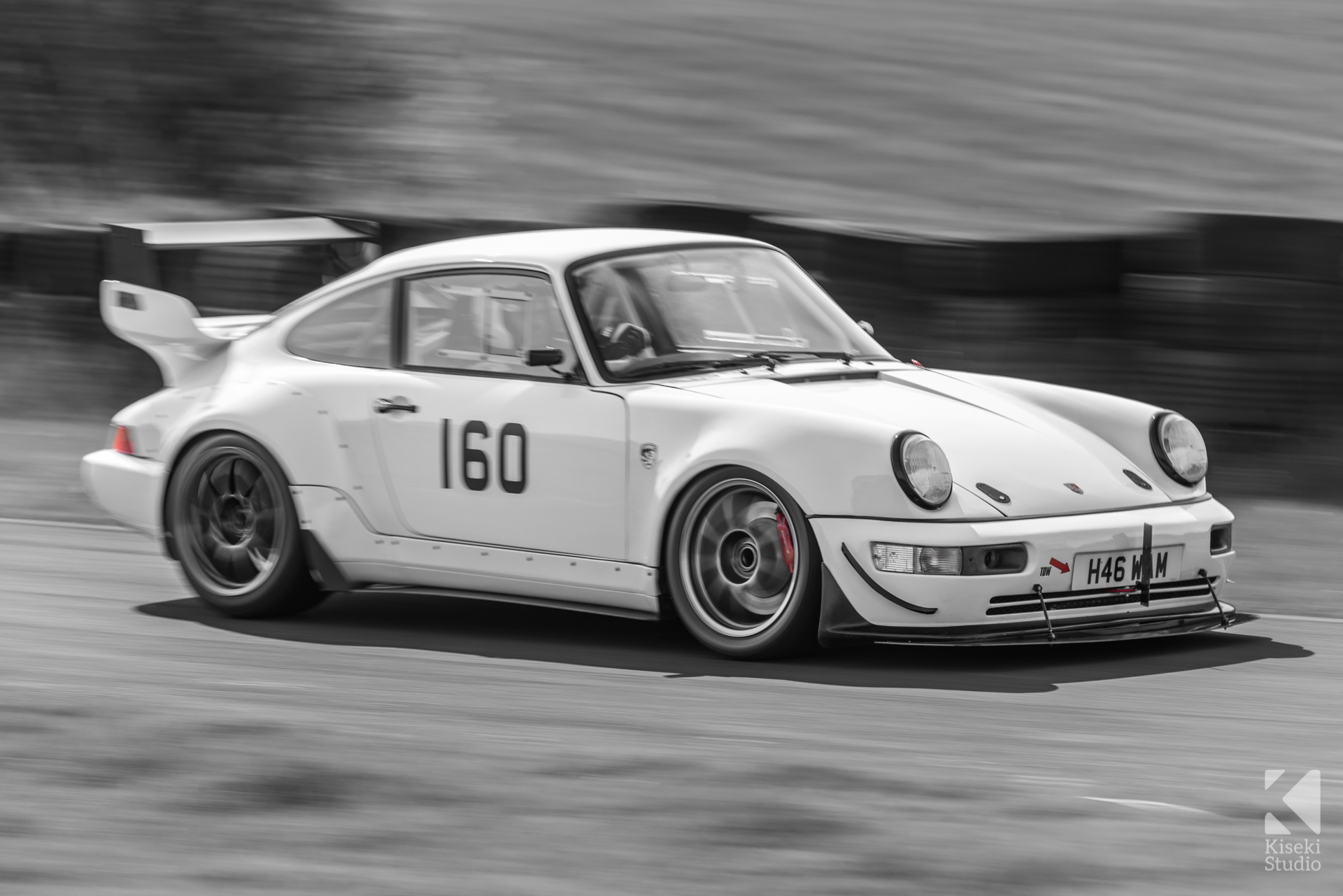 It's also great to see some of the older more classic vehicles still being driven hard, such as a Fiat X19 and a Jaguar E-Type. Both cars put down respectable times and were driven with plenty of spirit.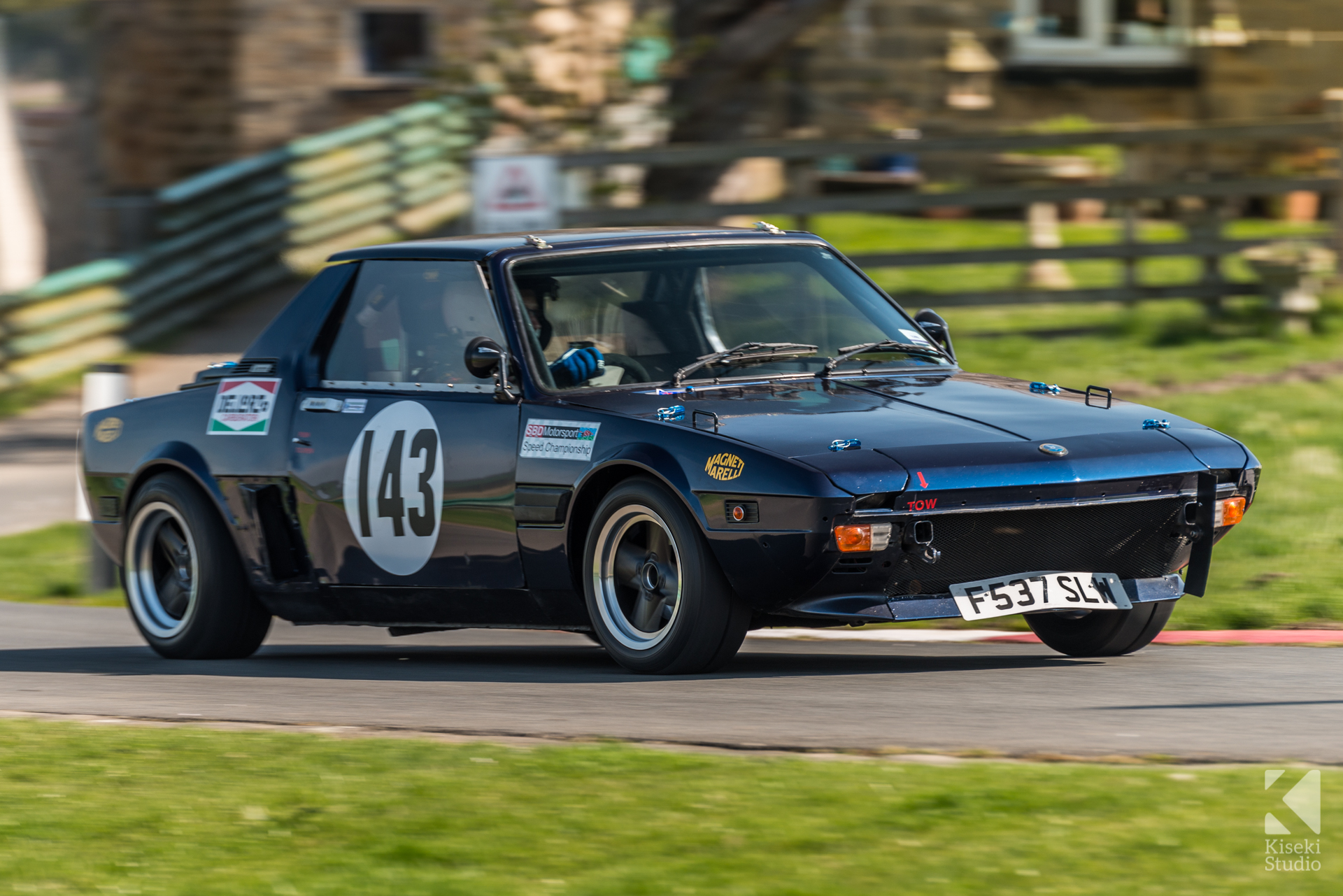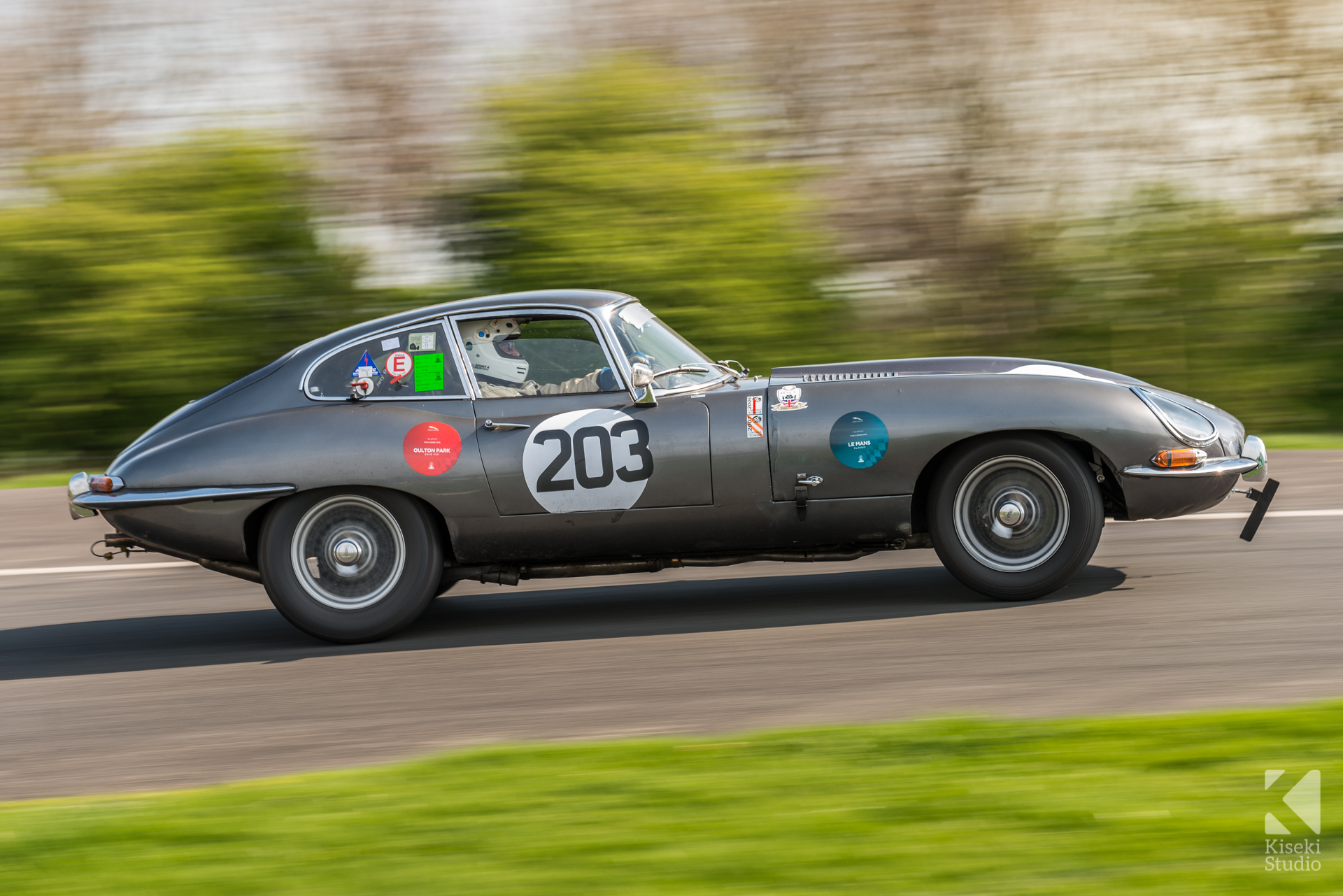 Luckily, this April meeting we were blessed with some sunshine which was a welcome change from the usual damp and windy conditions you get on the wide-open hill at Harewood.
I always love getting back to the hill after such a long break over winter. I forget the thrill of capturing an awesome moment on camera, getting back home, looking through my photographs and sharing them on my blog.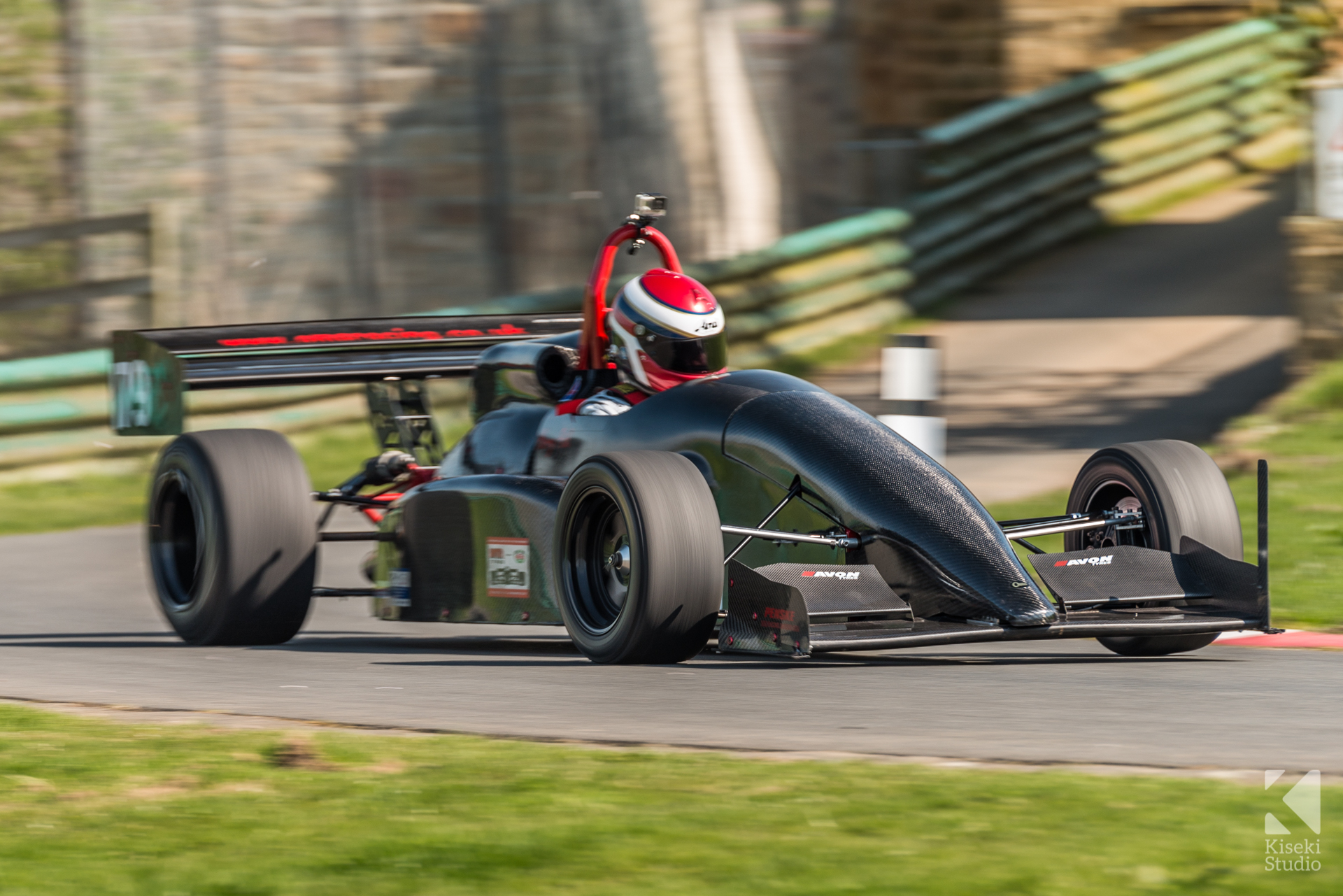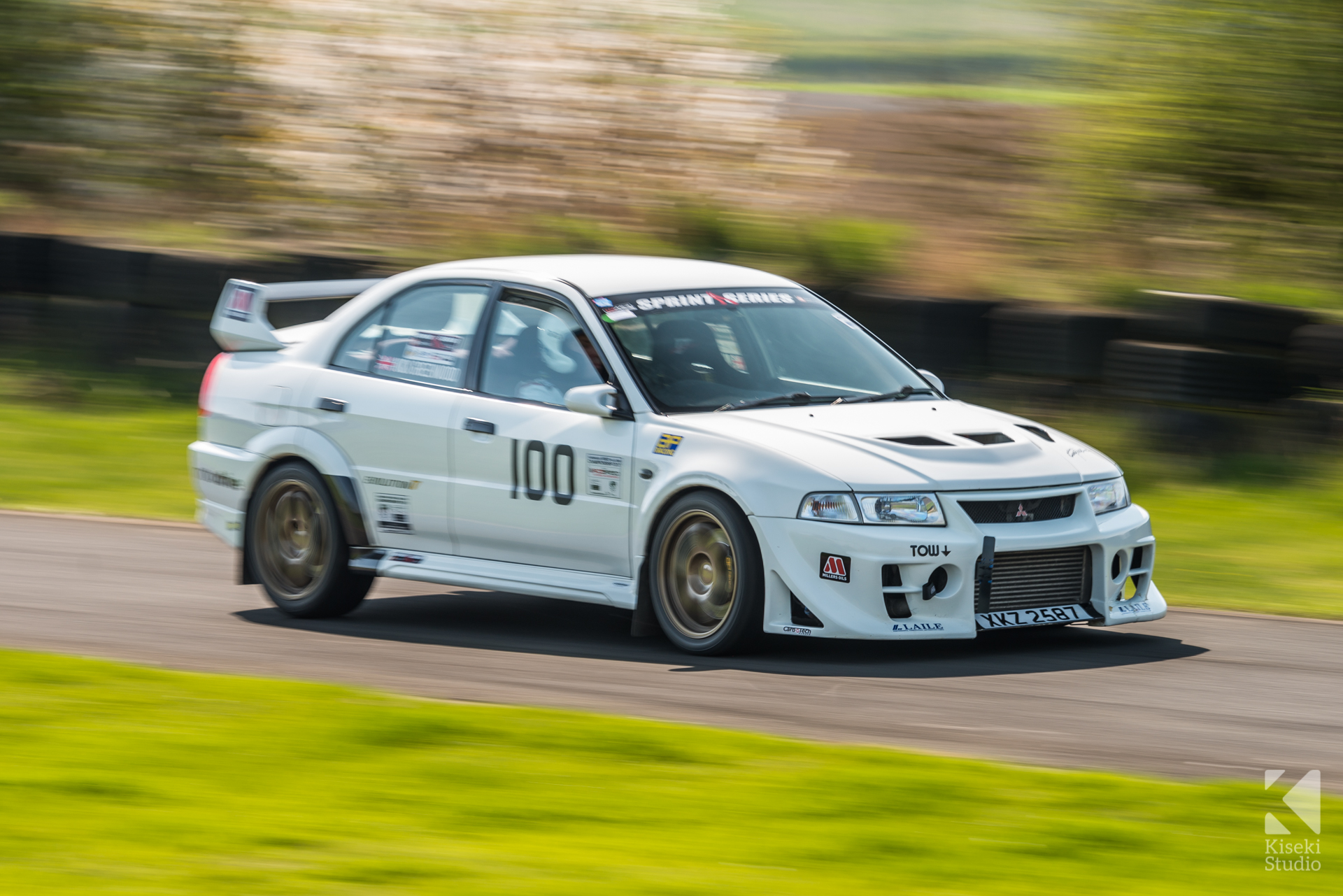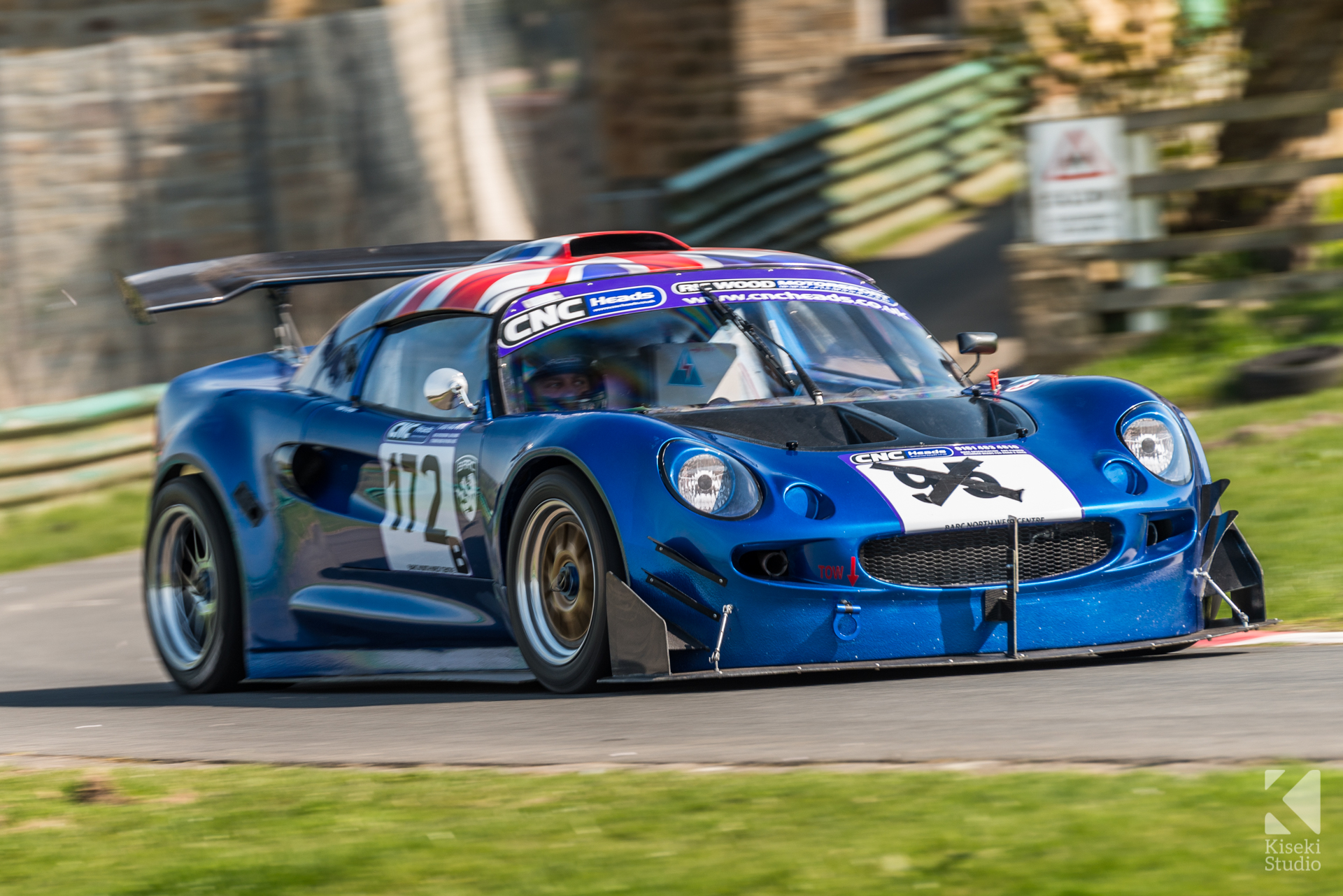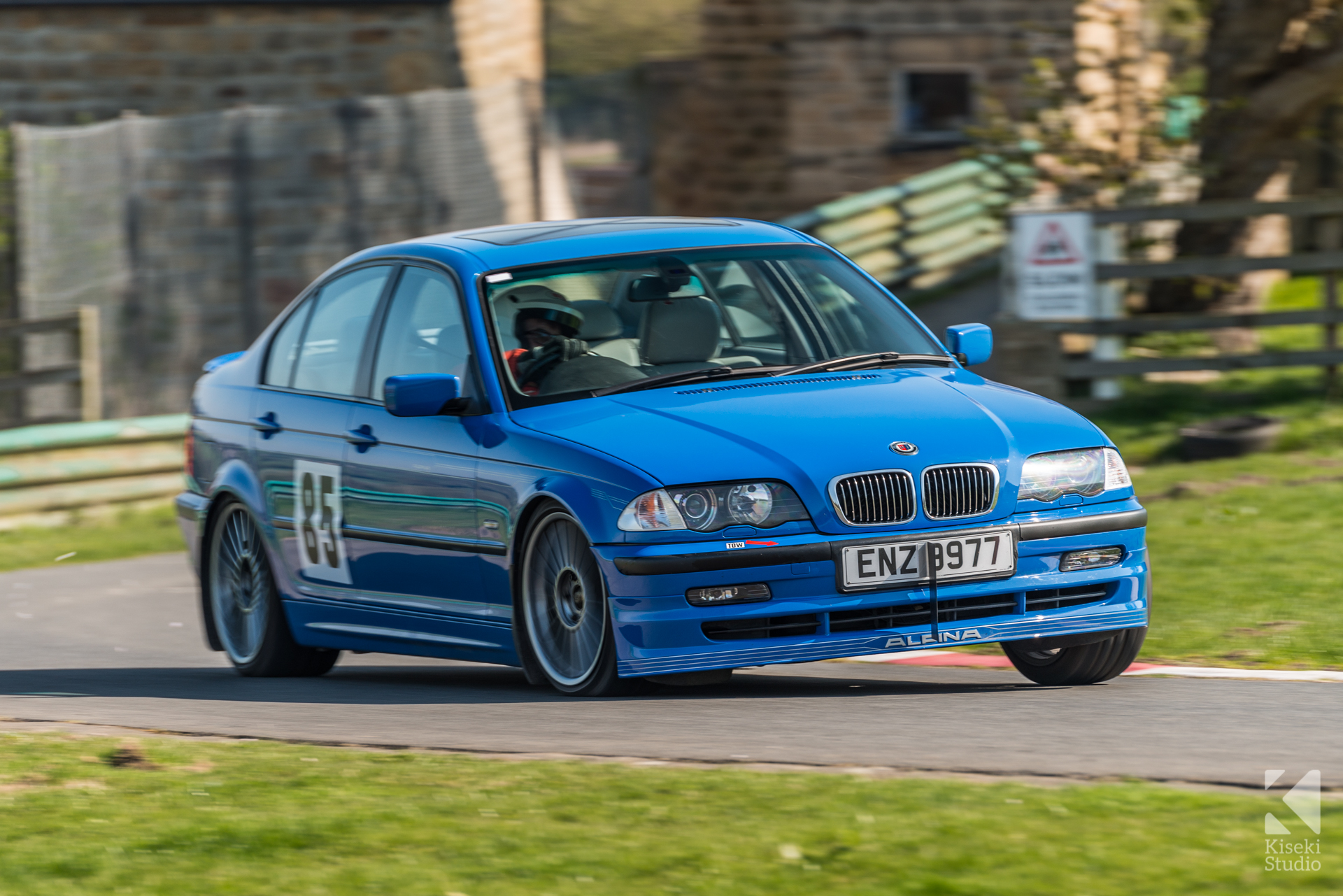 If you are interested in attending Harewood Speed Hillclimb or even considering entering it yourself, then please check out the official website for more details – Harewood Speed Hillclimb Official Website.
Please consider reading at my other blogs from Harewood if you enjoyed this post – More Harewood Speed Hillclimb Blogs.