Though it's pretty rare, I do some video shoots from time to time if requested by my clients. I don't claim to be the best videographer or have the best equipment for the job, but I make it work with what I have.
This particular shoot was for a company I've done regular work for many years. Expression Automotive carry out various modifications to your vehicle, mainly window tinting, vinyl wrapping and other modifications like alloy wheel guards and ECU remaps.
This particular shoot was done over 3 days with it being a full vehicle wrap. I documented it from start to finish, from the cleaning and preparation phase to the final finished product.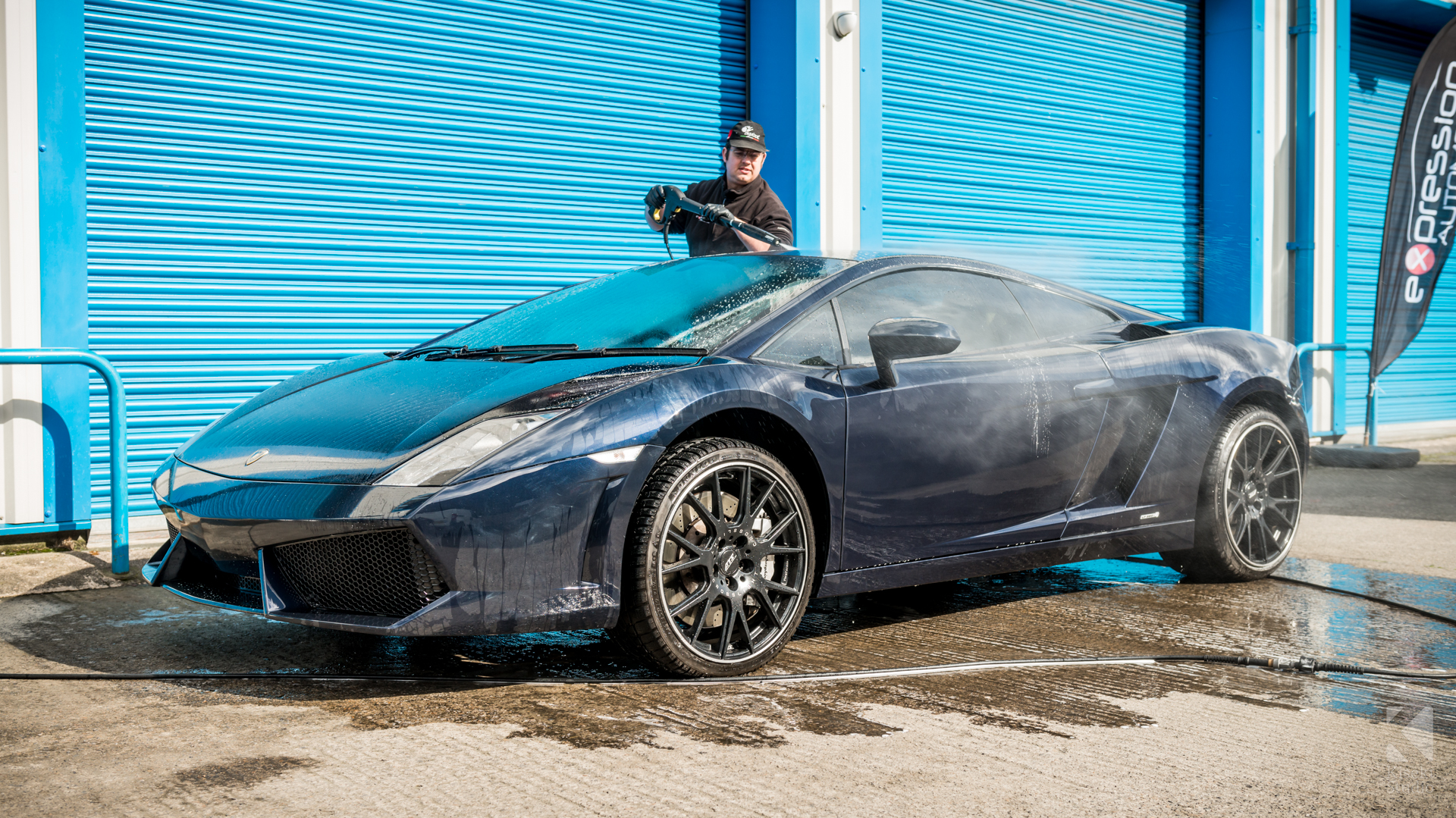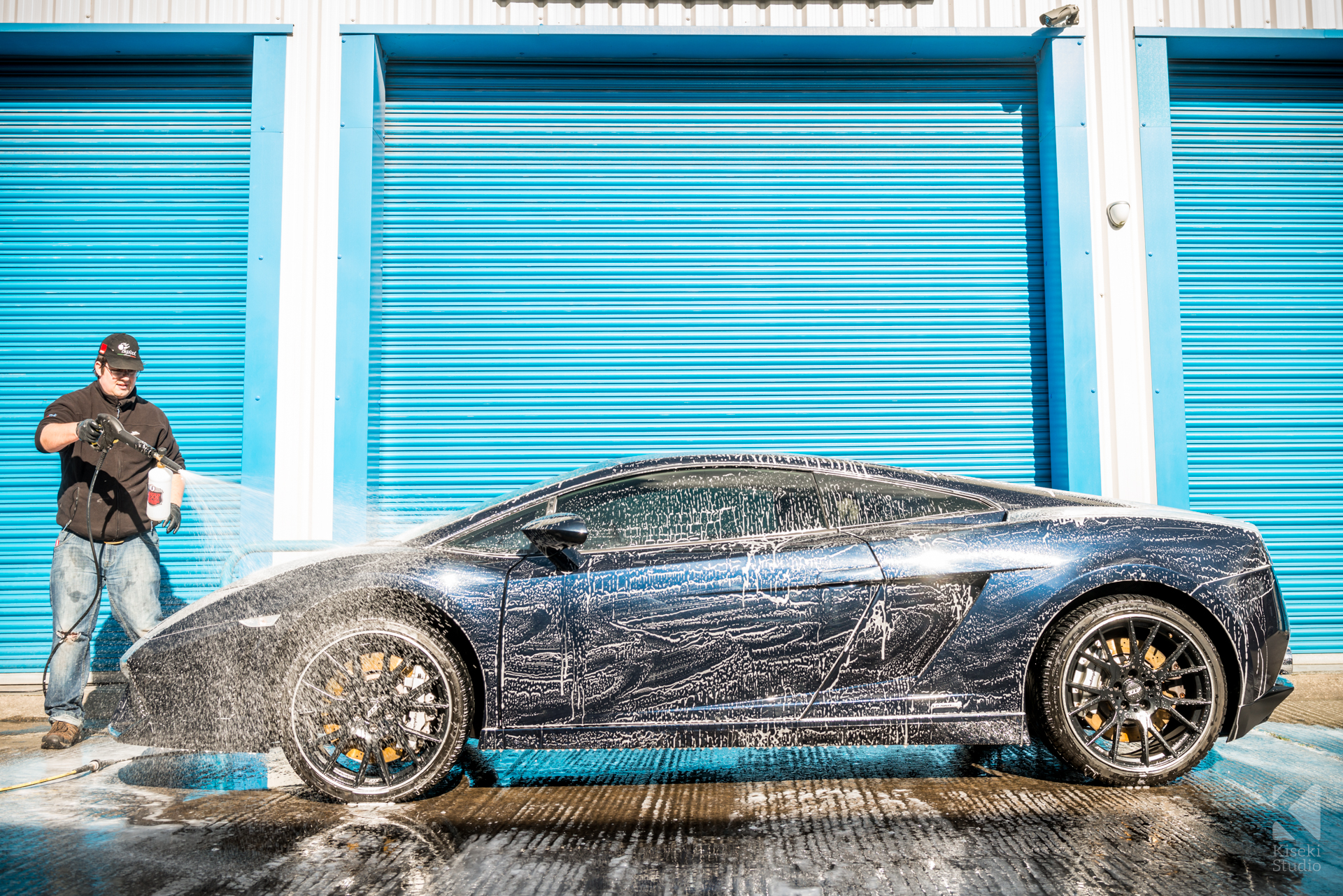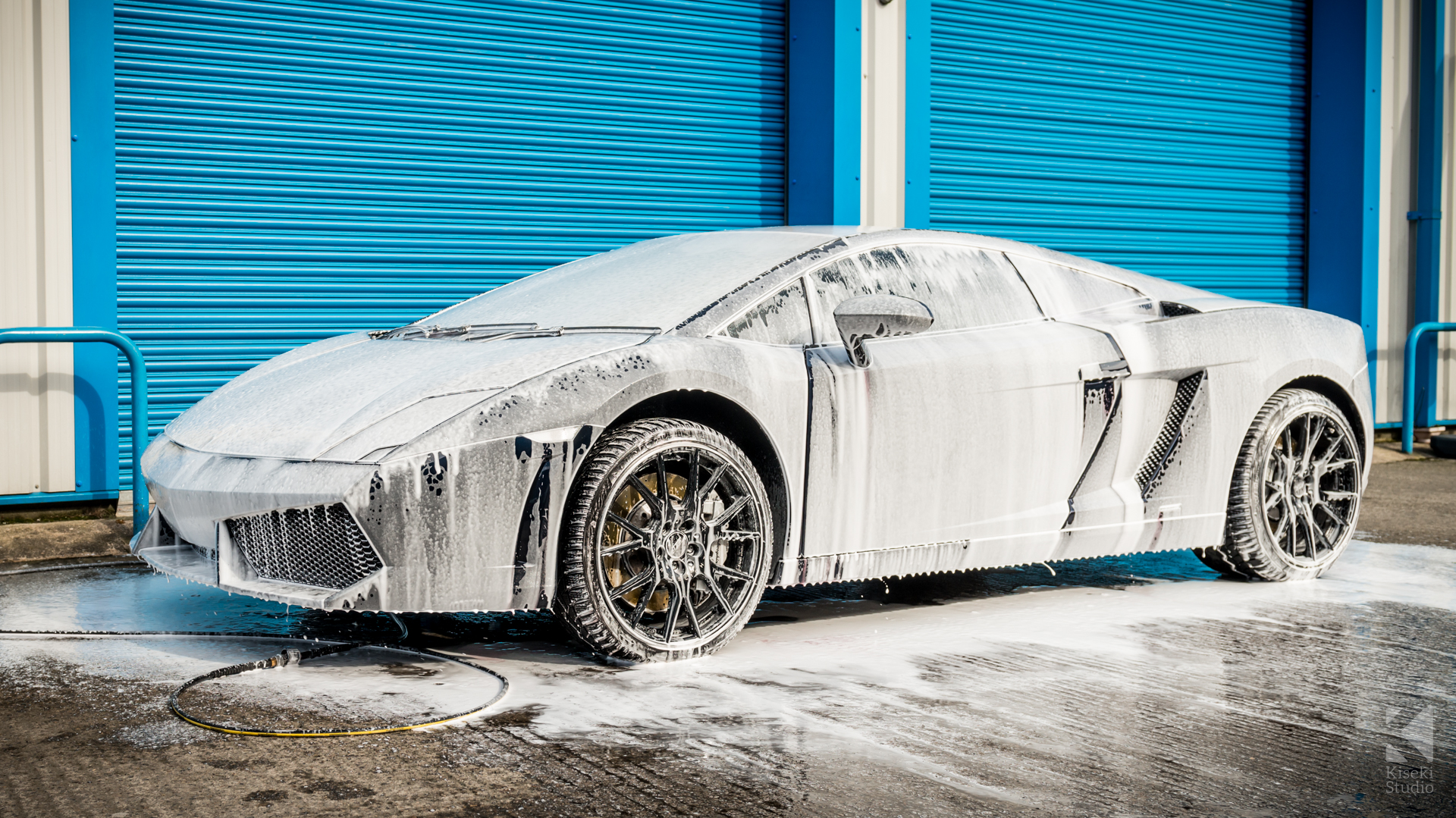 Whilst I was there, a Honda Civic Type-R FK2 was in for some tints, these are relatively new so it was interesting to see one up close. Honestly though, I'm not a big fan with all the Halfords looking body panels it has attached. Performance wise though, you can't argue with those figures and the engine is very well put together.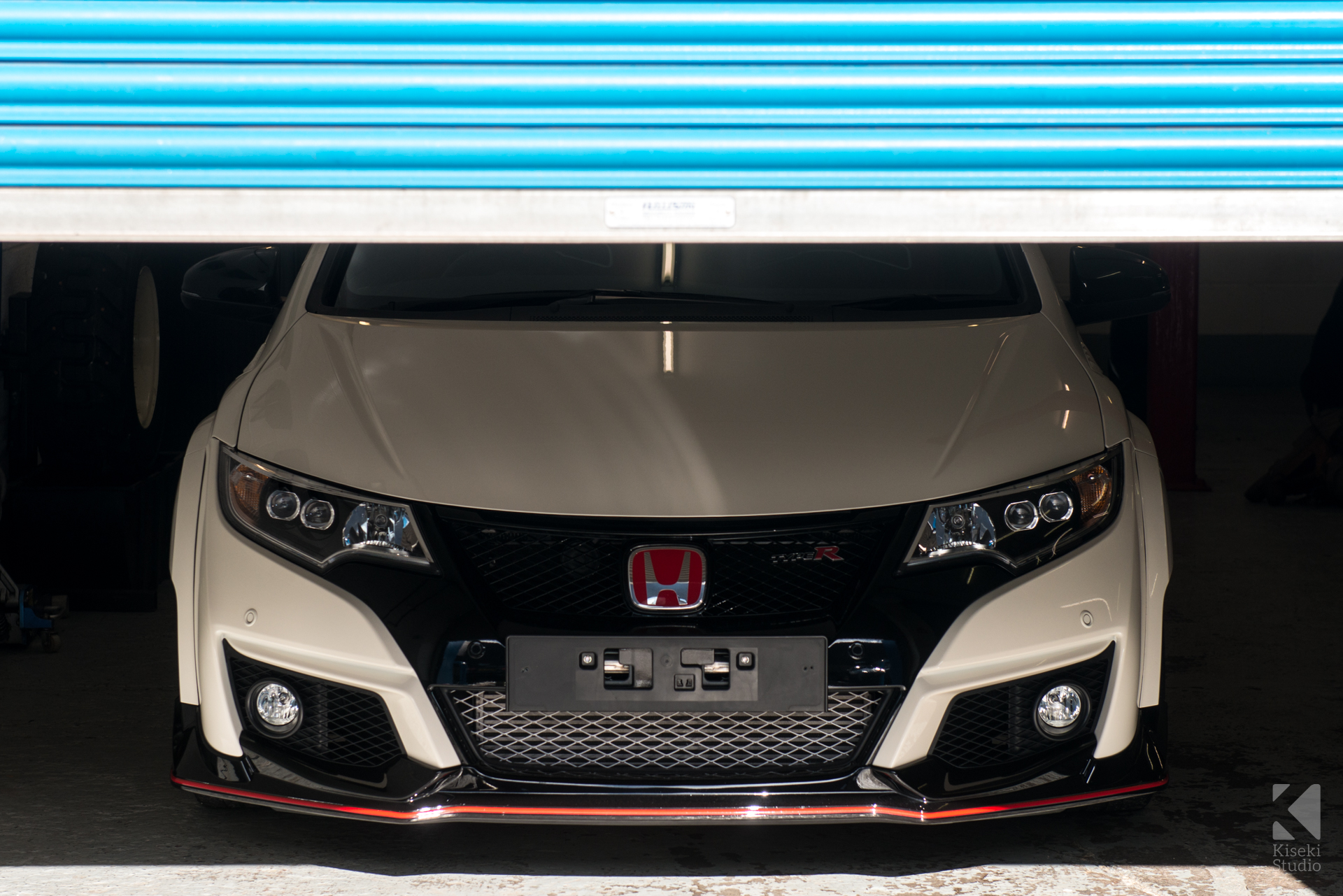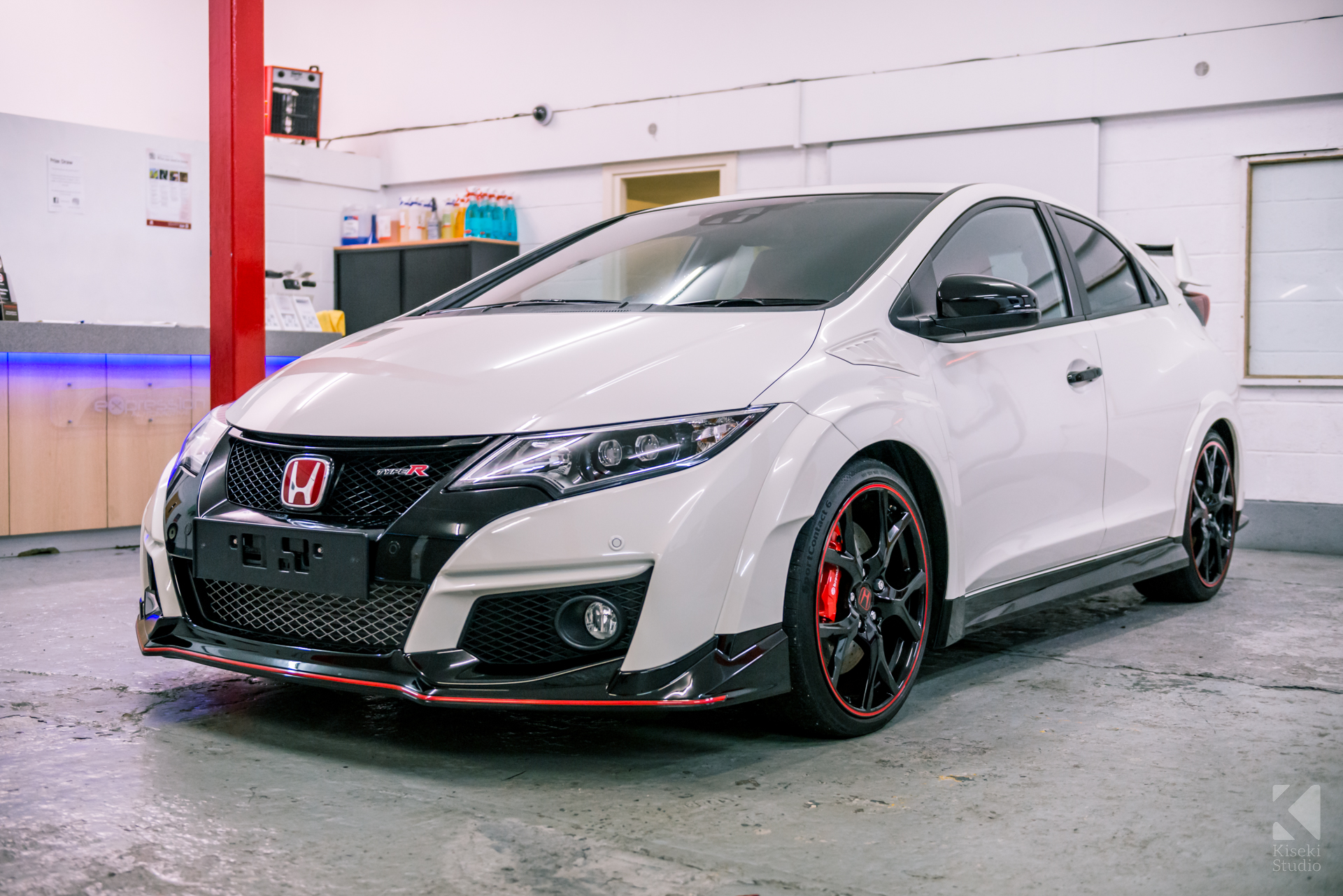 Once the cleaning and preparation phase was done, it was time to apply the vinyl wrap. What's nice about this video is that you get a pretty candid view of what goes on when a full vehicle wrap is carried out. Most people wouldn't see this process, they'd generally drop their vehicle off and collect it a few days later. This is the whole point of the video, to show their level of work and attention to detail, clearly showing they aren't cutting corners (excuse the pun).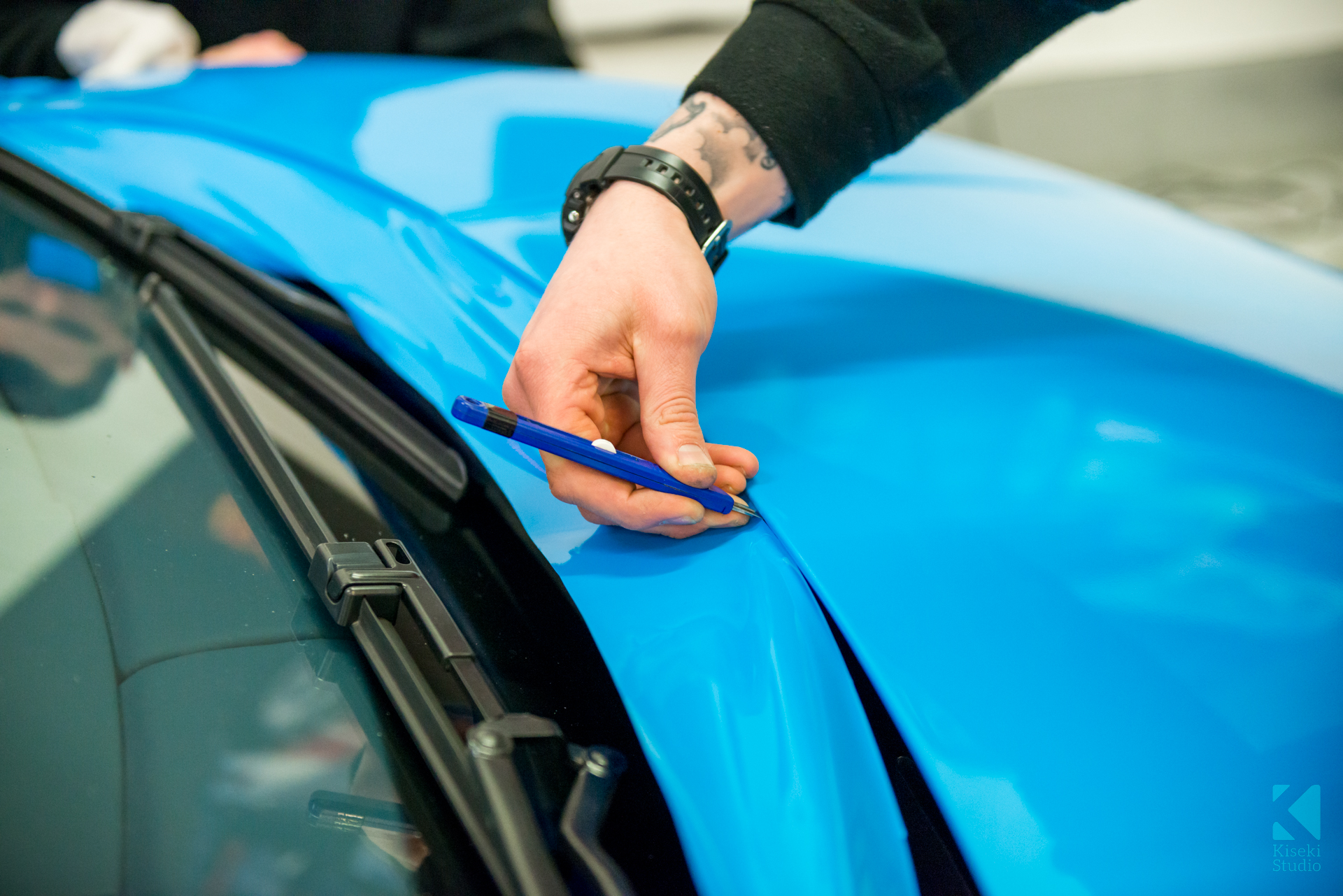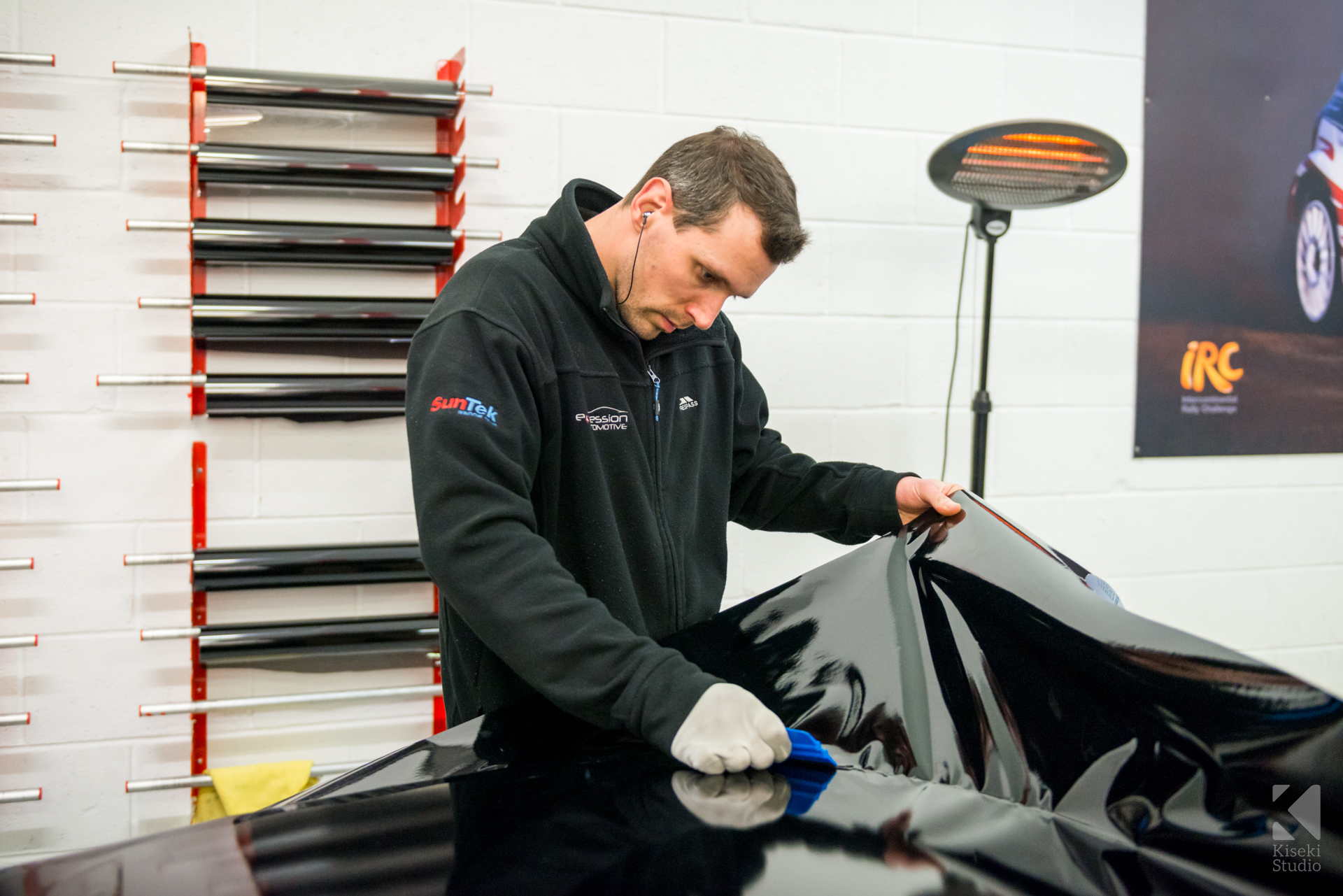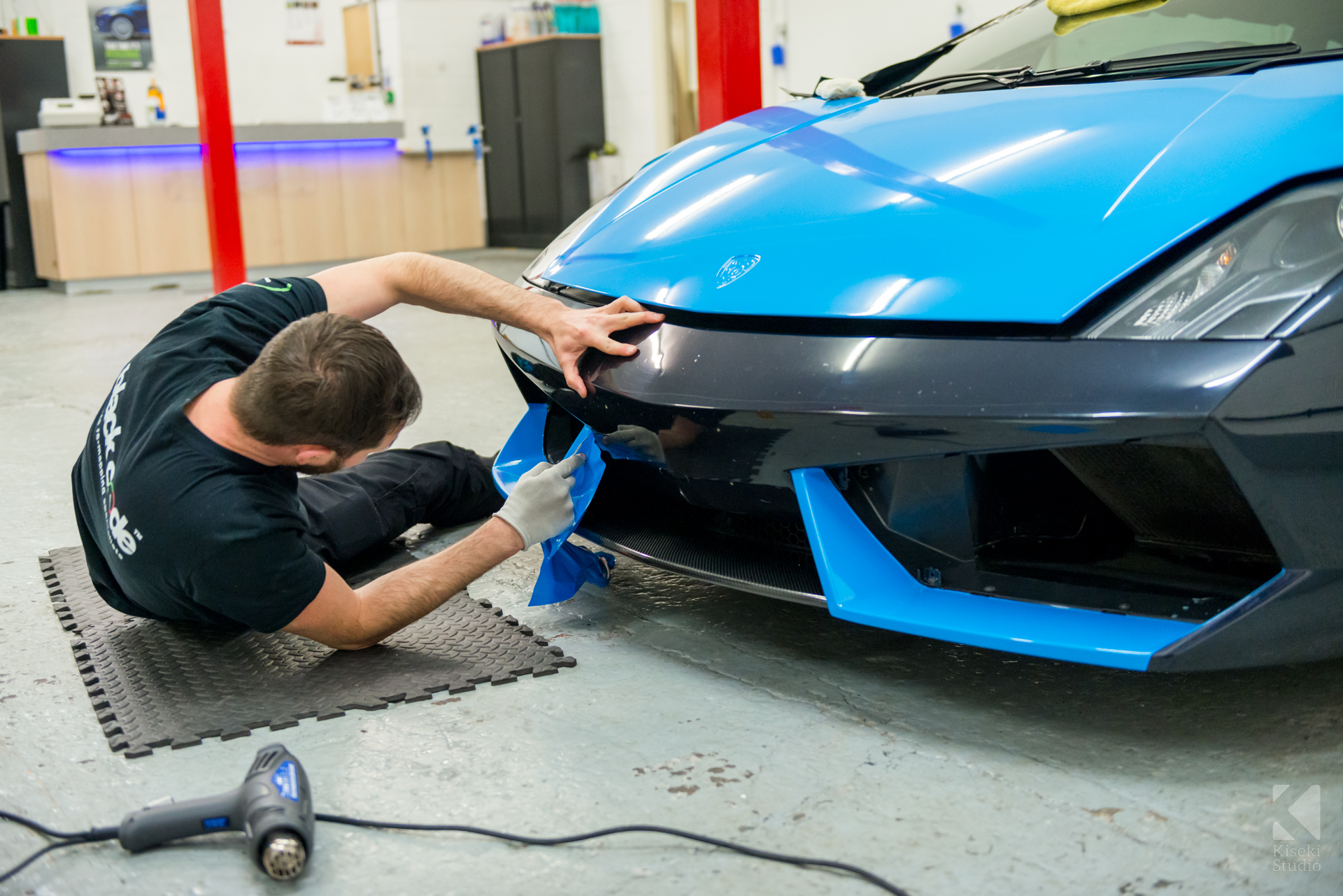 As this was a video shoot, unfortunately I didn't get a ton of progress photos. So as if by magic, here is the finished article. I must say it looks a lot better than before and the quality of the wrap speaks for itself.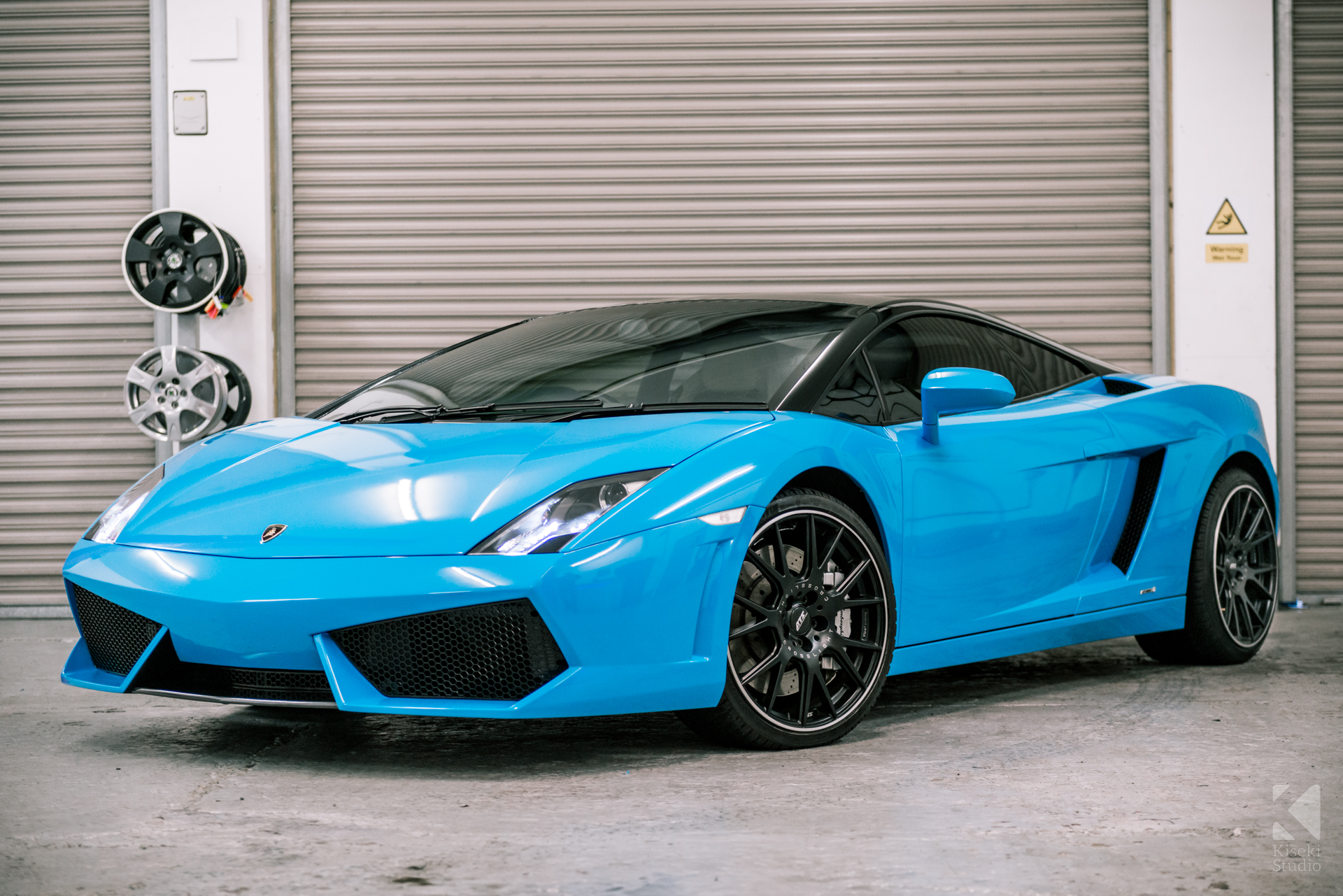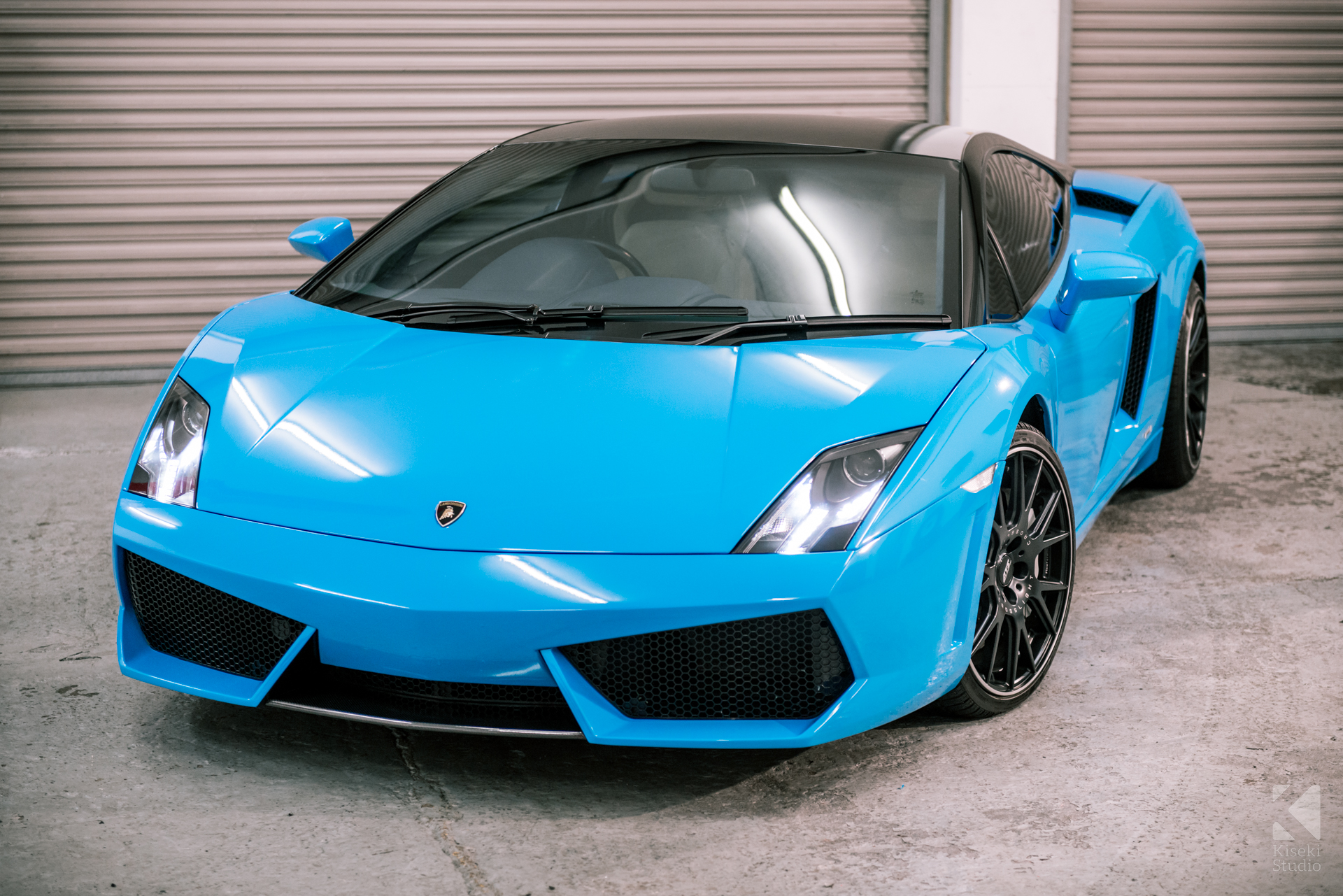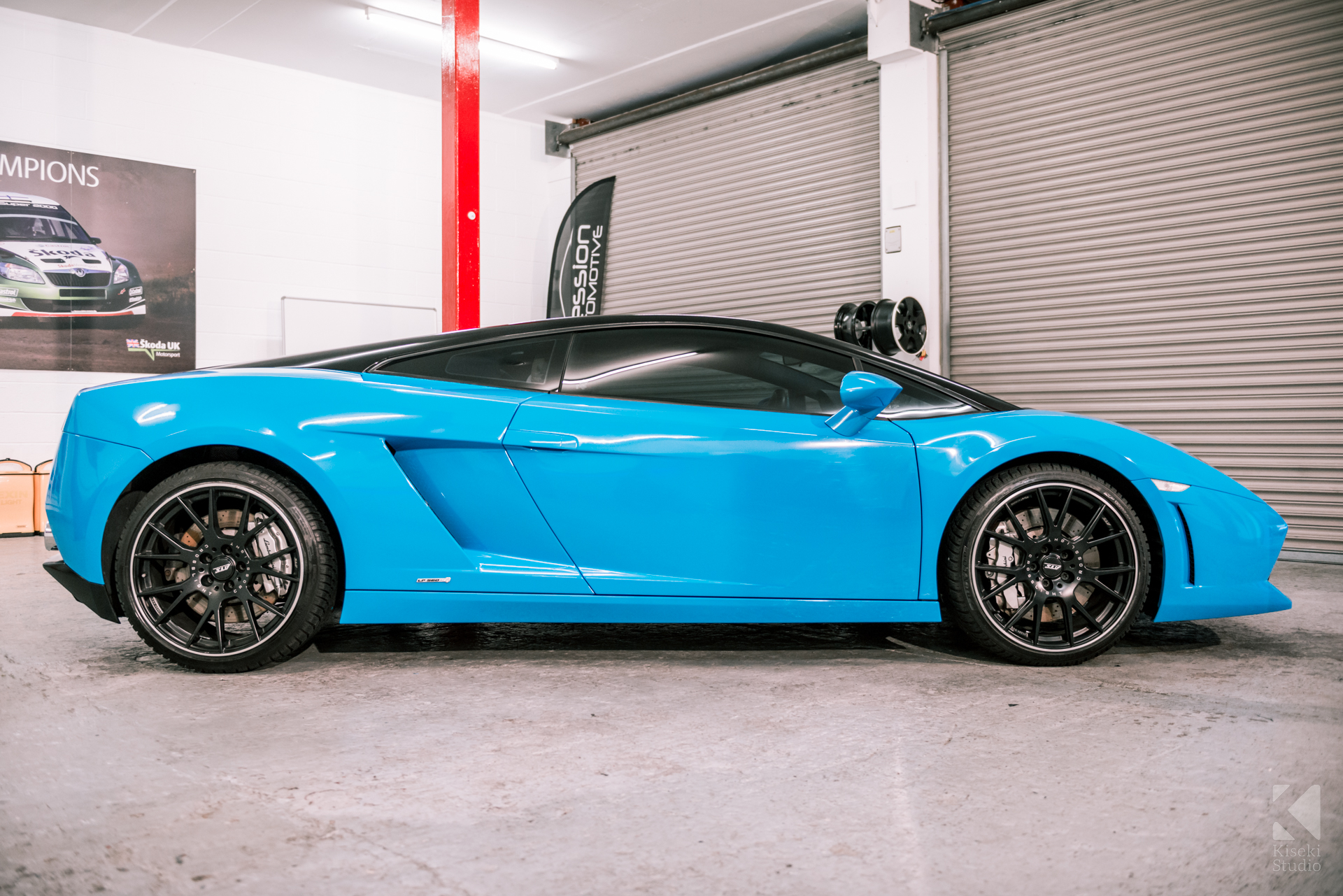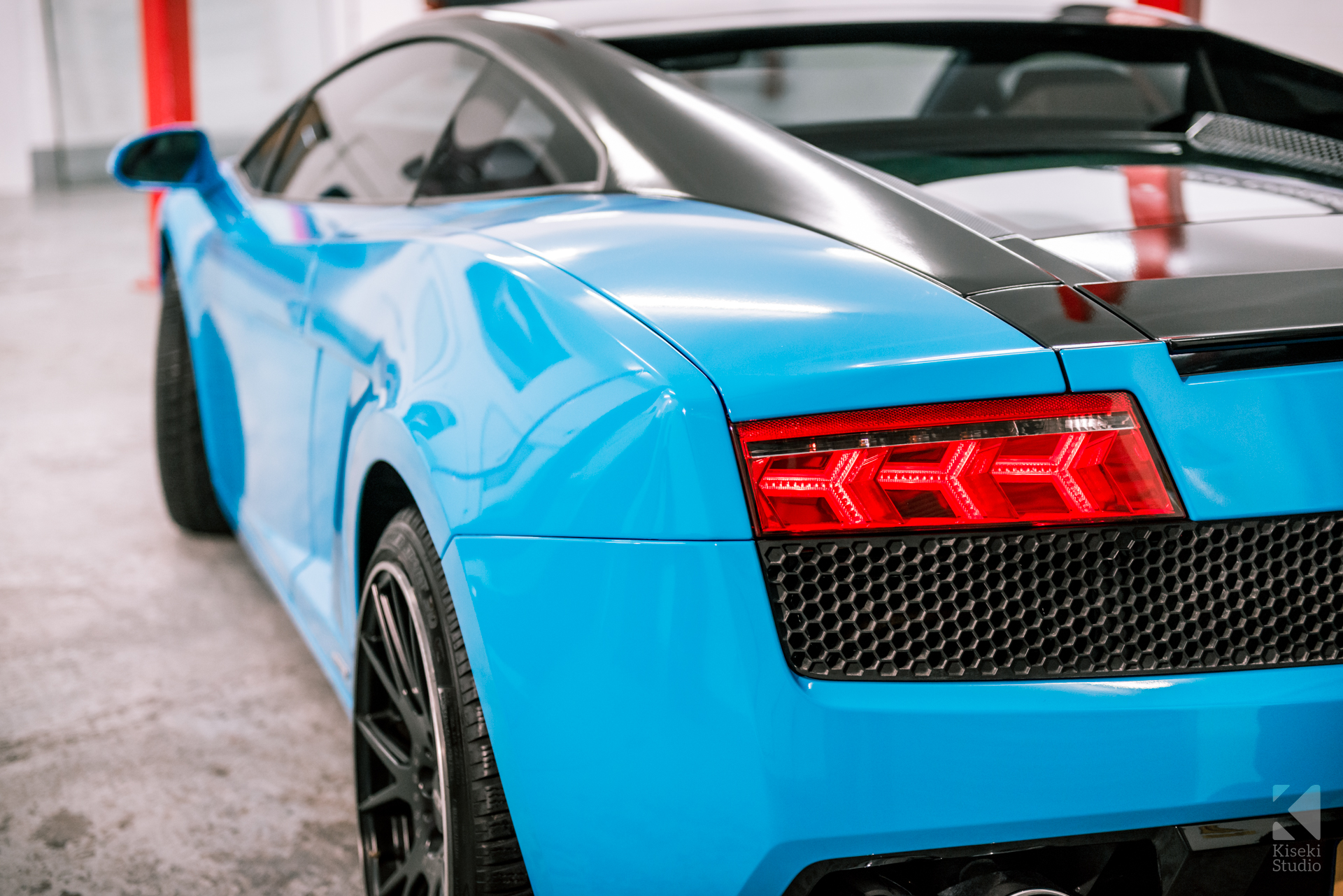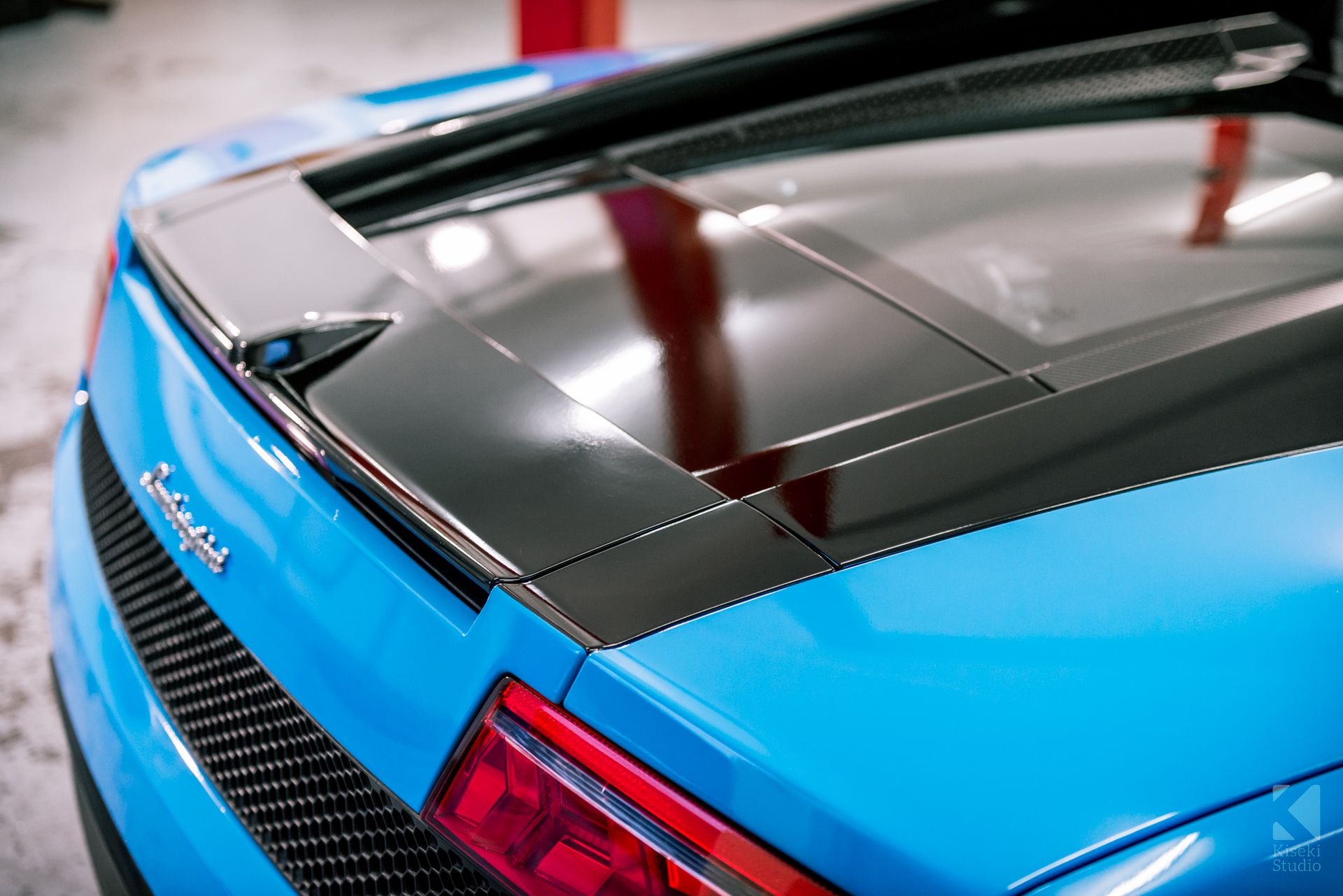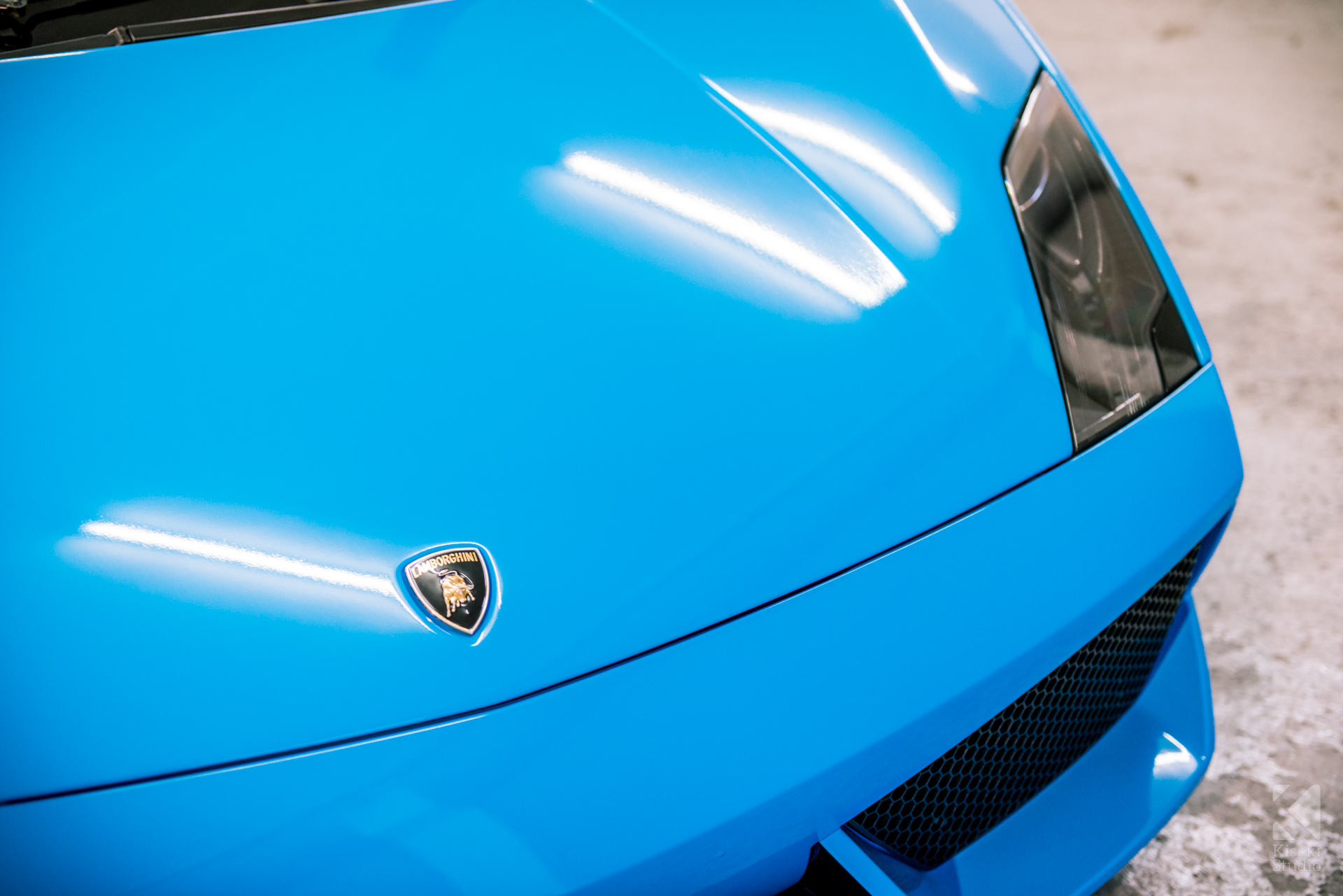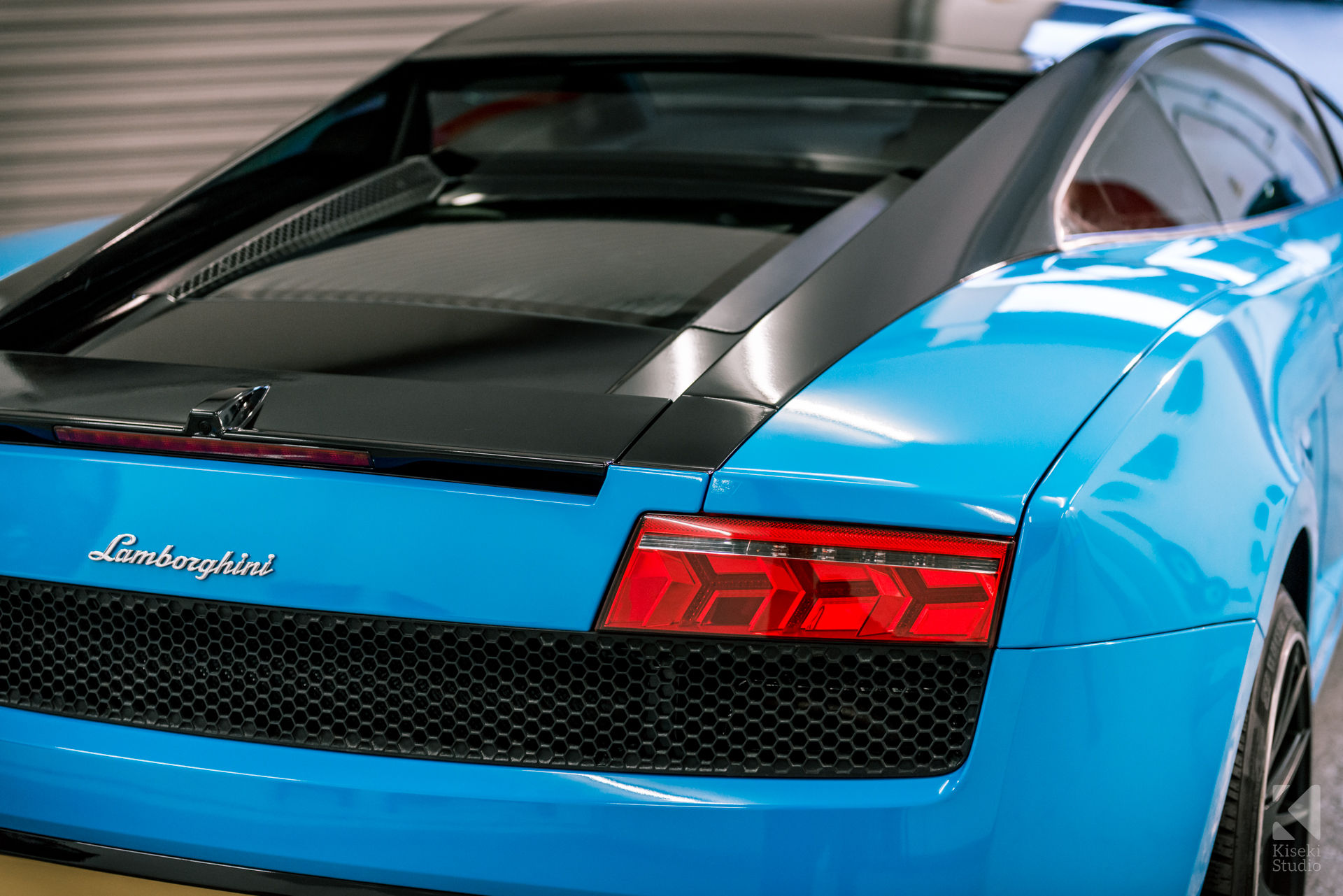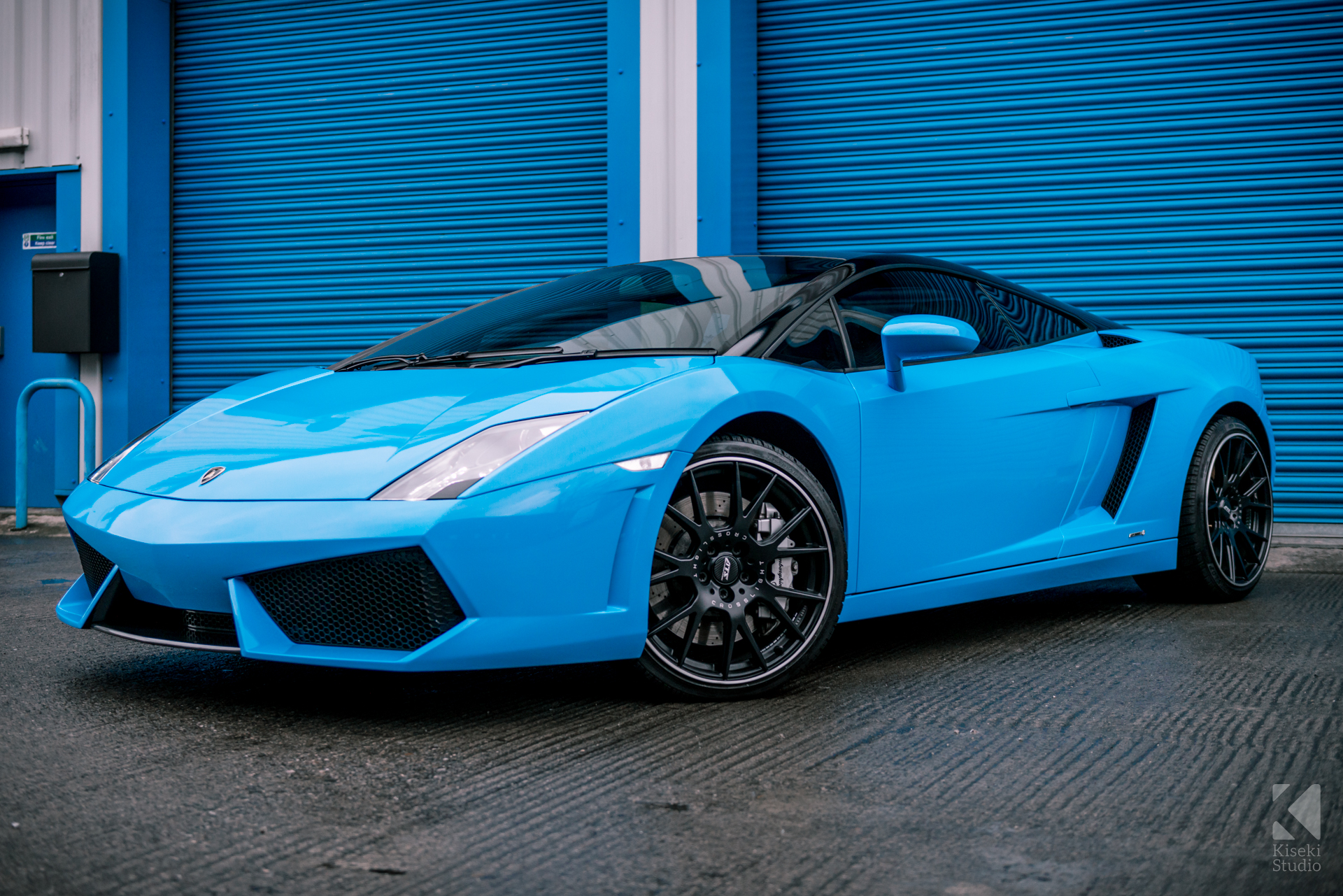 The final video
Here is the final video via YouTube. As I say, I'm not the greatest videographer but I'm pretty happy with the result.