I was invited to stay at a client's hotel up in the Lake District, situated in a small town called Millom next to the Duddon Channel. As part of my stay, I was asked to photograph the building, the food and surrounding areas to help promote the website I had designed for them.
Seeing pictures of the building before it was restored really made me see how much time and effort went into the project. It's great to see an old Grade II listed building like this with history being saved and used for another purpose.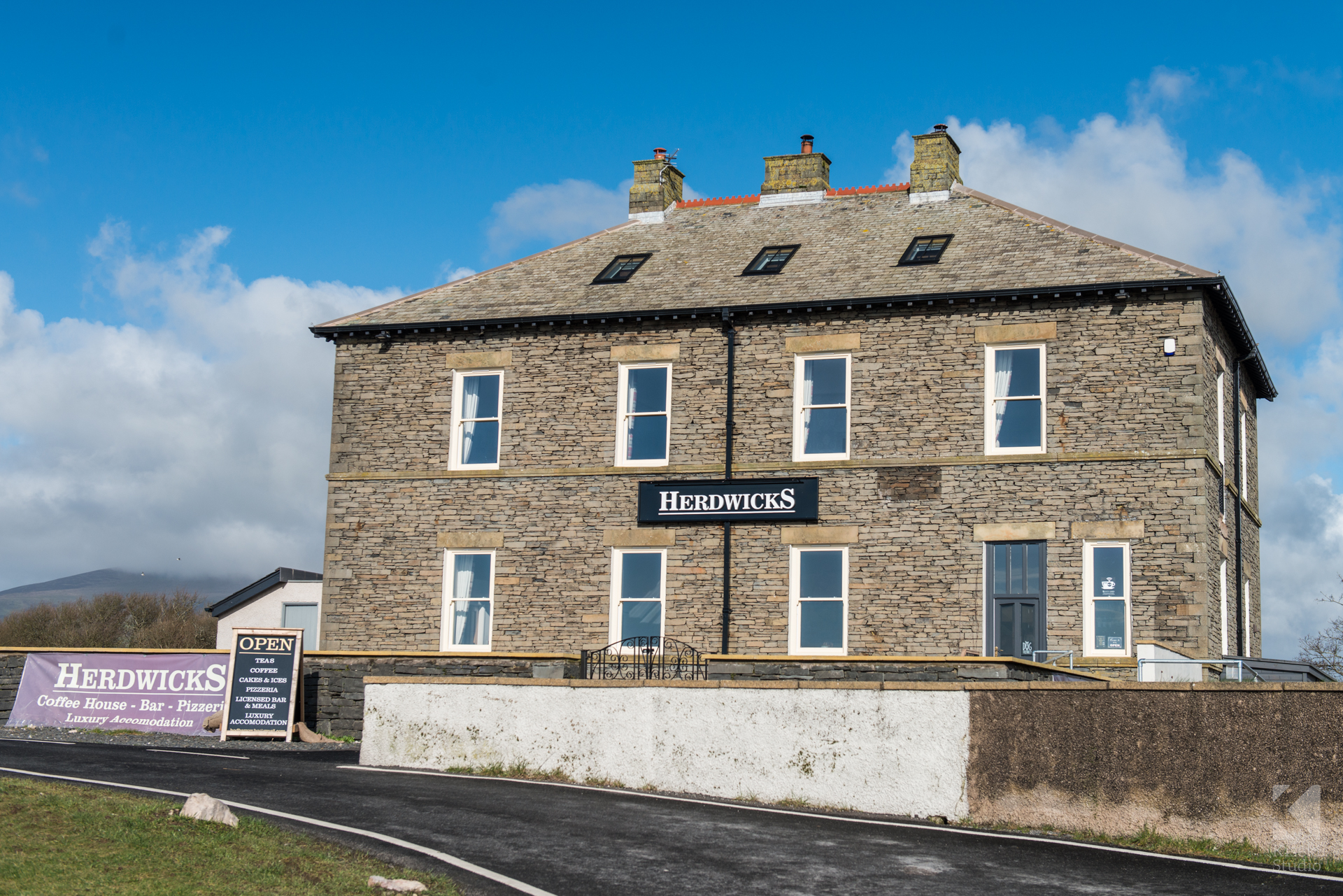 During our stay we were able to choose our own pizza toppings for our evening meal. This would then be cooked in the massive purpose built clay pizza oven in the kitchen. The amount of heat this thing generates is ridiculous, it only took a few minutes for the pizza to be ready.
There's no denying that the pizza looks the business, handmade with fresh local ingredients and cooked in the pizza oven right before our eyes, fantastic!.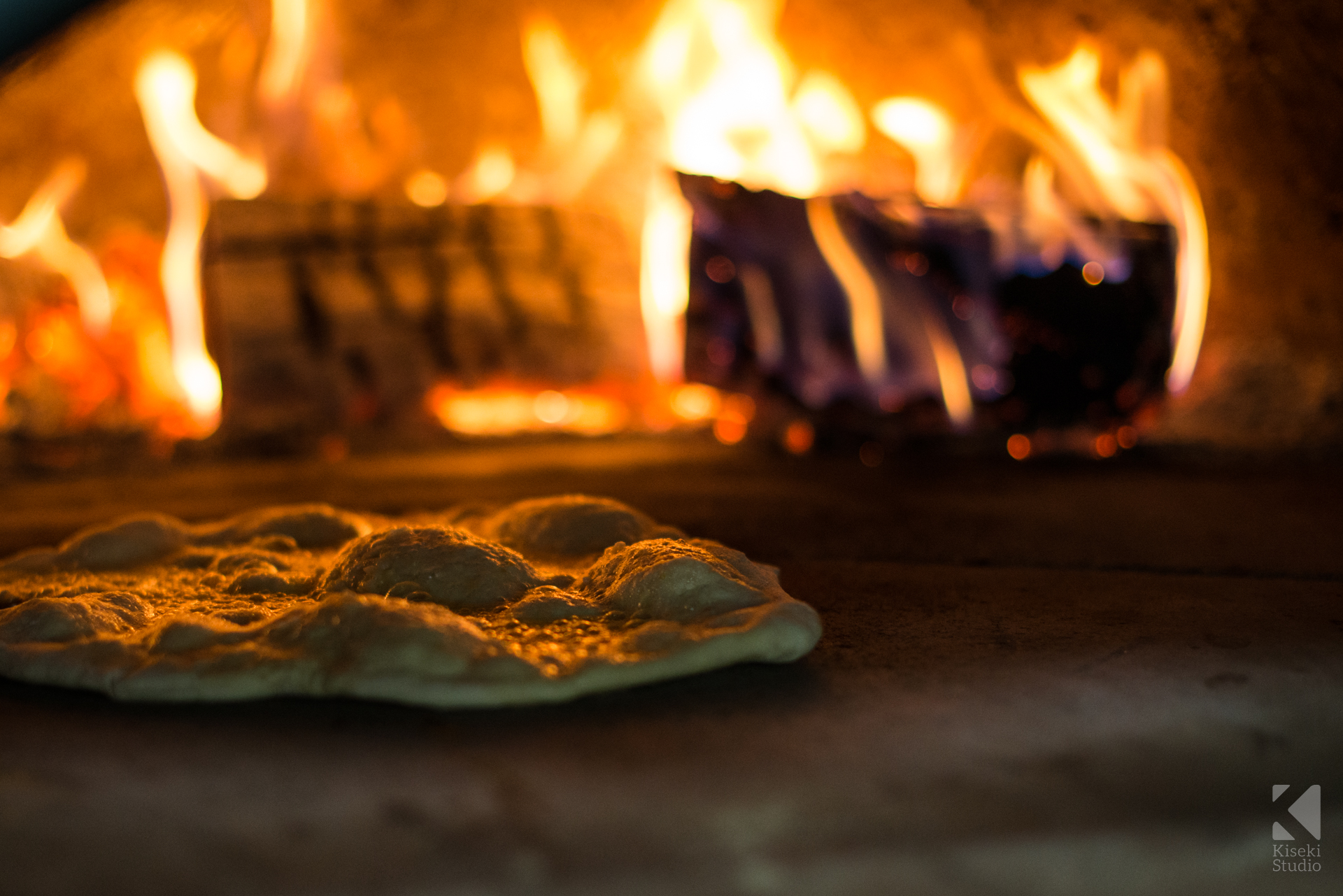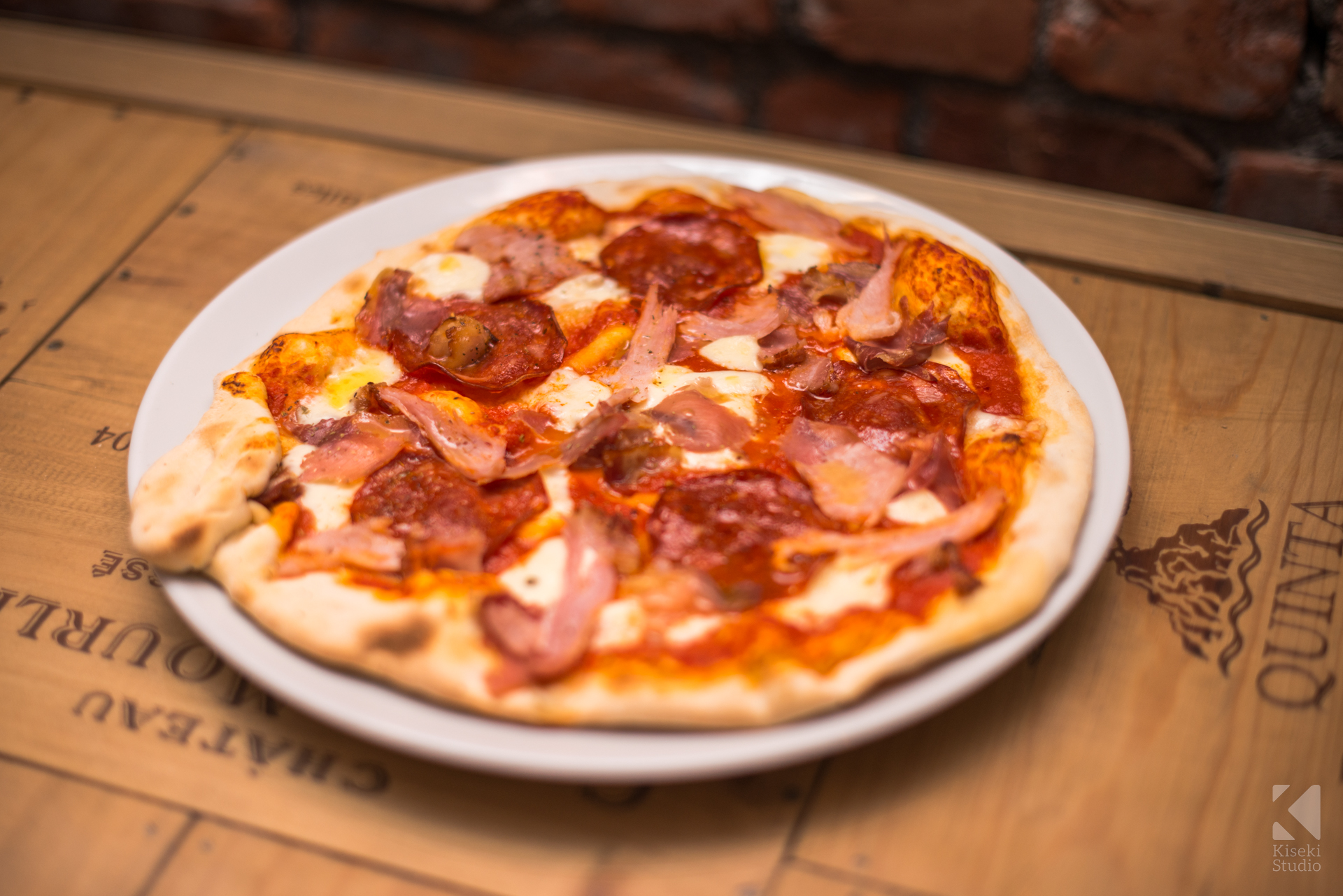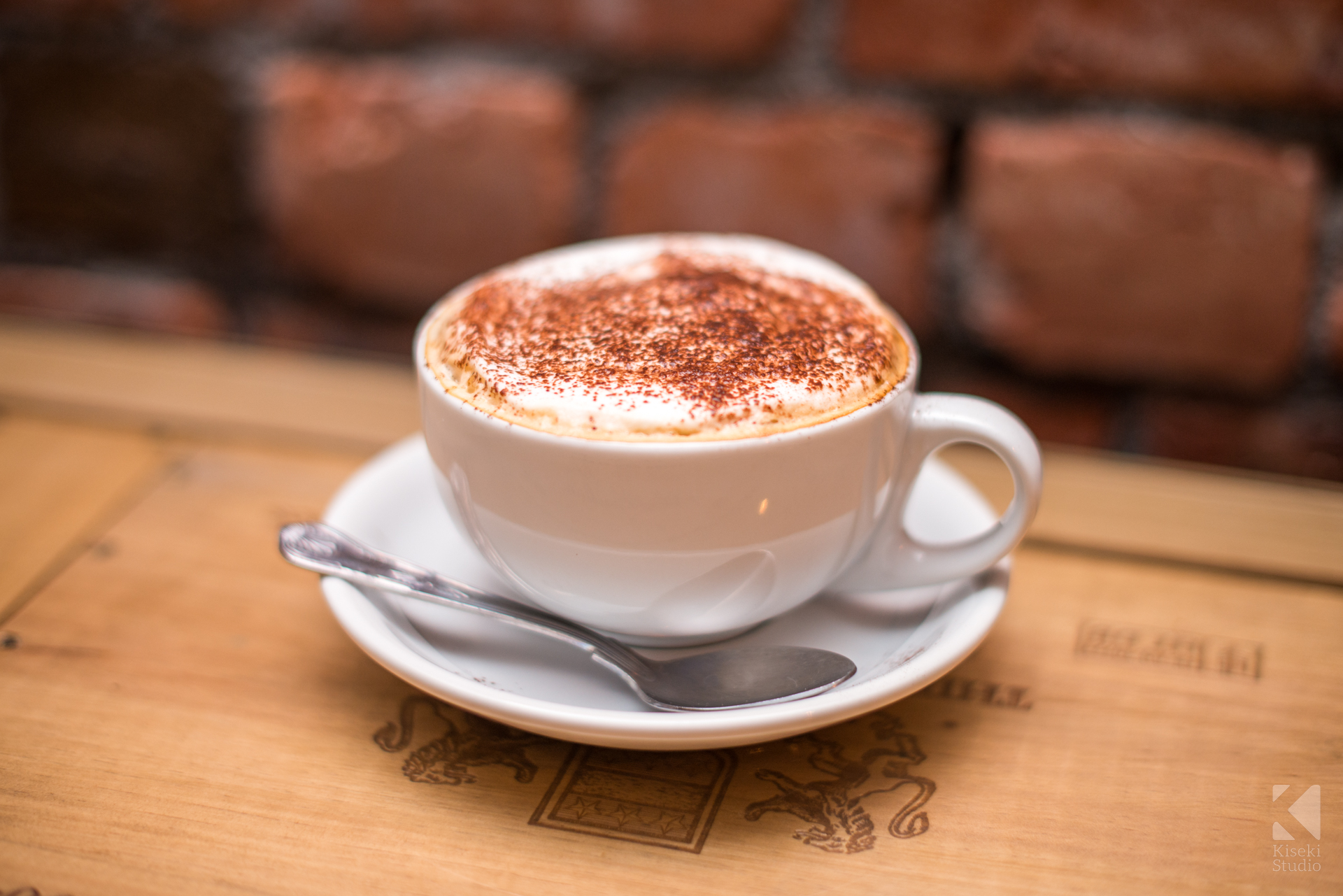 The dining area had that rustic type of look and feel which worked really well with the aesthetic of the building and surrounding area. The type of place you'd love to come into after a walk in the wintertime, with the open fire raging and tasty craft ales on tap. Couple that with the clay oven going full tilt and you're all set.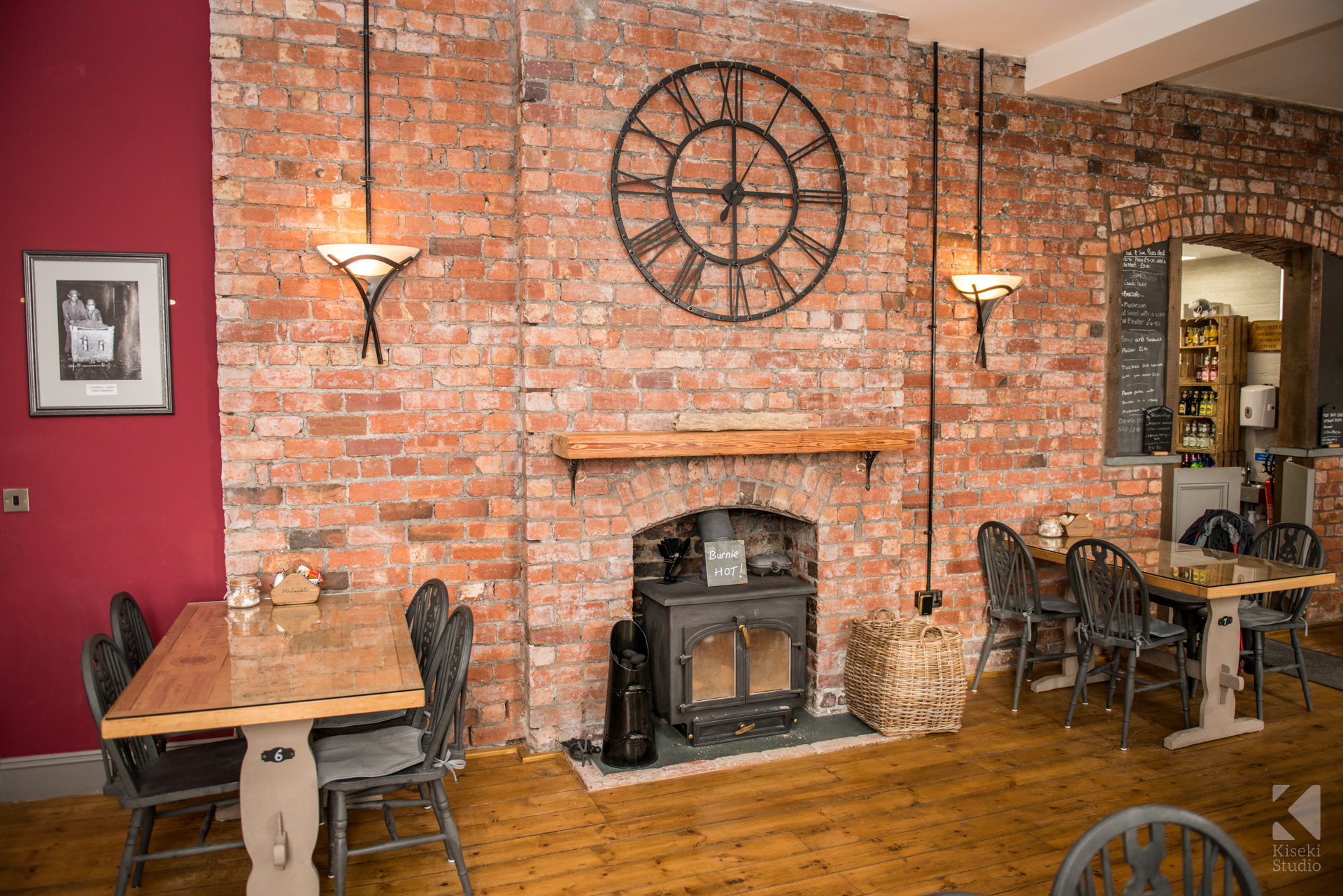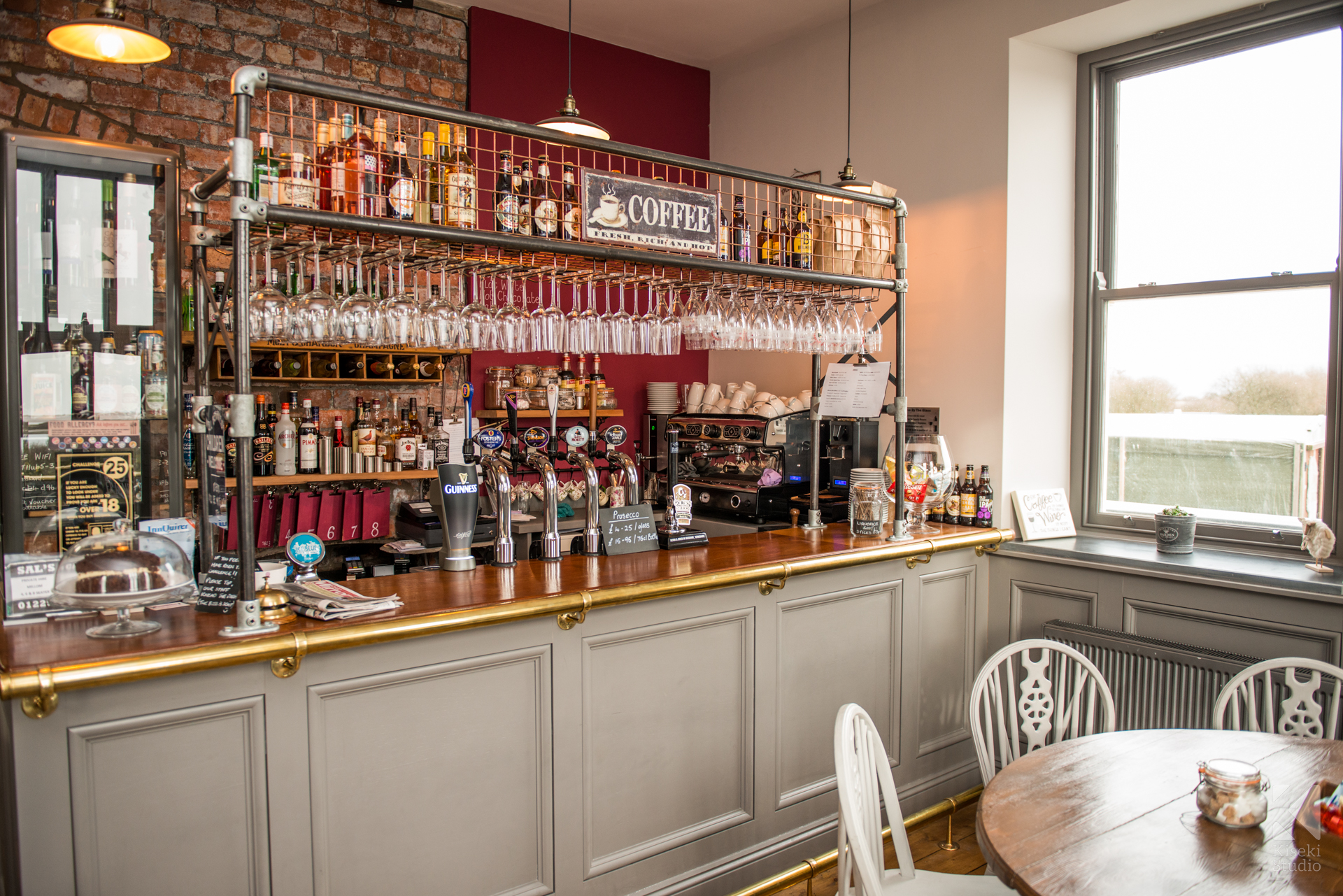 Keeping the theme of the dining area, the rooms and lounge area are all done in the same tasteful way. Modern but not too modern, keeping some of the rustic charm of the original building but with the comfort of modern luxuries like the LCD TVs, free Wi-Fi and full fitted en-suite bathrooms.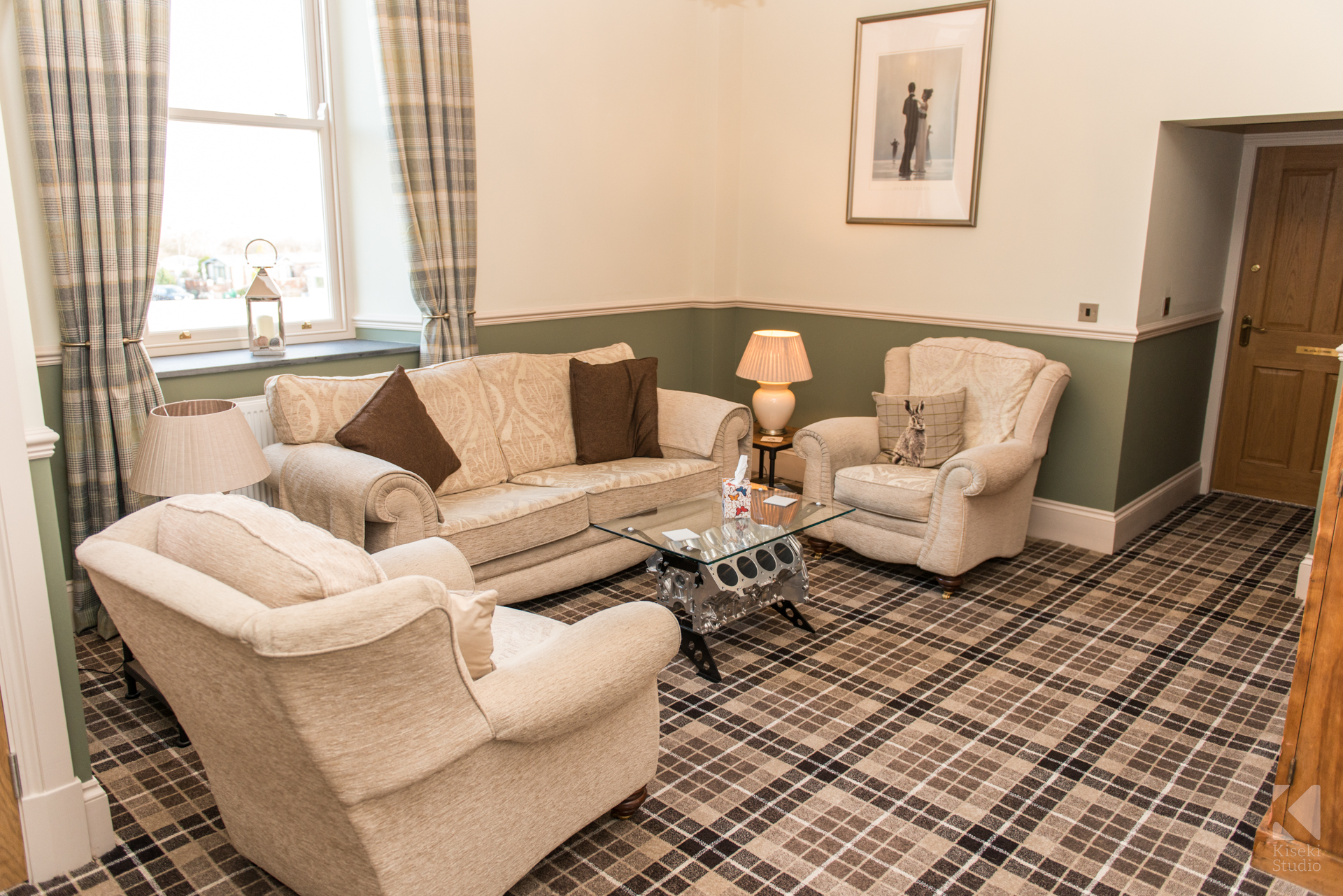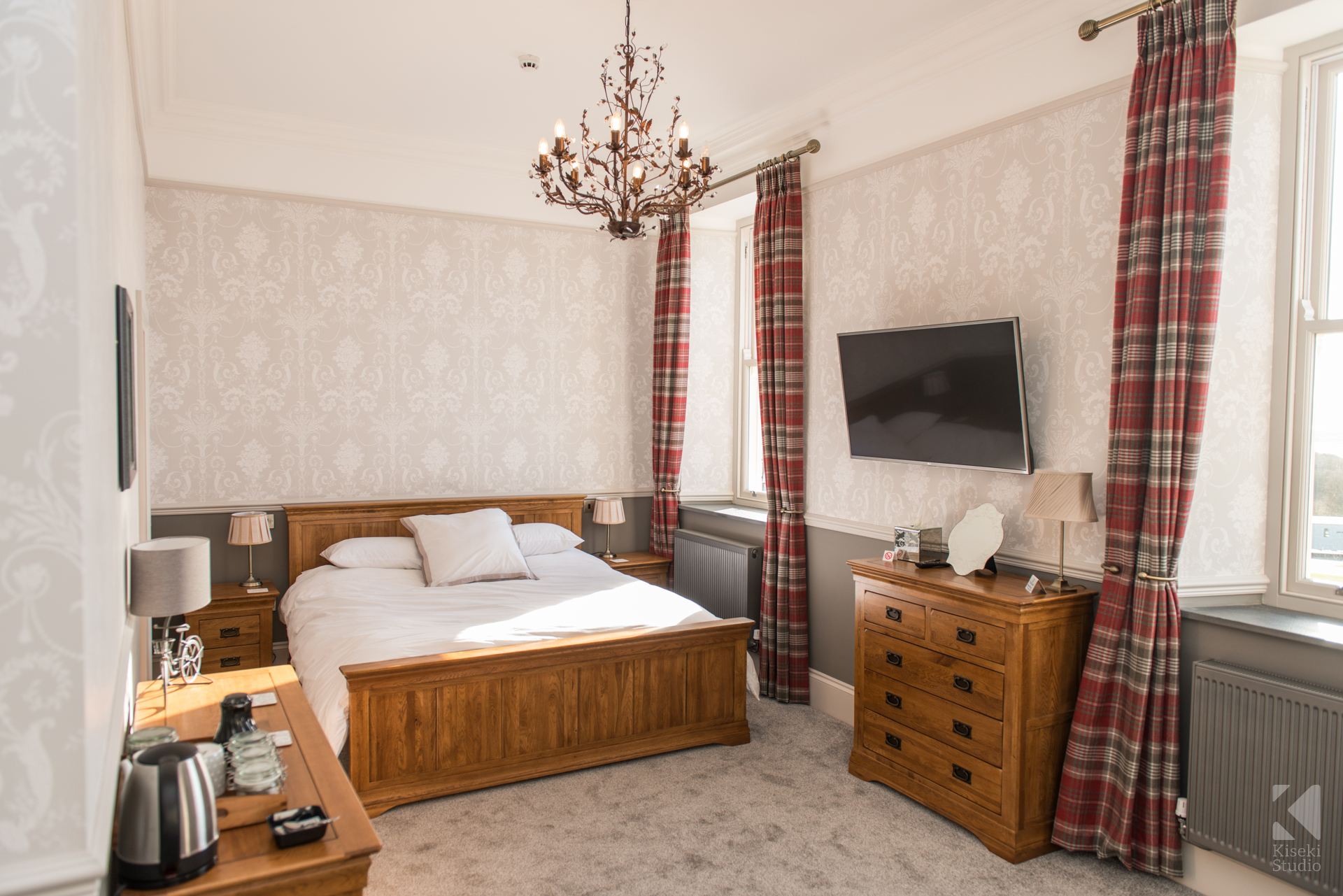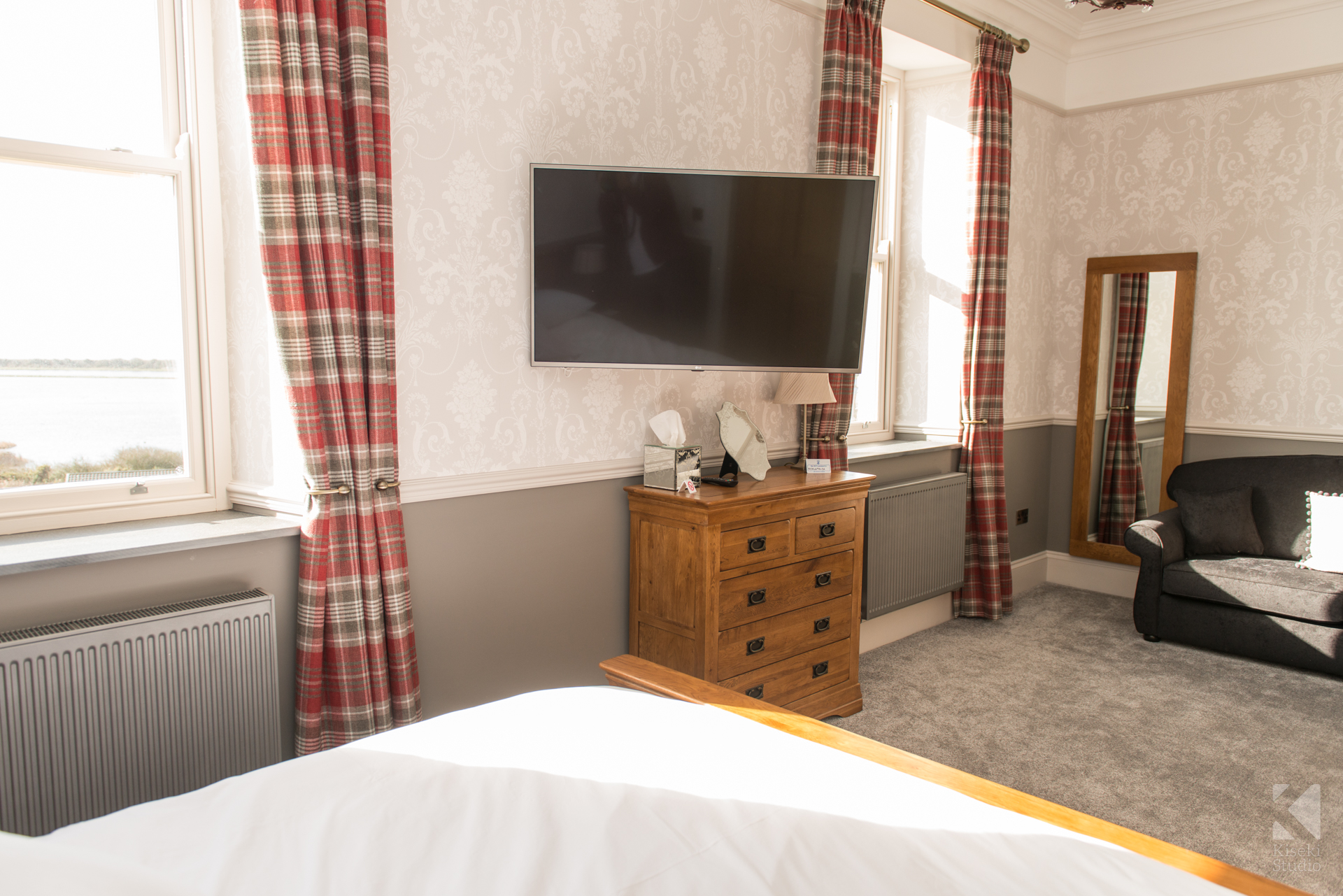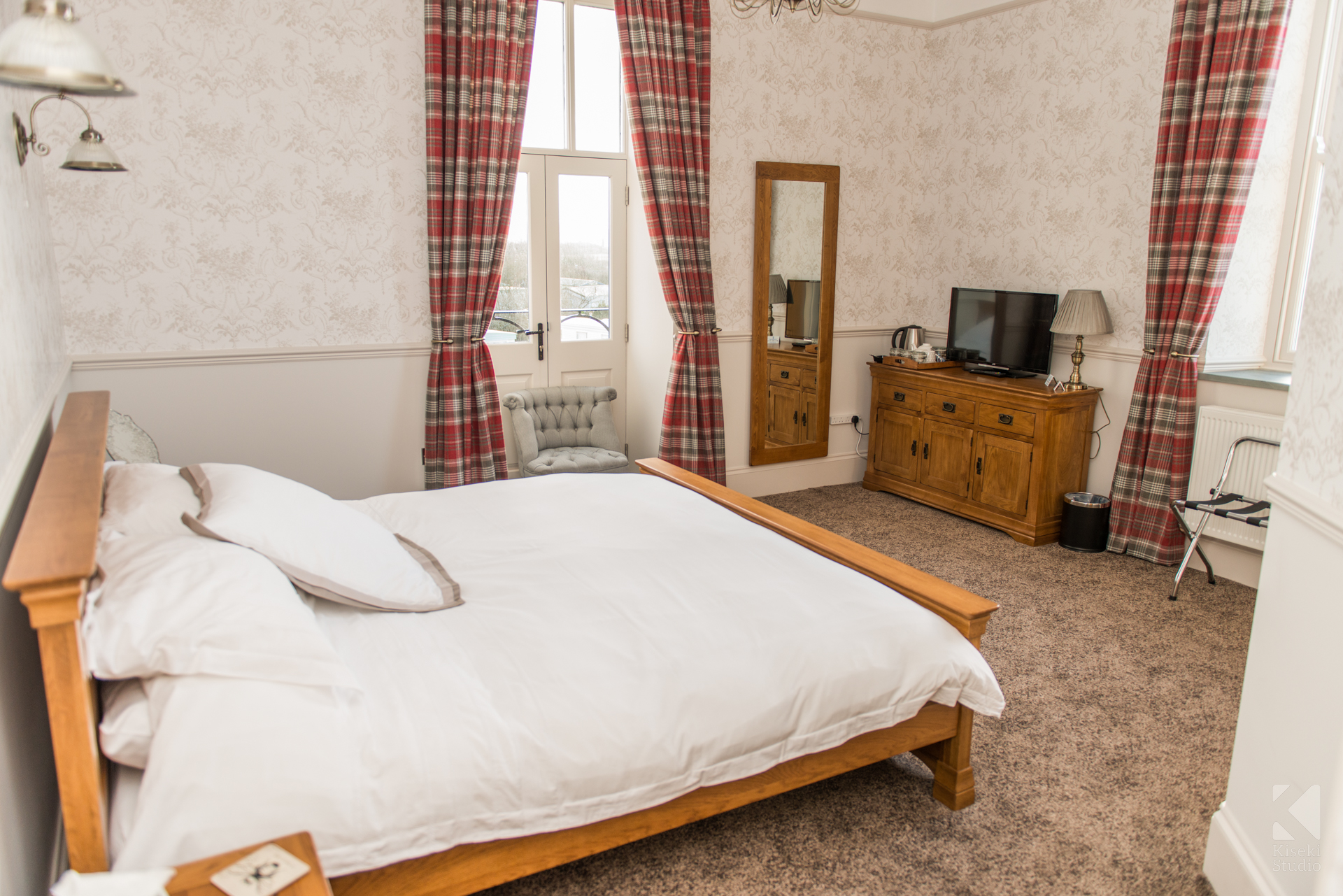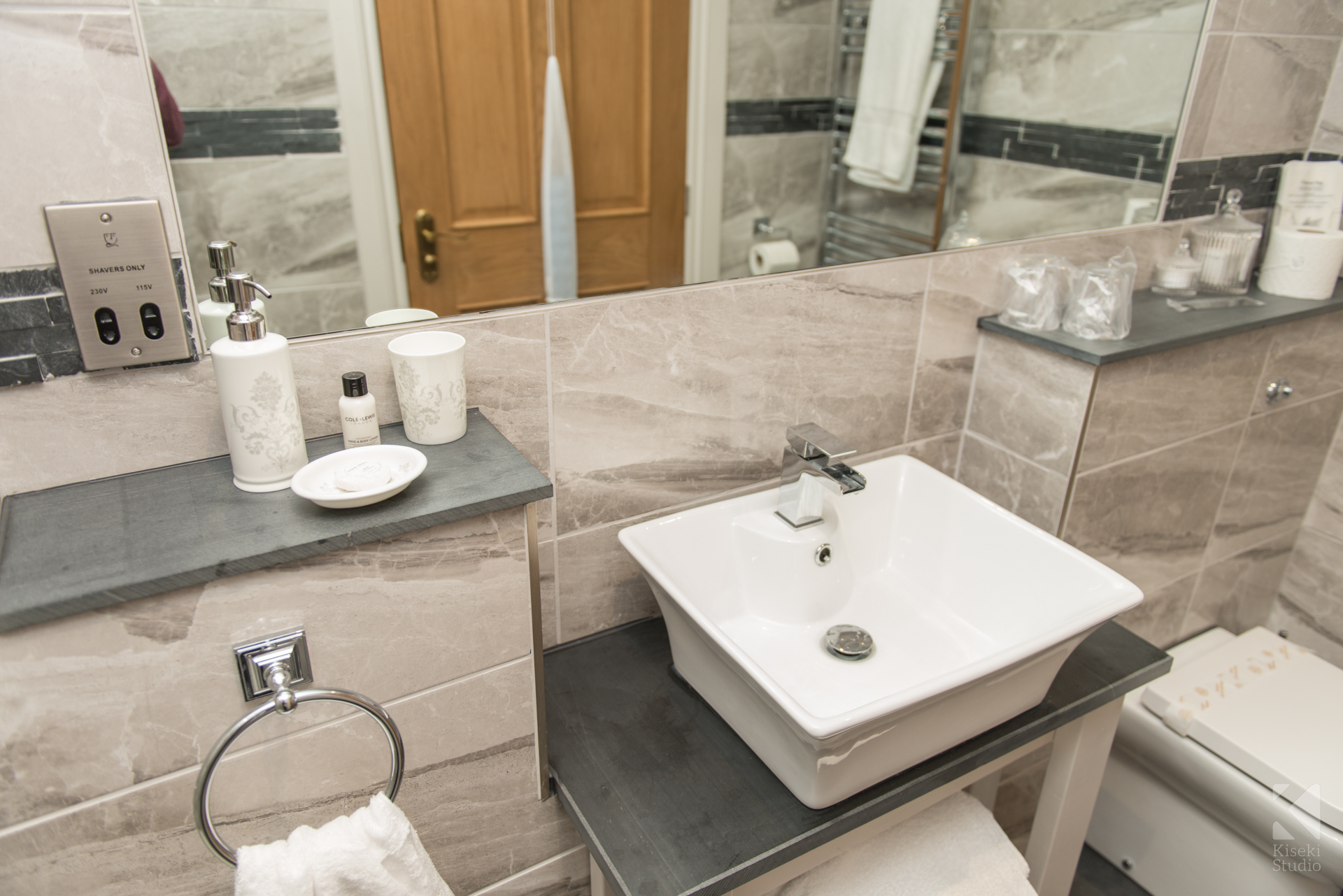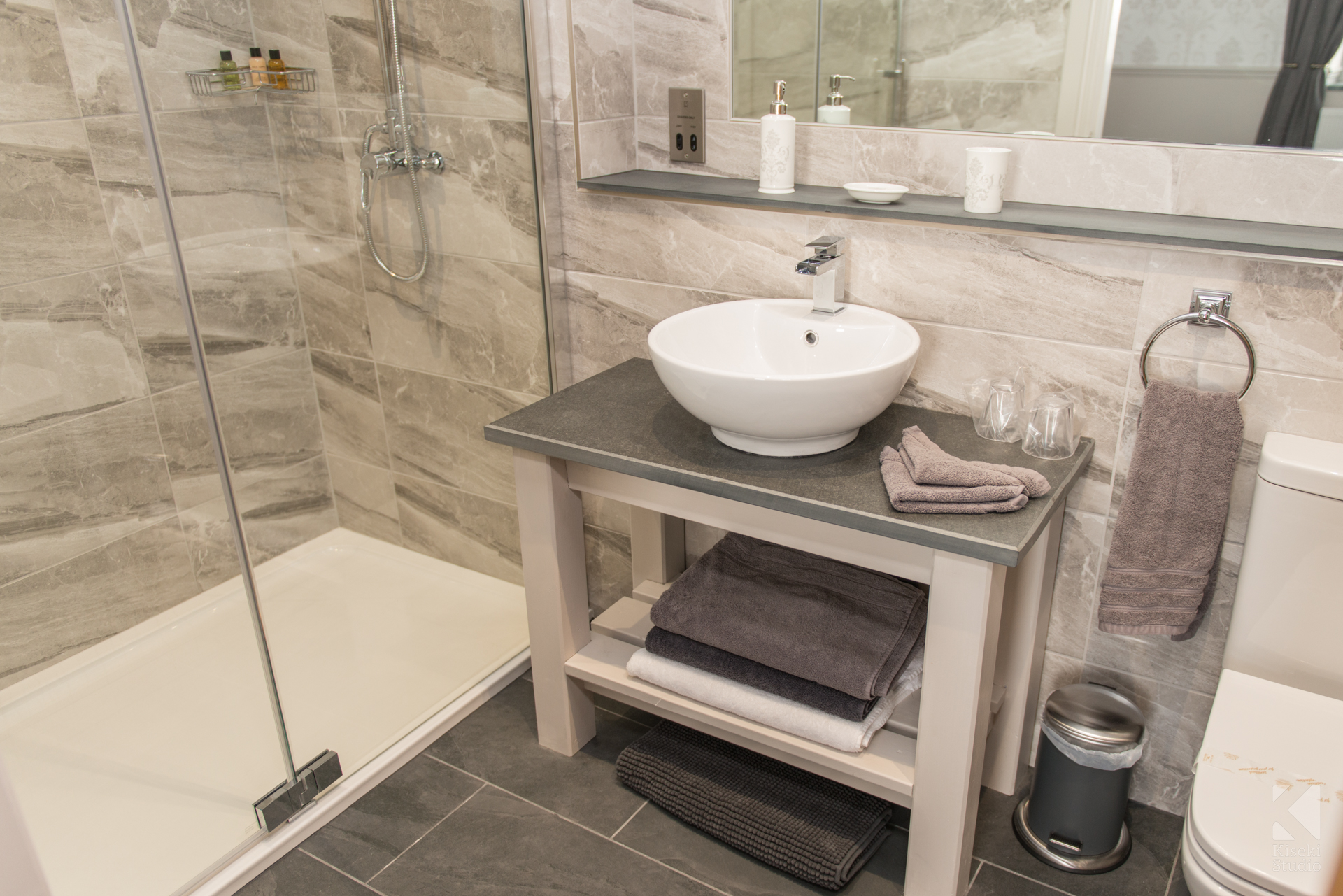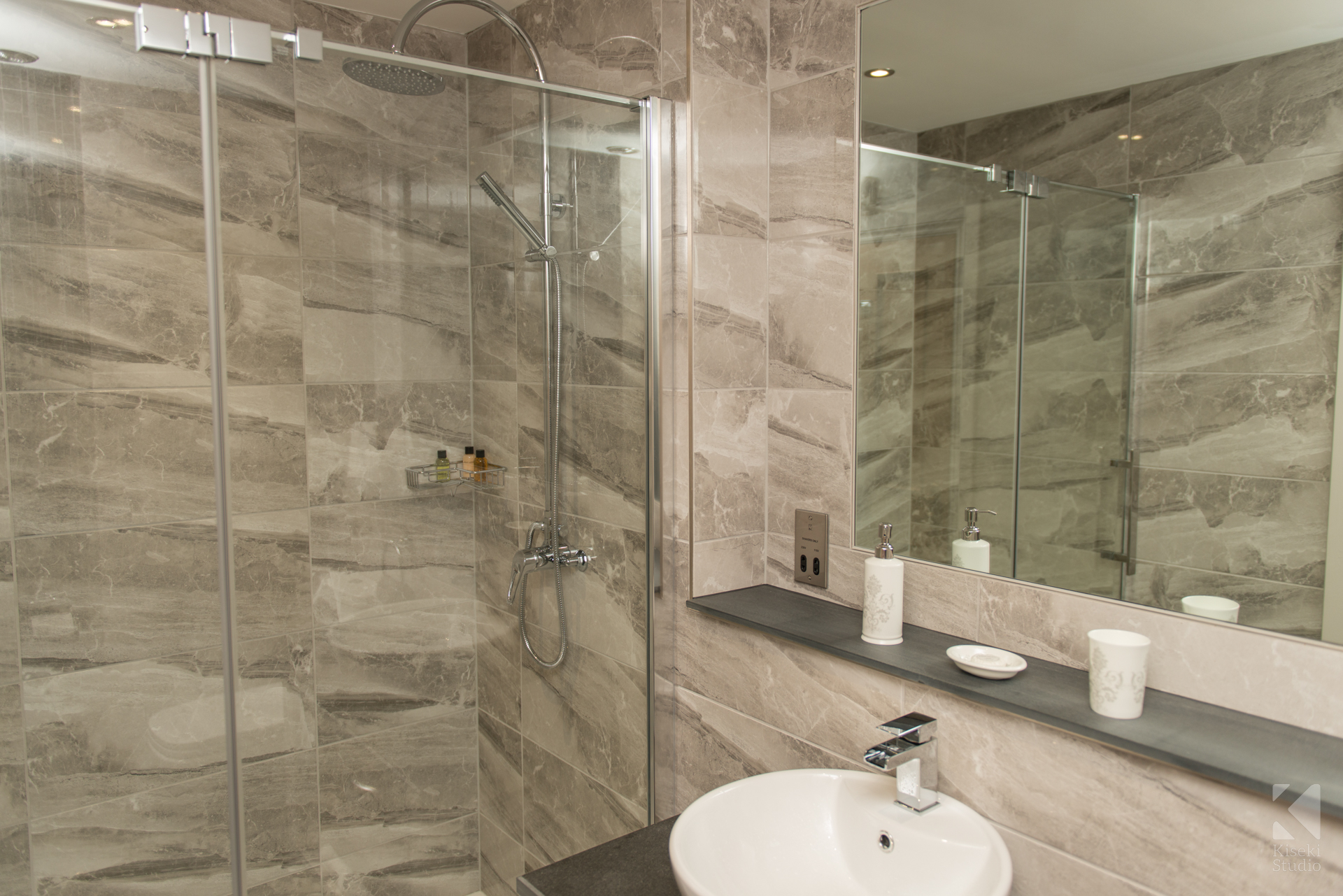 The next morning
After a lovely night's sleep in the massive queen size bed it was time for breakfast. And what's one of the best things to order for breakfast, a full English of course.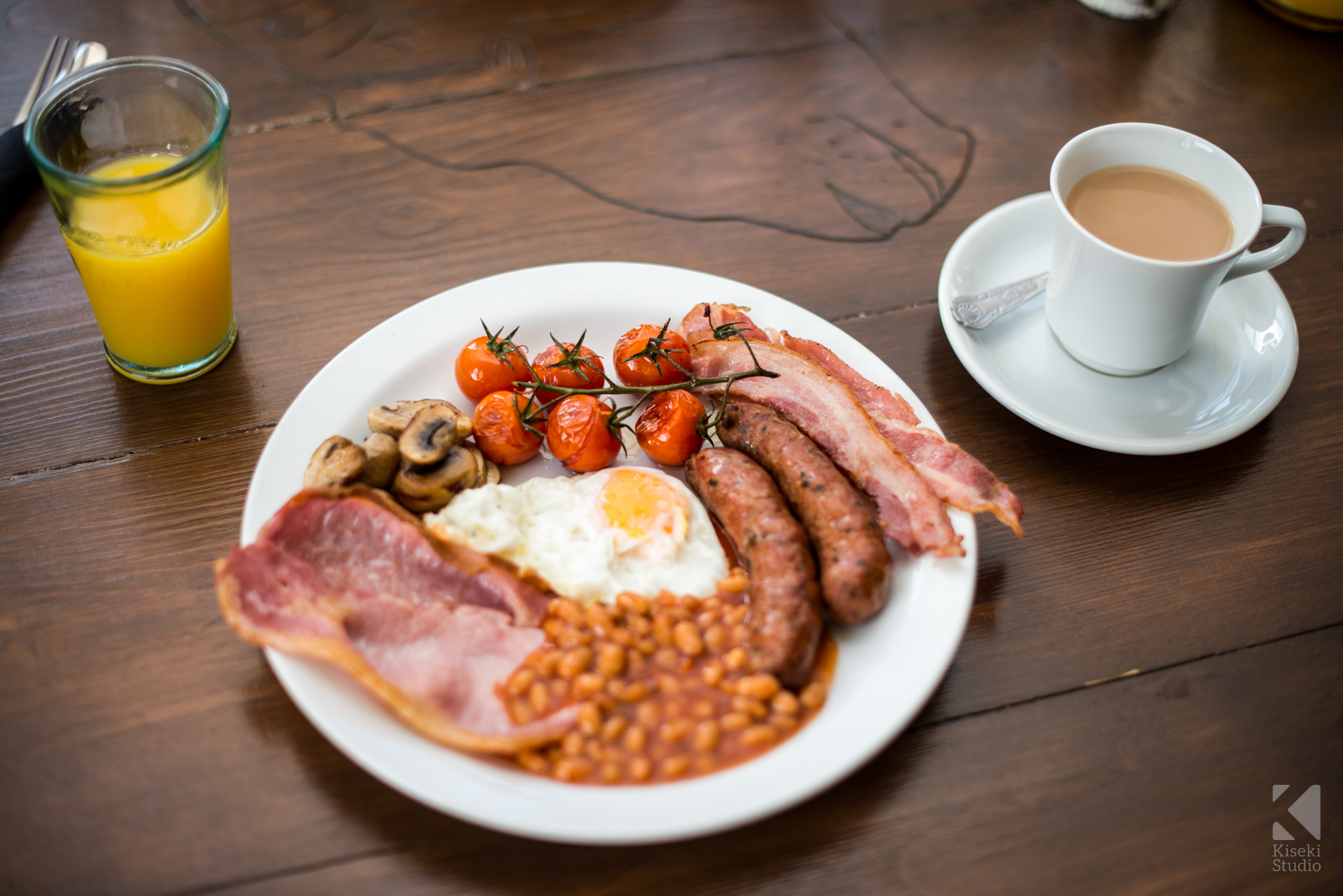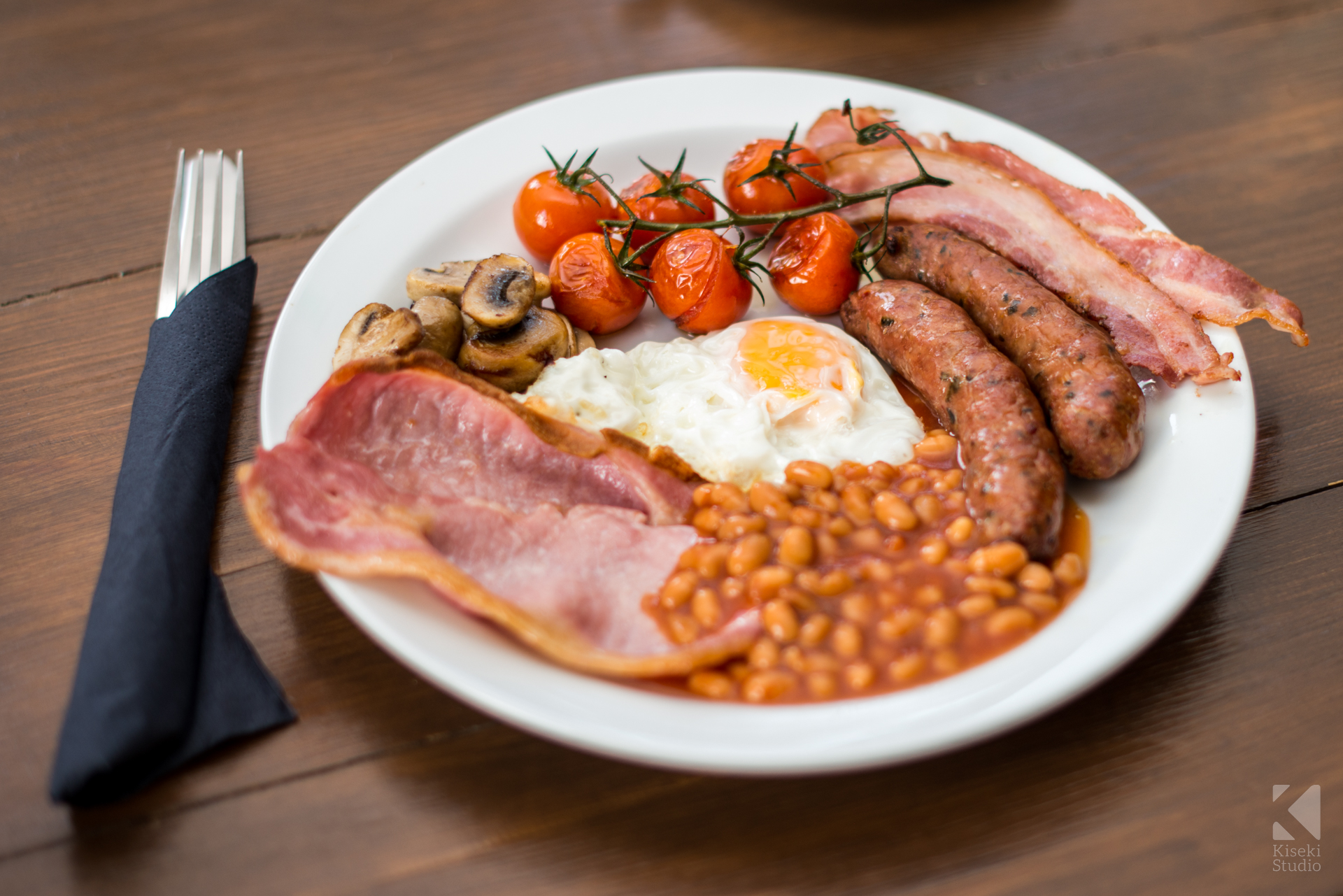 Once breakfast had gone down and the cup of tea started to kick in, we set off for a walk around Haverigg Beach and the nature reserve. This is a great bonus to staying at Herdwicks as it's literally right on the doorstep. The views are lovely and the walk around the old lake is just the right length to get a grove on. There's even an old lighthouse which adds real character to the area.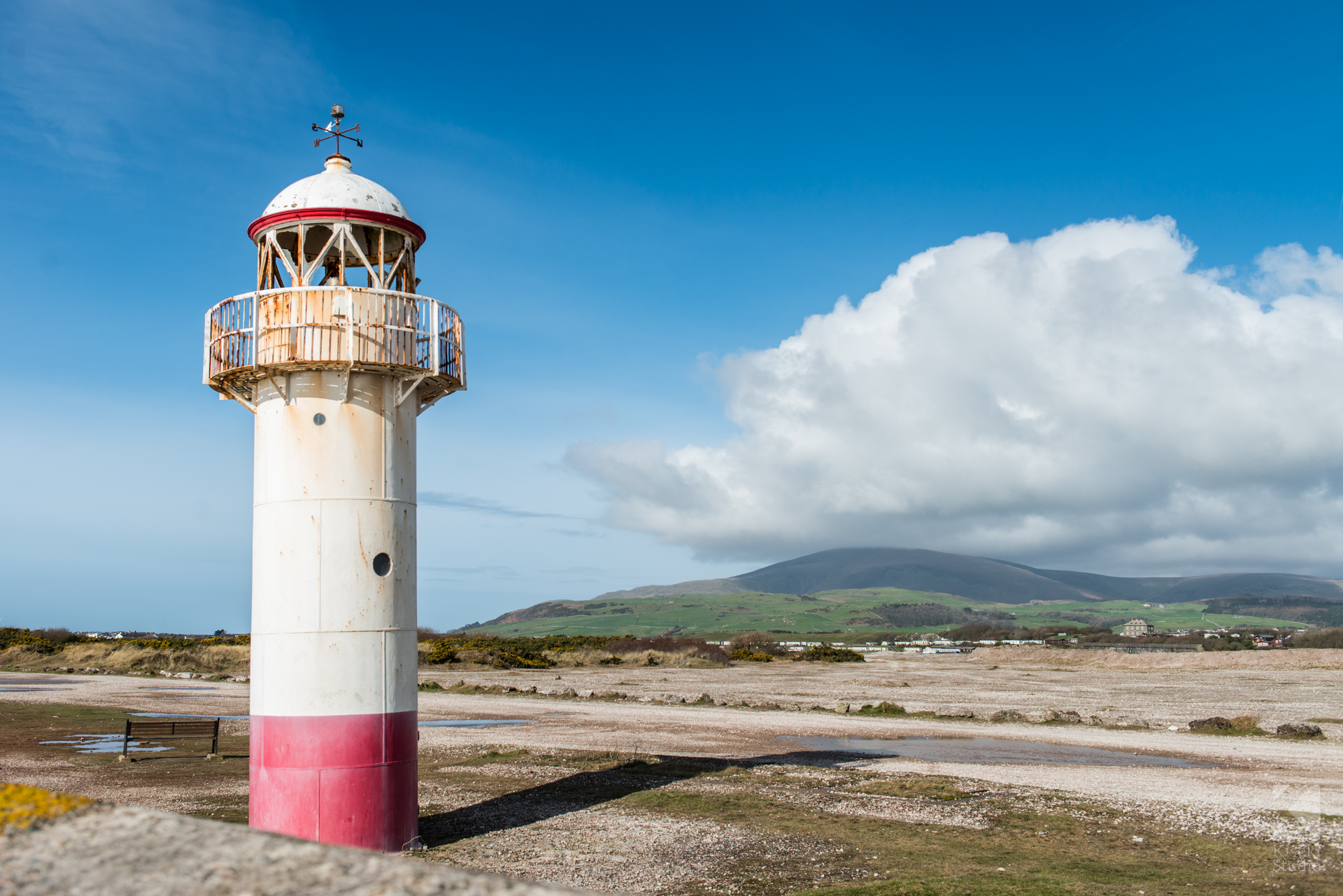 If you're interested in staying at Herdwicks you can visit their website and make a booking.
Thanks for looking, if you own a holiday home or serviced apartments and are looking for professional photography please get in touch for a quote.