Things were looking good as the season heads towards the finish, another calm and sunny day, fantastic conditions for settings some fast times and great for the spectators to relax and enjoy the event.
I also love it when the all out "nutty" cars are in attendance, with their turbocharged bike engine screaming and anti-lag crackling away.
A nice surprise awaited me as I caught a glimpse of a lovely rare car that I admire a lot, a Nissan/Datsun 240Z S30. You don't see too many of these cars on the road, never mind competing in a motor sport event.
Then, there was a few of the usual gorgeously restored and maintained Ford Escort Mk2's which I have a massive fondness for, the main reason being compared to the modern cars they still manage to be competitive and set amazingly quick times.
Below are a few of my favourite shots from the day, enjoy and in the meantime I look forward to the next event.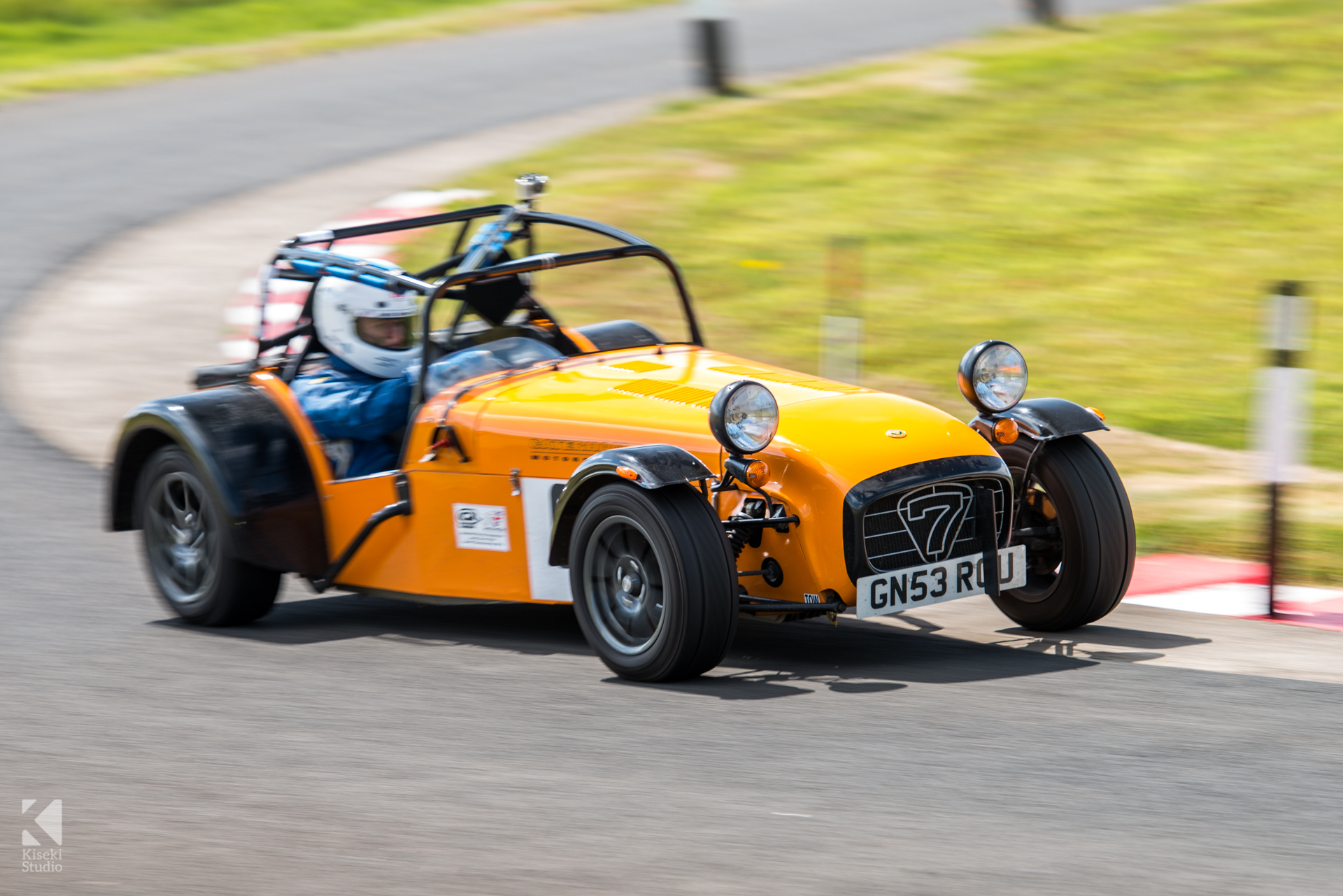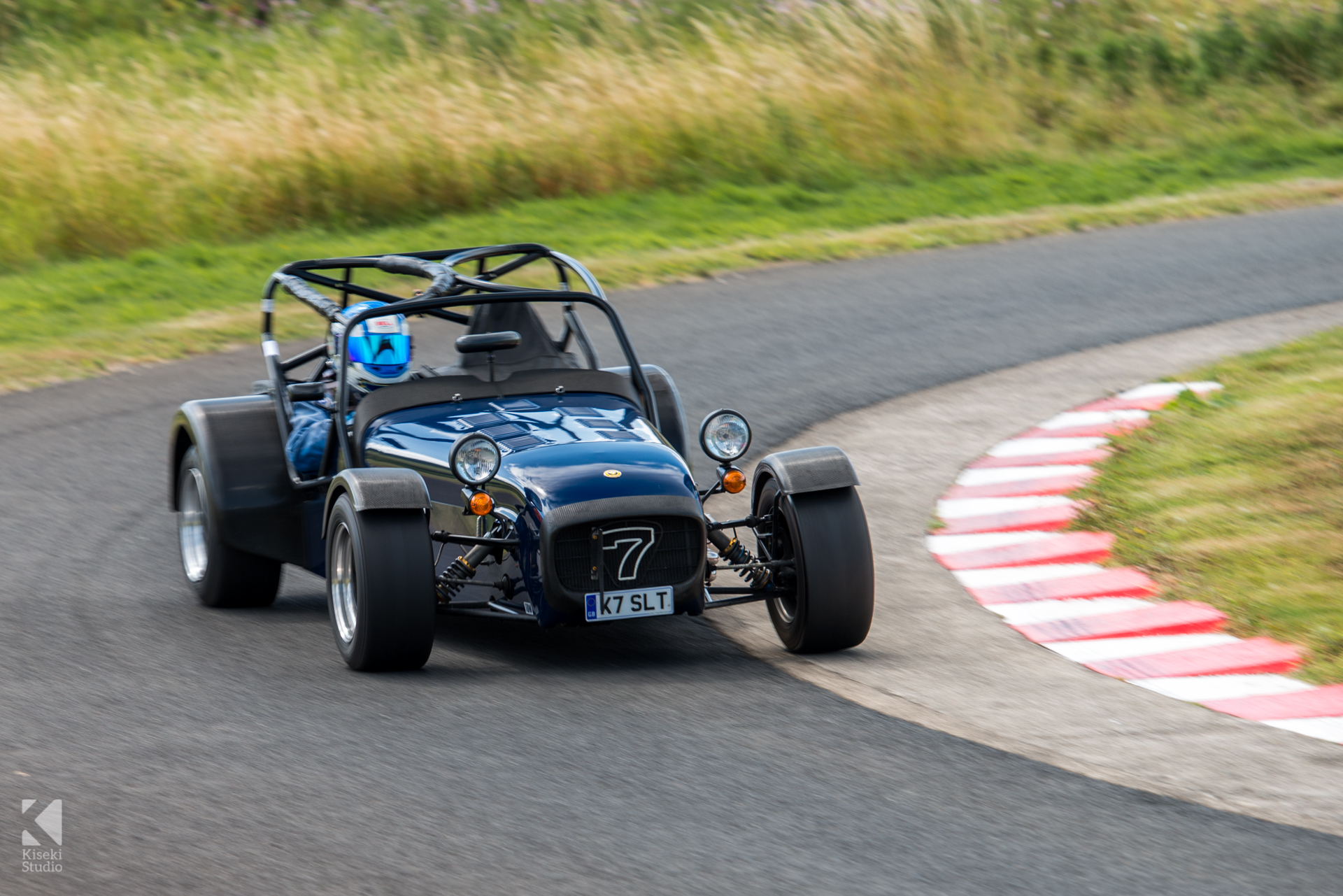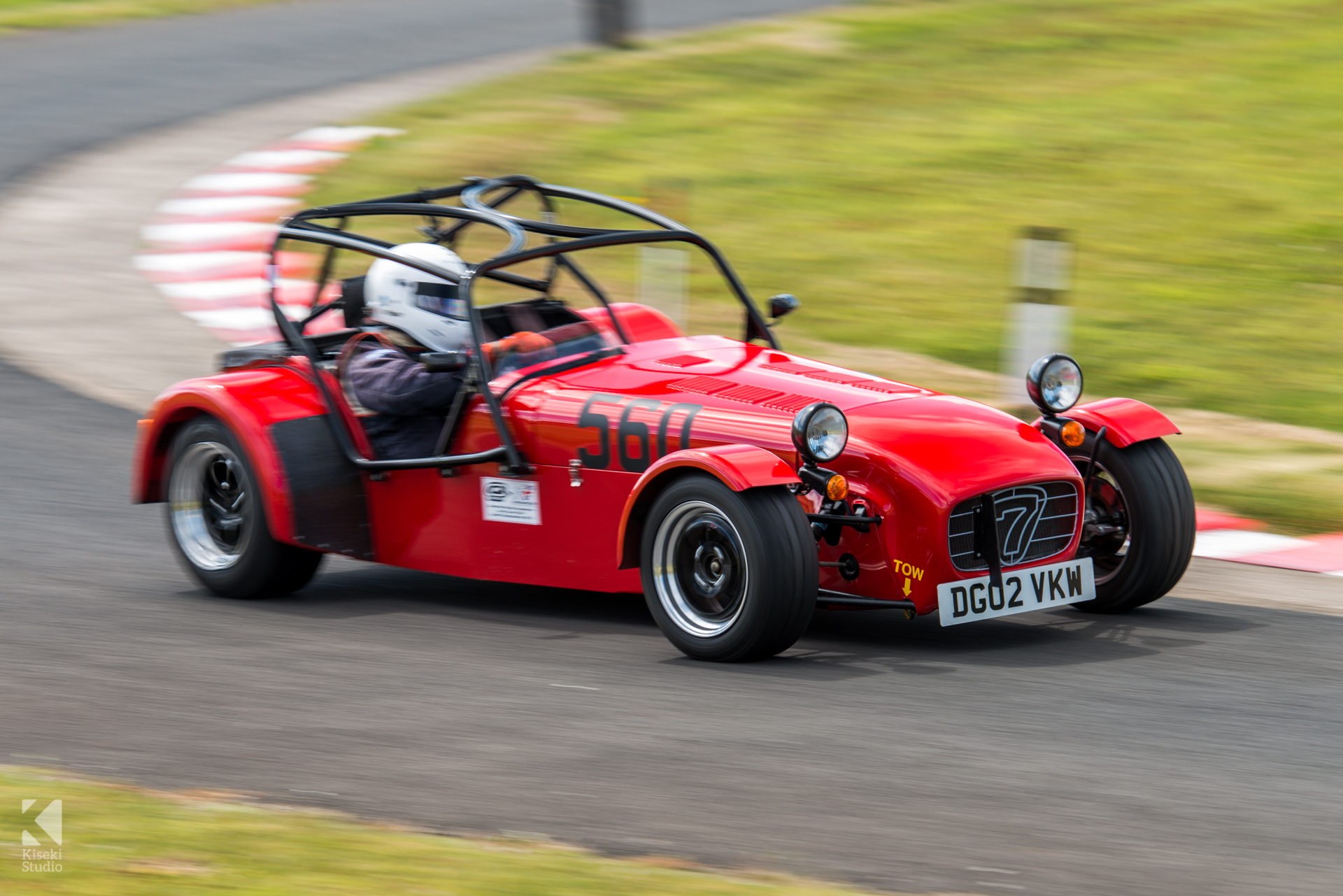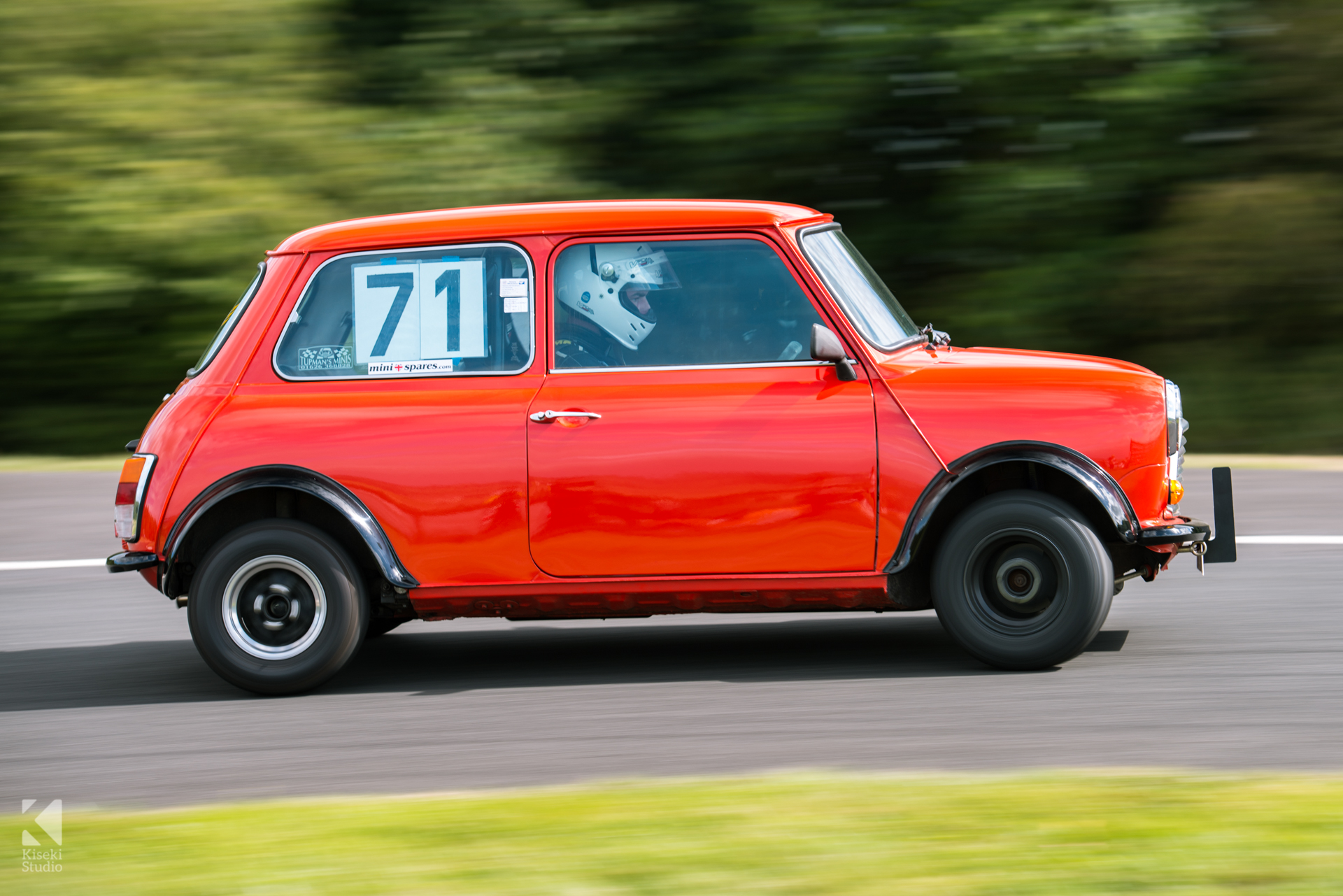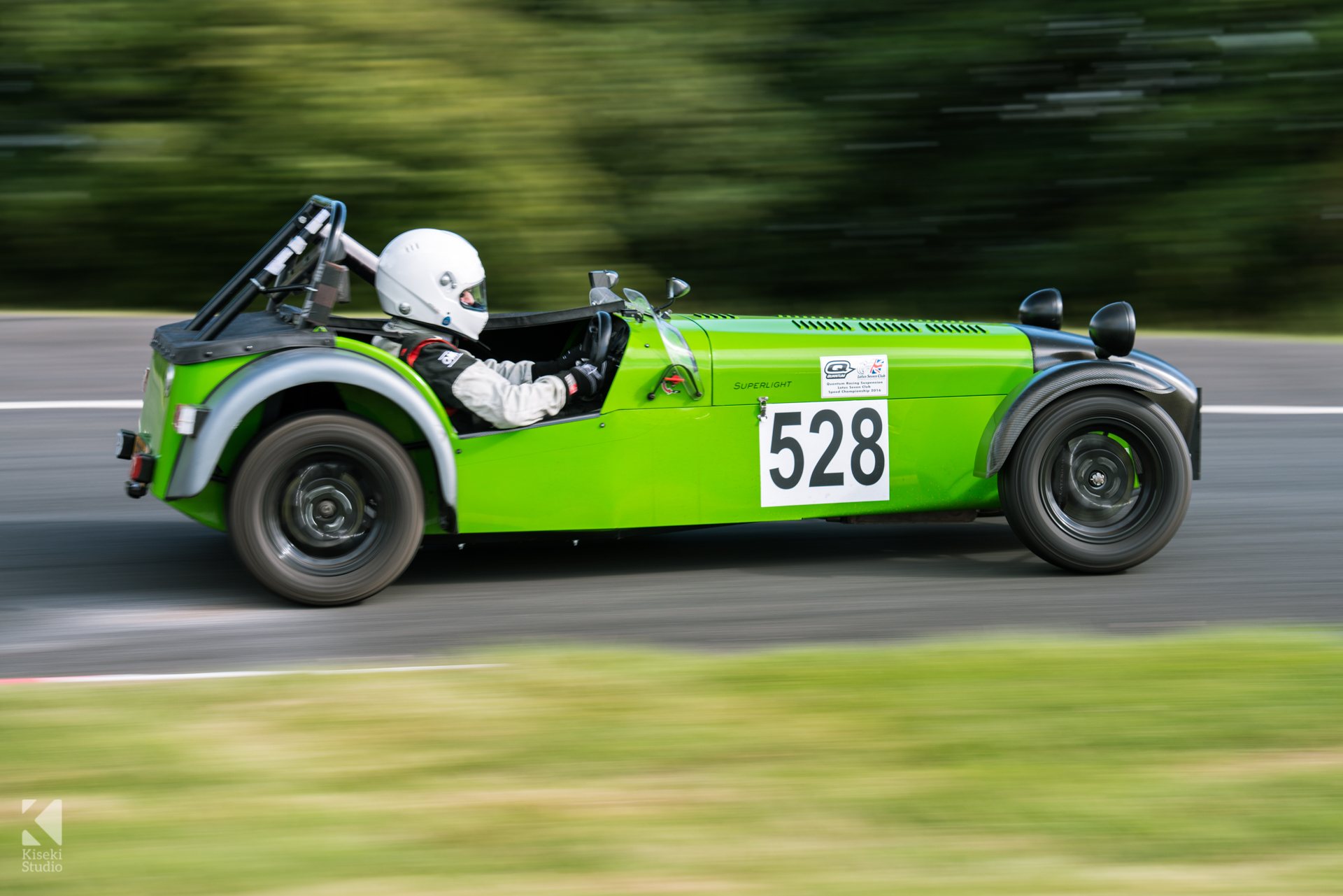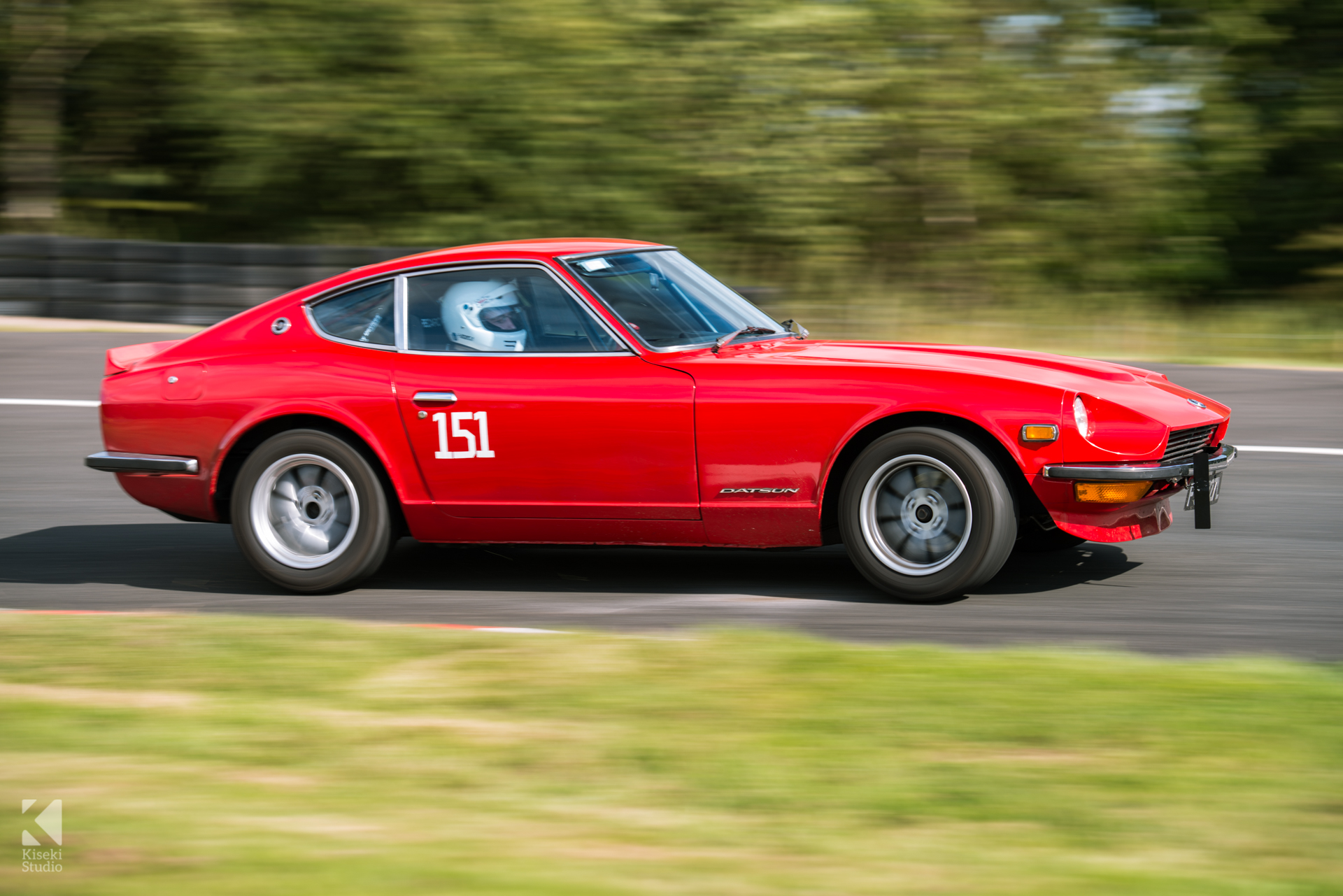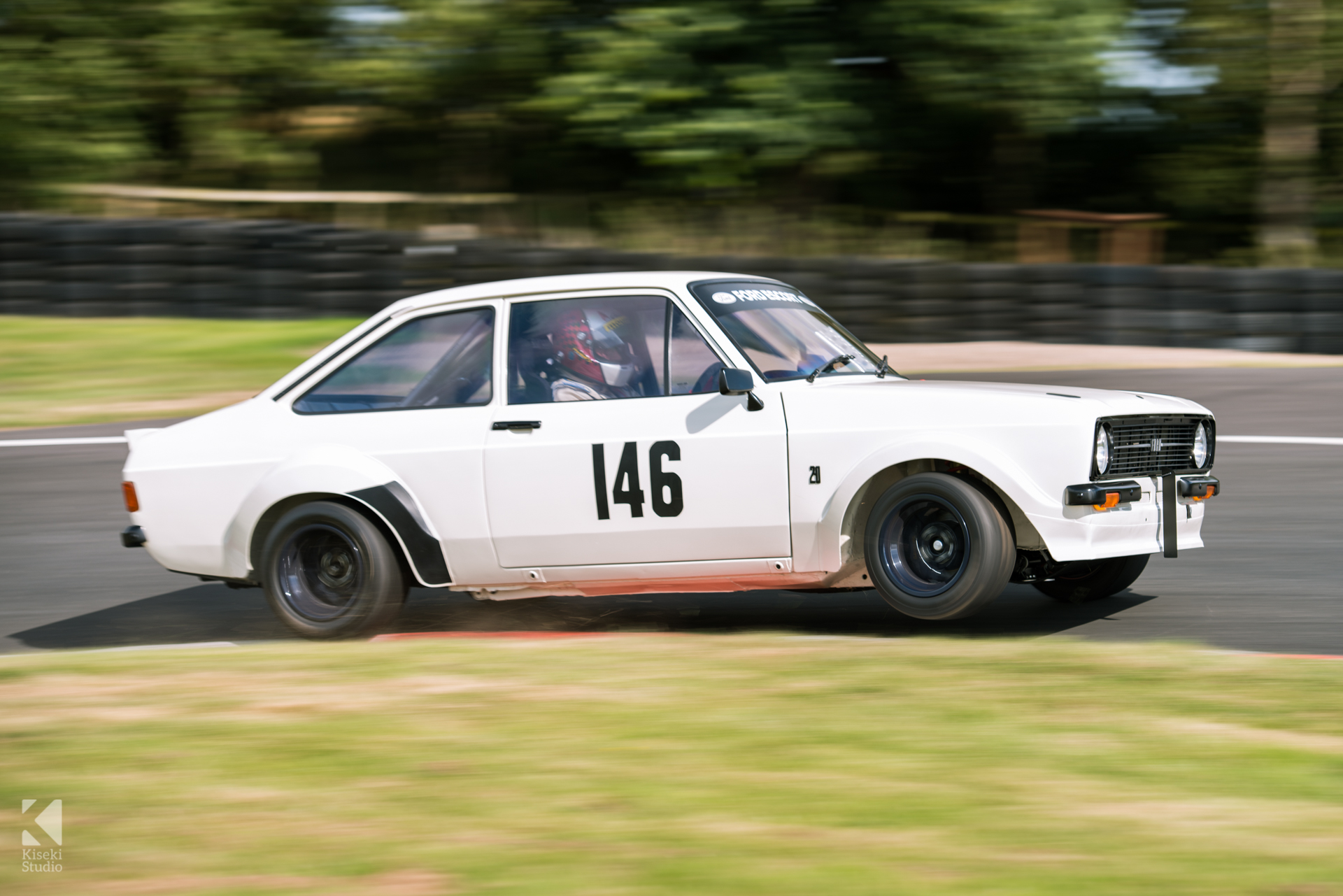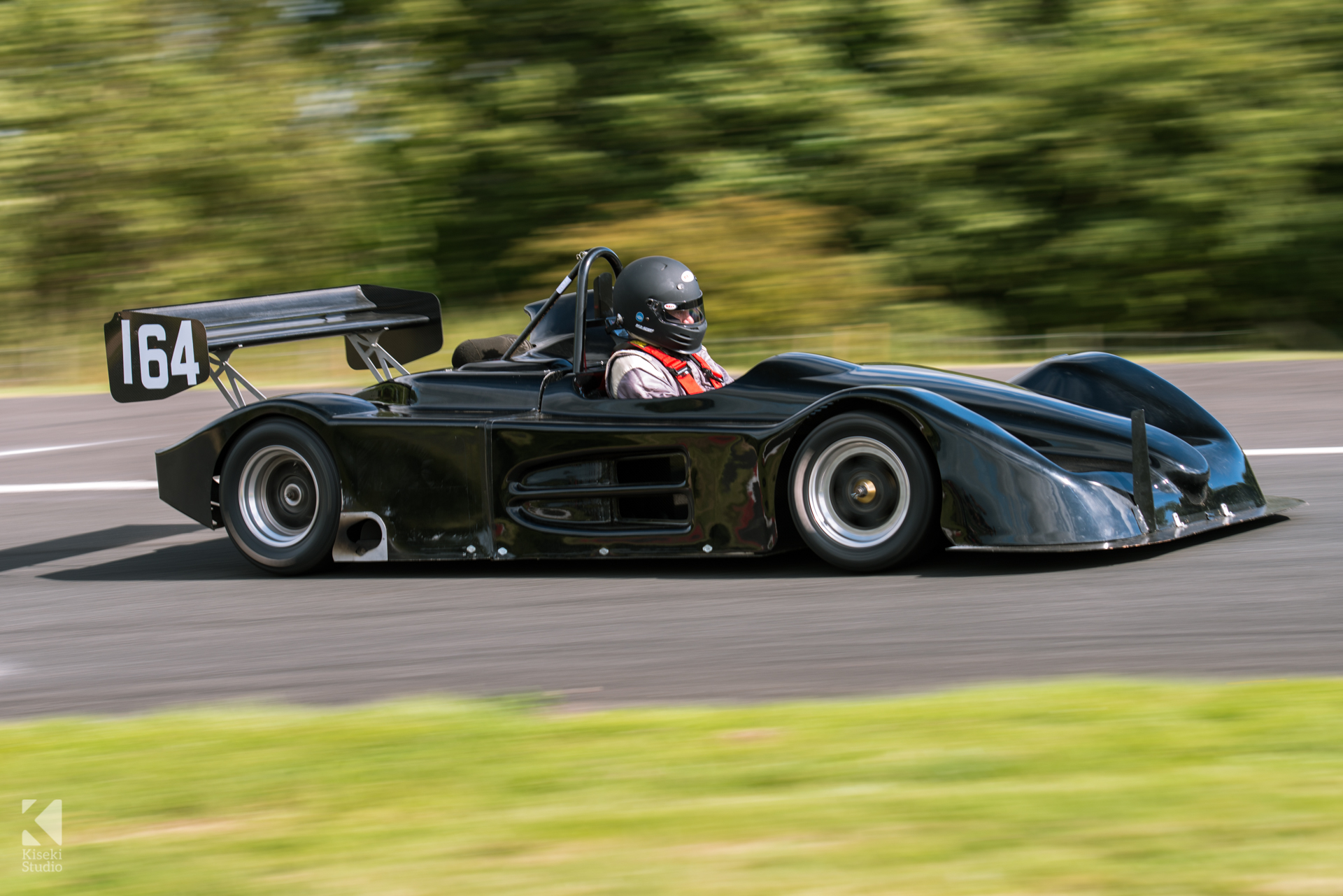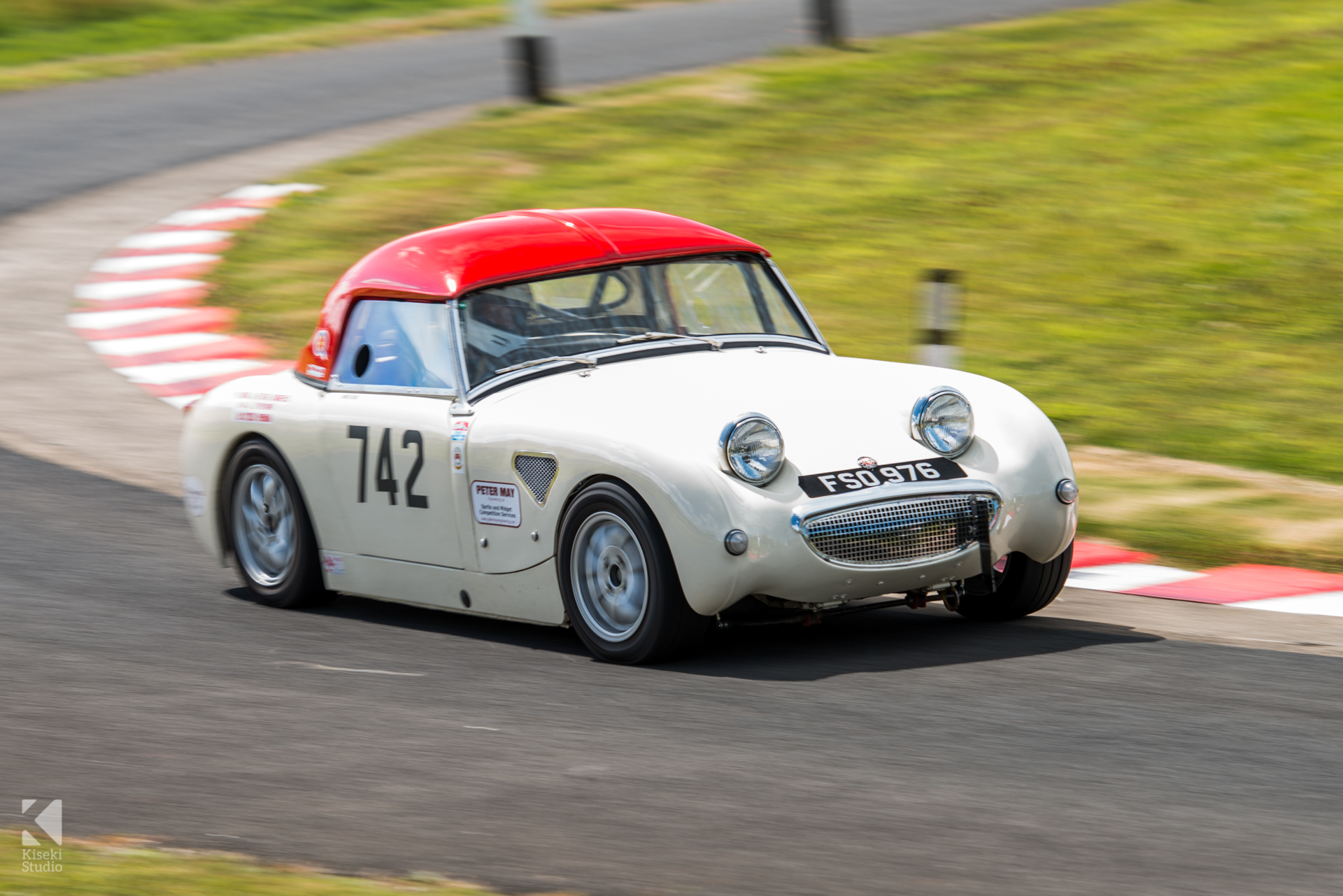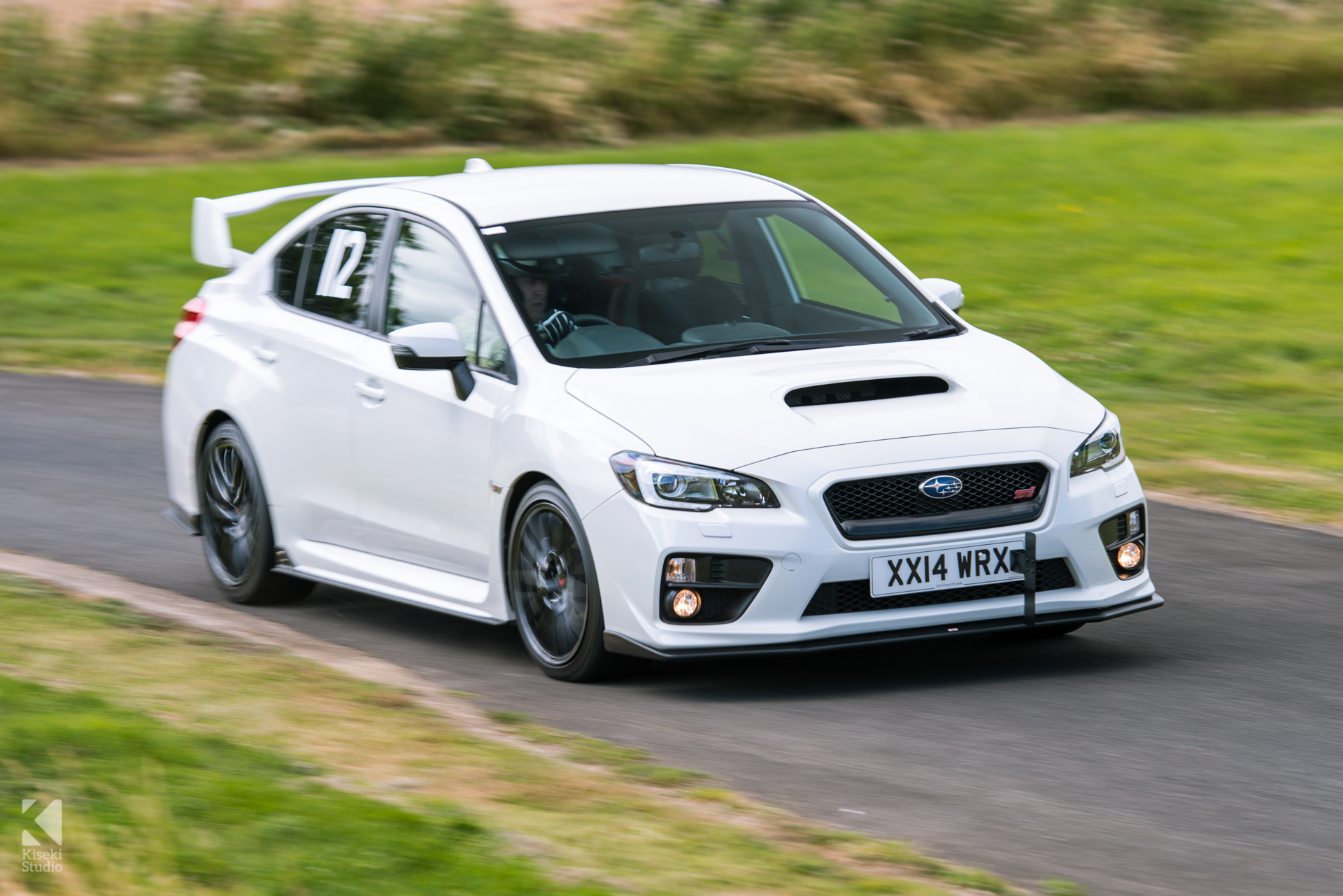 As usual, I have uploaded all of my photos from the event to my shop which are available to purchase as a print in numerous sizes – Harewood Speed Hillclimb Photographs and Prints – August 2016.