A friend and his partner approached me recently to help sell their house on the property market. They were looking to employ my photography skills in an attempt to make their property stand out against the hundreds of others on the internet.
As I hadn't done this type of work before I was quite excited to try something new and experiment with the lighting. I tried a few shots with the speedlight and also taking long exposures with the tripod to see which looked most natural.
Luckily for me, their house was beautifully furnished and tastefully decorated which made my work a lot easier. Natural and warm tones throughout the house made it inviting and cosy so I tried to let this come across in the photos.
I quite delighted to say they sold their house within a month, which is pretty good going considering the way the housing market is (at the time I wrote this).
Below are a few of my favourite shots from the day.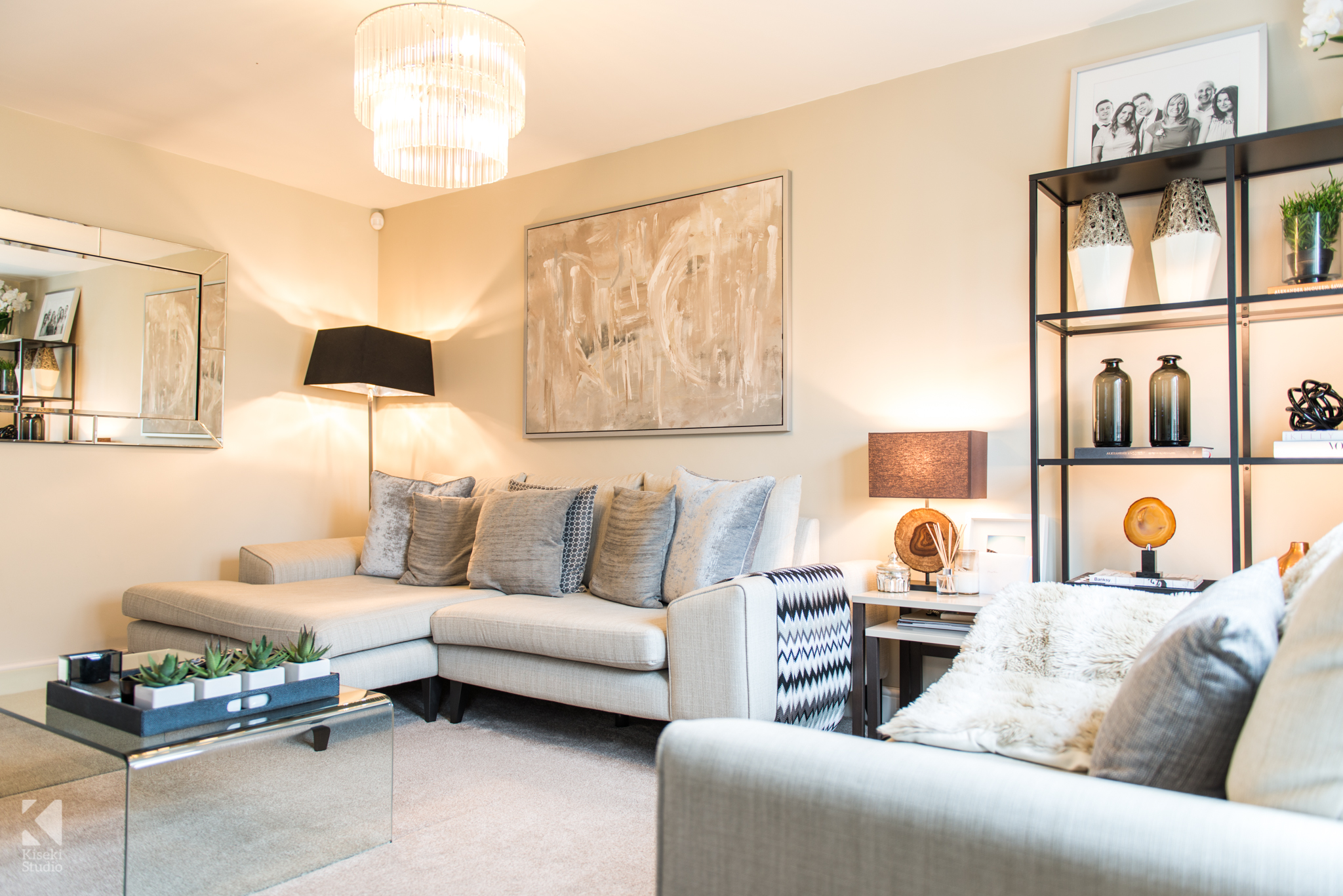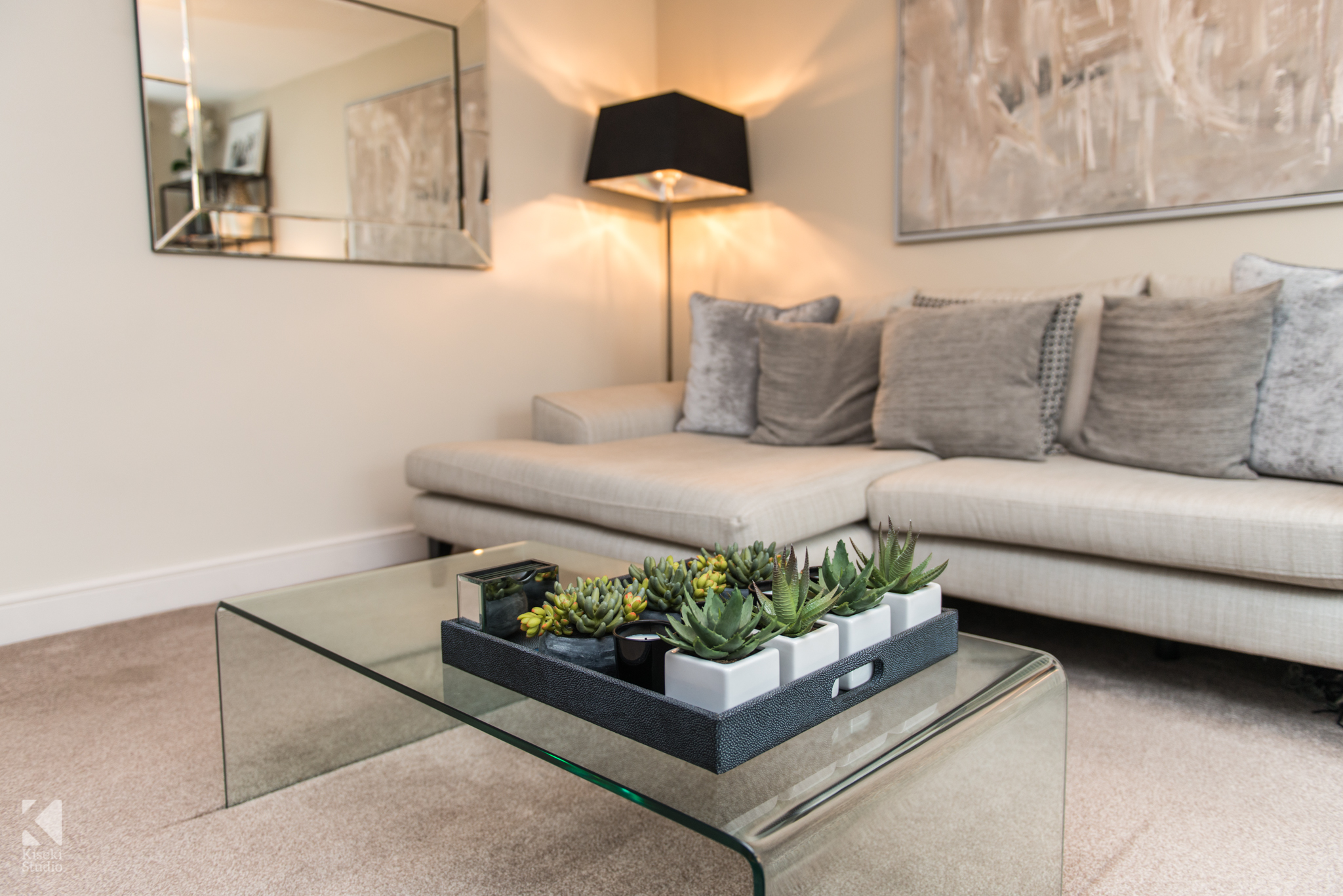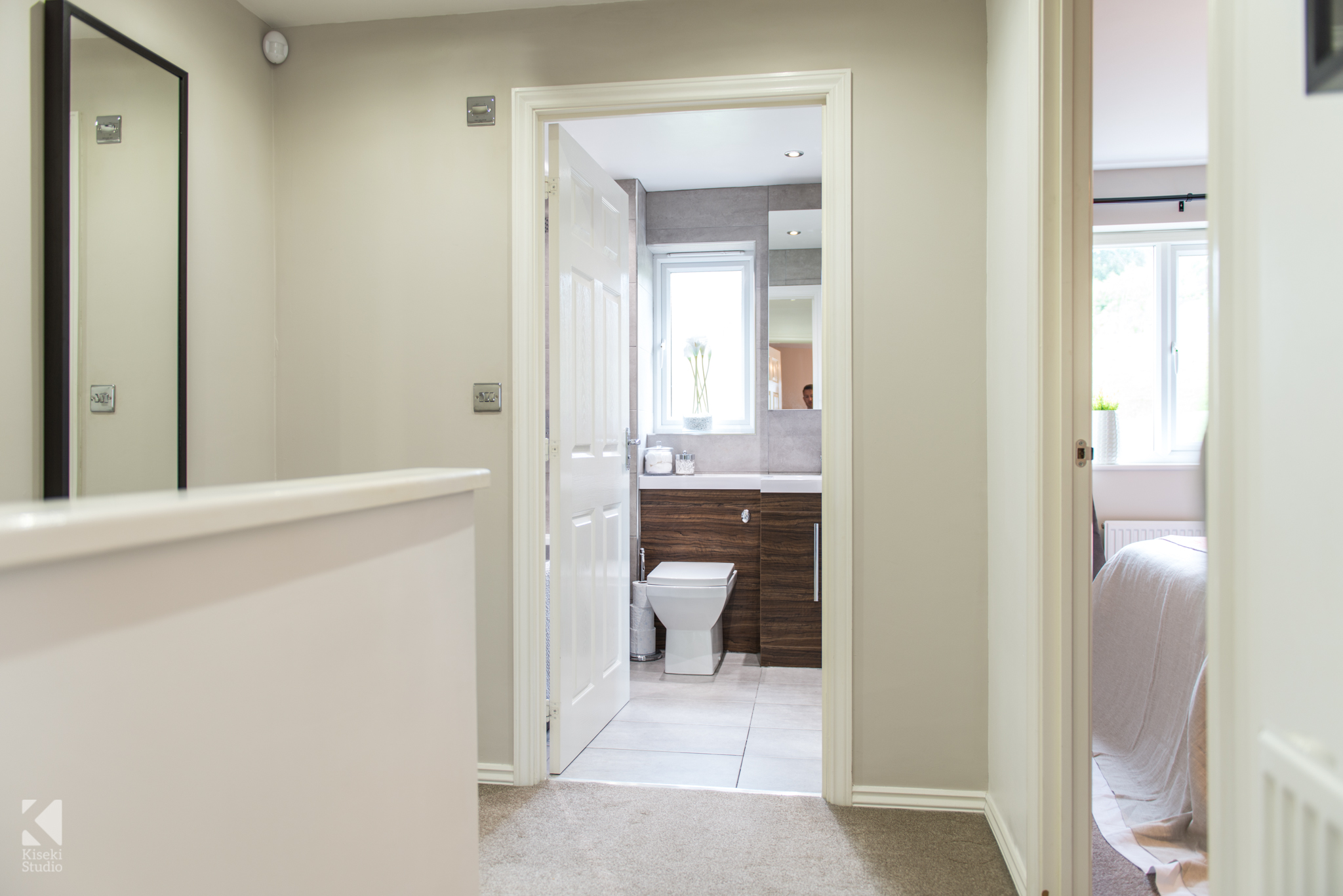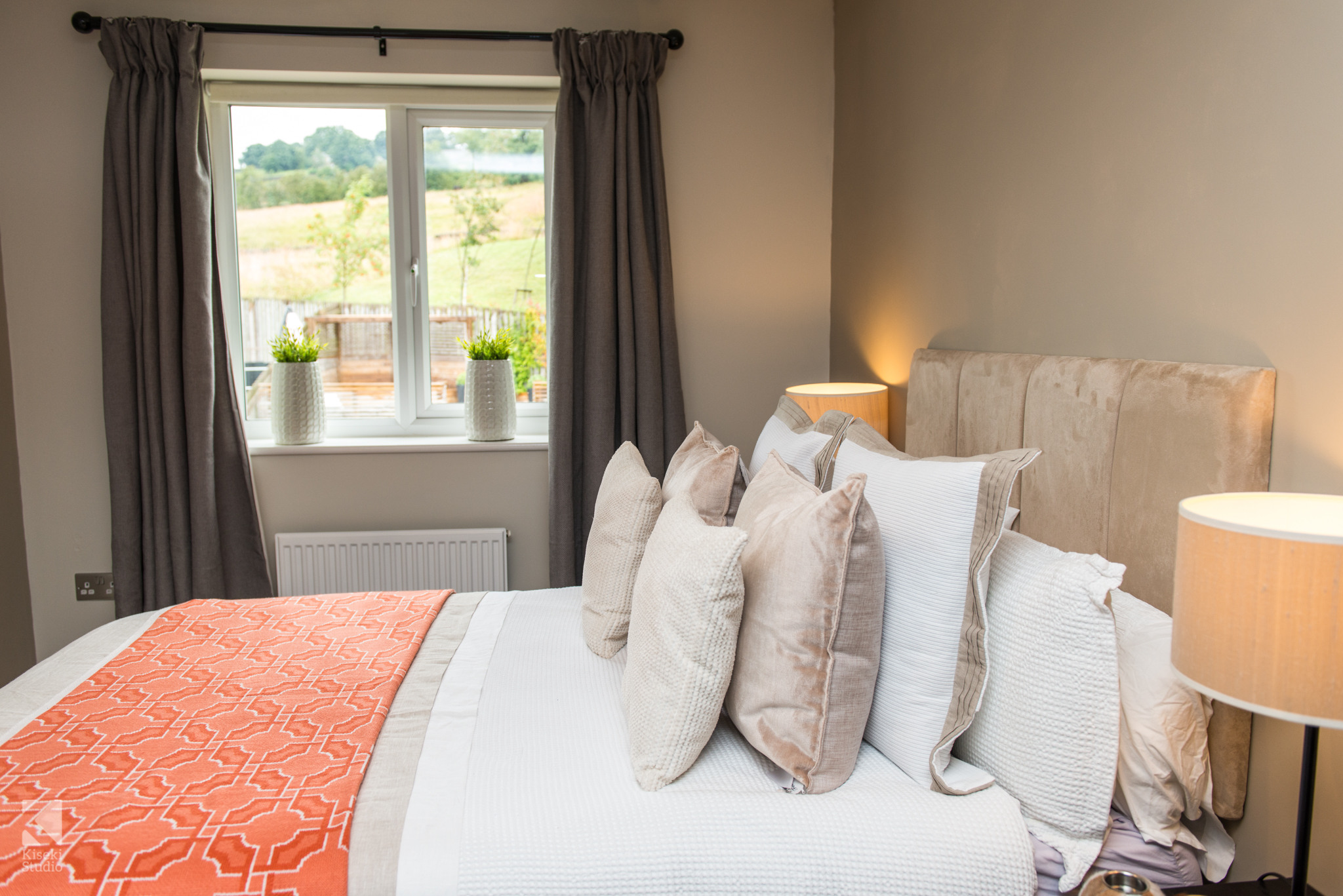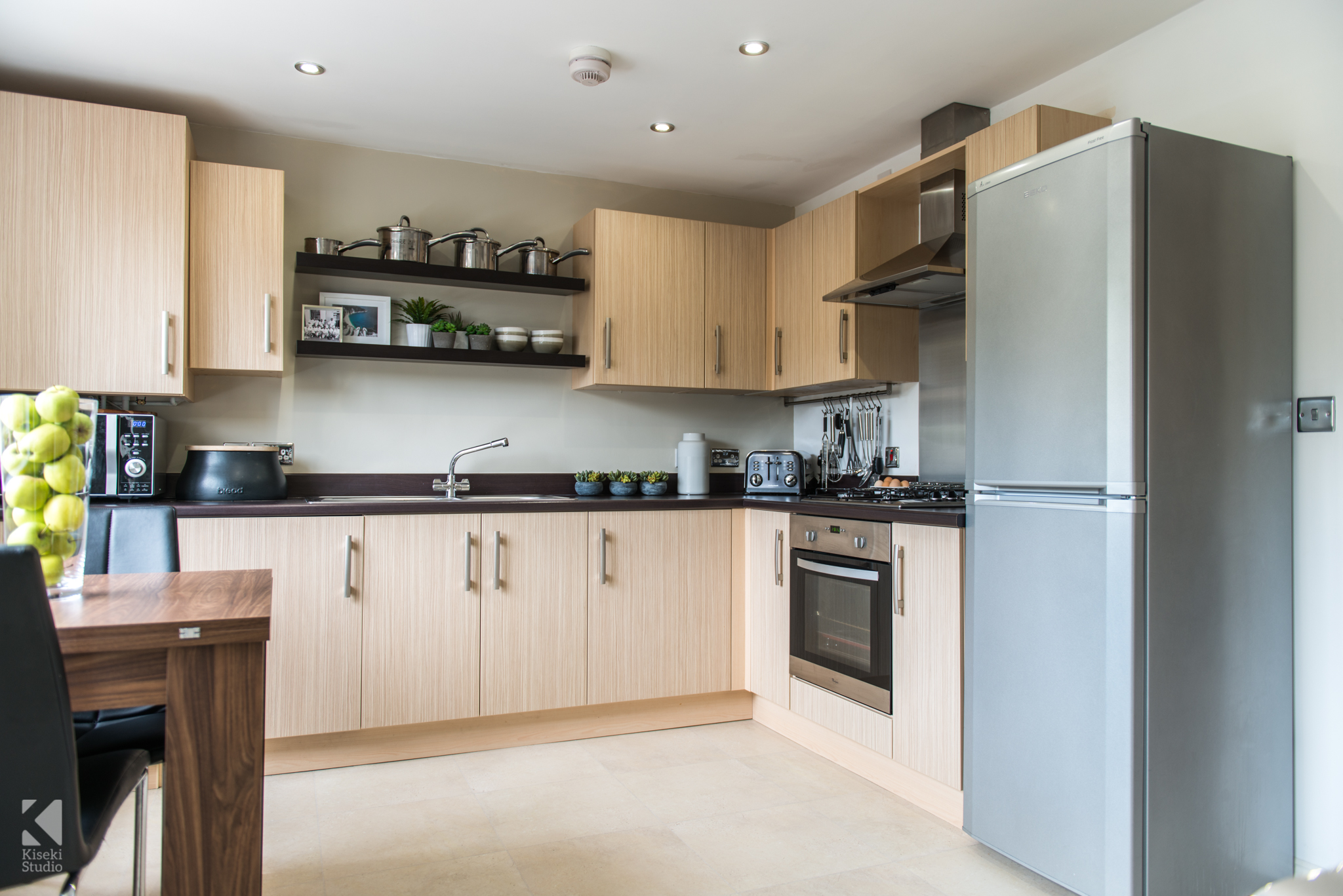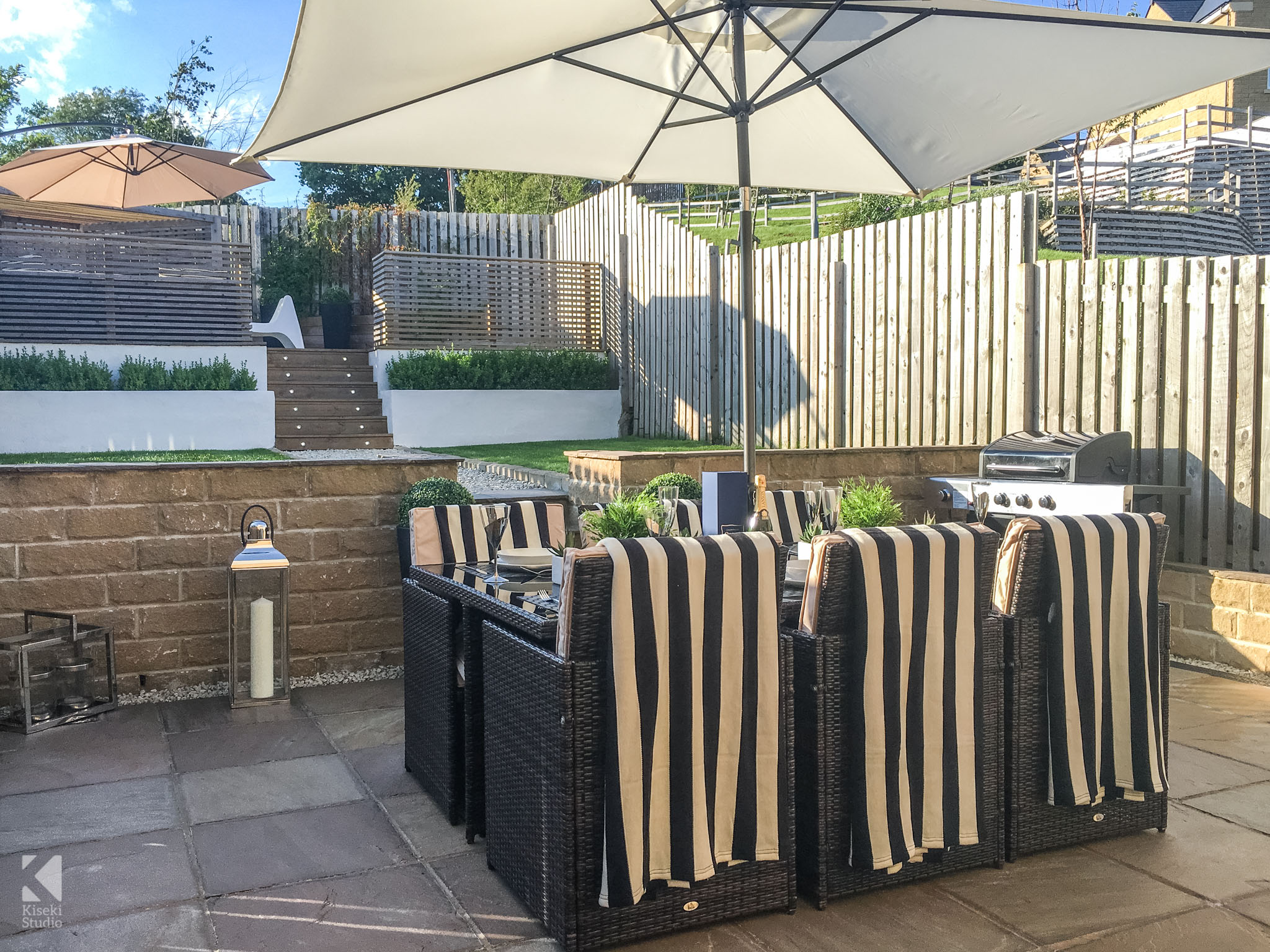 If you're interested in something similar or would like a commercial photographer please get in touch via the contact page.