What a fantastic day for spectating and photographing the hillclimb at Harewood.
Glorious sunshine, low wind speed and some very good looking race machines, what more do you need to enjoy a race event?
One car in particular that caught my eye was a highly modified Nissan Micra K11. You could see it was built for one thing in particular, going fast!.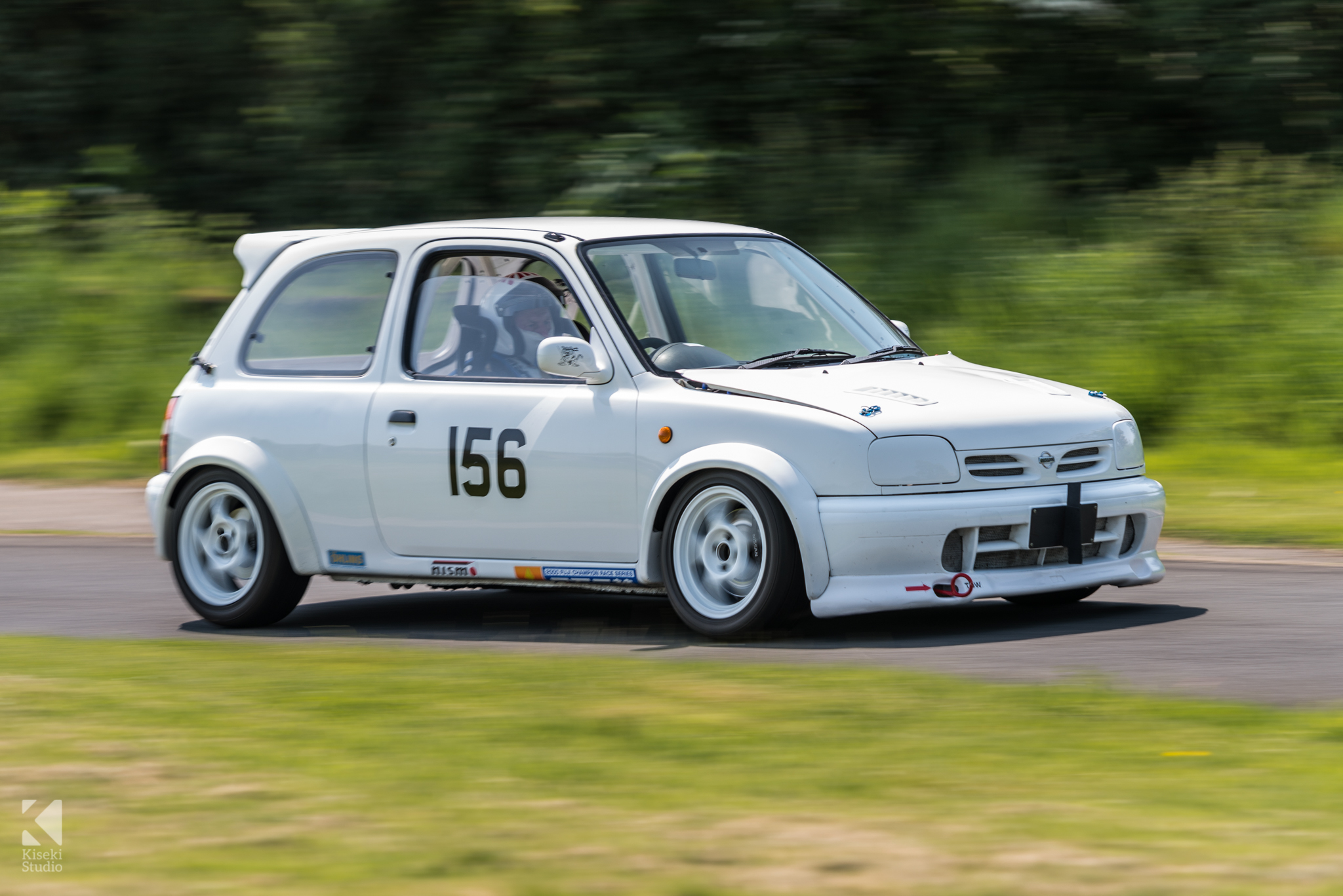 Another stand out car was a gorgeous classic Aston Martin DB2 or 4, I'm not great with my classic cars so I'm unsure which version it is. What I do know is that it's extremely clean.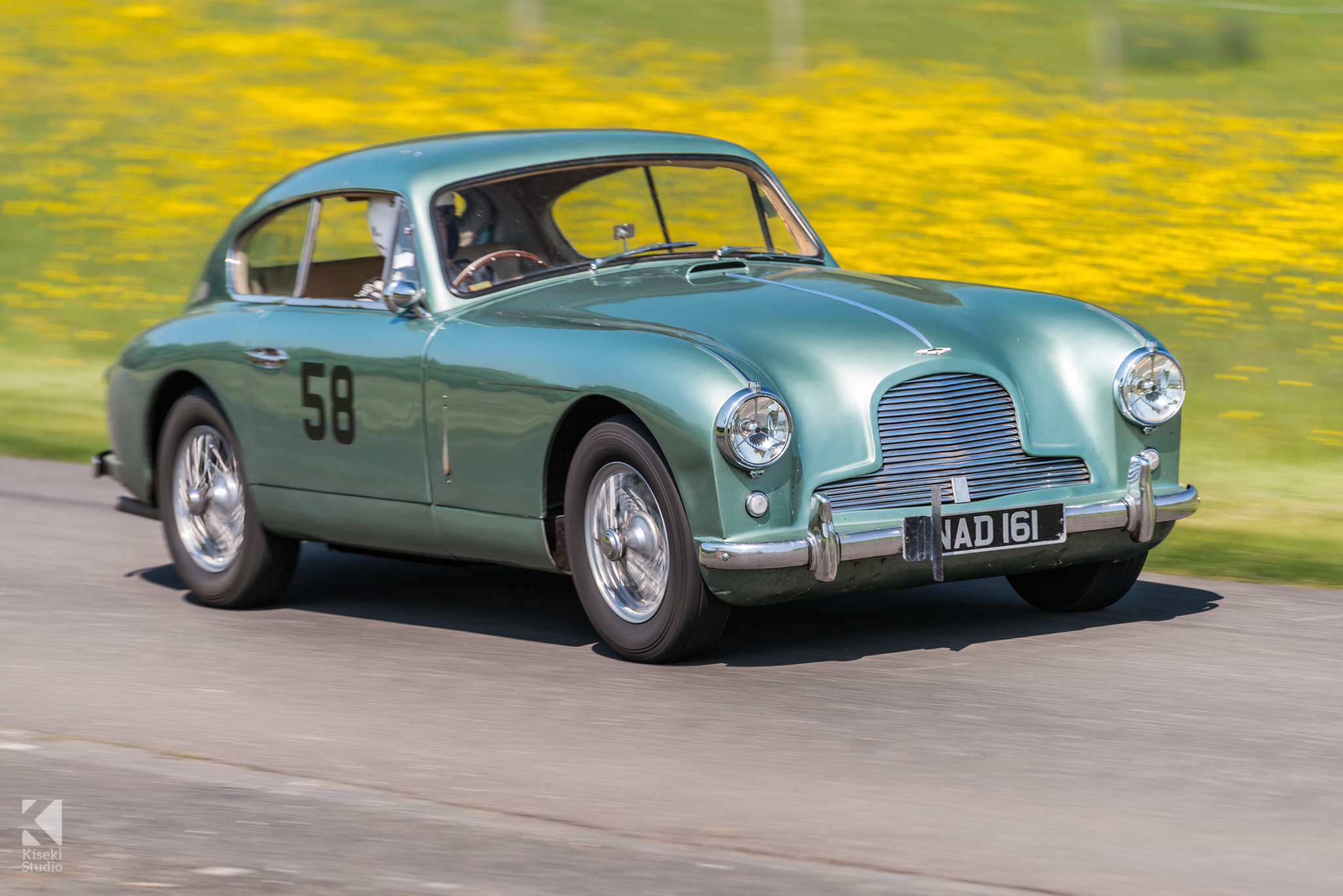 With the sun being out all day the track temperature was perfect for some fast times to be set by all the competitors.
Below are a few of my favourite shots from the day, if you competed at this event you can take a look at my other photos which are available to purchase as prints – Harewood Speed Hillclimb – May 2016 Prints.