One place Laura and I always fancied visiting is Fountains Abbey, in particular to see the deer at Studley Royal Park during rutting season.
We couldn't have picked a better day for it, a nice calm, clear and crisp autumn day.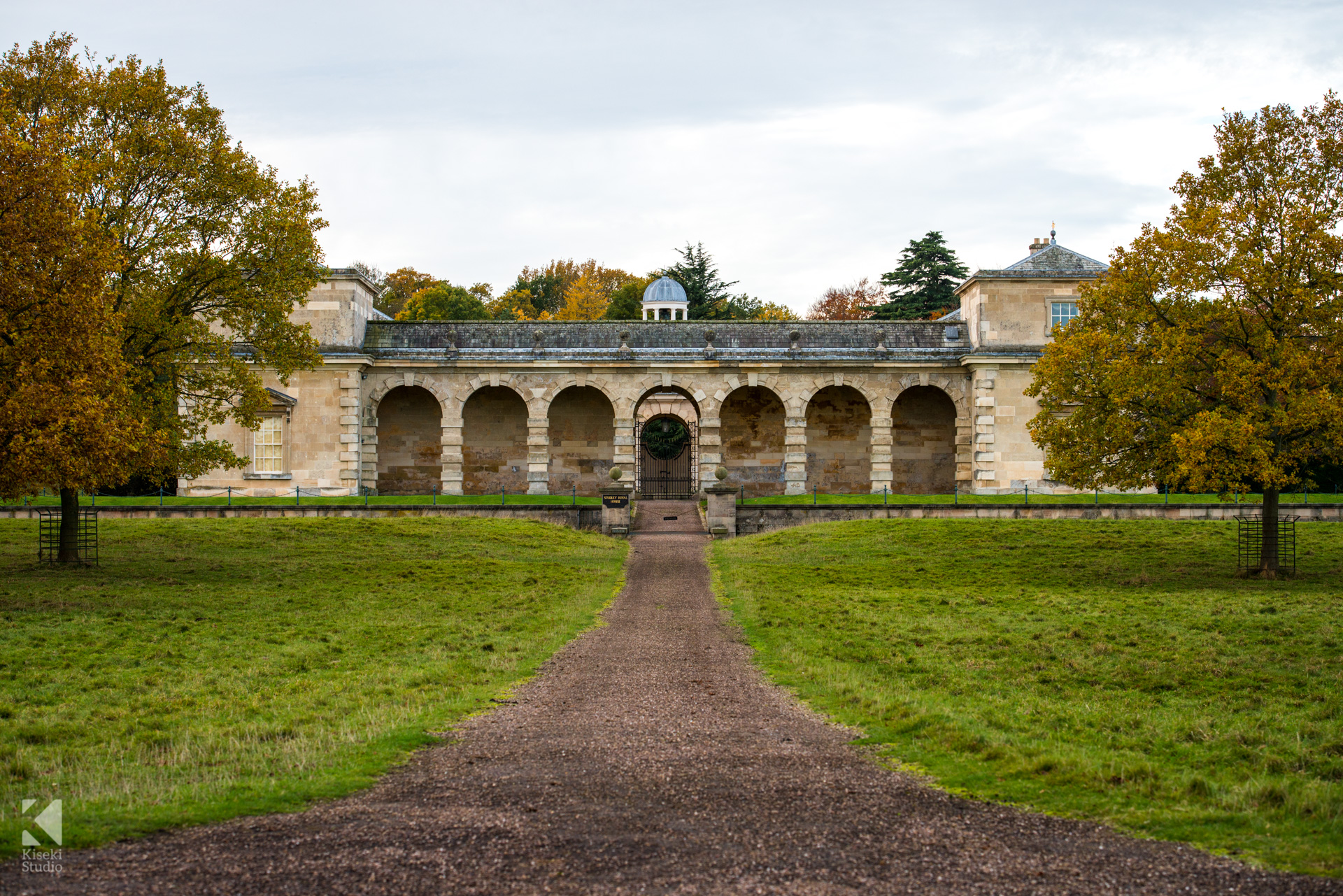 First we decided to go explore the grounds and track down the deer. Surprisingly it took us a while to come across any, it is a fairly large area to cover. After about 30 minutes of walking around taking in the lovely scenery covered in autumn tones we stumbled upon feeding time for the deer.
We noticed a quad bike carrying a trailer full of apples driving out into the middle of the park, only to be followed by a huge line of deer, quite a funny site.
This would be a fantastic opportunity for us to get close while they are distracted munching away on the apples. Depending how close you dare get to a stag you can see some lovely detail in the antlers.
There was a fantastic mix of deer, huge stags, healthy looking does and tiny little fawns all happily munching away without much care in the world.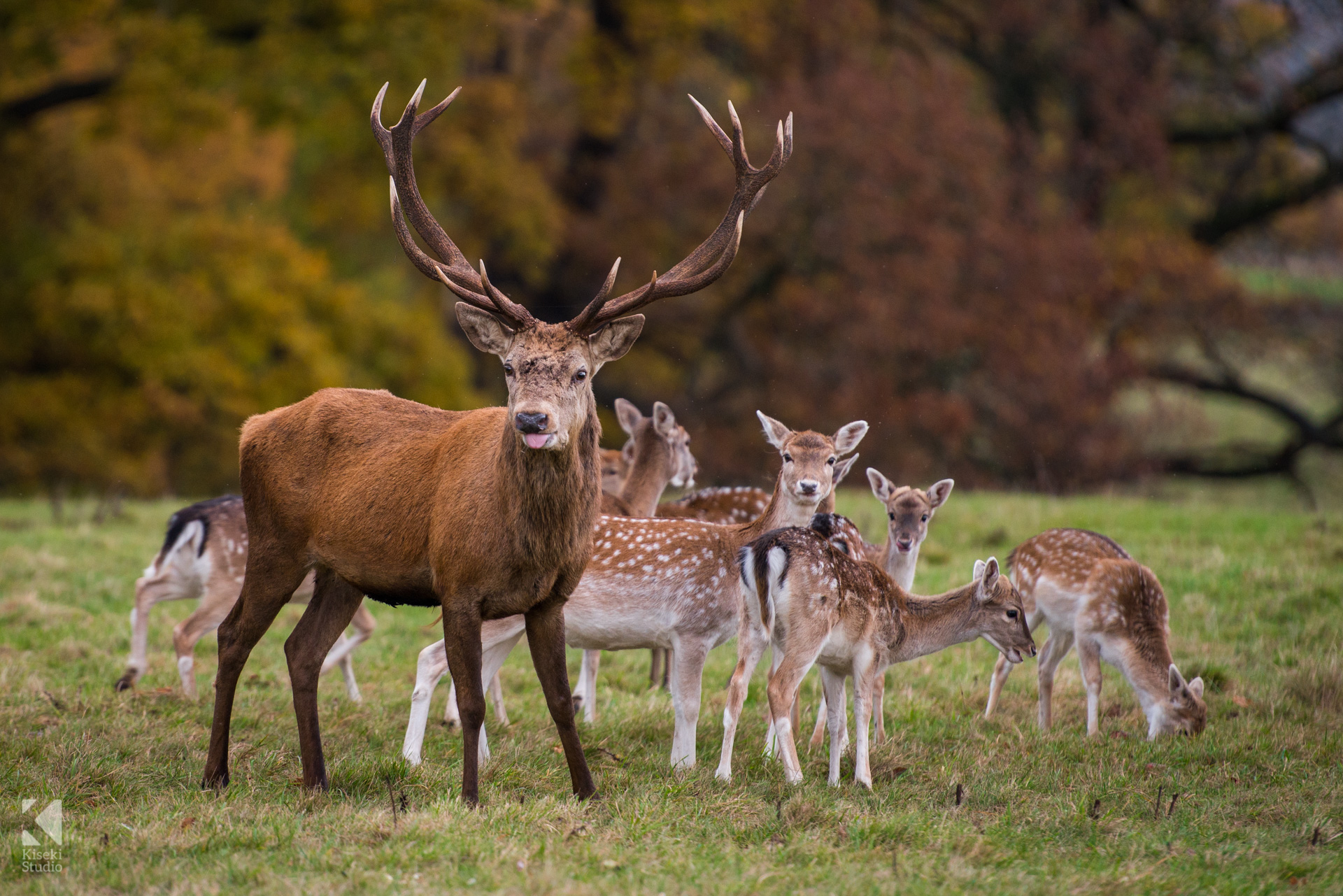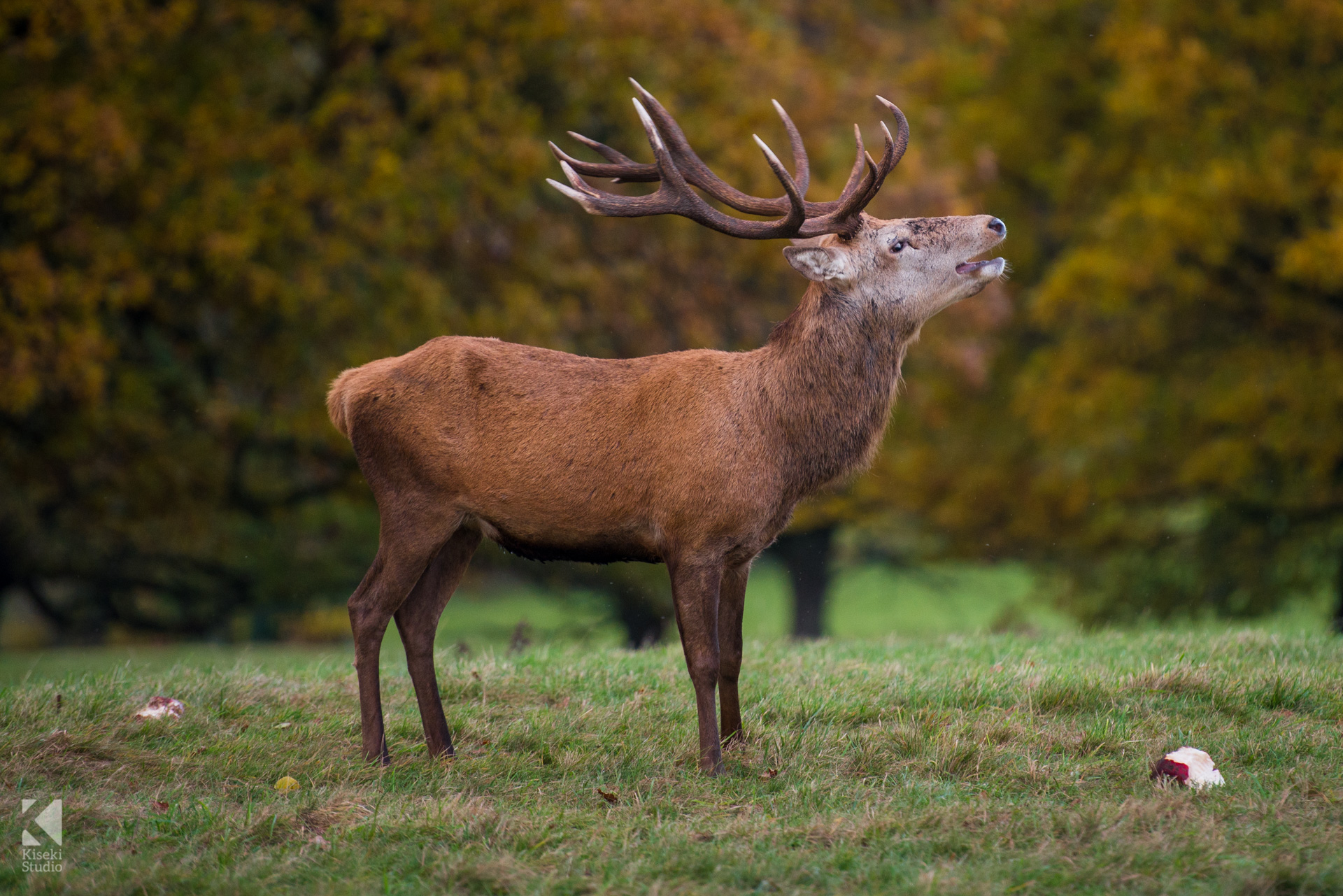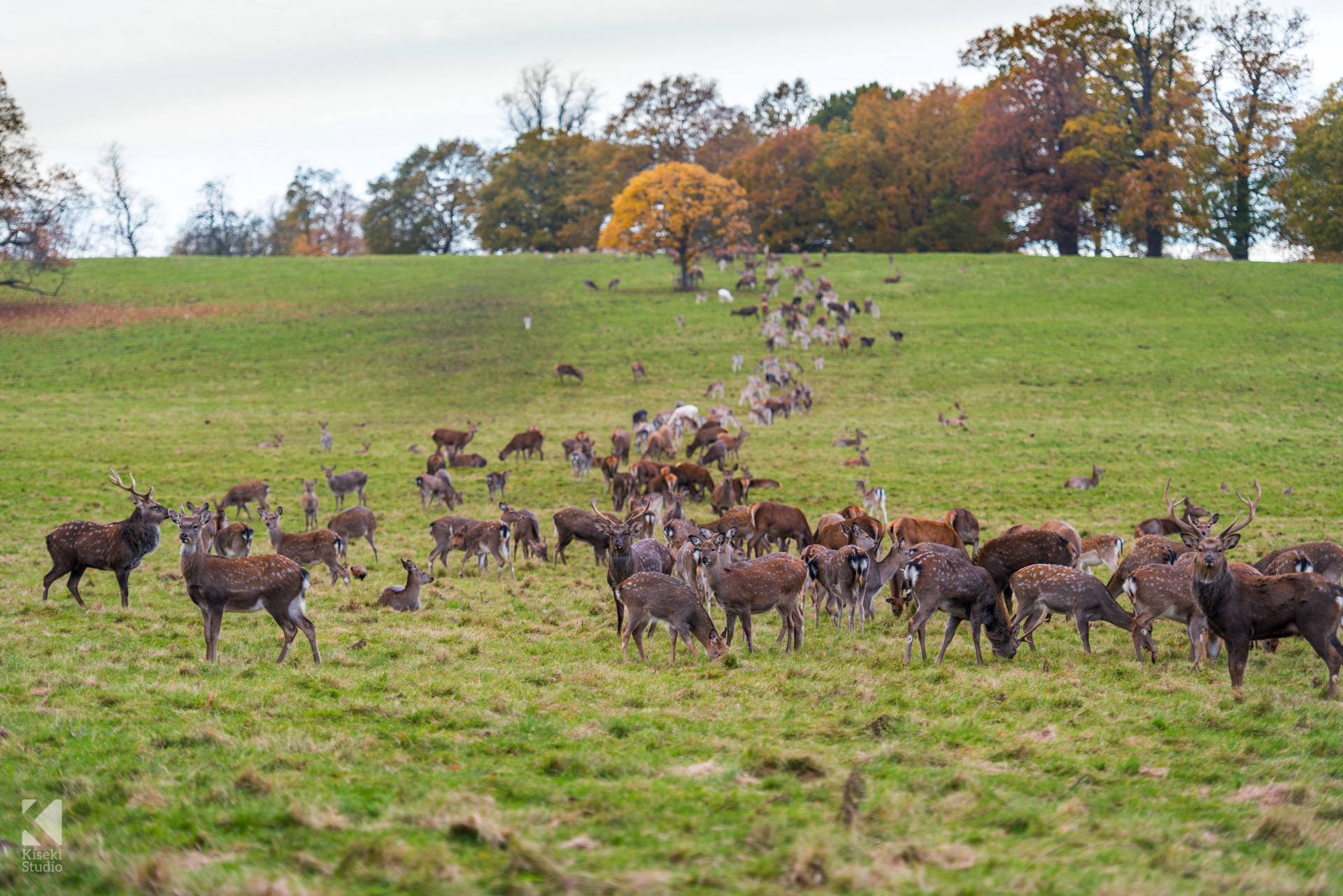 Once we'd seen the deer we made our way over to the lake? Pond I suppose, we'll go with water feature for now. This was lovely bit of open area, surrounded by trees all adorned with oranges, reds and browns reflecting off the water.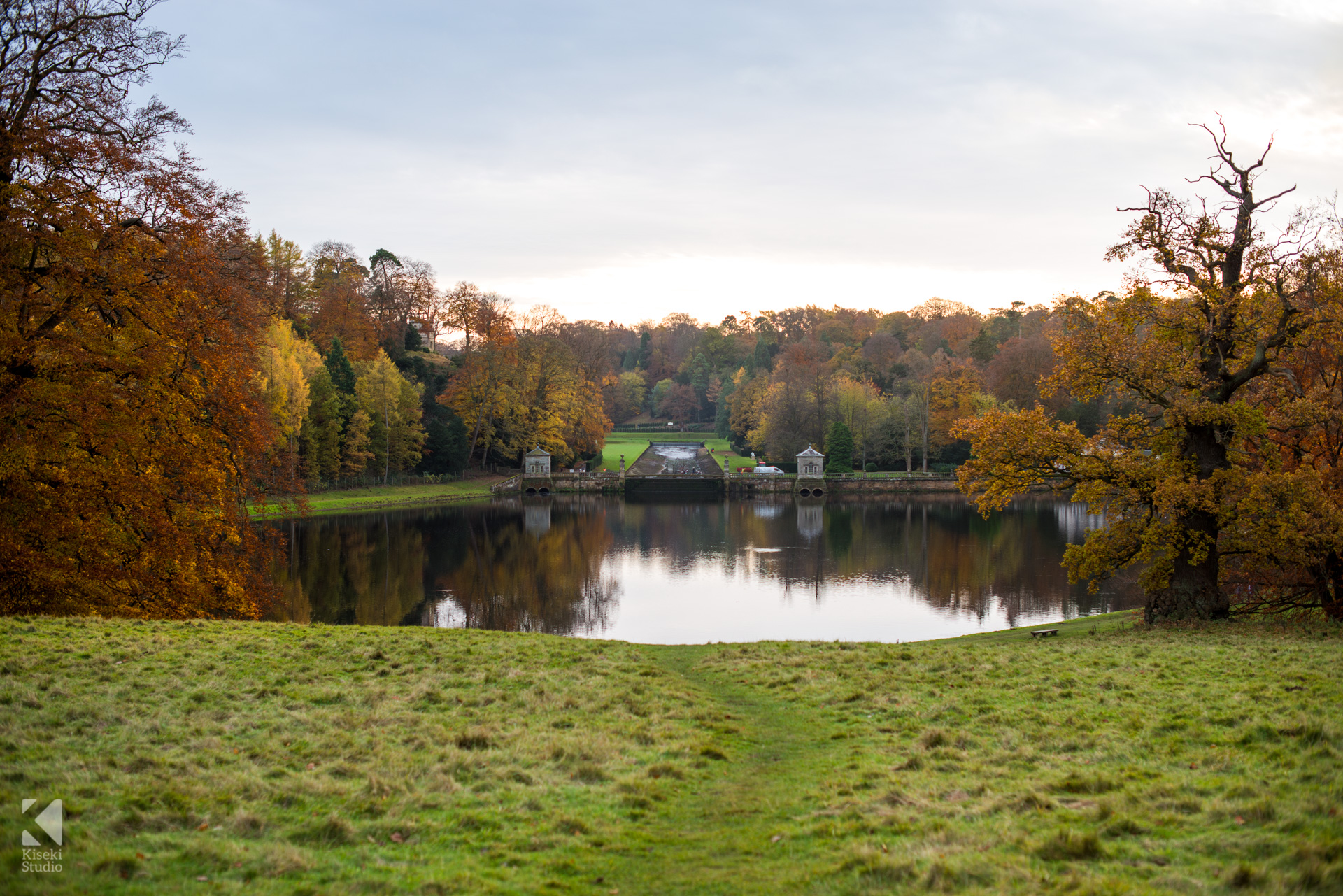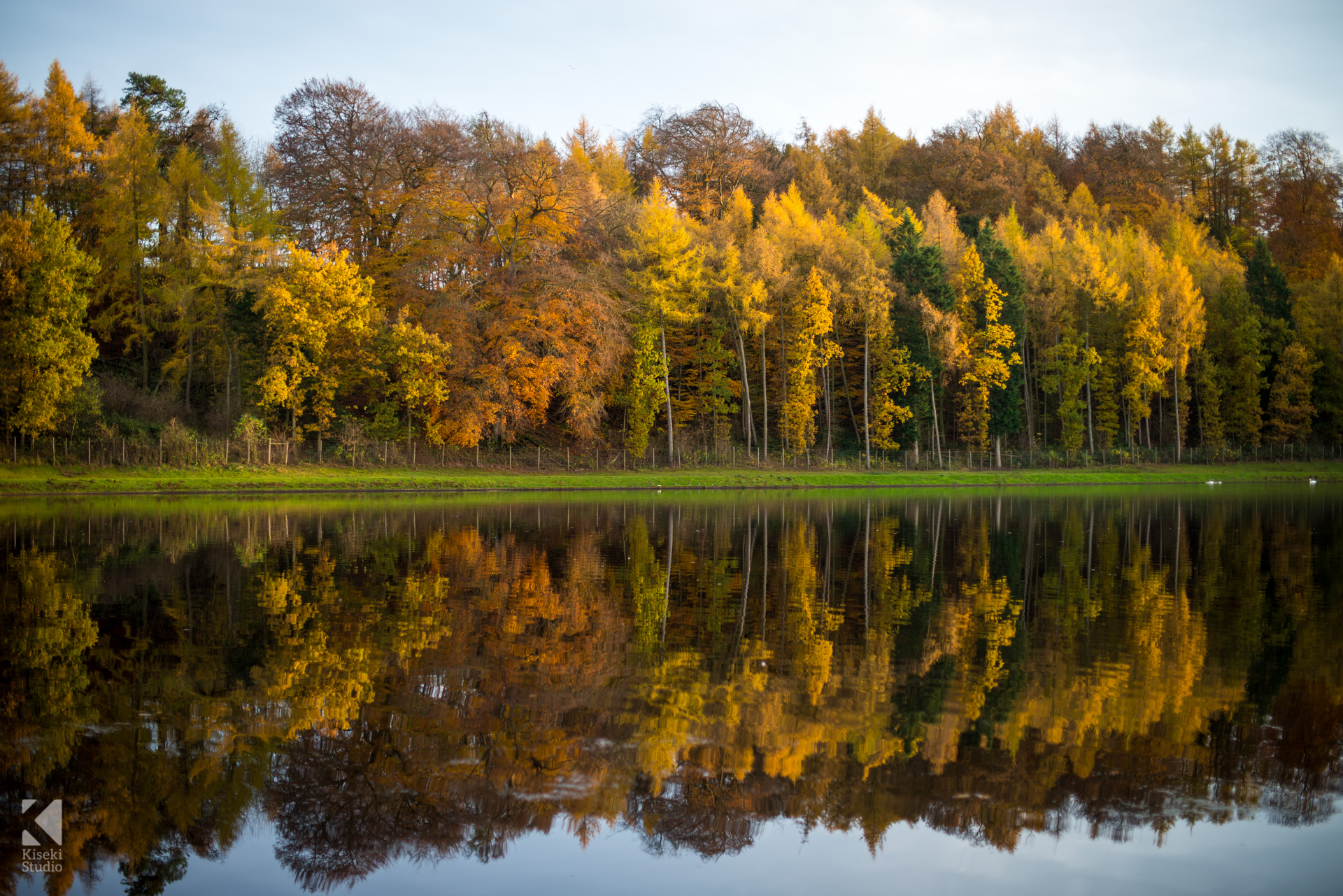 And finally, a nice warming autumn scene that I particularly liked because of it's simplicity.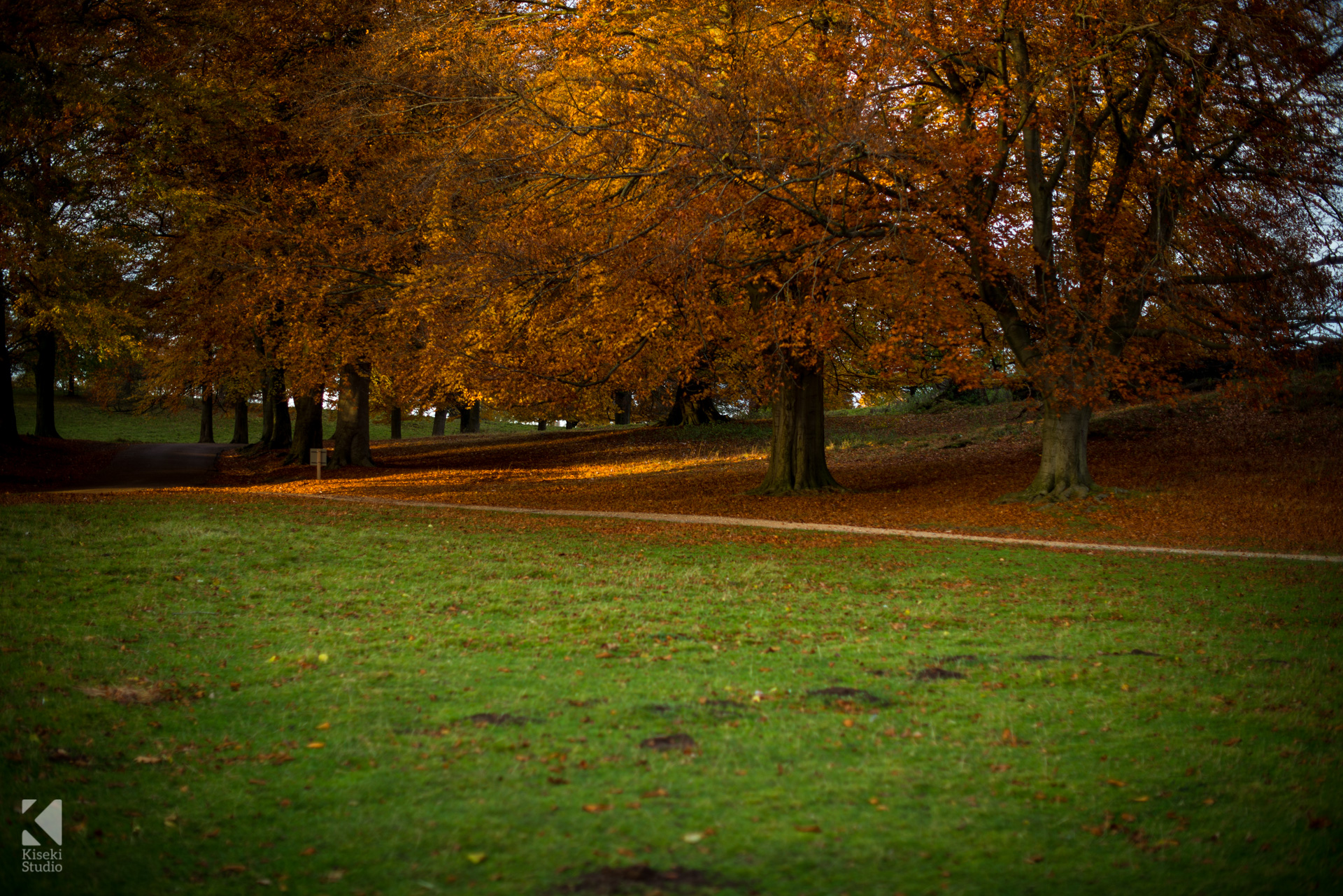 Oh and here is a nice photo of myself that doesn't look too bad for a change.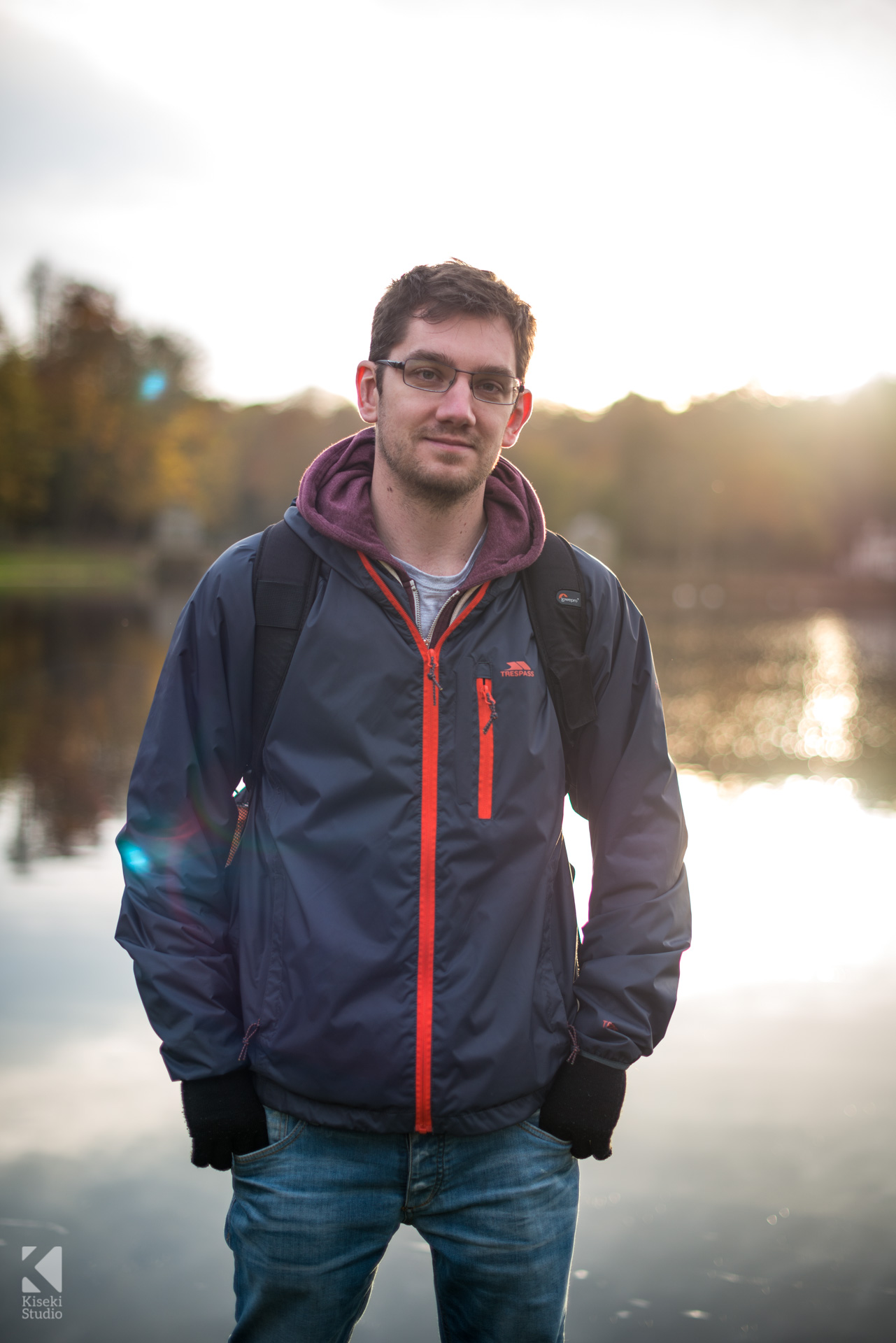 I'd highly recommend a visit to Studley Royal Park and Fountains Abbey, the deer park is free which is a bonus to those who don't fancy spending a fortune to get into the abbey.