Welcome
I started Kiseki Studio in 2010 to offer bespoke websites and tailored design work for clients as well as photography. You can take a look at all my recent work in my portfolio.
I recently started offering limited edition, premium quality canvas prints in the shop. These are photographs I have taken over many years in different places of natural beauty around the UK. Each print comes with a certificate of authenticity and is printed on the highest quality canvas possible, 450gsm. Click to view the landscape canvas prints.
Latest Post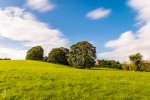 I've been a little absent on my uploading to the blog recently due to moving house and a lack of internet access. Below are a small collection of photos I've captured whilst wandering around my… Read More »
Posted on - September 11, 2014
Summary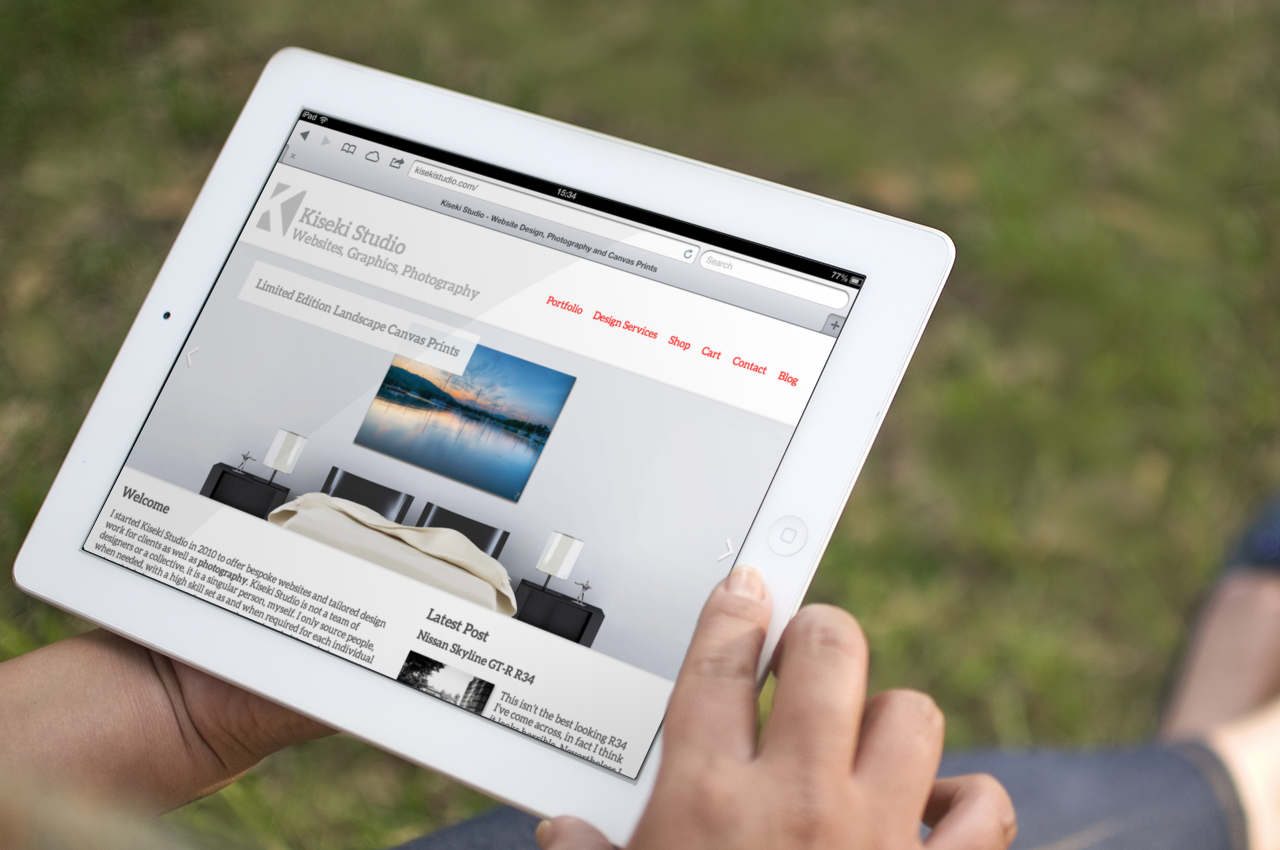 Article Name
Author
Description
Kiseki Studio is not a team of designers or a collective, it is a singular person, myself. I only source people, when needed, with a high skill set as and when required for each individual project, this helps to accurately manage the work and ultimately keep costs down.