Welcome
I started Kiseki Studio in 2010 to offer bespoke websites and tailored design work for clients as well as photography. You can take a look at all my recent work in my portfolio.
I recently started offering limited edition, premium quality canvas prints in the shop. These are photographs I have taken over many years in different places of natural beauty around the UK. Each print comes with a certificate of authenticity and is printed on the highest quality canvas possible, 450gsm. Click to view the landscape canvas prints.
Latest Post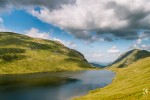 Having passed through Patterdale so many times and not actually stopping I thought it would be a nice idea to park up and do some exploring of this fantastic looking area and the surrounding mountains…. Read More »
Posted on - July 27, 2014
Summary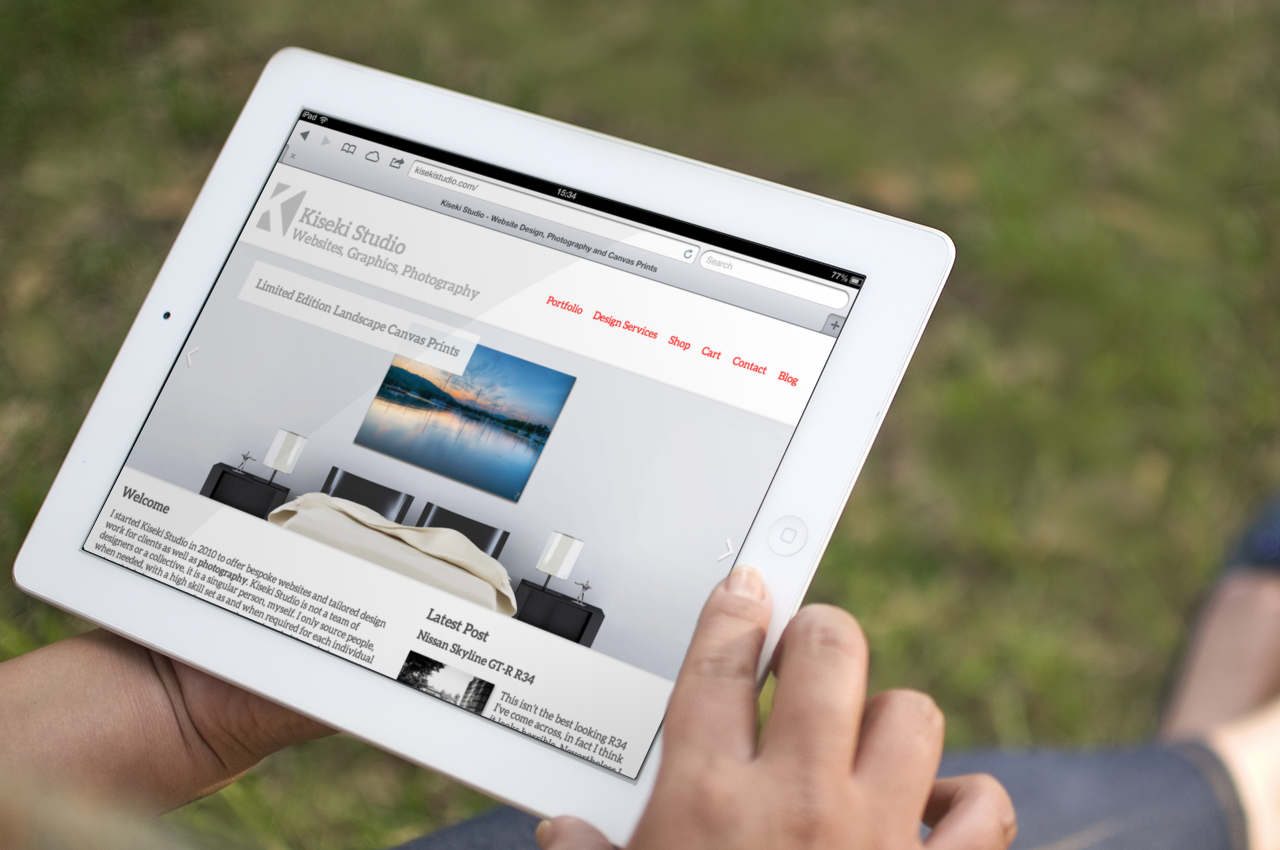 Article Name
Author
Description
Kiseki Studio is not a team of designers or a collective, it is a singular person, myself. I only source people, when needed, with a high skill set as and when required for each individual project, this helps to accurately manage the work and ultimately keep costs down.