Bespoke & Professional Design
I started Kiseki Studio in 2010 to offer bespoke websites and tailored design work for clients as well as photography. You can take a look at all my recent work in my portfolio.
I recently started offering limited edition, premium quality canvas prints in the shop. These are photographs I have taken over many years in different places of natural beauty around the UK. Each print comes with a certificate of authenticity and is printed on the highest quality canvas possible, 450gsm.
Latest Blog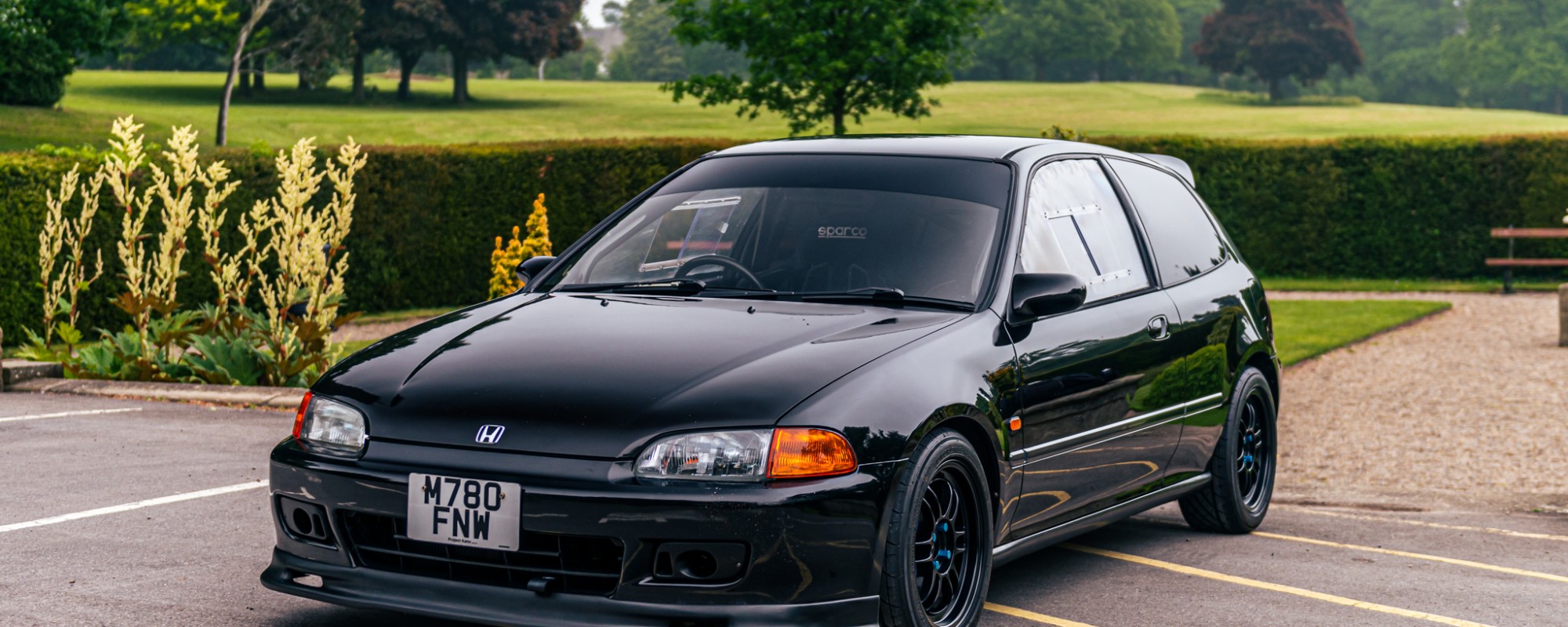 I was laying in bed at 5am one weekend morning just thinking about how I'm awake and couldn't get back to sleep. I saw the sun rising outside the window…
Read Post